The Skype call and Facetime have replaced the "letter from America"
Above is a link to a great article by Collette Browne in The Irish Independent of Sept 30 2013. I will reproduce here the first few paragraphs. The whole article is well worth reading, whichever side of this scenario you identify with,
30 SEPTEMBER 2013
Like tens of thousands of households,
Sunday night in my parents' house is Skype
night – when they chat to my brother and his family, who are living in the
United States.
Having married, had a daughter and
recently obtaining US citizenship since he moved, it is unlikely my brother
will ever return to live in Ireland. His life now is elsewhere.
For my parents, this means that they have
to watch their only grandchild grow up via a computer screen, missing important
milestones in her life.
Communication tools like Skype
have doubtlessly made it easier for severed families to keep in touch but they
cannot recreate a hug, let you carry a child to bed or facilitate a family
having a meal together.
Despite the ache caused by physical
absence, for many emigrants, like my brother, the experience of living abroad,
where they enjoy better job prospects and a higher quality of life, has largely
been a positive one…..
<<<<<<<


Lots of premises getting a facelift these days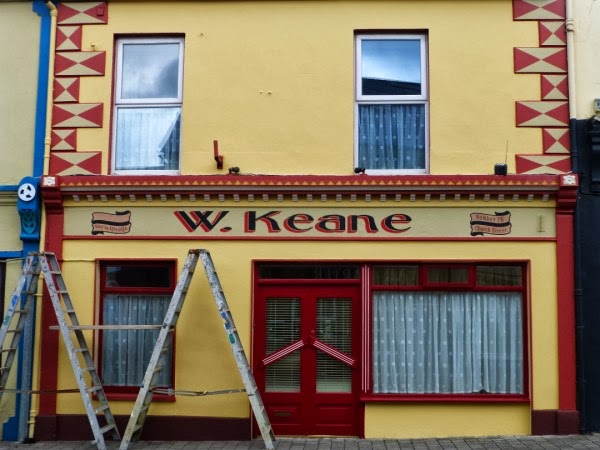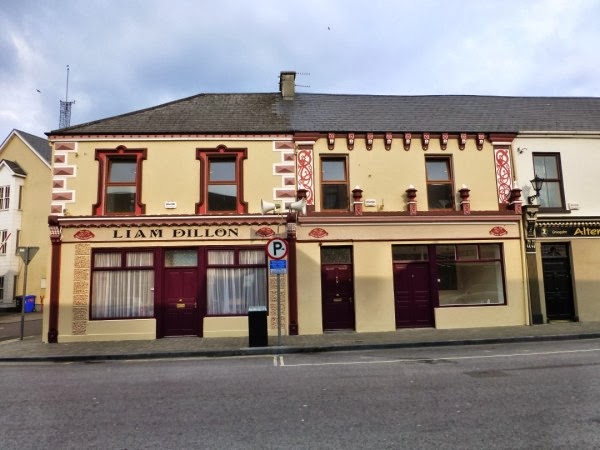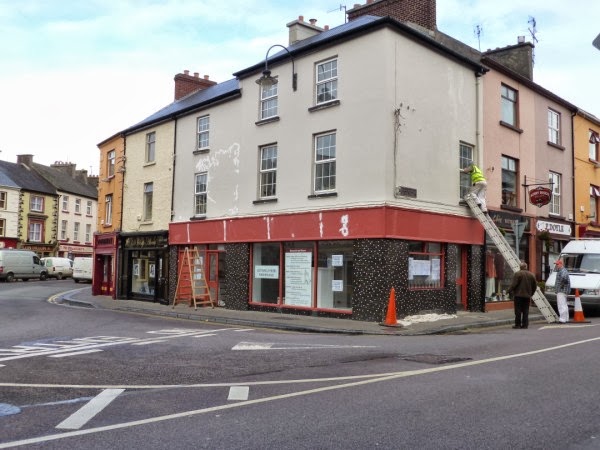 <<<<<<<<<
More from Ladies' Day 2013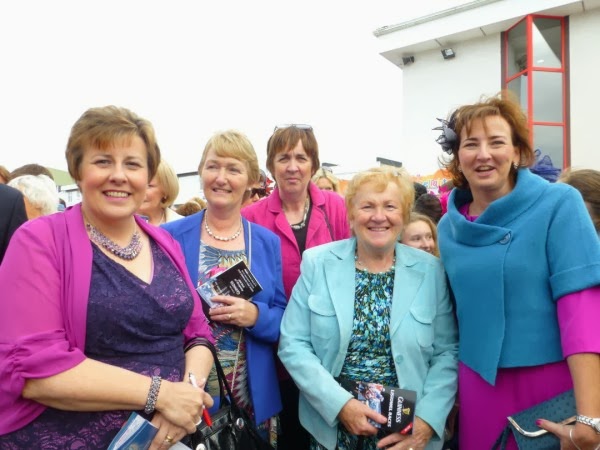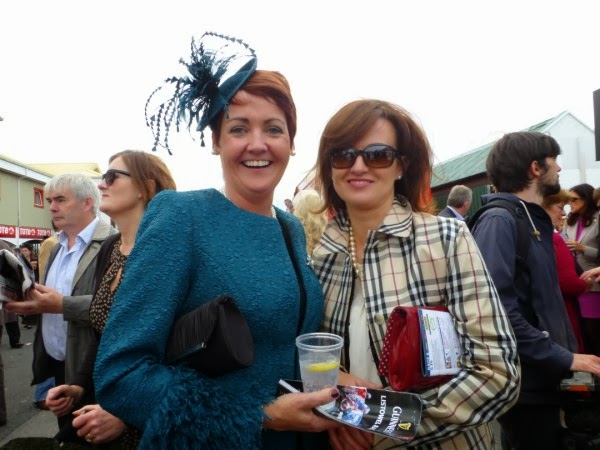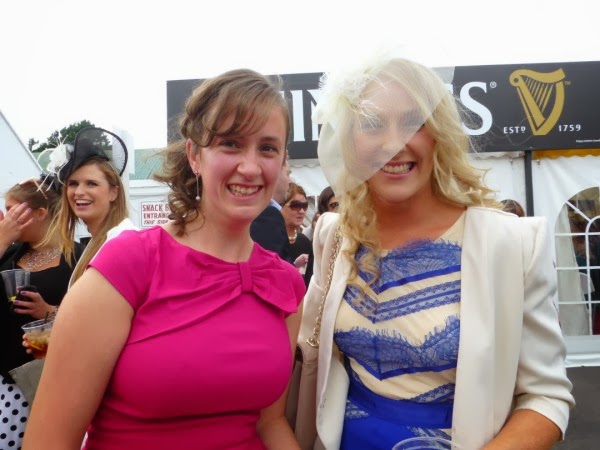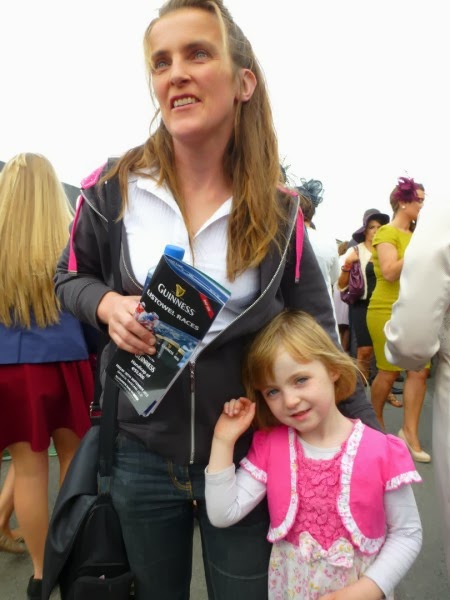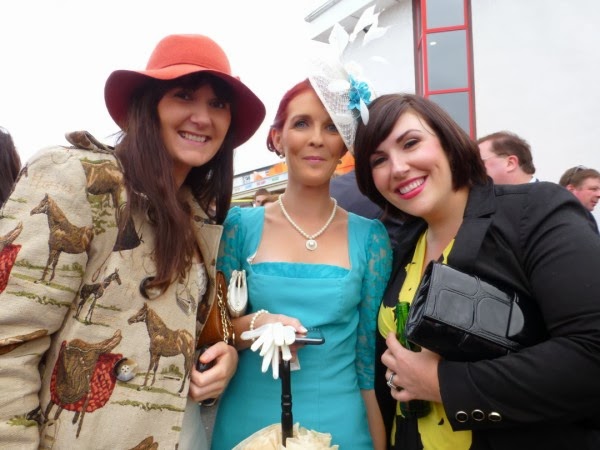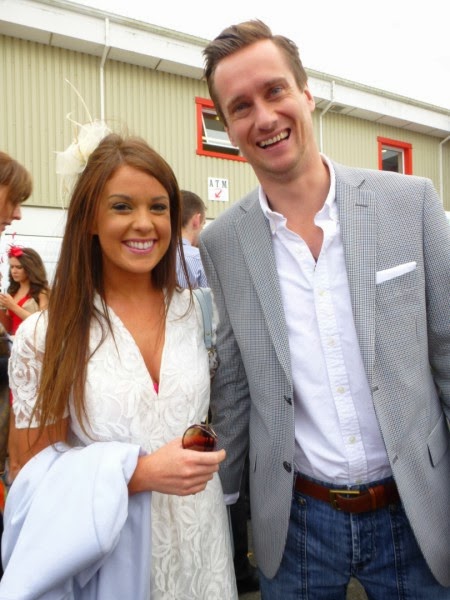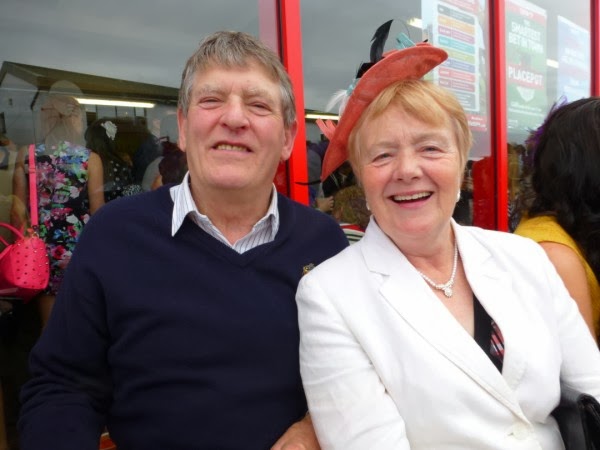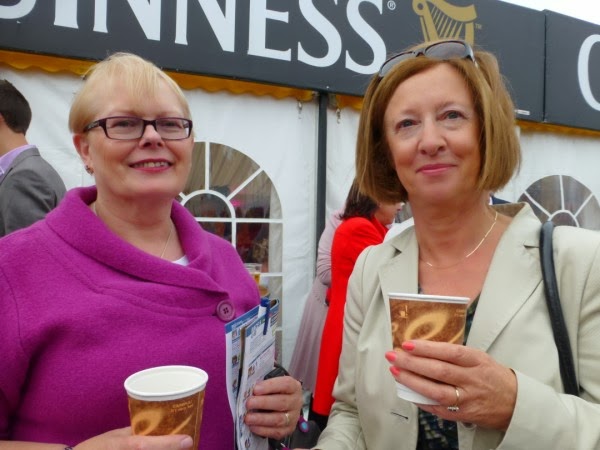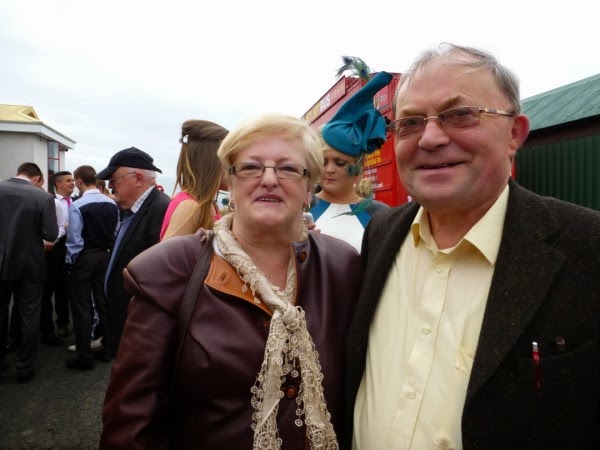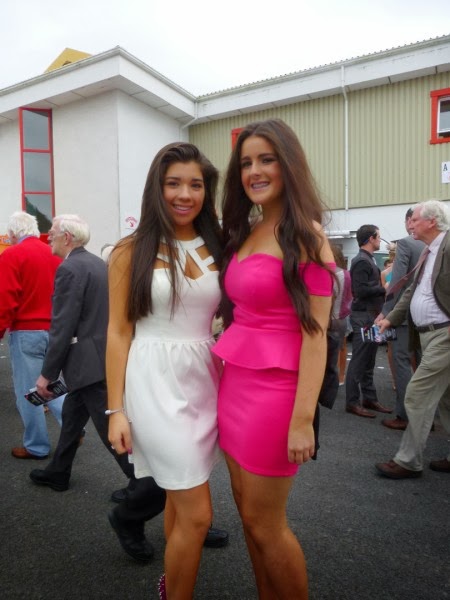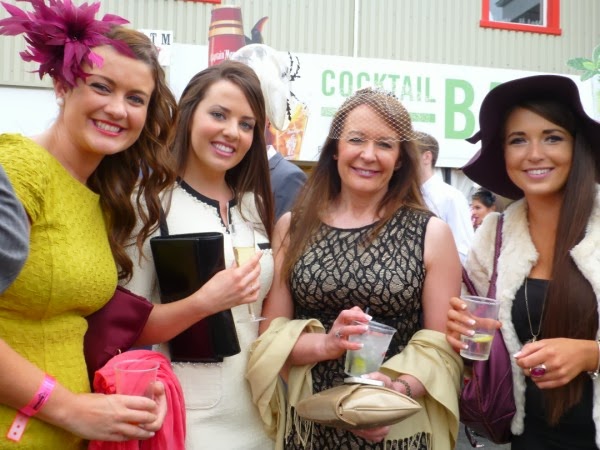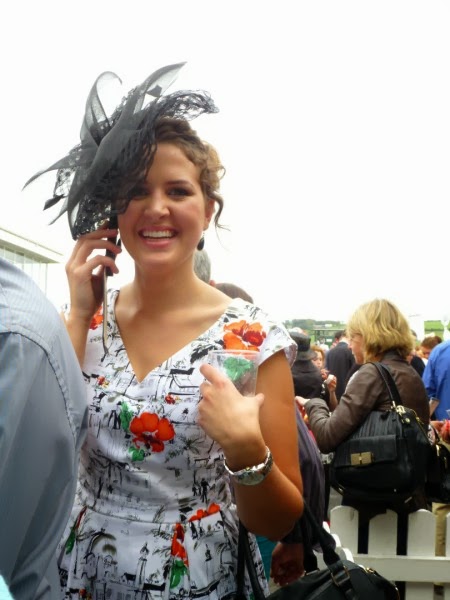 <<<<<<<
Words and Music
Saturday October 12 was a great night in The Listowel Arms where local and national talent entertained an appreciative audience.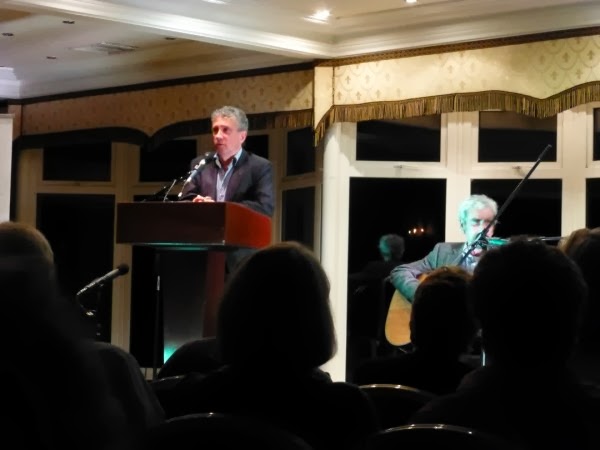 Billy Keane told his anecdotes and read his poem. Mickey MacConnell brought the house down with two of his many lovely ballads. If Aldi and Lidl had any sense of humour they would be beating a track to his door and using his great song in their advertising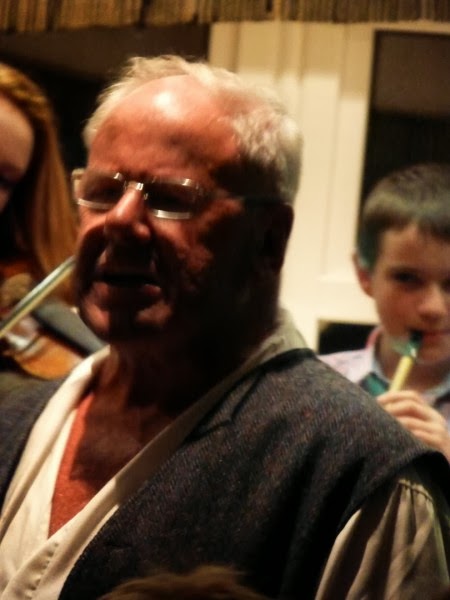 David Browne gave an inimitable rendition of Carthalawn's songs form John B.'s Sive.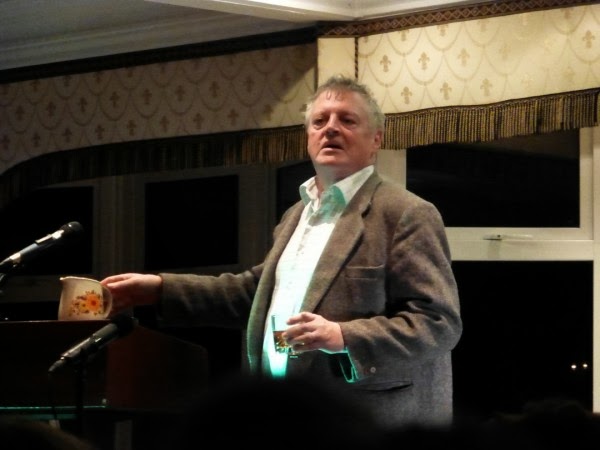 Denis Hobson is an excellent interpreter of John B.s characters. On Saturday night he was The Chastitute. He was ably supported by members of The Abbefeale Drama Group.
(a few more photos tomorrow)
<<<<<<<<
John Stack's pic of G.A.A. action from the weekend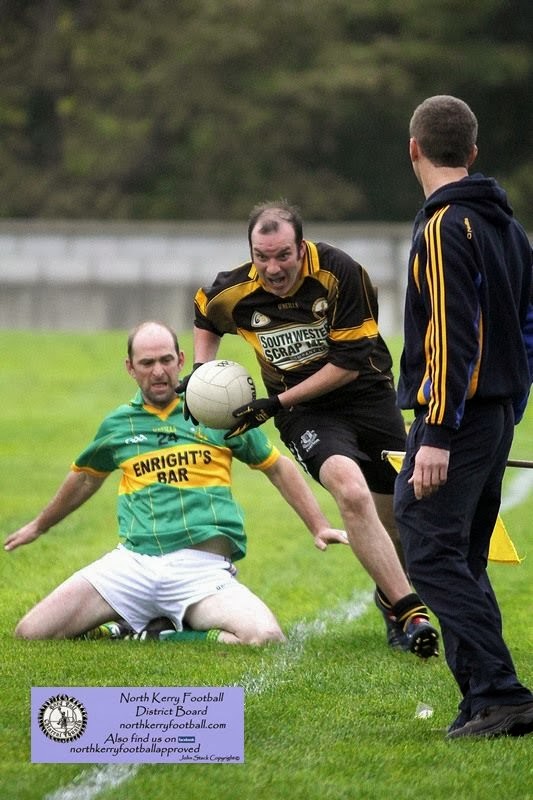 Moyvane v. Clounmacon