Lovely photo from my friend in Ballybunion Sea Angling. This one was taken last week.
<<<<<<
It all started with a Google search in 2008
In a suburb of Sydney, Australia in 2008 a part-time teacher
named Julie Evans was researching her family tree. She knew that her great
great grandmother, Bridget Ryan had left Ireland in Famine times as part of the
Earl Grey Scheme. Bridget was one of the "Famine Orphans" who were sent from the
workhouse in Listowel to settle in the other side of the world.
The Earl Grey Scheme was devised by the British Government
to solve twin problems at opposite ends of The Empire. Workhouses in Ireland
were massively overcrowed and struggling to cope with the numbers of starving people arriving daily. Meanwhile far
away in Australia, colonists were decrying the lack of suitable (white) female
house servants. Earl Grey decided to identify suitable girls in Irish
workhouses, to kit them out and send them to Australia. The Australian people
were to foot the bill for the scheme. The definition of orphan was very loose.
Some girls had one living parent and some even had two. Bridget Ryan, it would
appear, fell into the second category.
Julie knew all this when she Googled Listowel Co. Kerry,
Ireland and she found this website http://www.iol.ie/~coganj/ maintained by Jim and Mary Cogan. She sent off
an email and thus began an adventure whose latest twist was a TG4 project
called Tar Abhaile (Come Home).
When I received Julie's email in 2008, I knew little of the workhouse
and nothing at all of The Earl Grey Scheme. A correspondence began and we emailed
to and fro, filling in more and more of the story until 2011. North Kerry Reaching Out was set up and I began this blog. One of the aims of NKRO was to help the diaspora with
research into their family trees. Julie was one of this diaspora whose story we
took on board. We soon discovered that Bridget Ryan was no ordinary orphan and
her story began to take on many aspects of a soap opera. There was crime and
punishment, poverty and wealth but with a little smattering of social grace and
ladylike accomplishments.
Through this blog I made contact with an avid historian and
genealogist, Kay Caball. Kay grew up in Listowel . She is writing a history of
all the Famine Orphans who left from Kerry workhouses. She and Julie formed a
partnership to advance research into Bridget's background.
Fast forward to 2013 the year of The Gathering and RTE is commissioning some TV programmes about descendants of emigrants.
So, Julie Evans, her husband Glyn, her third cousin, Jeanette
Greenway from California and Jeanette's daughter, Peta arrive in Ireland; Julie
to participate in the making of the TV documentary and her cousins to learn
more about their ancestor, Bridget Ryan.
Over two days last week we filmed hours of footage which
will be distilled into 12 minutes of a Tar
Abhaile programme to be aired on TG4 in September or October. Don't worry, I'll keep
you posted.
I can't spoil the programme by telling you the story but I
can tease you by telling you that it is an interesting tale with a few elements
to illustrate the adage that truth is often stranger then fiction.
As they say in the worst journals, "Watch this space".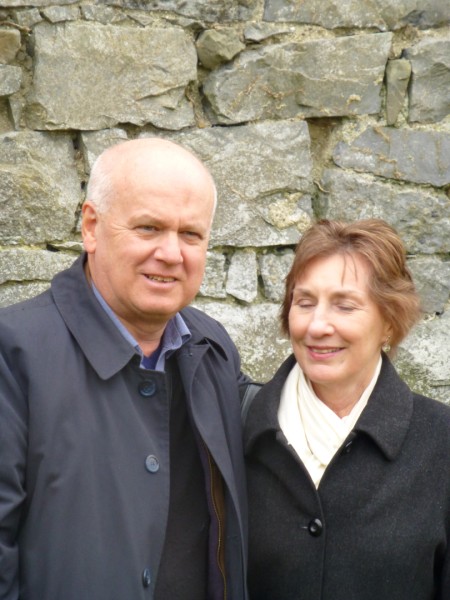 Julie and Glyn
<<<<
Date for the diary: Pilgrim Hill is coming shortly to a cinema near you.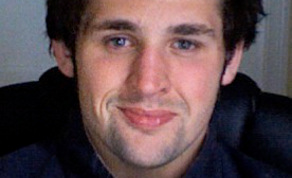 http://www.youtube.com/watch?v=KLT9o5uG3rc
In cinemas April 12th 2013. Pilgrim Hill is the debut film from Gerard Barrett, winner of the 2013 Irish Film and Television Academy Rising Star Award.
Jimmy Walsh is a farmer in rural Ireland. Like the landscape he inhabits, his life is bleak and hard. Looking after an ageing sick father, life is passing him by as he comes to terms with his changing circumstances. Loneliness and isolation are his continual companions, along with his modest herd of cattle.
A young twenty something neighbour is one of the only links Jimmy has to the real world. In him, Jimmy sees what he could have been, as he realizes what he is, a middle aged bachelor farmer with vanishing opportunities and on the verge of living the rest of his life alone on the side of a cold un-nourishing hill.
A final blow is dealt to Jimmy when it seems that life can't get any worse. He is barely able to articulate his situation, yet his honesty and vulnerability speak to the loneliness that haunts the human condition in all of us.
<<<<<
Local Heroes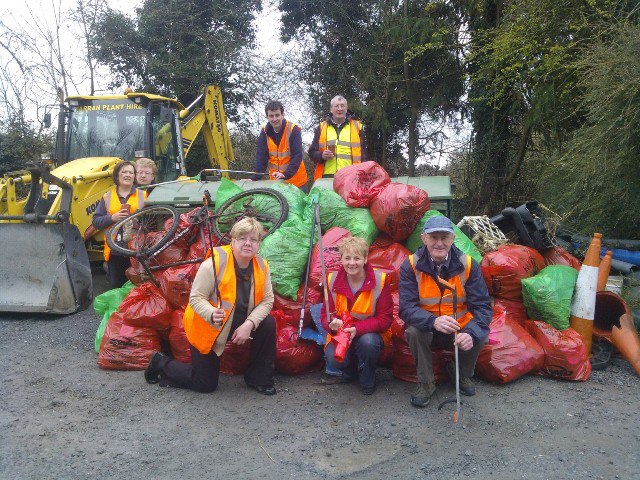 These are some of the volunteers who cleaned up the approach roads to the town on Saturday. This is what the Tidy Towns Committee posted on their Facebook page:
"An old bike, a baby seat and nearly 80 bags of rubbish collected on KWD County Clean-up on approach roads into the town. Thanks to everyone who helped out, we had 30 volunteers out early in the morning."
>>>>>>
Good news announced on Radio Kerry
"A proposed respite centre in Kerry
is to receive funding from the GAA. The centre, which will be the first of its
kind in the country, will provide respite for children affected by rare
diseases and their families.
'Liam's Lodge' is named after
4-year-old Kerry boy Liam Heffernan who suffers from Battens disease. His
sister Saoirse died from the disease at the age of five in 2011. Their parents,
Mary and Tony Heffernan from Keel/Castlemaine, actively raised funds for the
treatment of their children and are now behind the respite project. When it
opens in 2015, Liam's Lodge will initially cater for 520 families each year and
is planning to provide help for over 1,500 families a year when all phases of
the project are complete. The GAA is contributing €20,000 to the centre
in Blennerville. Tony Heffernan says the GAA's funding is a huge boost to their
efforts."
<<<<<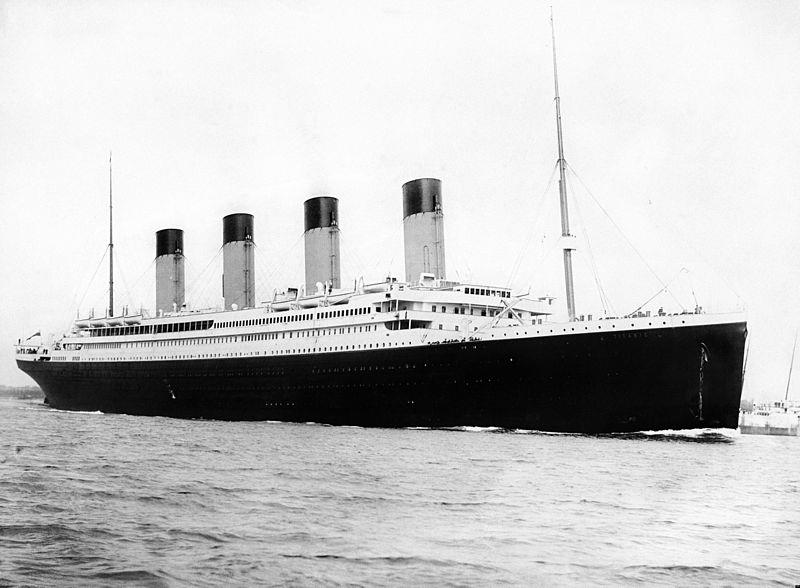 On this day, April 15 1912 this magnificent ship, Titanic with the loss of 1517 lives