Wintry Tree by the Feale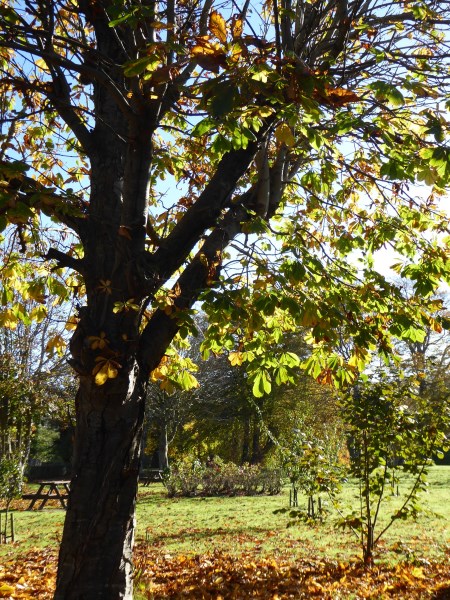 <<<<<<<<
Bord na Mona Sod Turning Machine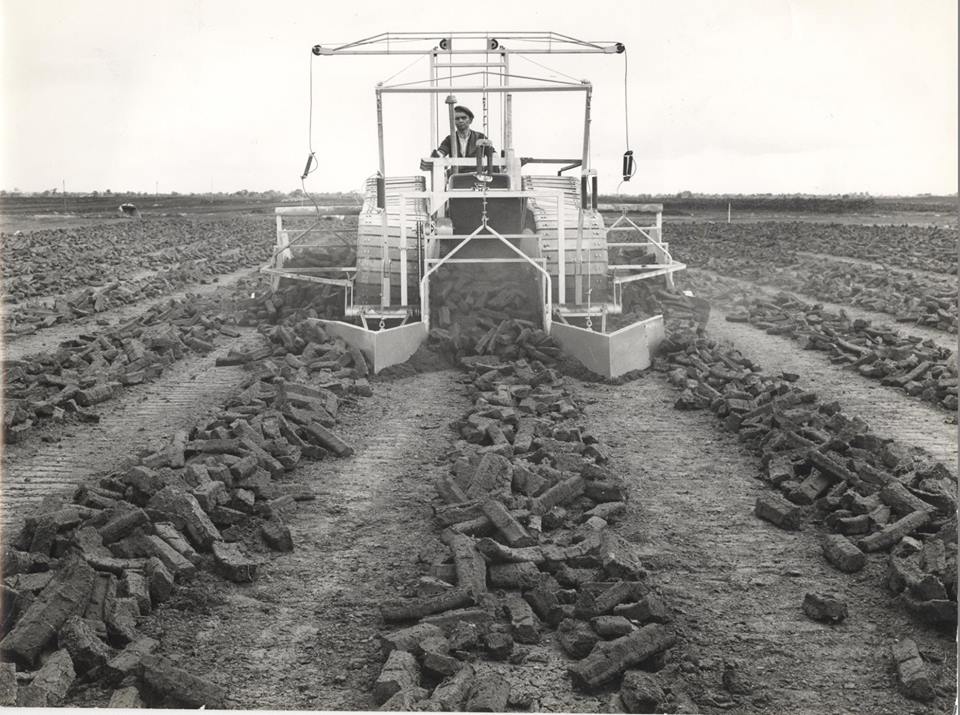 As we approach the end of the fossil fuel era, people are looking back at our relationship with peat and particularly with sod turf. The above picture from Tony McKenna is a 1960s sod turf turner. This machine made light work of that backbreaking job of turning every individual sod in order to dry it all round. It is pictured at work on a Bord na Mona bog, probably in the midlands.
<<<<<<<<<


Craft Fair at Listowel Food Fair 2018


The craft and food fair in The Listowel Arms on Sunday November 11 2018 was a great place to visit.
This family took shelter in their car while they enjoyed their crepes .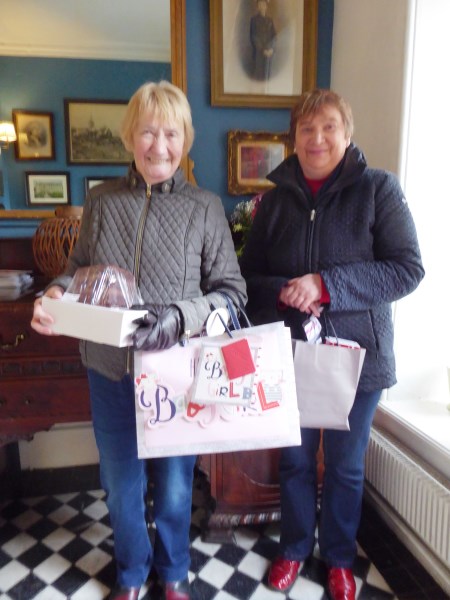 Margaret and Mary did a great morning's shopping at the fair.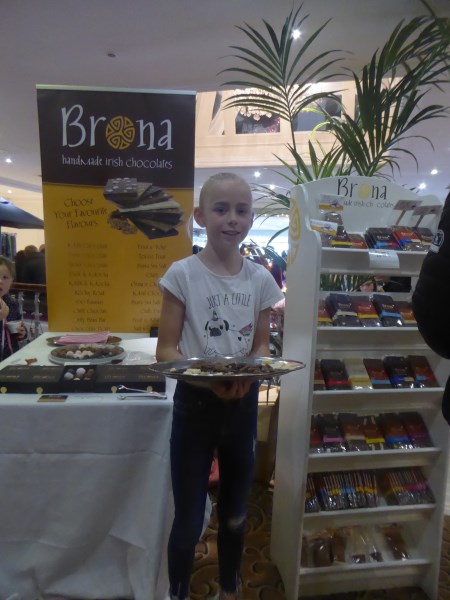 Lovely Brona was offering us samples of the locally produced chocolate which bears her name.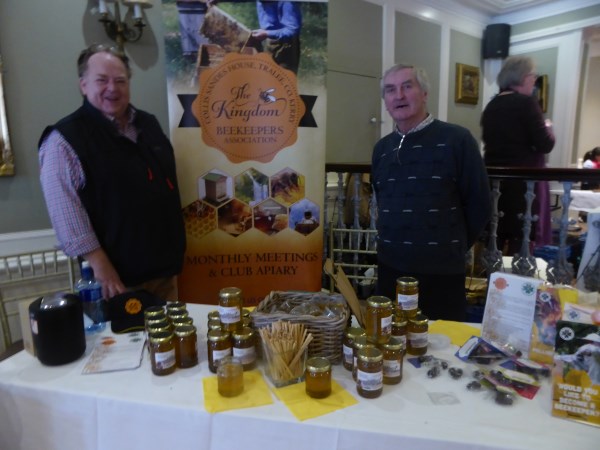 After meeting these two bee keepers I'm beginning to think that beekeepers are among my favourite people. These two lovely men gave me a free sample of their organic honey and they gave me some seed bombs. These are "bombs' made up of wildflower seeds which I will scatter in the wild for the bees and other pollinators to feed on. It's lovely to meet lovely people who are passionate about what they do.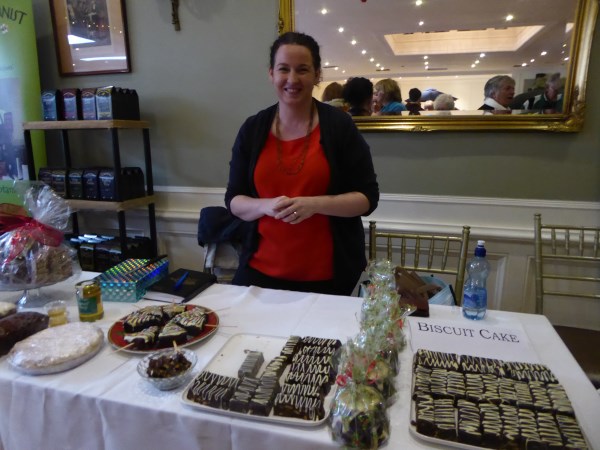 Next door to my beekeepers was the lovely Orla with her mouthwatering cakes. The neighbours were getting on famously. They gave her honey and she gave them a Christmas pudding.
You meet such lovely people at craft fairs!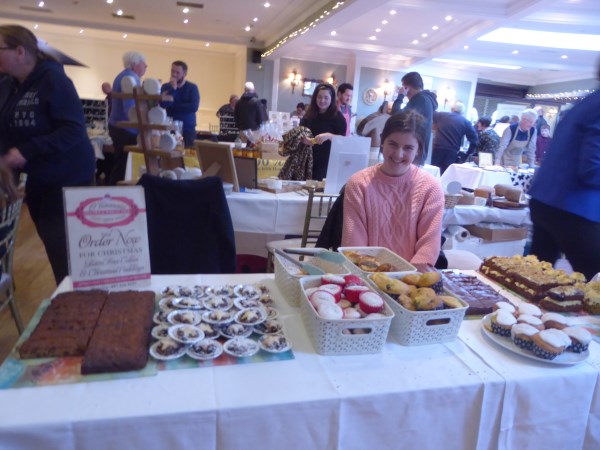 Maurice Hannon had enlisted the help of family to man his stall. He is your man for the gluten free Christmas baking. You will find Maurice at the Friday Market in The Square.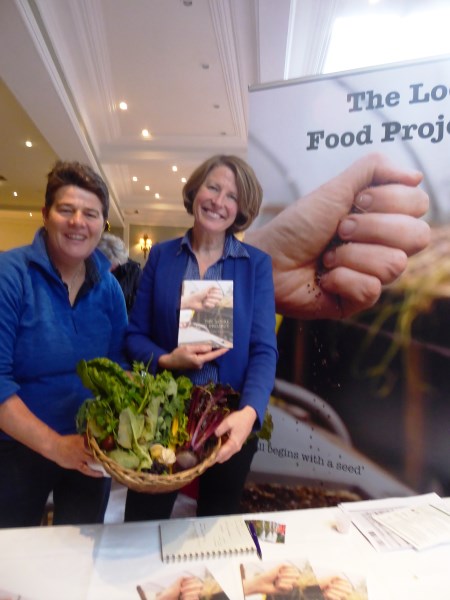 lisa and Rena were there promoting Lisa's book, The Local Food Project. This project came about when Lisa got a wake up call when she purchased a sandwich at a local convenience store and discovered, to her horror, that it had 40 listed ingredients. These ingredients came from all over the world. Lisa resolved there and then to try to eat just local food. I'm in the process of reading the book and it sure is food for thought. I highly recommend it. You may not go the whole hog but I guarantee you'll look more closely at what you are eating.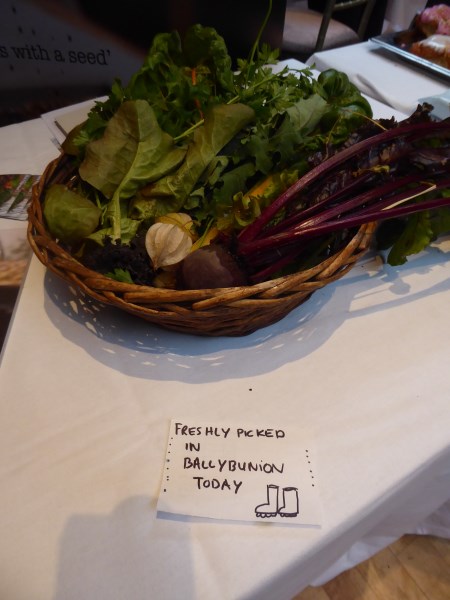 If you are beginning to think that there was a lot of confectionery at the fair, you would be right.
As well as buns and cakes there was also natural gut friendly foods like Kefir.

<<<<<<<<<
A Visitor's Photos
Patty and John Faley took these photos on their visit to Listowel and North Kerry.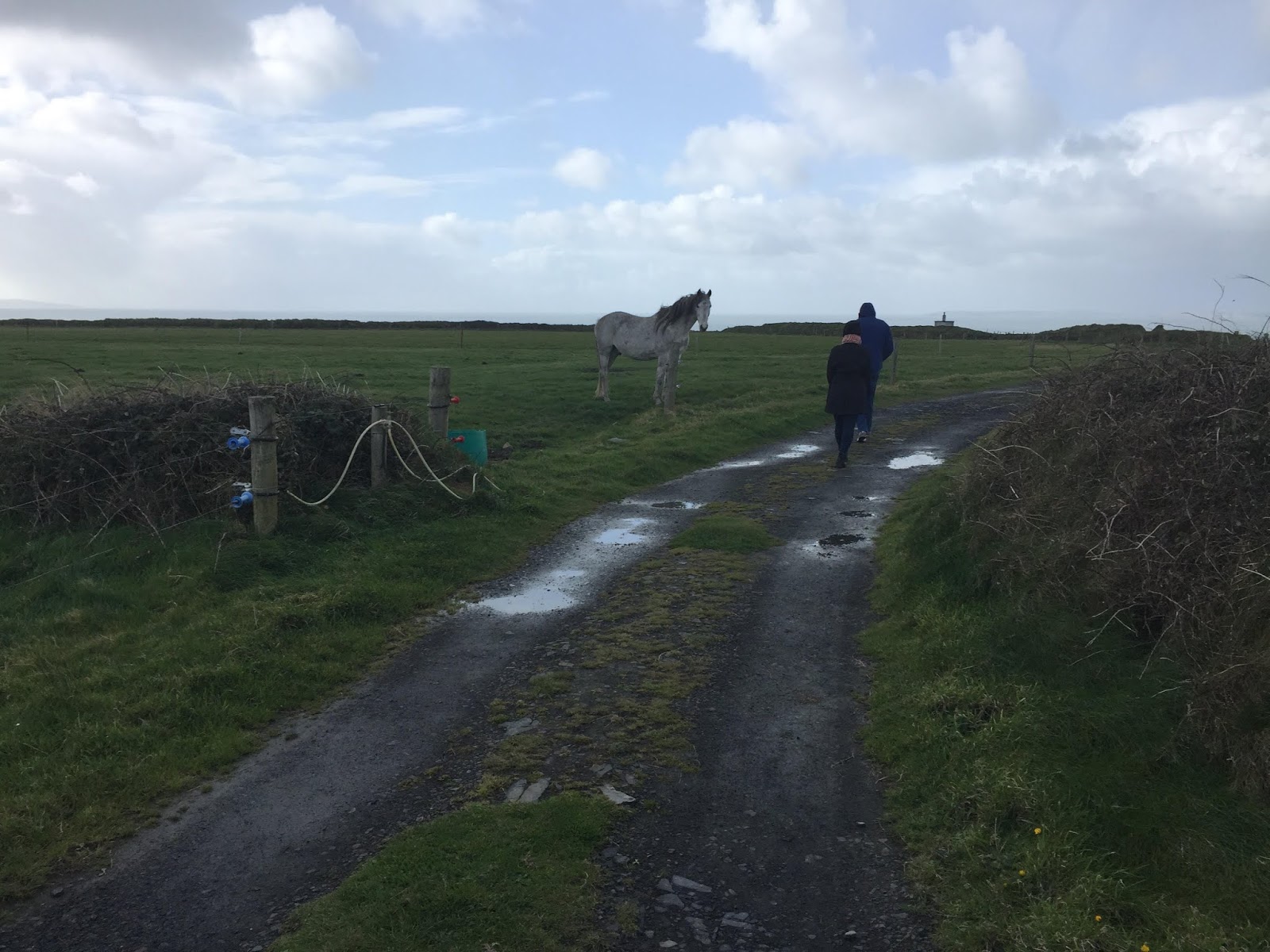 Here the visitors to Bromore encounter, Bart, Mike Flahive's horse.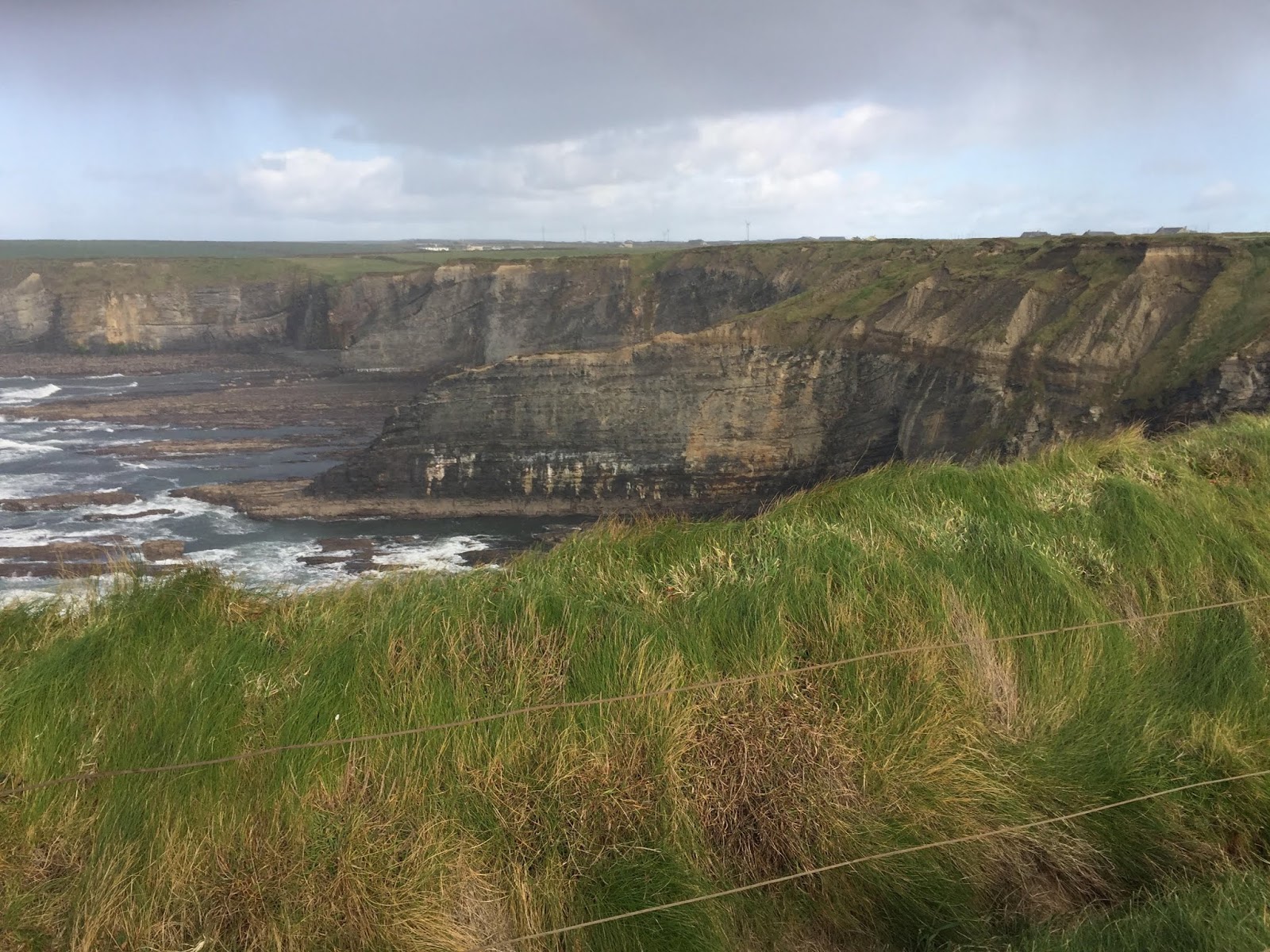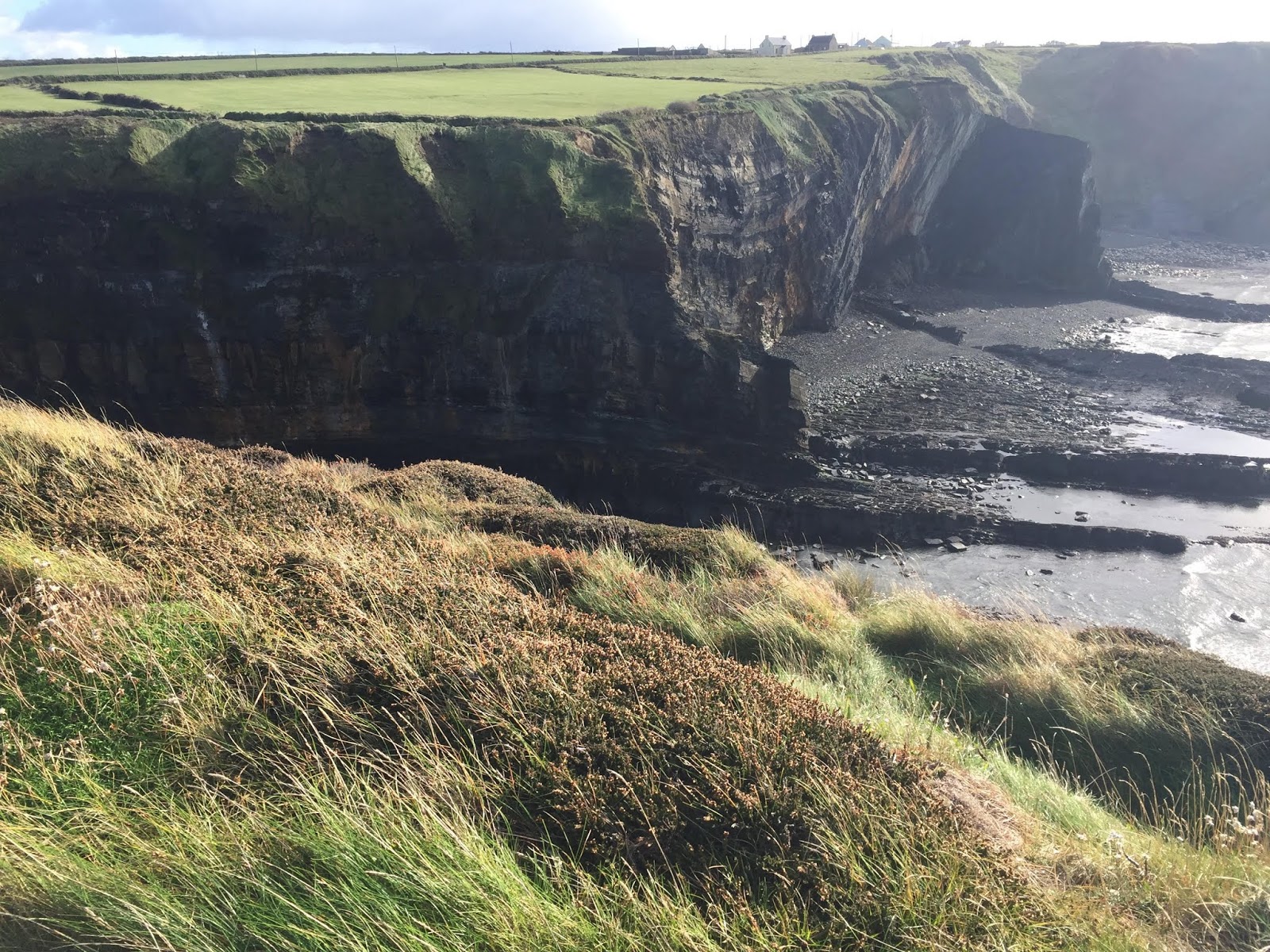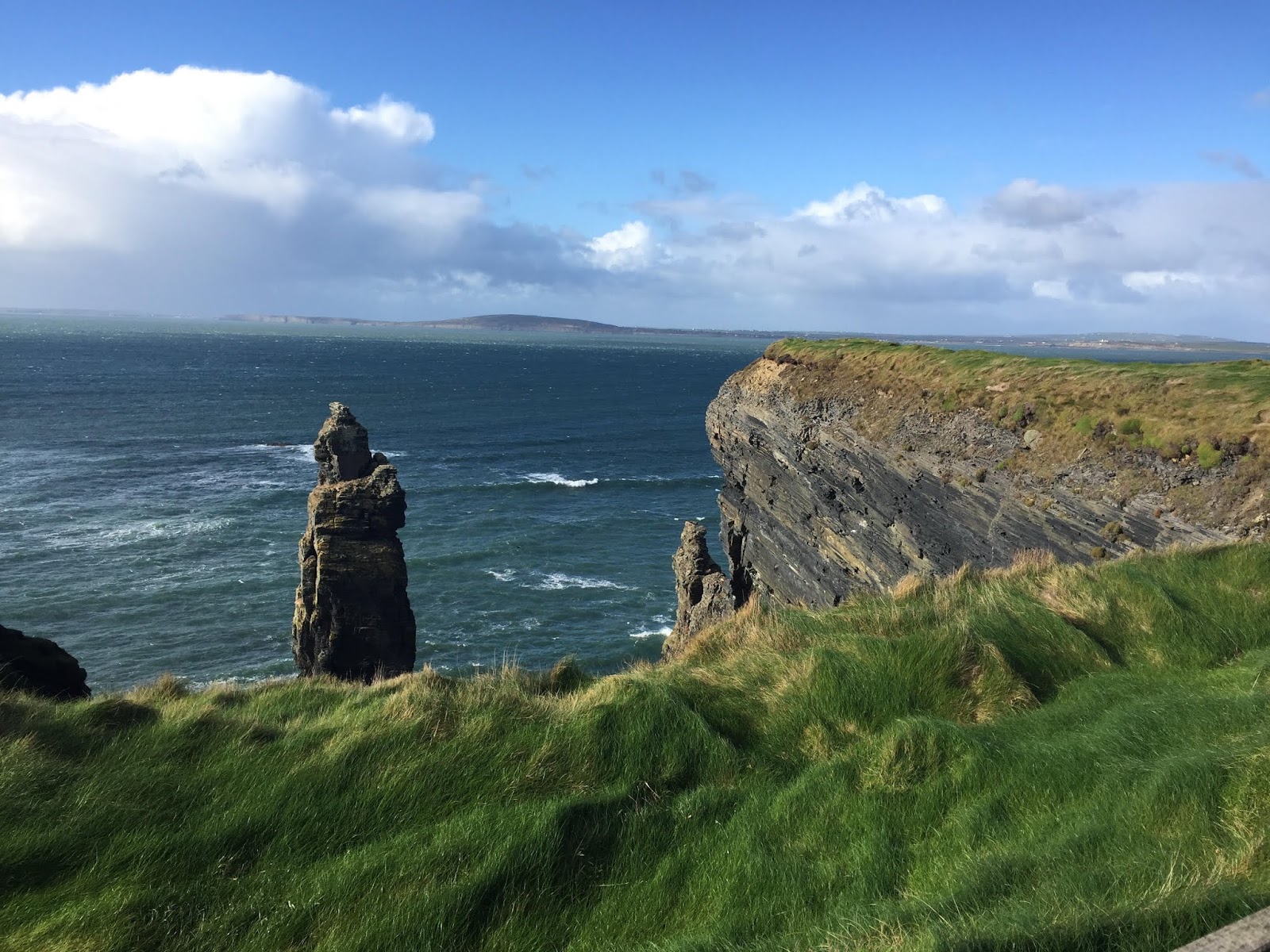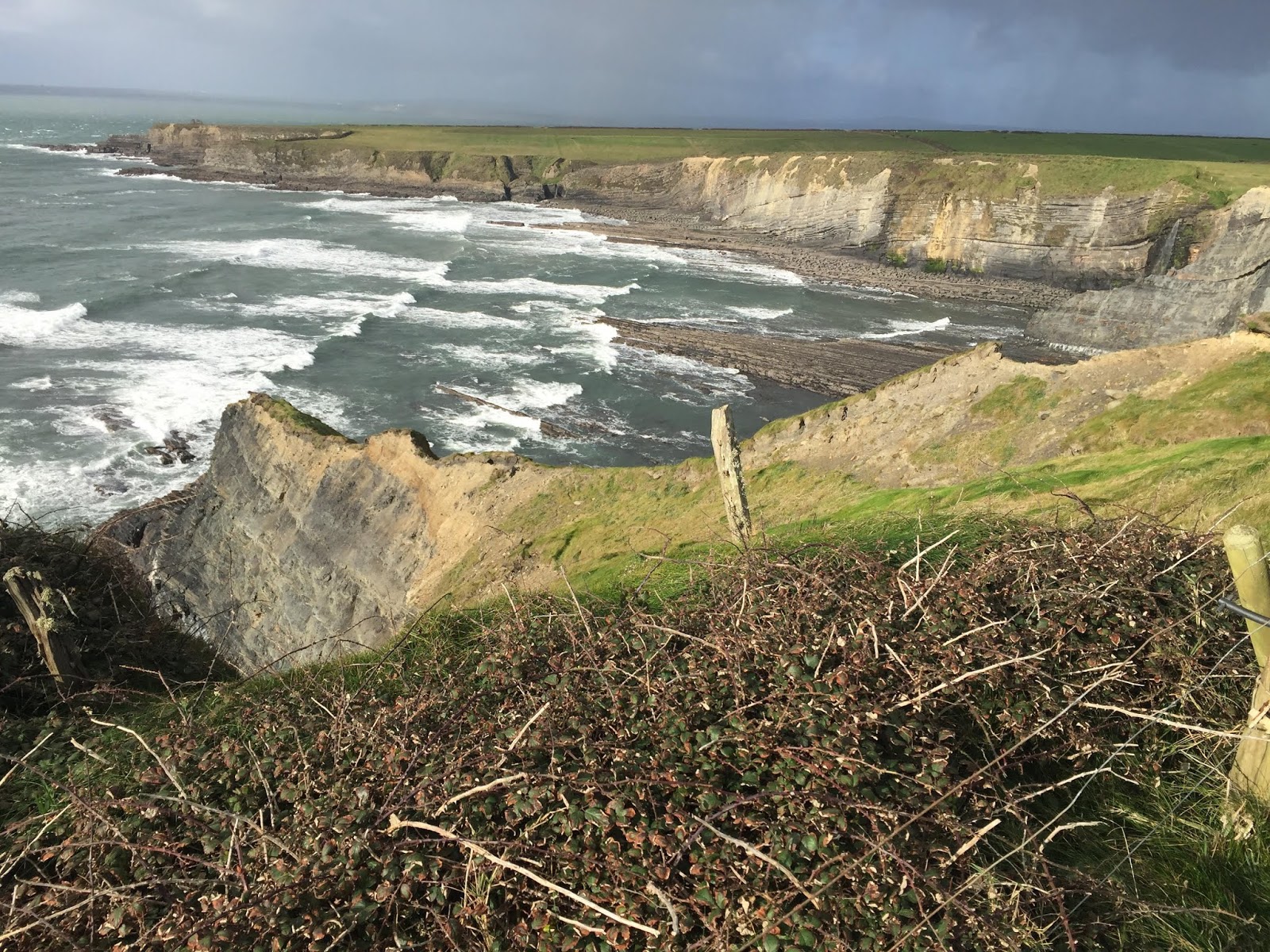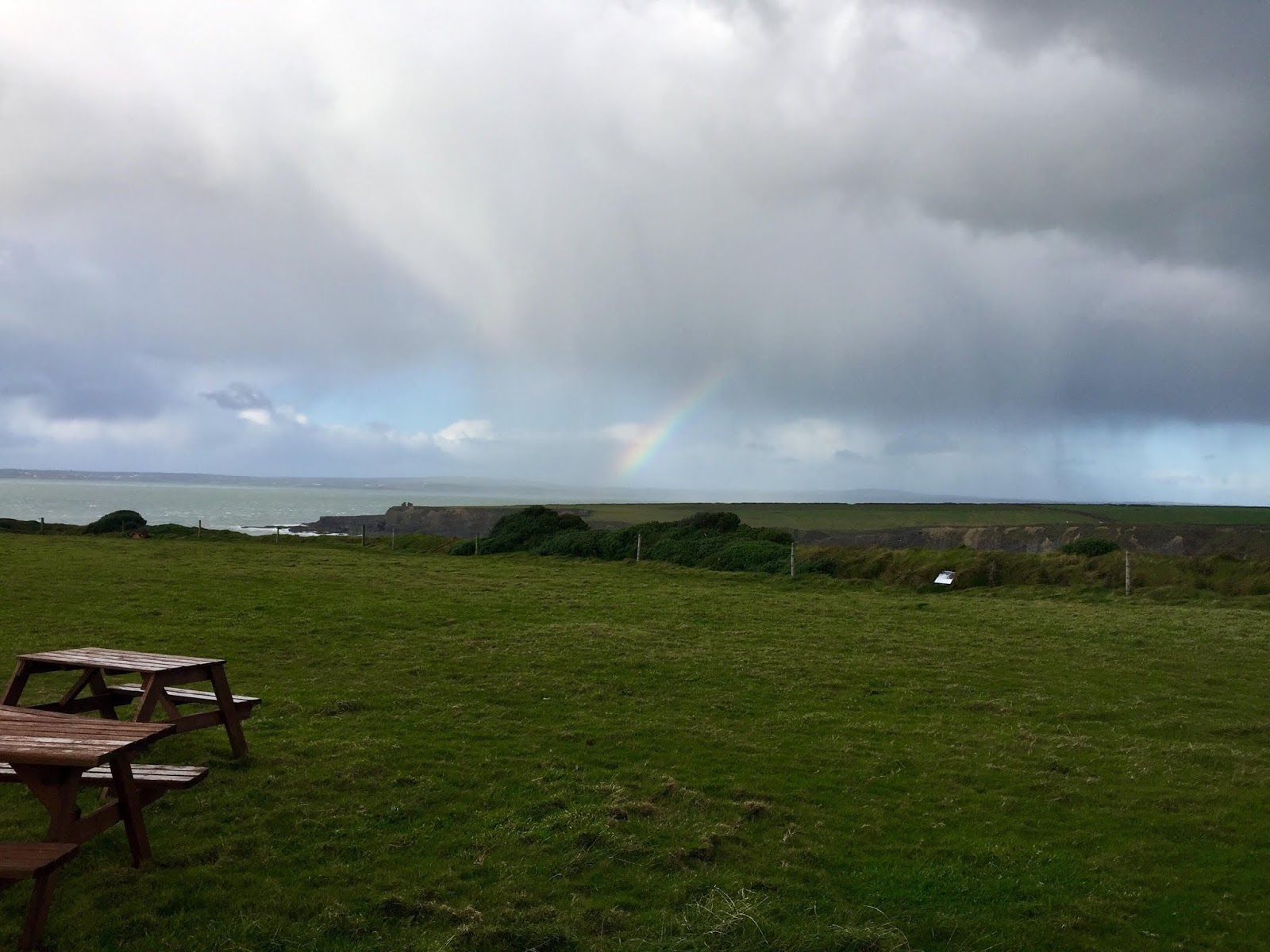 Patty Faley took these photos on her trip to Bromore Cliffs.
<<<<<<<<


Young Adult Bookfest 2018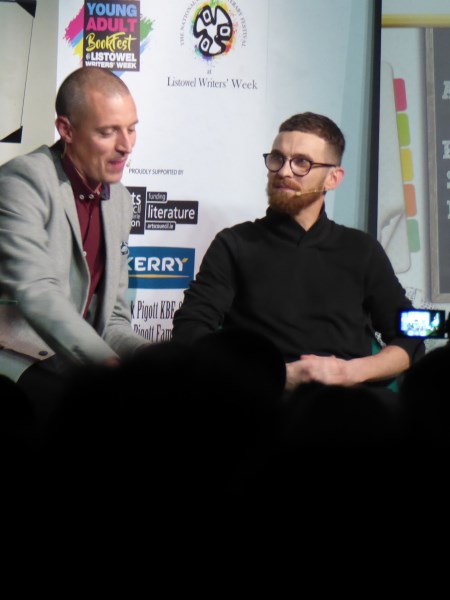 Taking part in the panel discussion were Kieran Donaghy and Paddy Smyth.
Kieran discovered at 23 that he was dyslexic. This eventually explained to him why he struggled in school and found exams so difficult.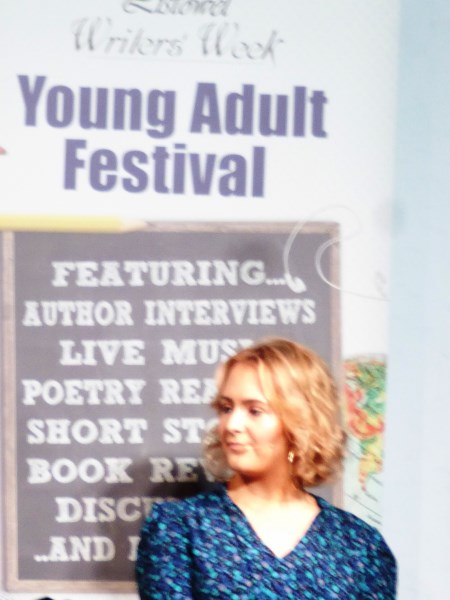 Journalist and Listowel native, Edaein O'Connell, also told us about her unusual career path to where she is today, in her dream job, writing for Image magazine.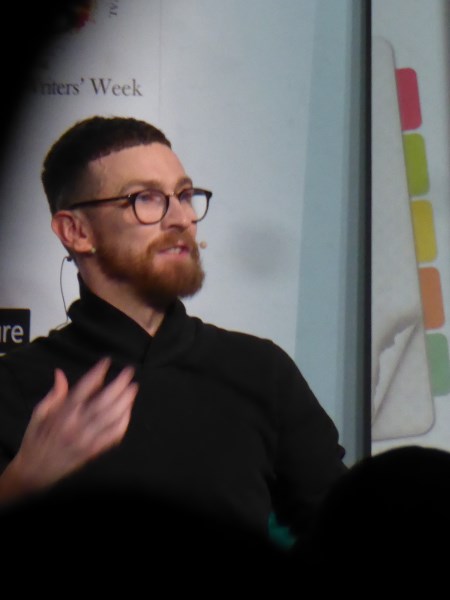 Paddy Smyth has a huge online following. This is where he tells his story. You may also remember him from First Dates Ireland. He allowed himself to be persuaded that it would be good for his image. It certainly gained him a whole new audience.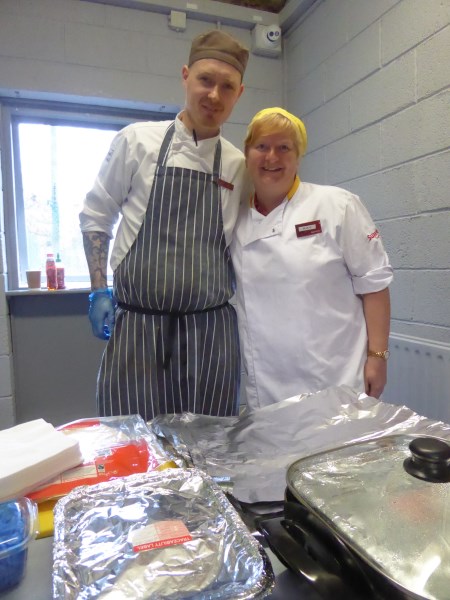 Then it was lunchtime and Super Valu, Lizzy'sand Cup and Kettle brought the mountain to Mohammed.
<<<<<<<<<


The One and Only Weeshie


There is a saying that when an old man dies a library burns down. Certainly Weeshie Fogarty's passing is like the loss of a library. Weeshie was a repository of knowledge and lore and he was generous in sharing it. He walked with kings yet kept the common touch. I have enjoyed all the memories and stories that have poured into social, broadcast and print media since he died.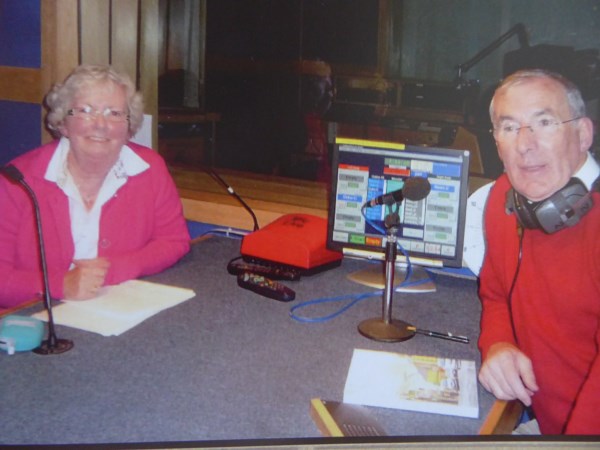 Weeshie interviewed me in his "In Conversation with…." slot on Radio Kerry. He was a gentleman and a consummate professional. Ar dheis Dé go raibh a anam.
On the subject of media, why not tune in to my Just a Thought slot on Radio Kerry at 7.30 ish and 12.00 noon ish every weekday next week., starting November 26 2018