A Blue Photo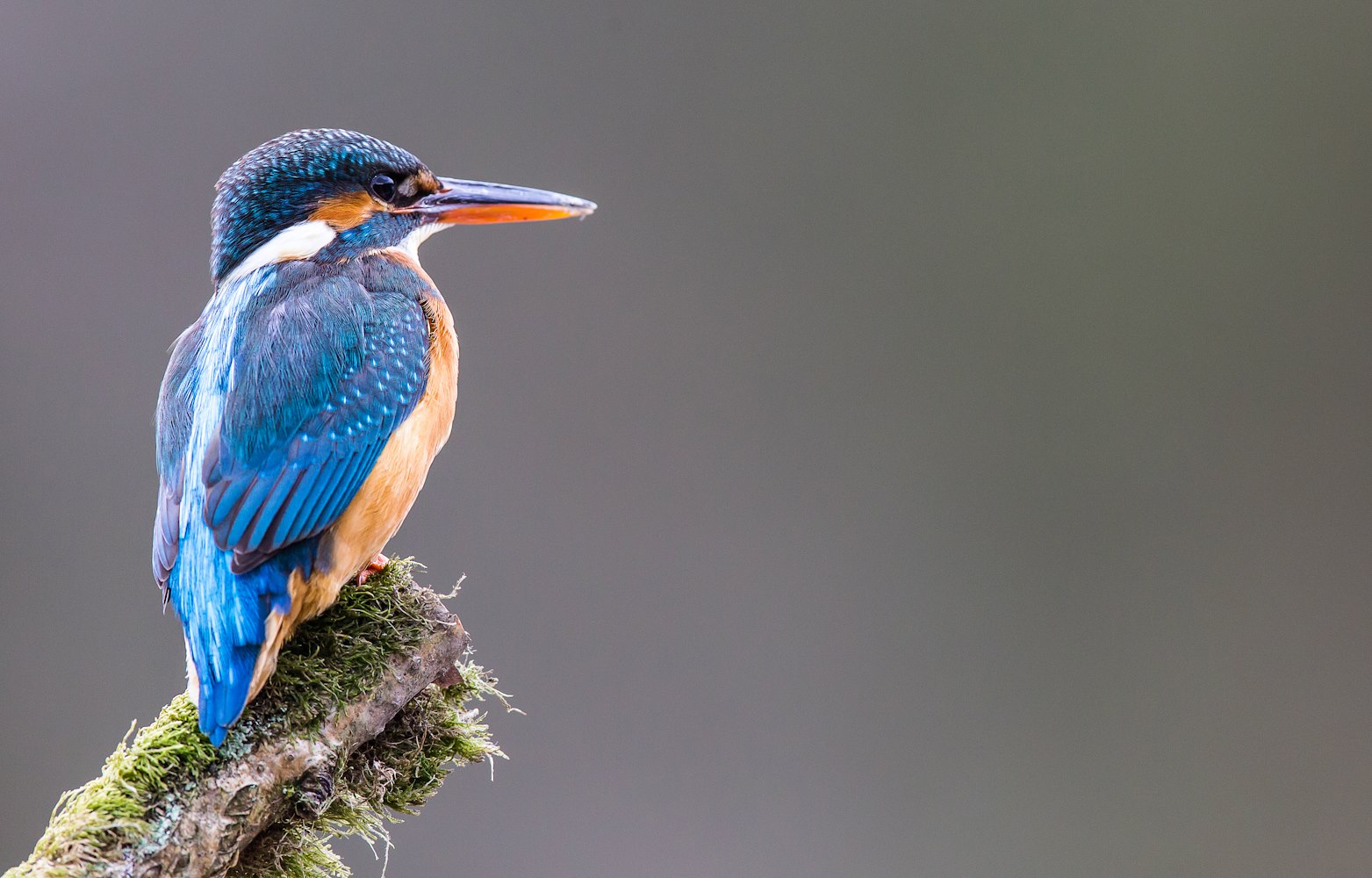 Photographer; Jim McSweeney
<<<<<<<
In St. Michael's Graveyard
A wintry sun lit up St. Michael's last week.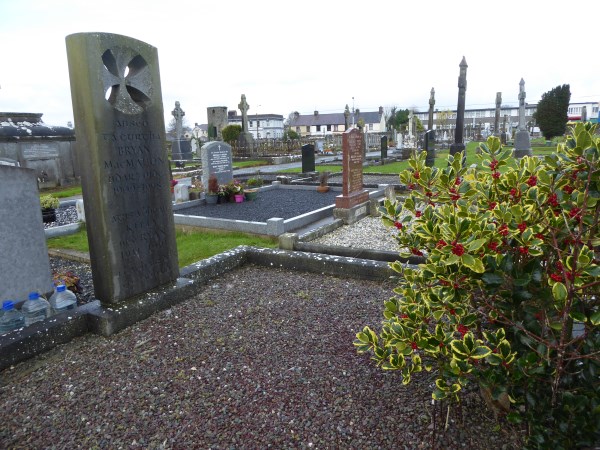 This is the grave of one of Listowel's great writers and scholars.
The gravestone is understated and tasteful.
<<<<<<
Listowel Coursing Committee 1969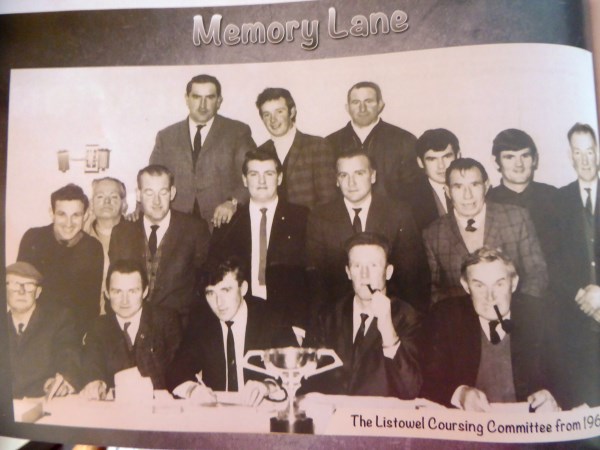 Photo published in The Advertiser


<<<<<<<

The Lartigue Model


Scully's Corner is now Chic Corner and this Christmas it has a fabulous window display. As well as the cover picture from Olive Stack's Christmas in Listowel it has a beautiful replica of The Lartigue. This replica is usually on display in Scoil Realta na Maidine.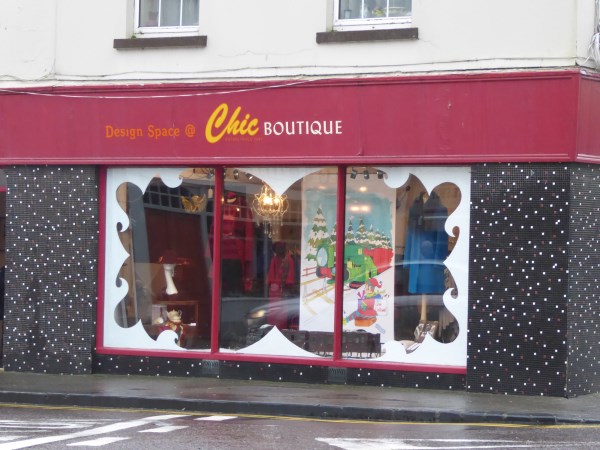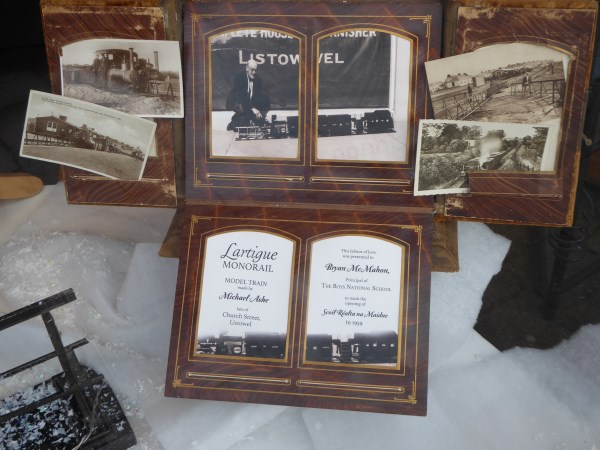 Judy MacMahon drew my attention to the story of the mosel railway which is displayed in the corner of the window.
The model was made by Micheal Ashe of Church Street and presented to Bryan MacMahon to commemorate to opening of the new school in 1959. Owen MacMahon gave Mary some old photos of the Lartigue to add to the display.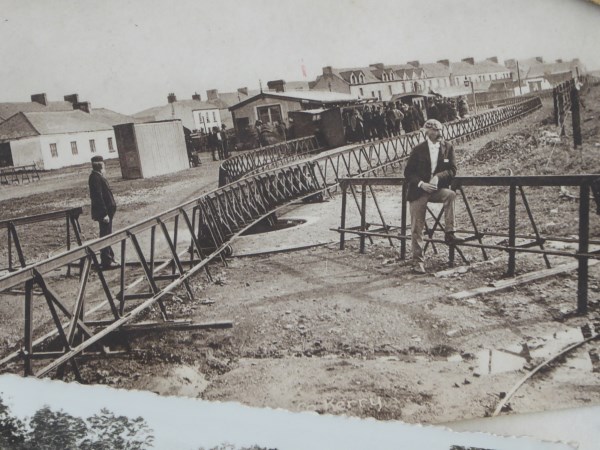 <<<<<<<

Listowel Enterprise Town 2017


I've tried to include the banners in my photos so you will know who they are representing.