A Kingfisher enjoying lunch in Christopher Bourke's photo.
<<<<<<<<
Listowel Emmetts
Listowel Emmetts recently shared this photo from 1980. You'll have to have fun naming them for I have no idea.
<<<<<<<<<
Ní neart go Cur le Chéile
(United we are stronger)
Before they broke up for the holidays, these boys from Scoil Réalta na Maidine headed out to the park for a spot of tidy towning. It's a joy to see our young people helping to enhance our beautiful town.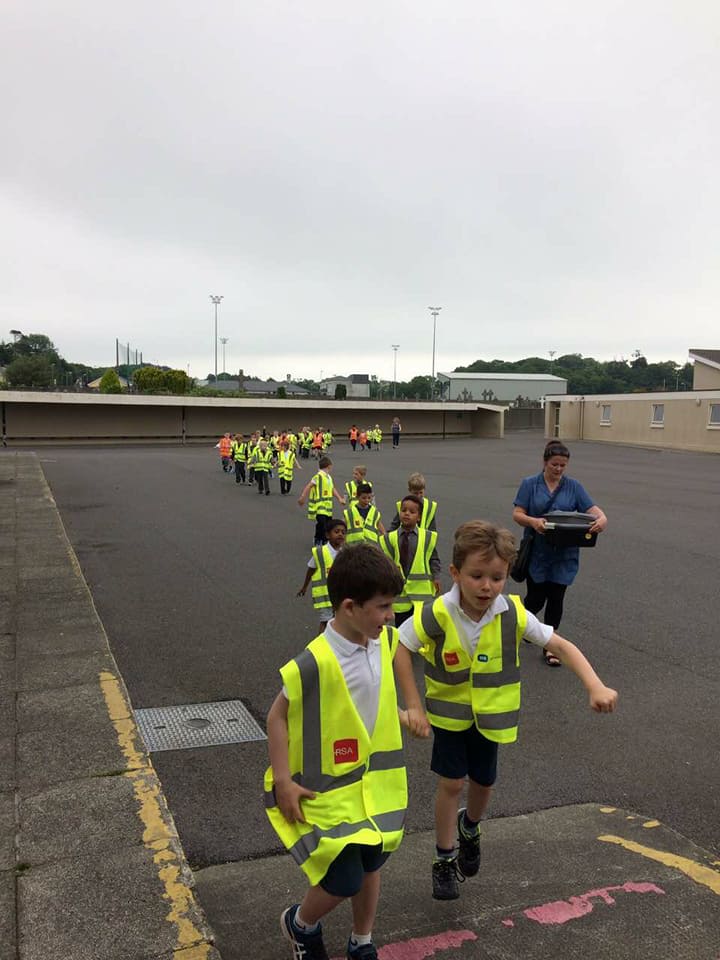 Photo from Scoil Réalta na Maidine on Facebook
<<<<<<
In Listowel's Garden of Europe in Summer 2017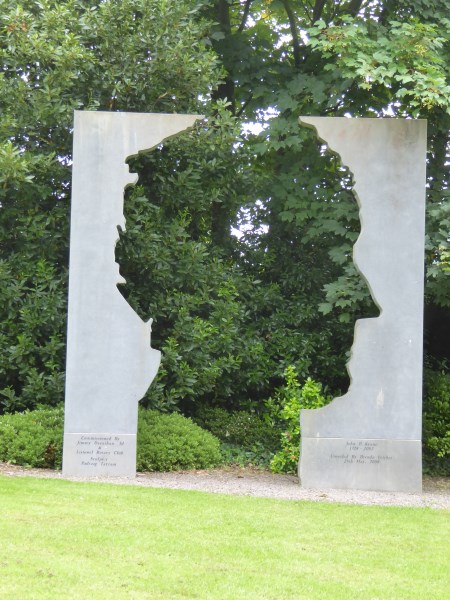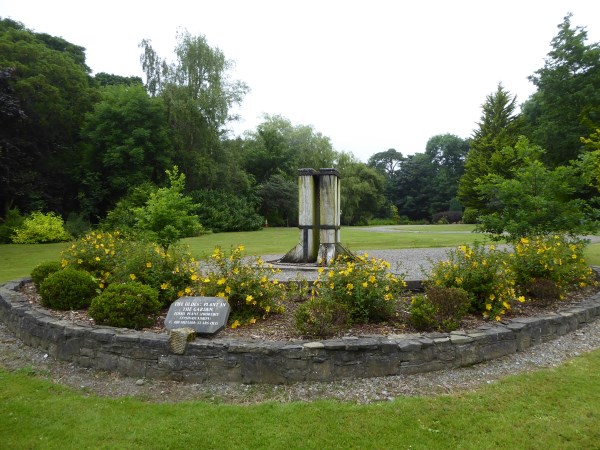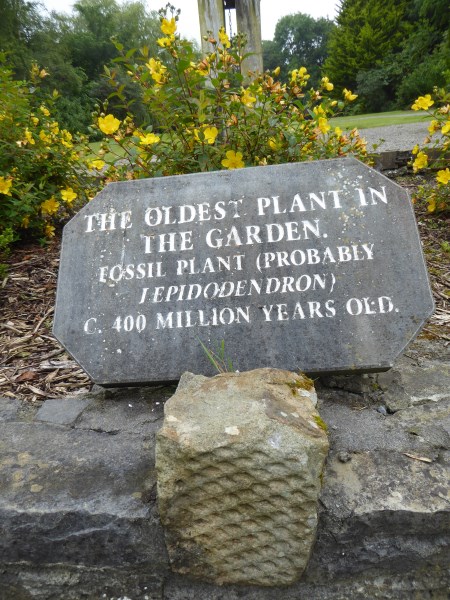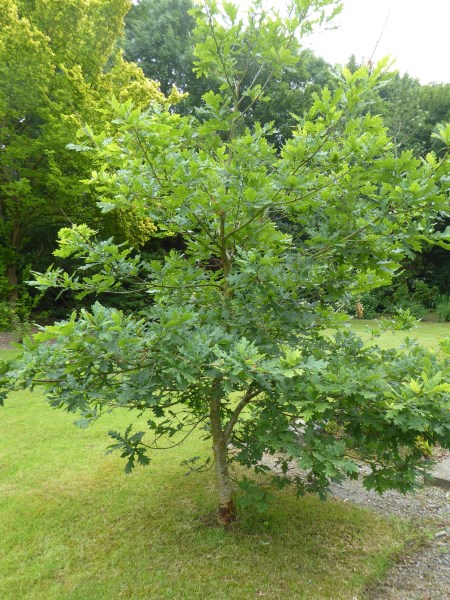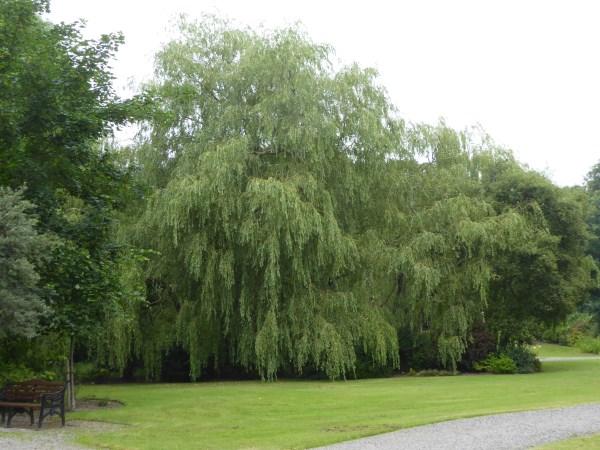 <<<<<<<<
Closure of the Golf Club and Road
A perk of being a member of Listowel Golf Club was that you could bypass traffic in town by driving through the course. Even though signs pointing to the golf course are still in place, and it still appears on some guides, the course has been closed for some time now so it was inevitable that the right of way enjoyed by members would also go .