Do You Remember Aertel?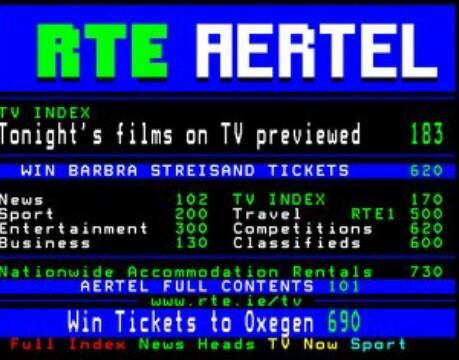 (photo; Irish Abroad)
There was a time when Aertel was marvelous. That was a time before we all had a smart device where we can find out everything from where we are at this very moment. That was a time when a school had one computer and you needed to be a genius to use it.
If you remember a time before Windows you are with me.
Aertel was TV Guide, newspaper, sports results etc etc all rolled into one and you accessed it on your telly. Happy days!
<<<<<<<


Relocation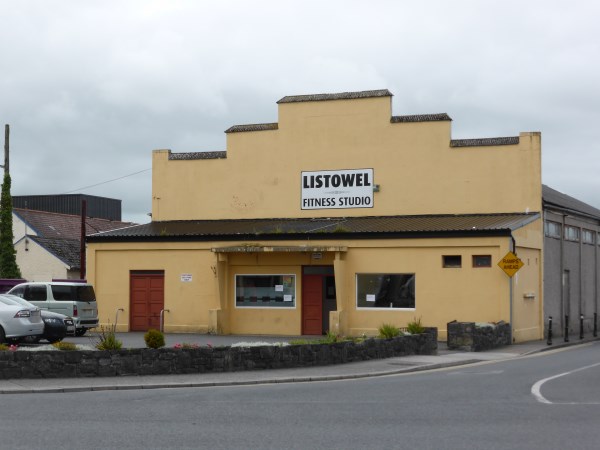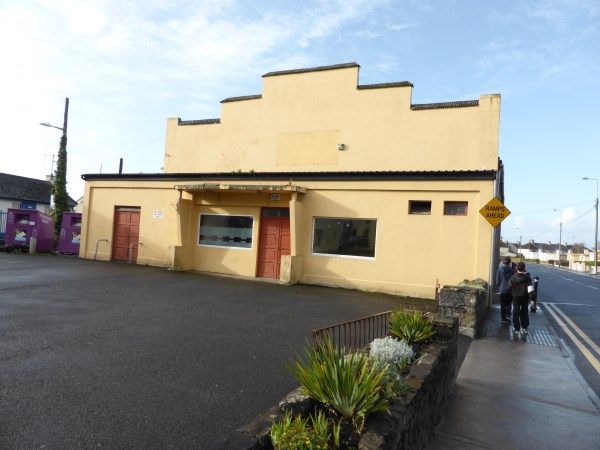 Old Location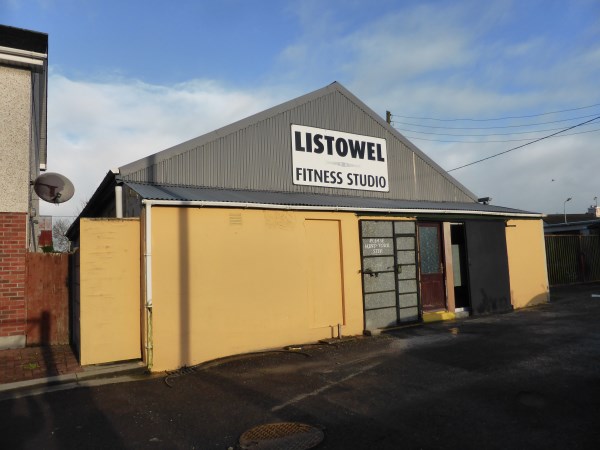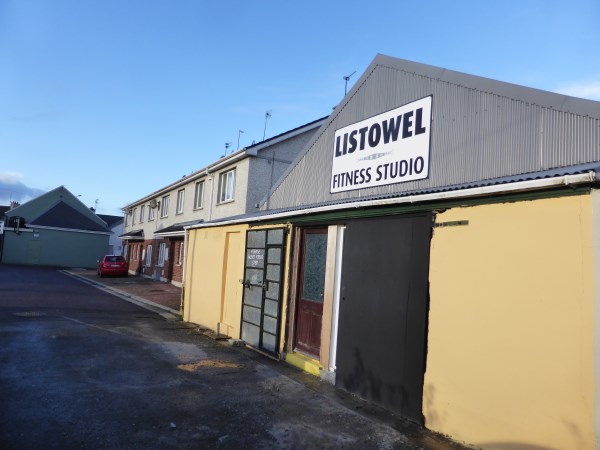 New location behind St. Patrick's Hall in the premises that used to house Kerry Glass.
<<<<<<


Second Time Around is the St. Vincent de Paul shop in Upper William Street. It opens on Thursdays and Fridays. It is staffed by really friendly volunteers and its a great place for a bargain and a chat. Santa will be popping in there very soon to pick up a few toy bargains in their toy sale.
I was there on Friday last and I took this photo of the volunteers who were welcoming a visitor, Breda Landy who called in to say hello to her mom and friends.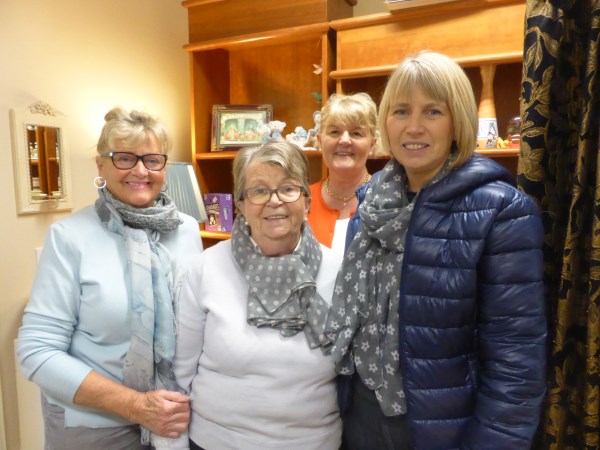 <<<<<<<


Do you Remember?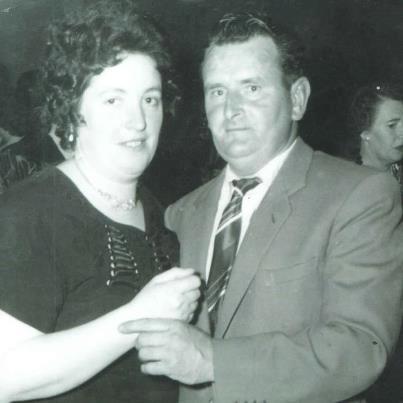 Noreen and Benny O'Connell of Upper William St. R.I.P.