The Square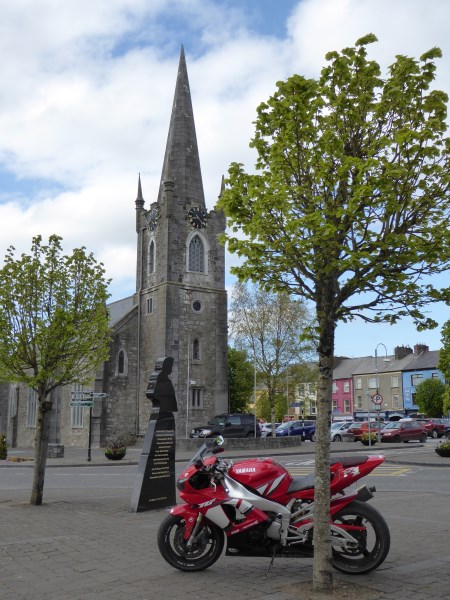 <<<<<<<<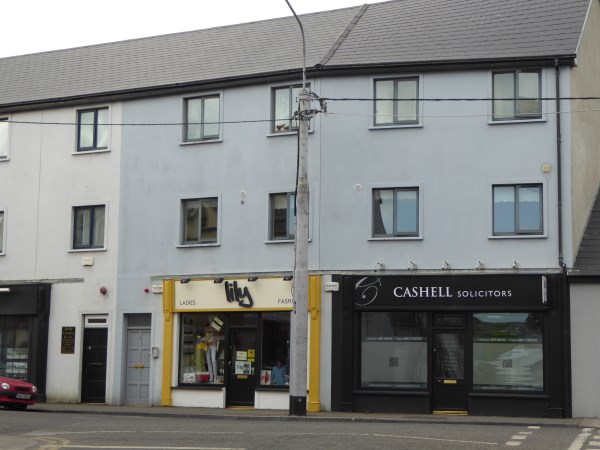 Charles St. May 2017
<<<<<
Listowel Boy Scouts circa 1984
The photo was taken in the hall at Scoil Realta na Maidine.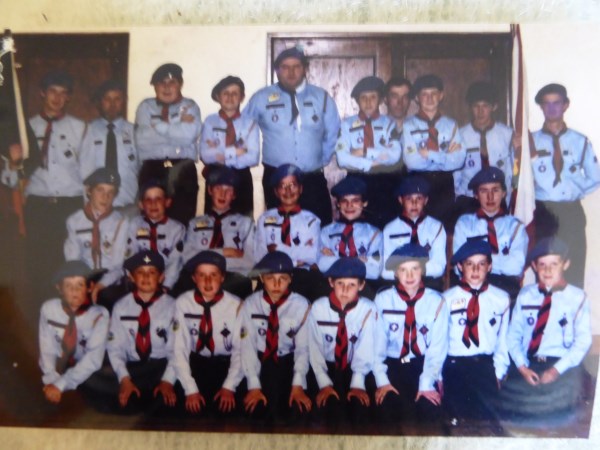 James Scanlon who gave me the photo supplied names as best he could remember;
Back row: ? , Frank Greaney, Christy Walsh, ? , a scout leader from Castleisland who came for the ceremony, Gerard MacGuinness, Garda John ?, Don Keane, Kieran ?, Weeshie Diarmaid ?
2nd. Row; Seamus Daly, Mike Greaney, Michael When, John MacAulliffe, Donny O'Connell, Christopher Hennessey R.I.P., Joseph ORegan
Front Row: Ian ?, ? John Healy, Stephen Dunne, ?, ?, Frank Quilter, John Galvin, James Scanlon
<<<<<<


1985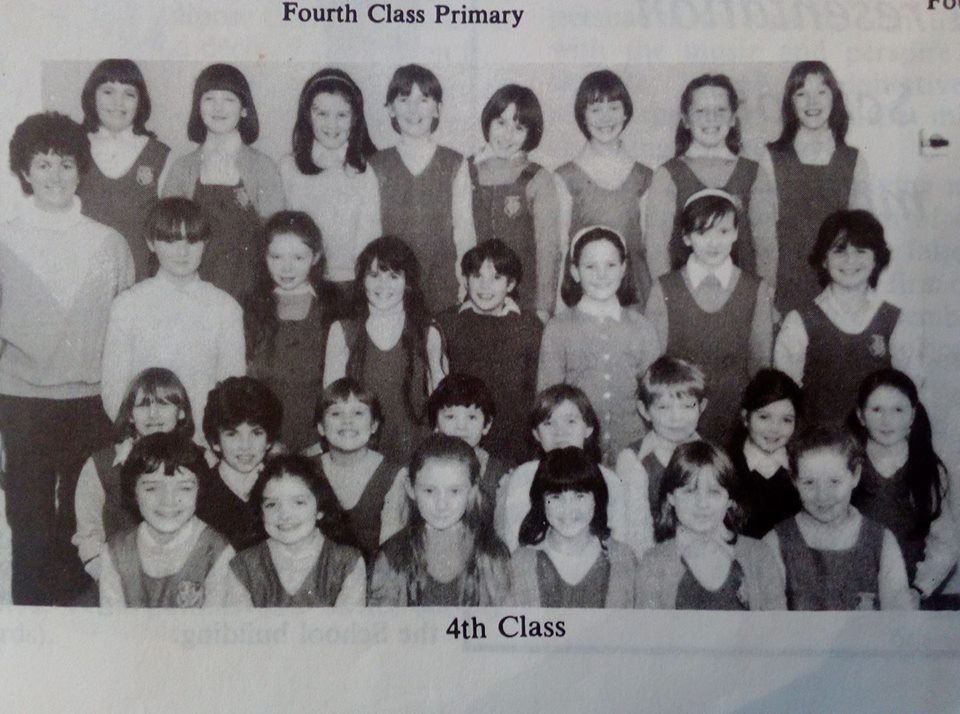 Marguerite Wixted found this one.
<<<<<<
The Cuckoo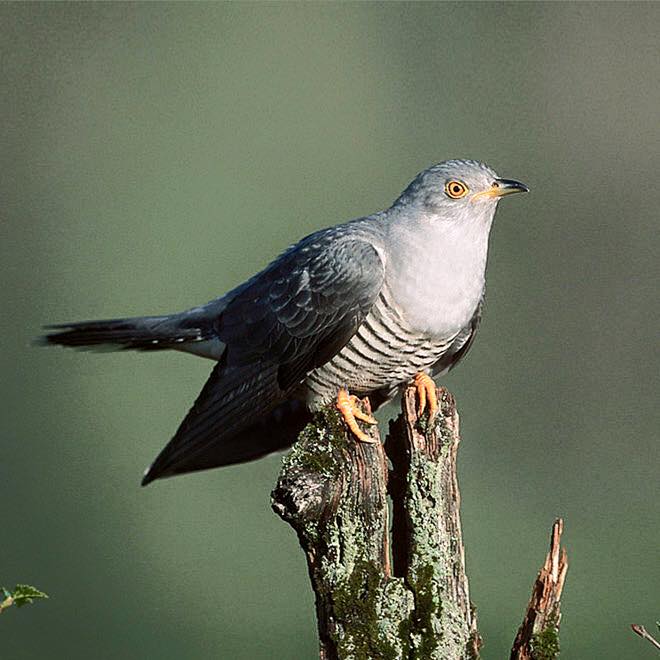 Following my inclusion last week of an extract by John B. Keane about the cuckoo, many people have told me that they never saw a cuckoo and wondered what he looked like.
Wonder no more.
<<<<<<<


Remembering Fr. Pat with song and candles


On May 11 2017 we gathered on the beach in Ballybunion to support one another in our grief and loss for a larger than life priest, Fr. Pat Moore.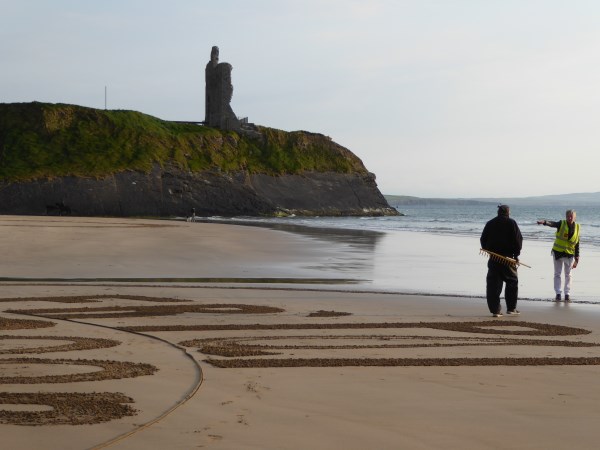 As we looked to our right, there was the hard working Mario paying his own tribute in the way he does best, a piece of sand art.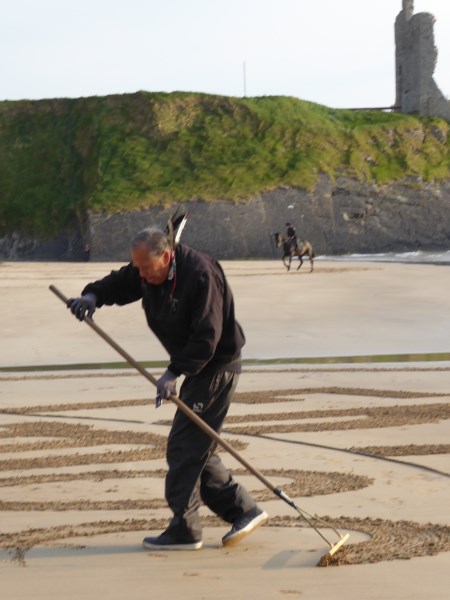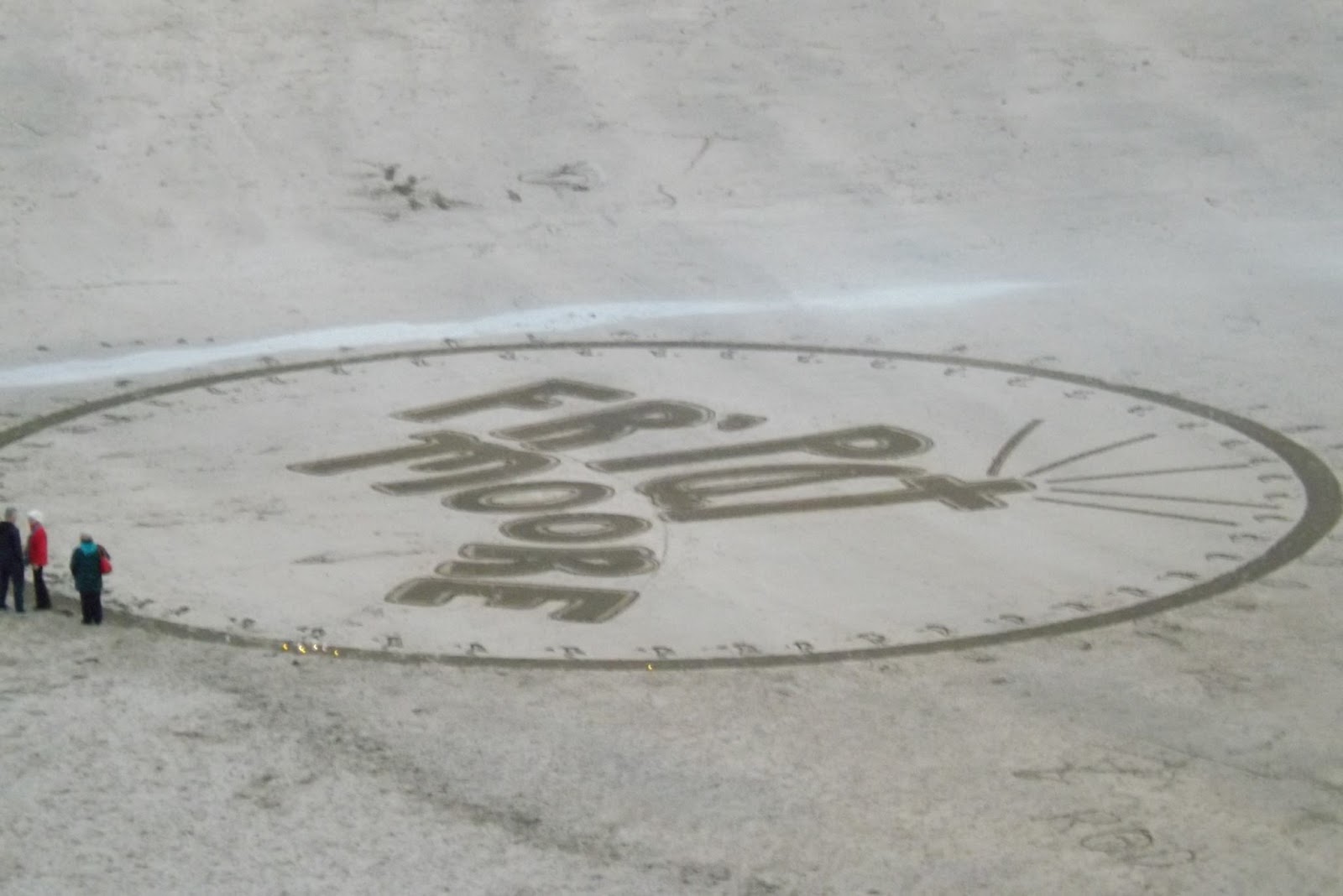 Christine Kennelly got this good picture from the cliff.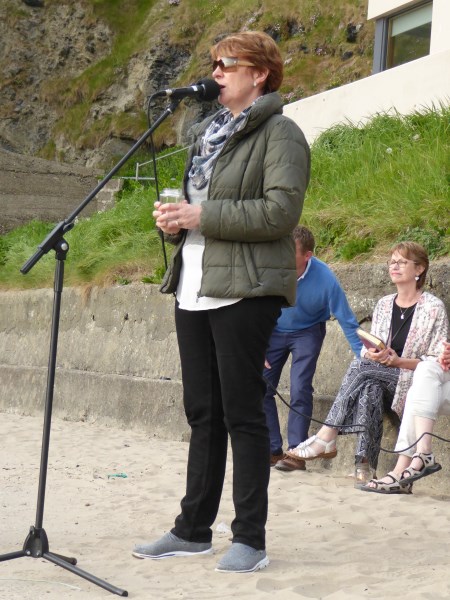 Karen Trench sang The Boys of Barr na Sráide, one of Fr. Pat's favourites.
Listen to it HERE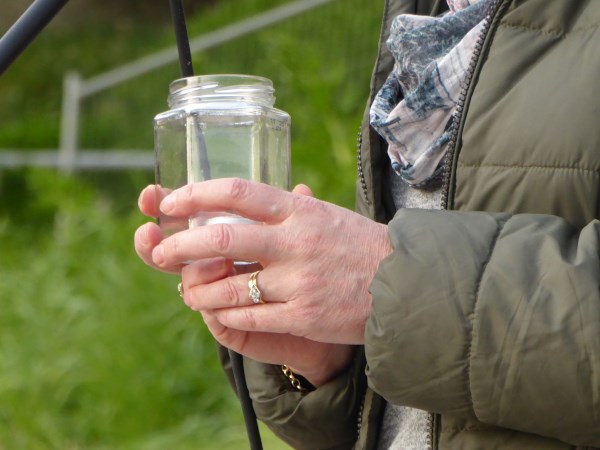 We held our candles and thought of the man who would so loved to have been there.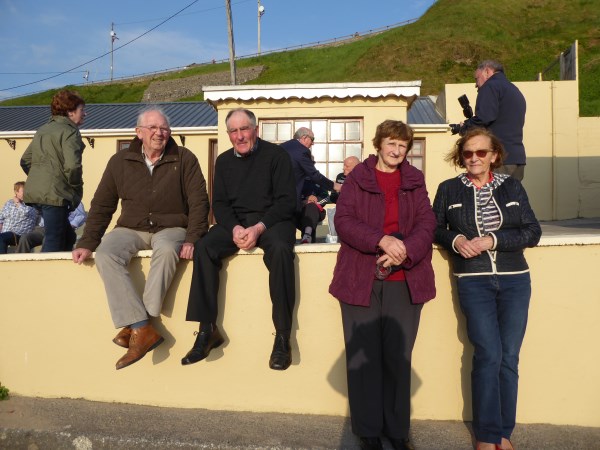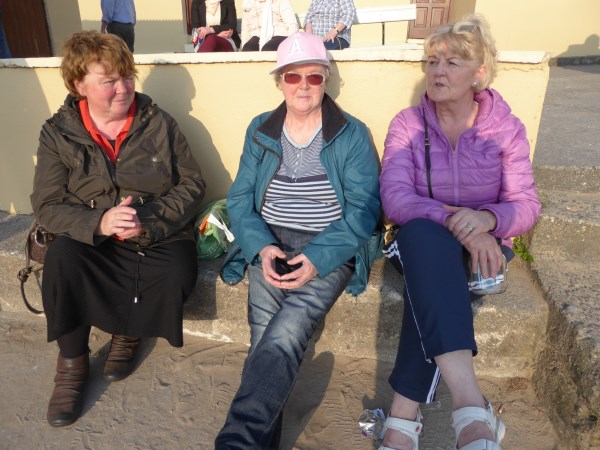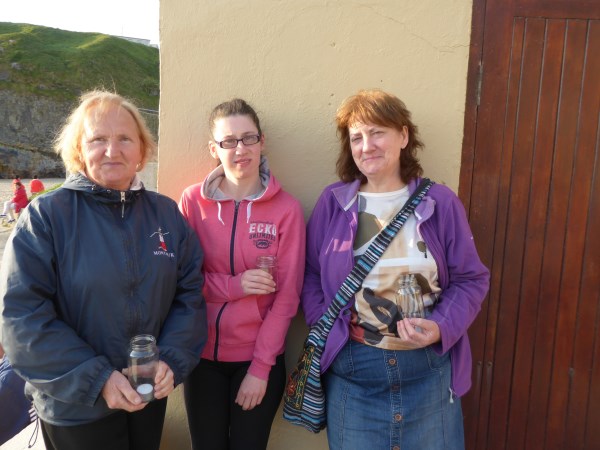 His former parishioners, all of whom remembered him with great fondness came from all corners of the county and farther afield.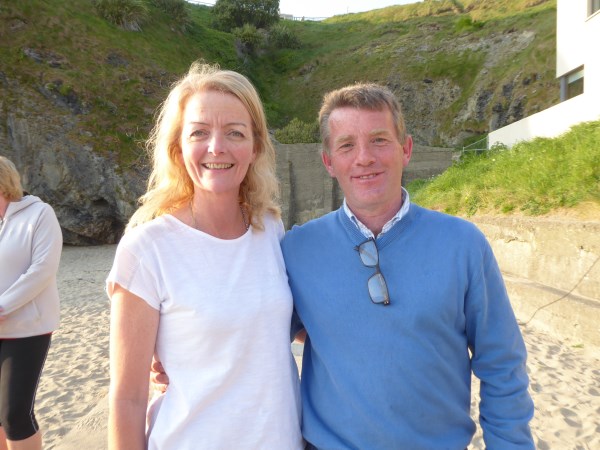 Trish and Donie were helping to organise the ceremony. They had both offered Fr. Pat much comfort and healing during his illness.
<<<<<<<<<


RTE Folk indentified


This is a photo from Photos of Dublin on Facebook. I got a few of the names wrong when I posted it before.
Máire Logue tells me that beside Jerry Ryan is Jimmy Greally at the back and the lady I didn't know in front beside Fab Vinnie is Flo McSweeney