Tree in Winter: Listowel Town Park 2017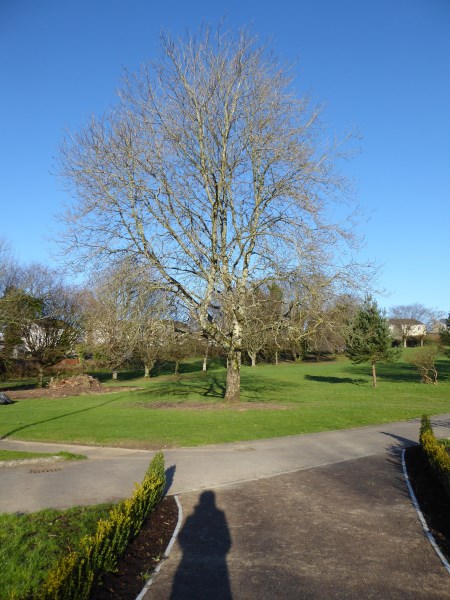 <<<<<<<<
Top of Bridge Road, Listowel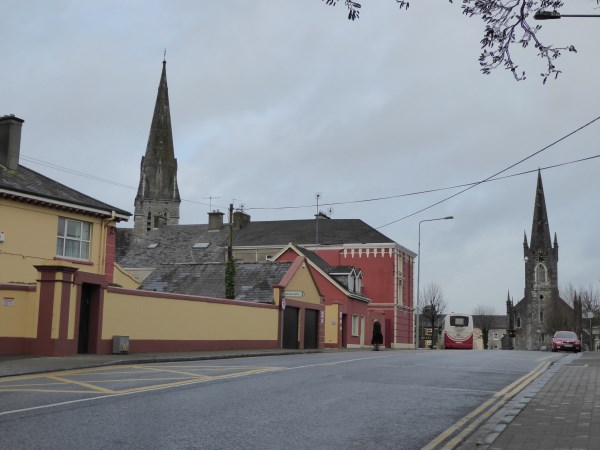 <<<<<<<<
The Fair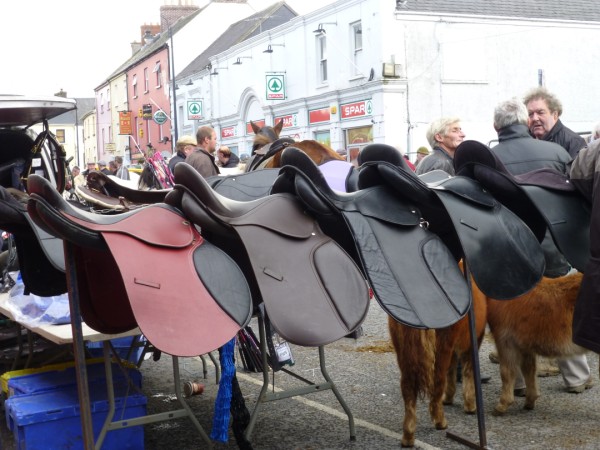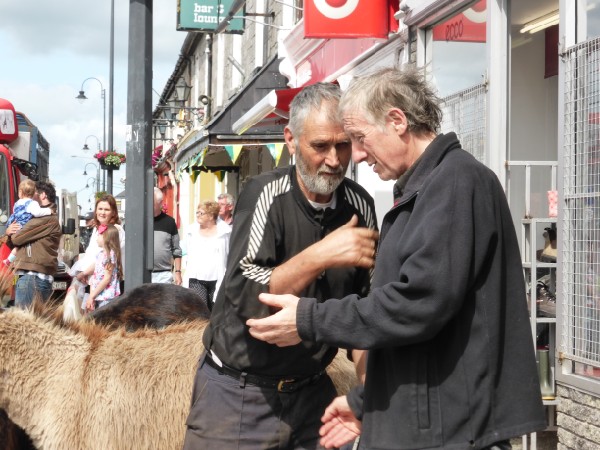 Dick Carmody in his book In the Shadow of the School remembered the fairs of his youth.
Another aspect of the Fair
Breaking in and the training
of farm horses required an experienced and skilful horseman. As with many tasks
relating to farming, there was always one or more recognised experts locally
who would take spirited and untrained animals through all the stages of roping,
harnessing and carting to becoming a sober manageable and contented animal that
could be entrusted to any member of the family. There were exceptions, whose reputations
would soon become known throughout the locality and might not be so easily
disposed of at the next horse fair.
For horse breeding purposes, most
farmers depended on the services of a visiting stallion to place their breeding
mares in foal. This arrangement took place on fair days in Sheehan's
yard at the top of William Street in Listowel. Though well educated in farm
animal husbandry from a very young age, for this particular event we were kept
a safe distance. The expected arrival of a young foal in about 11 months was
now eagerly awaited.
<<<<<<<<
On the Tarbert Road
This is a section of Tarbert Road outside Listowel. This busy junction leads to the An Post sorting office and Applegreen service station.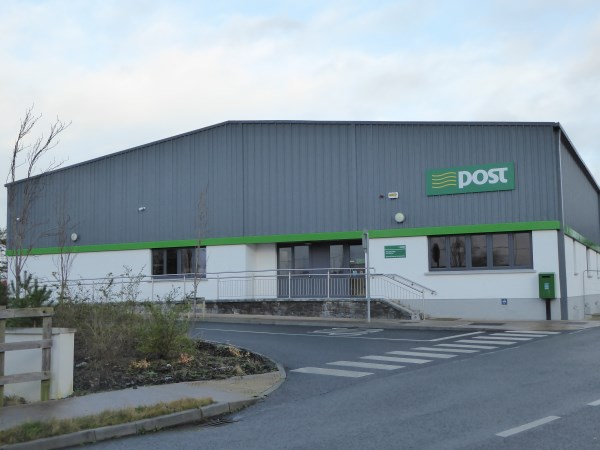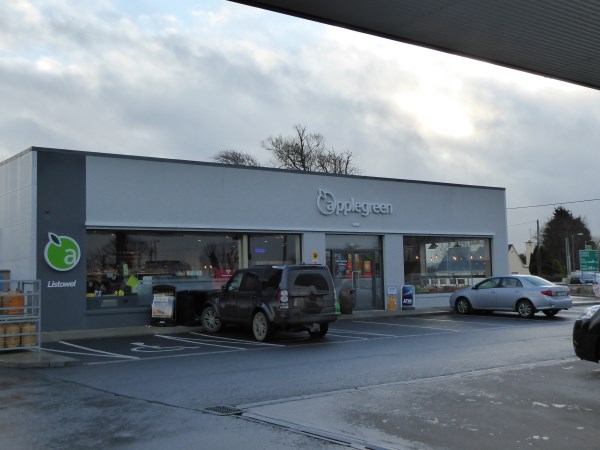 <<<<<<<
Value Centre, Bridge Rd., Listowel