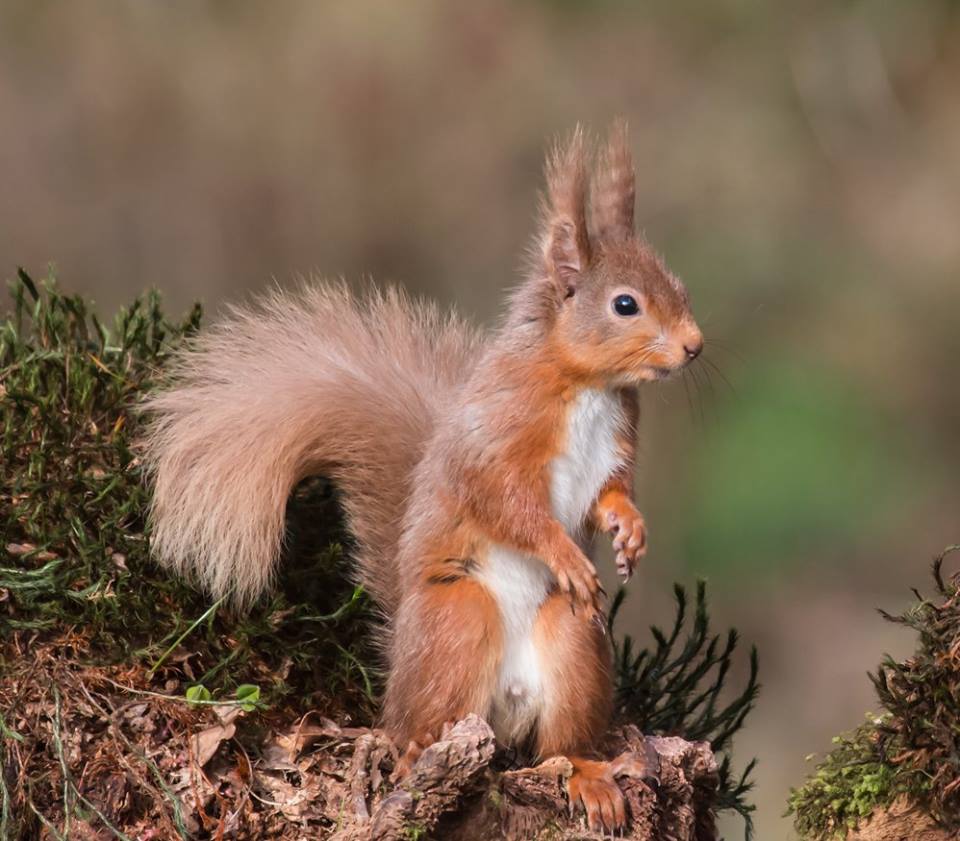 Red Squirrel by Christopher Bourke
<<<<<<<
If You're Buying a Wedding Dress
Look no further than Finesse of Church Street Listowel. You will find no better service anywhere. Liz and Mags are the soul of generosity and professionalism. For our recent wedding they accommodated the bride in every way . They didn't just go the extra mile, they did the whole marathon with us.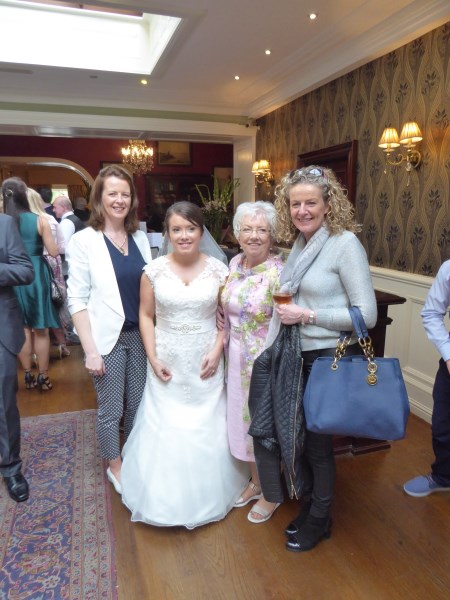 Here they are, Liz and Mags of Finesse Bridal Listowel in the Listowel Arms with us when they called to help us pin up the train for the dancing. They didn't help us at all in fact. They did it all themselves. They are truly exceptional. They also have a huge stock of beautiful wedding dresses and they know everything about fitting and embellishing. So, if you have a prospective bride in the family, go to Finesse. You won't be disappointed.
<<<<<<


A Rare Treasure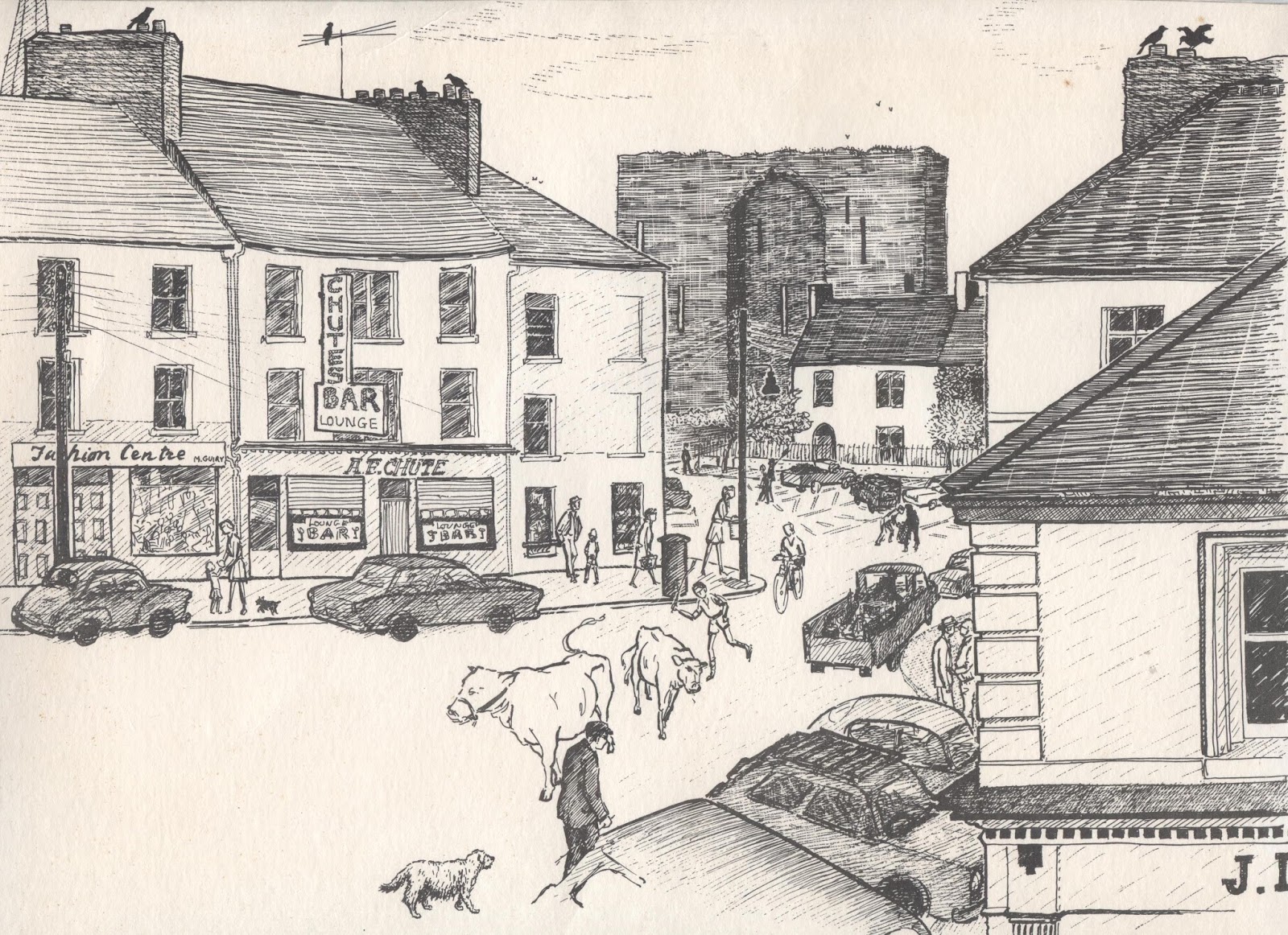 Here is the email that accompanied this;
Hi Mary,
I thought you might like to see the attached scan of a 1973 pen and ink drawing of Listowel. It was signed by Guy Brisore . My parents bought it in Listowel.
Thanks for all your wonderful photos.
If you ever make a map showing where all your readers are located, you can add Lakewood Ranch, Fl. to the map.
Pat Dillon Del Savio
<<<<<<<<




97 Church Street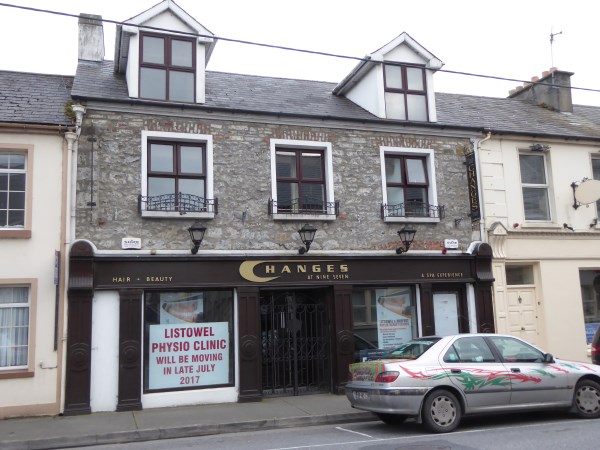 Changes is Changing. This premises will soon house a physiotherapy Clinic.