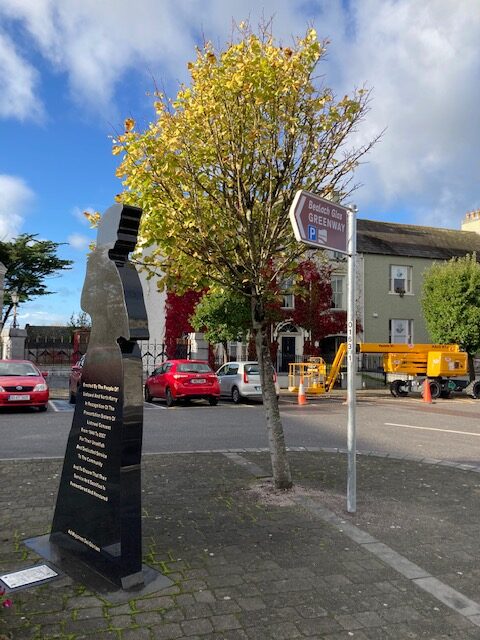 <<<<<<<<<<<
Jerry Kennelly's Memories
From Shannonside Annual 1959
Shannonside Annual printed some of Jerry Kennelly's reminiscences in 1959.
Jerry claimed that he was known by every man, woman and child in Listowel and district.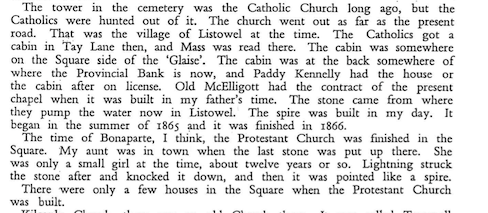 I hope this print isn't too small. I firmly believe our ancestors had great eyesight. Old newspapers and magazines all seem to have tiny print size. This old man tells a first person account of life in Listowel in bygone days…. e.g."the time of Bonaparte."
>>>>>>>>>>>
In The Park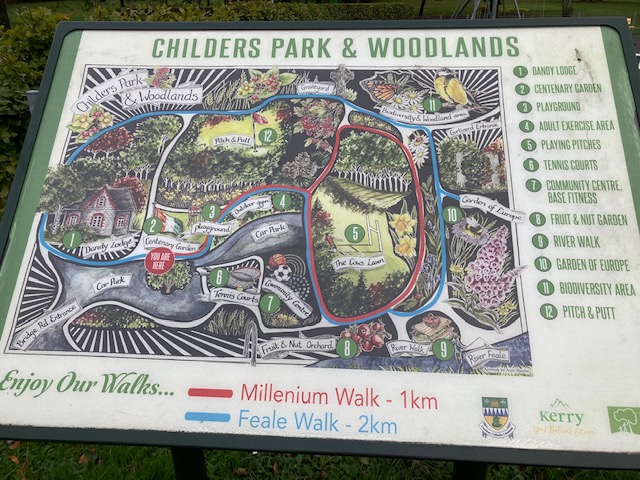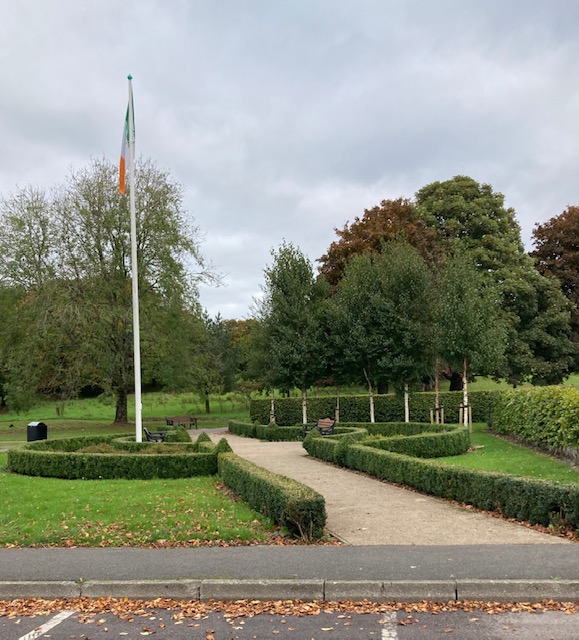 1916 Commemorative garden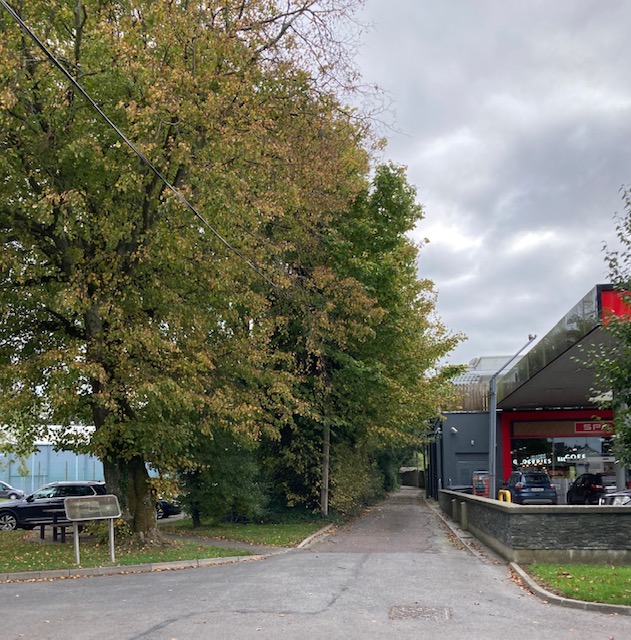 Lane between Park and Bridge Road
<<<<<<<<<<<<<
De Valera and the Jews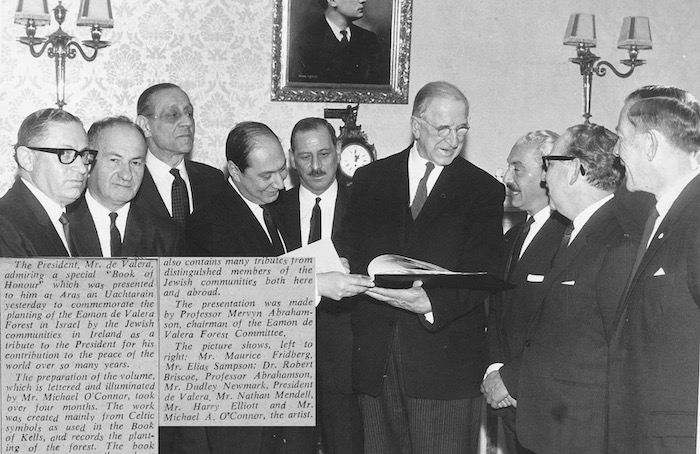 Further to my Michael O'Connor story of Friday last, I went on an internet search for a forest in Israel and Jewish people in Ireland.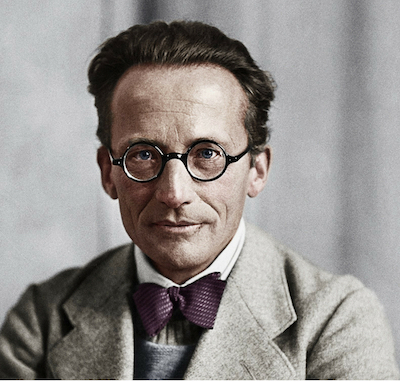 I found this picture of the Nobel prize winning physicist, Edwin Schrodinger on the internet. He was probably the most illustrious (and controversial) Jewish person who Dev. invited to Ireland.
Dev had two great passions, Celtic Studies and Maths. He set up the Institute for Advanced Studies and invited Shrodinger, then a renowned theoretical physicist, to be part of it. The invitation was timely as Schrodinger, an Austrian Jew, was facing expulsion or worse. He came to Ireland in 1939 and spent 17 happy years here.
I don't pretend to understand any of his wave mechanics stuff. All I get from "Schrodinger's Cat" is that a cat can be alive and dead at the same time.
Schrodinger took out Irish citizenship in 1948.
<<<<<<<<<<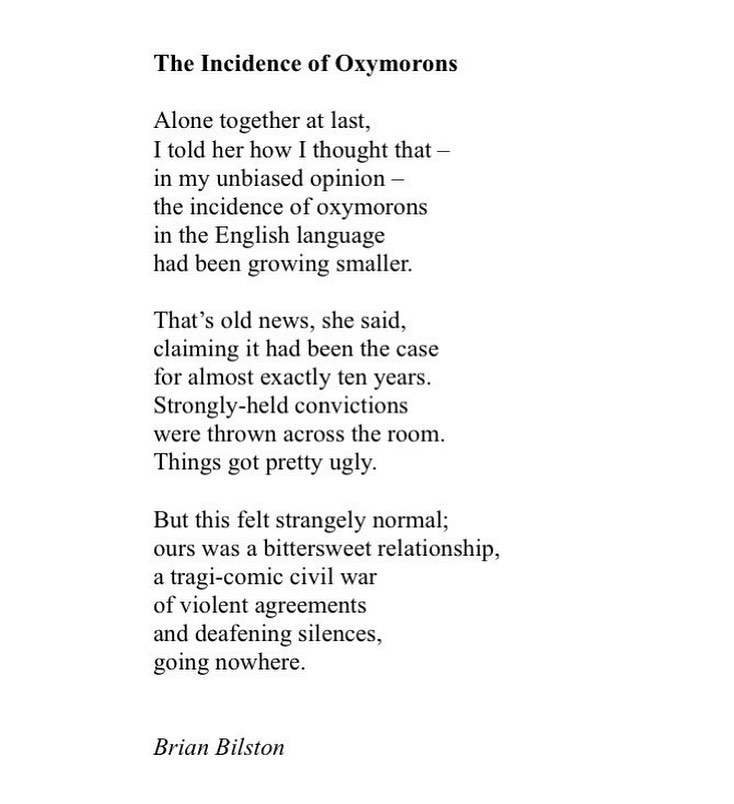 <<<<<<<<<<<