I had a busy day on Sunday. It was a big day in town with most of the shops offering discounts. In the town park the Community Centre was holding a Craft Fair. Here are a few photos I took on my visit.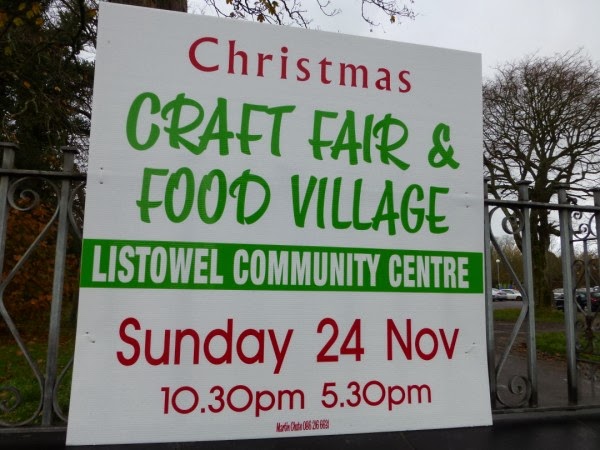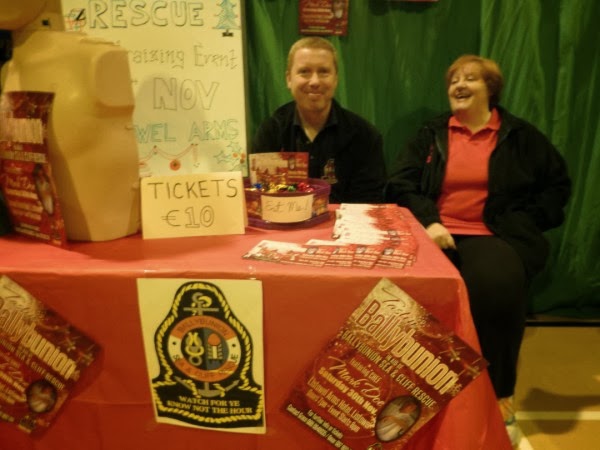 These people were there to promote a fundraiser for Ballybunion Sea and Cliff Rescue. Watch out for a great night with celebrity chef in The Listowel Arms.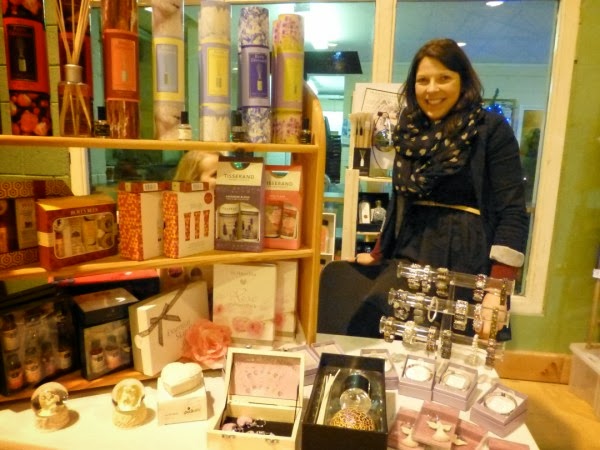 Catherine Nolan had reed diffusers, jewellery etc.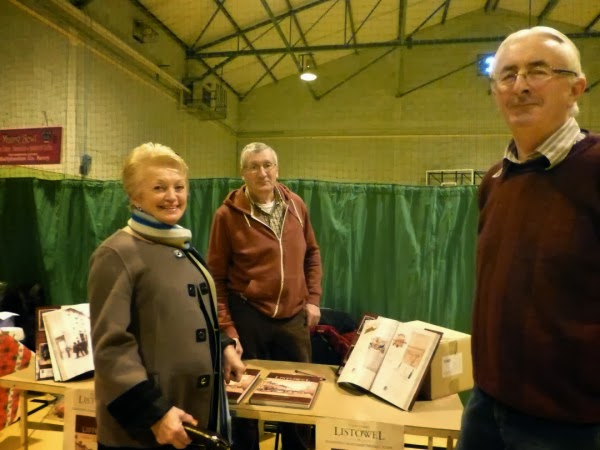 Carmel and Paddy Fitzgibbon were chatting to Vincent Carmody at his stall.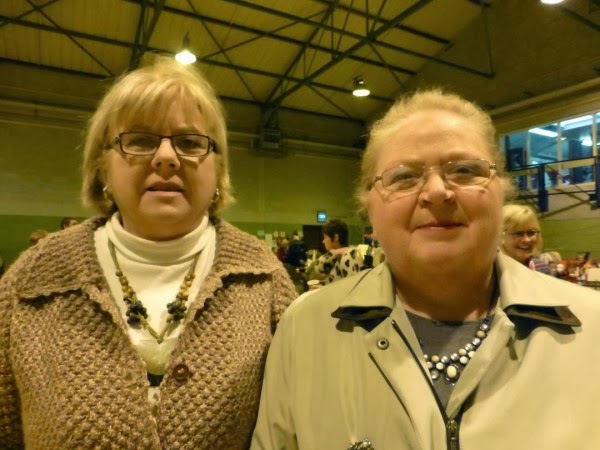 Imelda Murphy and Noreen O'Connell were catching up.
These sisters had slate products and Tilly dolls for sale.
Enterprising pupils from Tarbert Comprehensive TY class were selling Christmas wreaths.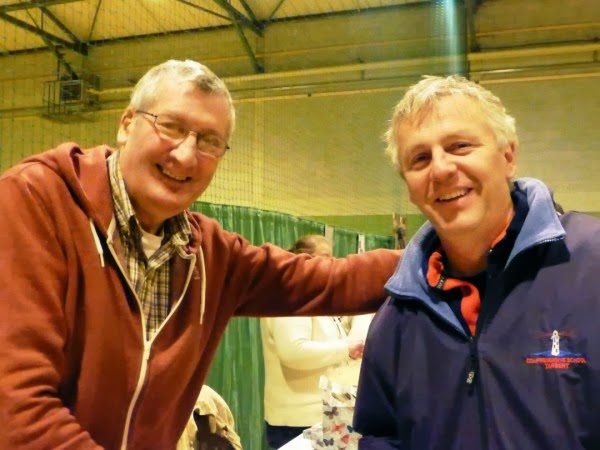 Another happy customer for Vincent; Paddy McElligott.
Mary Fagan was admiring Maria's diverse array of paper products.
>>>>>>>>
Neighbours, Helen, Christy and Noreen were doing a spot of early Christmas shopping.
<<<<<<<
Nowadays we are reading of
the re ignition of an old fiery subject….. the question of Irish language
signage. Leo Varadkar, in response to
pressure from Irish language lobbyists, is proposing to give placenames as
Gaeilge more prominence on signposts than the more familiar English placenames
that are in daily use.
Back in 1920 Listowel had its
own signage as Gaeilge controversy. Paddy Keane found this account on line.
SIGNBOARDS
(IRISH LANGUAGE).
HC
Deb 25 November 1920
Mr. ALLEN
PARKINSONasked the Chief Secretary for Ireland whether he is aware that Miss Kearney,
Messrs. John F. M'Guire, John Kean, John Quigley, James Crowley, all of Church
Street, Listowel, Patrick Buckley, Jeremiah Foley, Thomas Beechinor, all of
William Street, Listowel, Edward Moran, Market Street, Listowel, have within
the last fortnight obliterated their names in Irish character on their
showboards; whether this was done because of threats made by police constables
in case they refused to do so; whether any of these are licensed traders;
whether he is aware that Messrs. Timothy D. O'Sullivan, Michael Fitzmaurice,
James Lynch, John Relihan, Michael O'Connor and Edward Gleeson, and Mrs.
Michael Stack, Mrs. J. J. Keane, all of William Street, Listowel, Miss Katty
Stack, Main Street, Listowel, Messrs. Morgan Sheehy, James Bunyan and John
Began, and Mrs. Counihan, all of Church Street, Listowel, licensed traders,
have, within the same period, also obliterated their names in Irish characters
on their show boards; whether all these have, and prior to such obliteration
had, their names in English characters over their doors as required by Section
25 of The Licensing Act,
1825; whether this obliteration was done under similar threats;
whether, on Friday, the 12th instant, Constables Cahill and Beiman called at
the premises of Mr. Flavin, a newsagent and flour and meal merchant, and
threatened Mrs. Flavin that unless the name in Irish was taken down within 24
hours the premises would be blown up, and if the same constables
on Wednesday night repeated this threat to Mr. Flavin's assistant, giving her
until midnight to have the name removed, otherwise the house would be burned;
whether in consequence the women and children were afraid to sleep at home that
night; whether the same constables made a similar threat to Mrs. John B. Walsh;
whether, when Mr. Walsh produced a letter from his solicitor as to the law on
the point, they informed him this law was out of date, and that he must have
his name in English letters six inches long, under Section 10 of TheLicensing Act,
1864; whether there is such a Statute, as alleged by the police;
whether there are still several traders having their names in Irish over their
shops; and whether any assurance will be given to these that their property
will not be destroyed in consequence by the police or other forces of the
Crown, and that these traders will not be further molested in reference to this
matter?
Sir H. GREENWOODI am making inquiries
into these allegations, and shall be glad if the hon. Member will repeat on
Thursday next this question, of which I only received notice yesterday.
Mr. SEXTONasked the Chief Secretary
for Ireland whether he will make further inquiries into the statement that only
licence-holders were compelled to withdraw from their signboards their names in
Irish; and whether traders may now be assured that they will be free in the
future from interference of that character?
Sir H. GREENWOODIn view of the specific
allegations in a question put to me to-day by the hon. Member for Wigan (Mr.
Allen Parkinson), I am having further inquiry made into this matter.
.

<<<<<<<
I am looking forward to Tg4 on Sunday Dec. 1 at 9.30 to revisit a happy time last spring with Julie Evans and the Mahalicz family.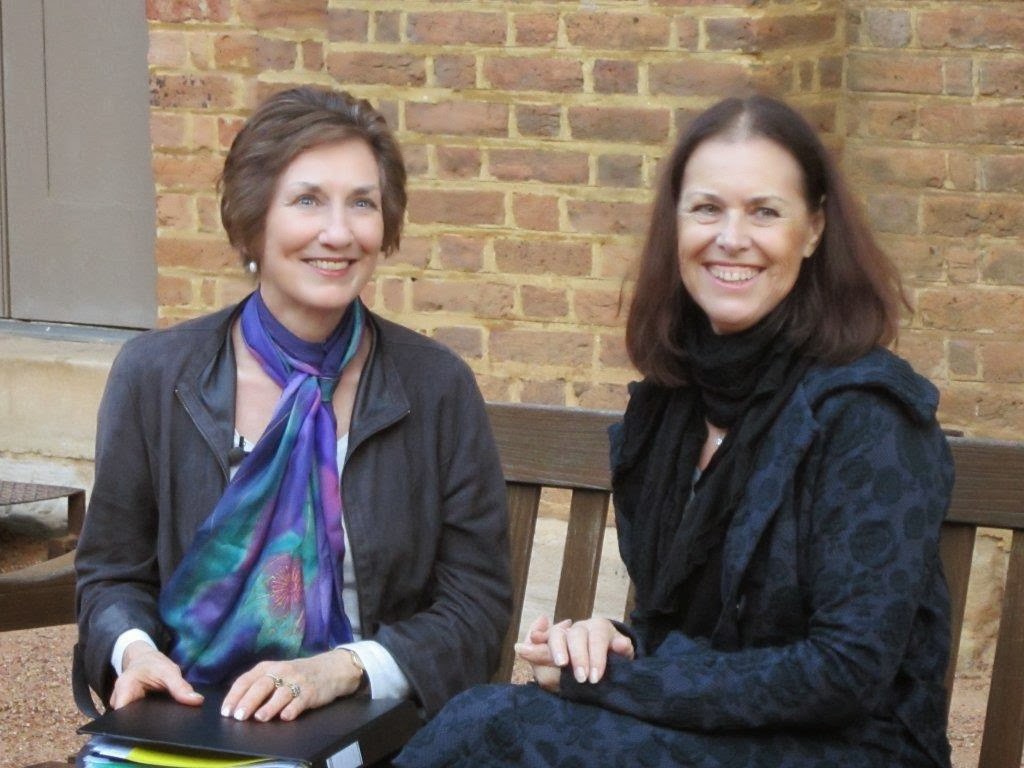 The film crew went to Sydney to film Julie "at home". Here she is Hyde Park Barracks with her cousin Barbara.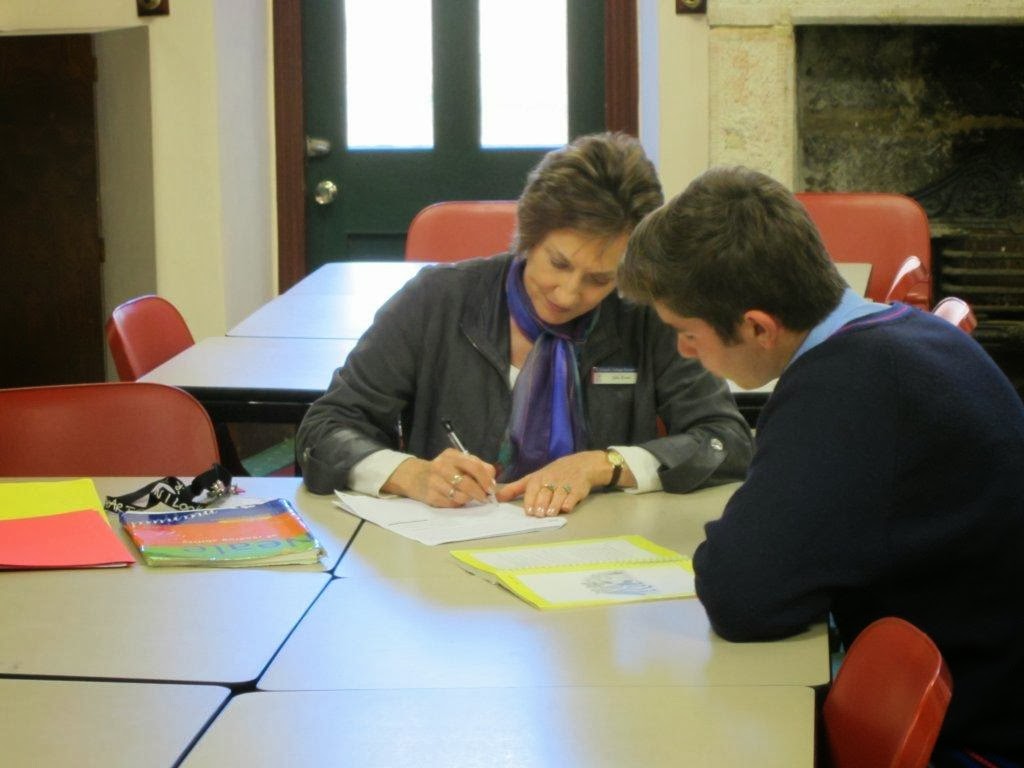 Julie at work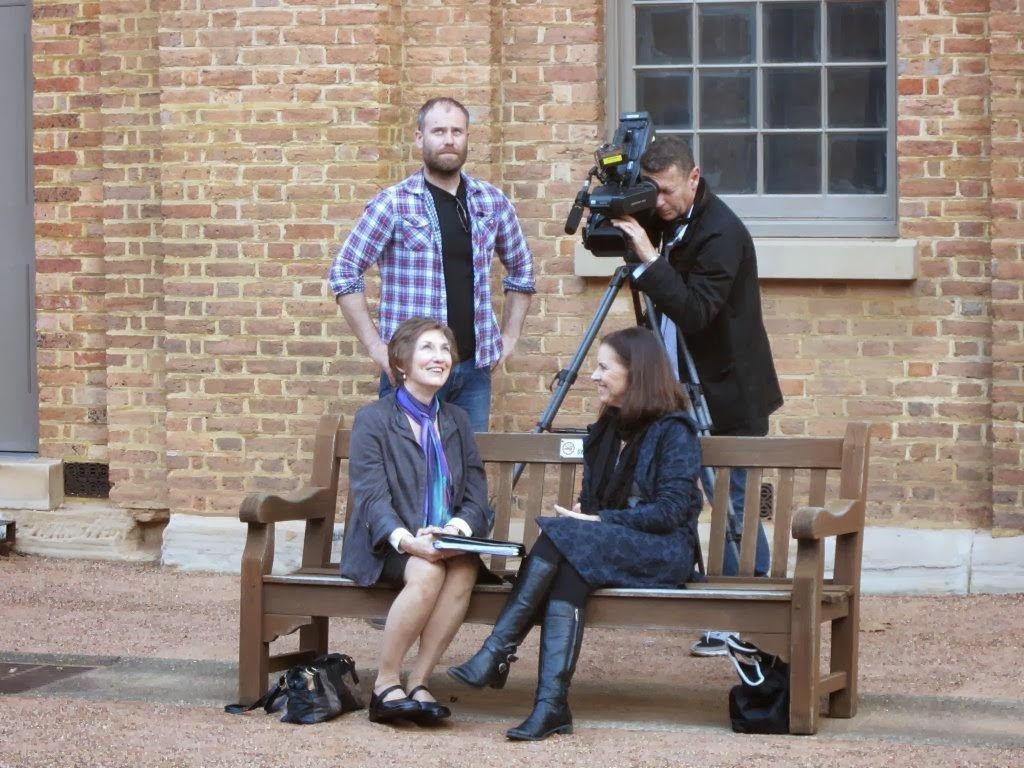 Filming at Hyde Park Barracks
The Tg4 programme will also feature this lady. She is Angie Mihalicz from Canada. NKRO found her Irish roots in Asdee.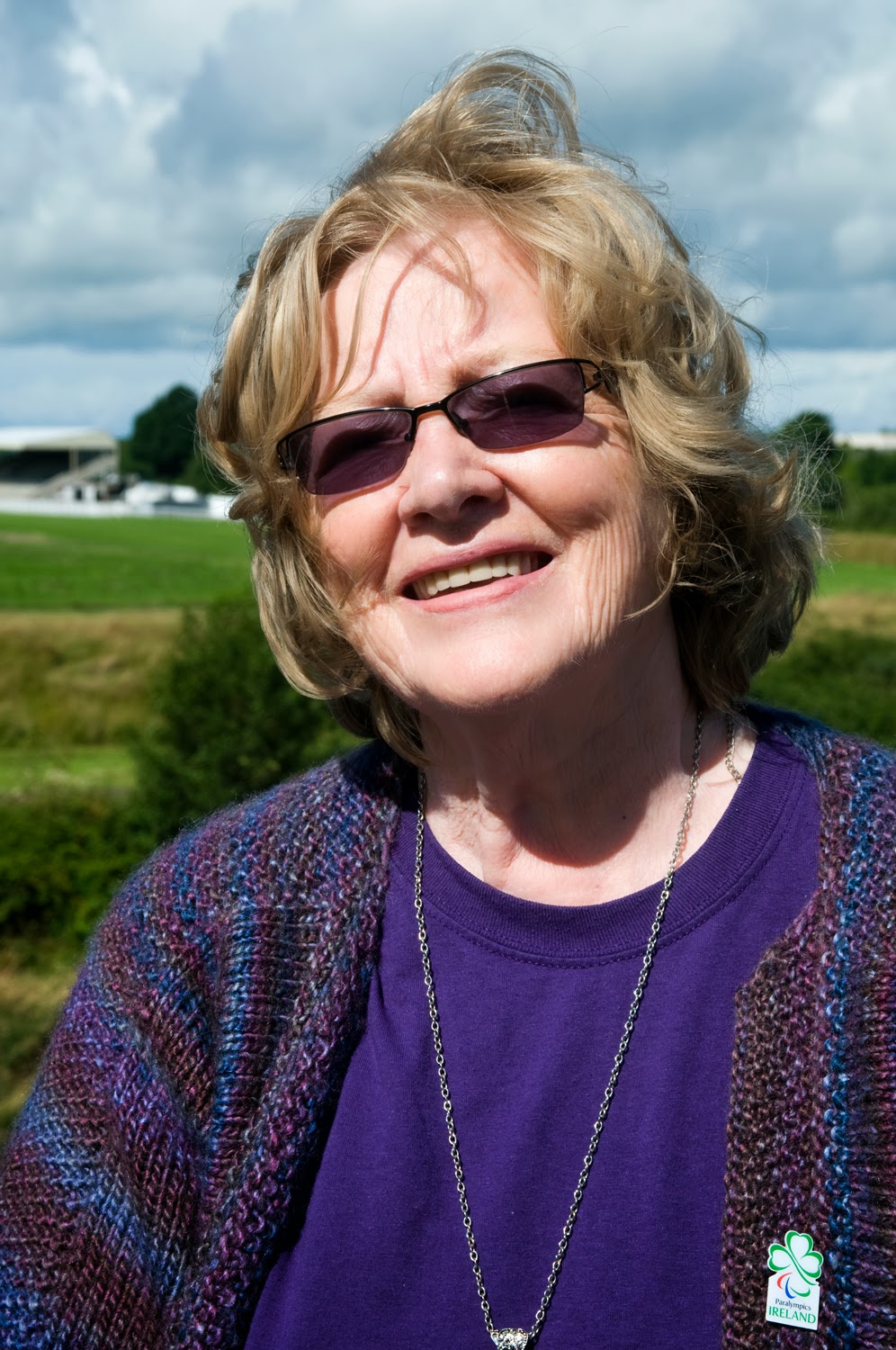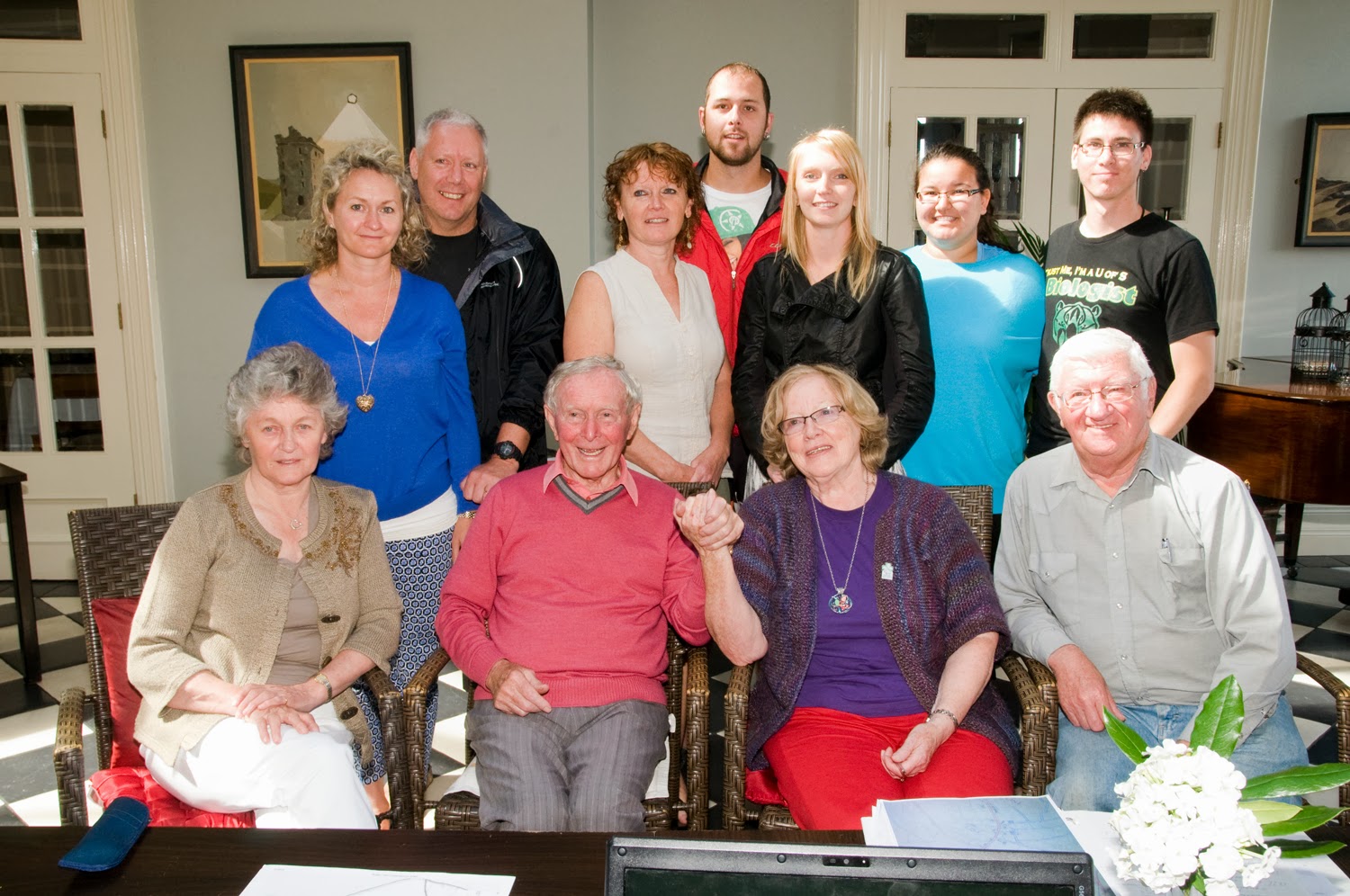 Angie brought some of her family with her.
The connection with Peter McGrath? They are trying to make a family connection on Peter's family's vast family tree.