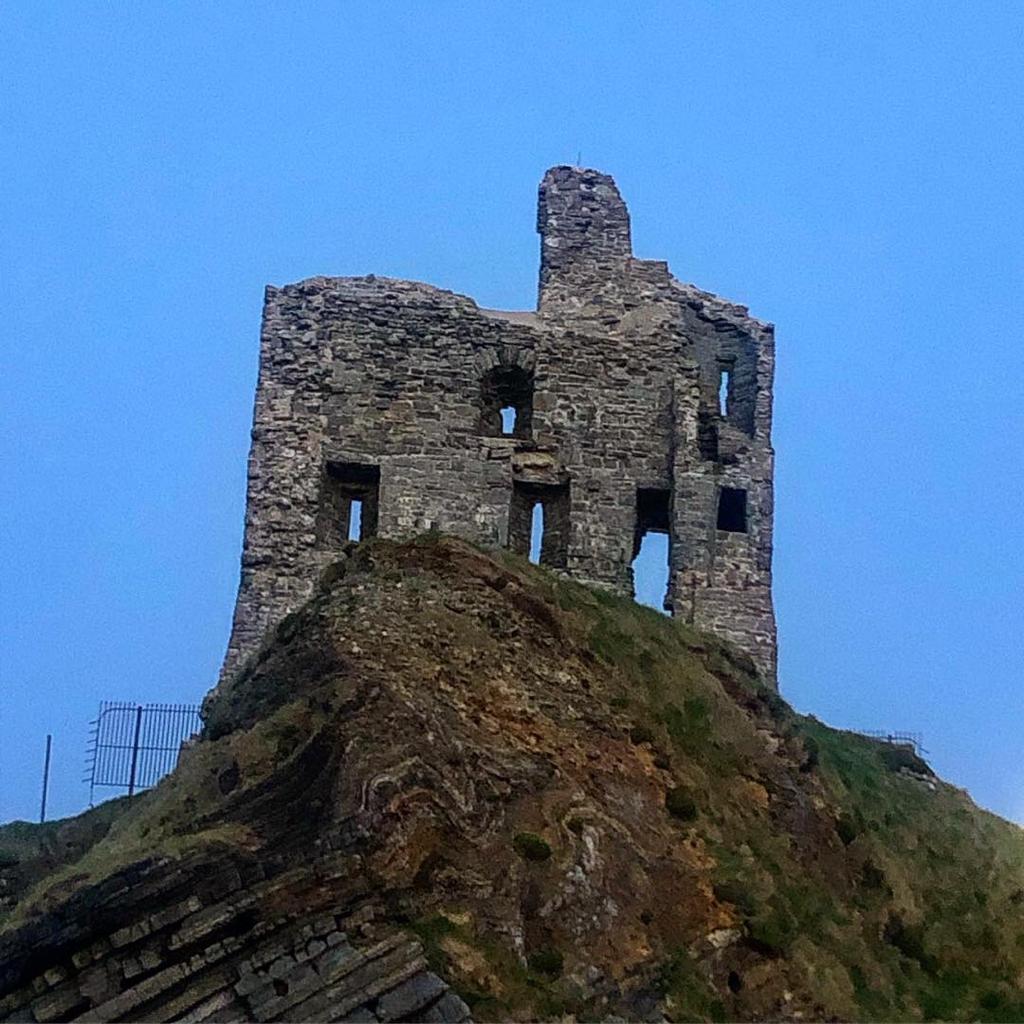 Ballybunion in March 2019 photographed by Bridget O'Connor
<<<<<<<<
The Last Project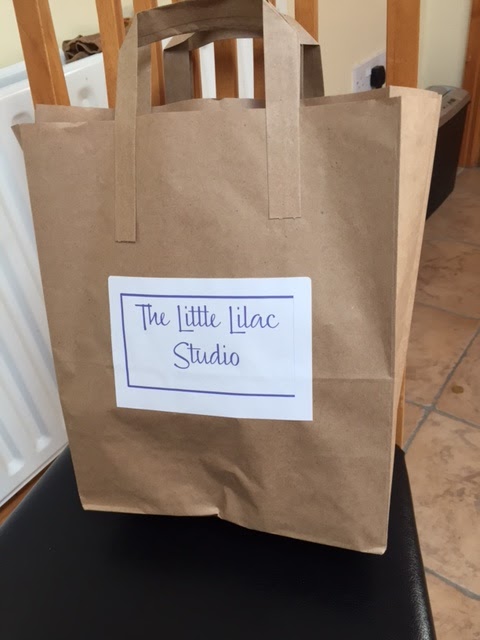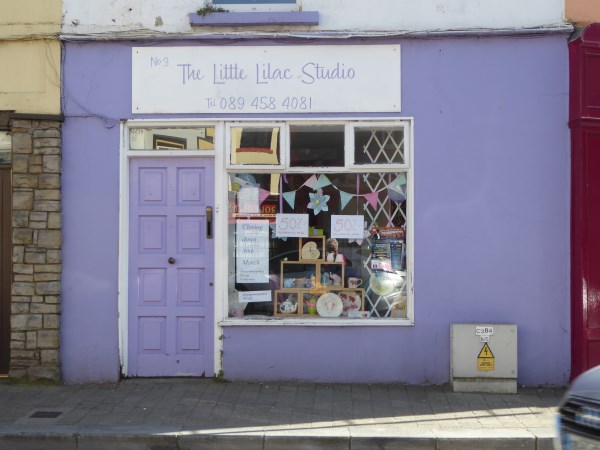 I have sadly delivered the last Little Lilac Studio project to my grandchildren
<<<<<<<<
Listowel's Public Convenience
Listowel's public toilet on Market Street has some state of the art features that are meant to make it attractive to patrons.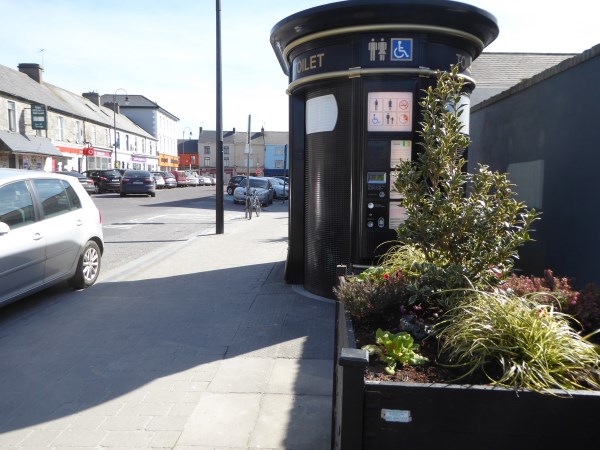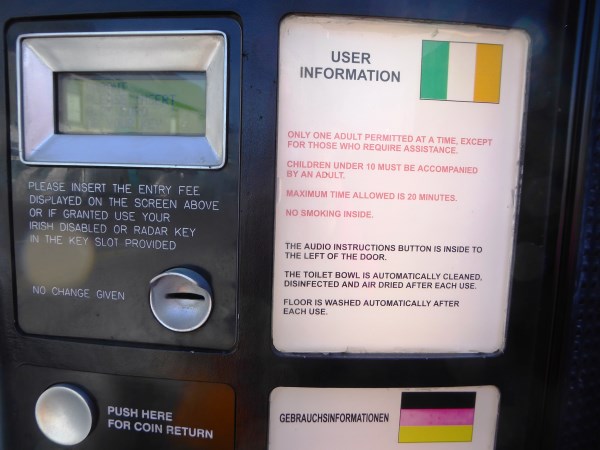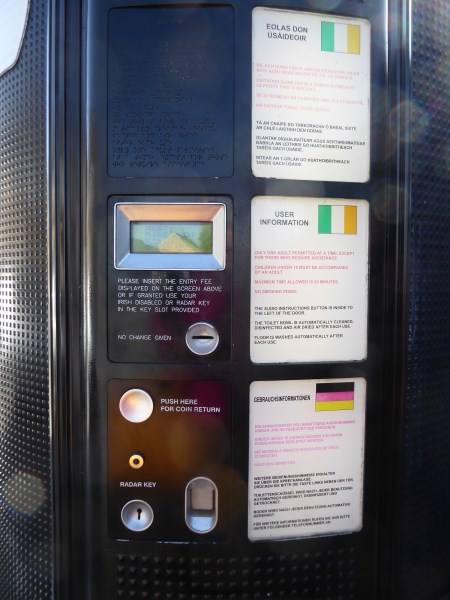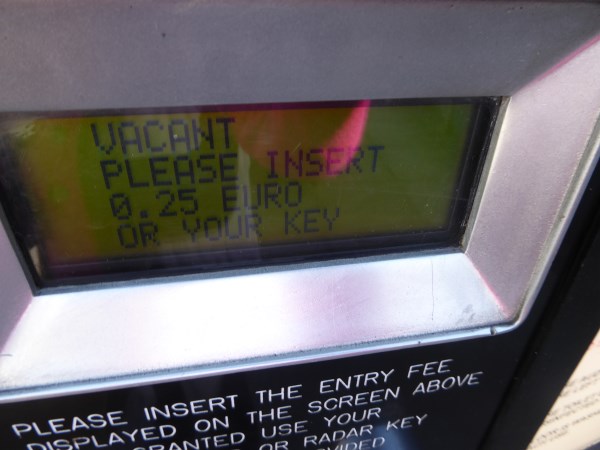 It is wheelchair friendly. It costs 25cents to spend a penny. It has instructions in several languages including Braille. For hearing impaired people there are audio instructions.
<<<<<<<
Wells and Place Names from Dúchas School Folklore Collection
There is a well situated in Mrs. David Dillon's farm. At this day the well goes by the name of Tobair na Giolláin. The people say the English of it is the well of the flies. At first the well was situated near a hedge in the field but one morning a woman rinsed clothes in it and when the people came to the well it was dried up but it sprang up about four perches from the place. The people are still taking water out of it but the old people always said it was a blessed well.
Collector- Martin Connelly,Address, Kilteean, Co. Kerry. From Drom Muirinn School
Informant, Mrs K. Quilter
GLEANN na BRÓN
The name is still used by the local inhabitants and probably means the Glen of the Quern. It is beside this glen the "brittlen" woman used to be heard.
In the farm of Pat Trant Jnr, Behins, there was a blessed well. This was known to the older people as Tobar Uí Leidhin. There was an old midwife living in Behins named Moll Barry. One May morning she went to the well for a can of water. She had hardly reached the well when she was lifted off the ground and the next place she found herself was below at the monument in Lixnaw, spirited away by the good people.
Beside the well there was a graveyard. A glen beside it is still known as Gleann Dóighte.
Beside our house is a place called Pike, on the main road between Listowel and Castleisland. Old Ned Prendiville use to say that there were two gates here and everybody who passed the way with cattle or cars had to pay a toll of a halfpenny. There was also a pound there. There is a Dispensary at Pike. In this building was the old National school whose first teacher was John O'Connor. O'Connor was not long there when he had to flee the country owing to his connection with the Fenians. Then came my Grandfather old Master Lynch who taught there for six years and who opened the school at Rathea in 1875.
My Grandfather was a native of Knockanure. He used to tell stories about a woman name Joan Grogan of Knockanure. This woman used to be "out" with the good people. One night they were on their way to Castleisland to decide whether a girl there name Brosnan was to be taken away or not. On their way they called in to my grandfather's aunt the wife of Michéal Ruadh Kirby of Behins and took her snuff box as a joke. Micéal Ruad's wife met her a few days after at the big fair in Listowel (13th May). Joan asked her did she miss her snuff box on such a morning and she said she did. Micheal Ruadh's wife told her she heard them laughing in the kitchen that night.
Maureen Lynch
M'athair Muiris Ó Loingsig O.S a d'innis an méid sin dom. Rathea Listowel.