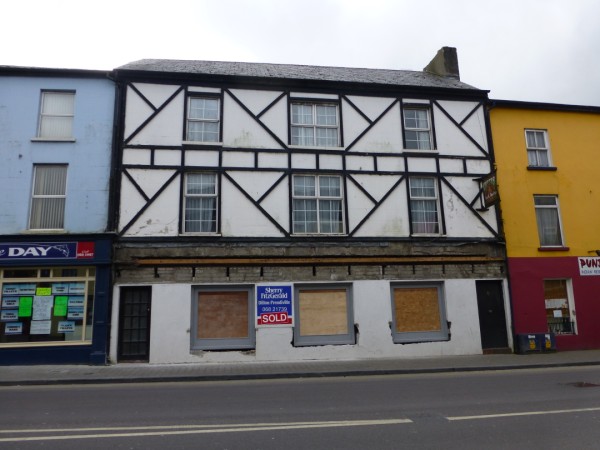 Work had begun on Chute's Bar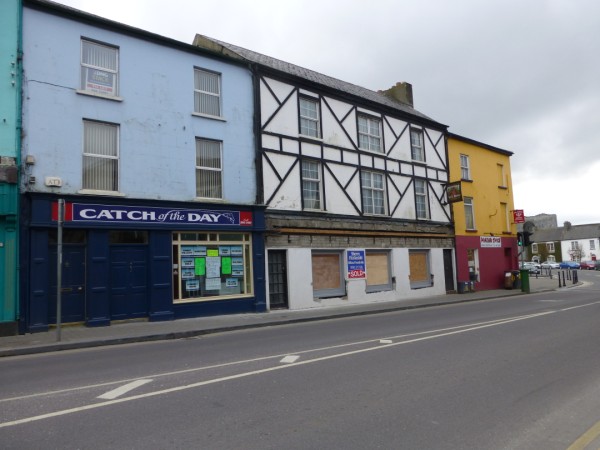 Lower Church St. Easter Sunday 2013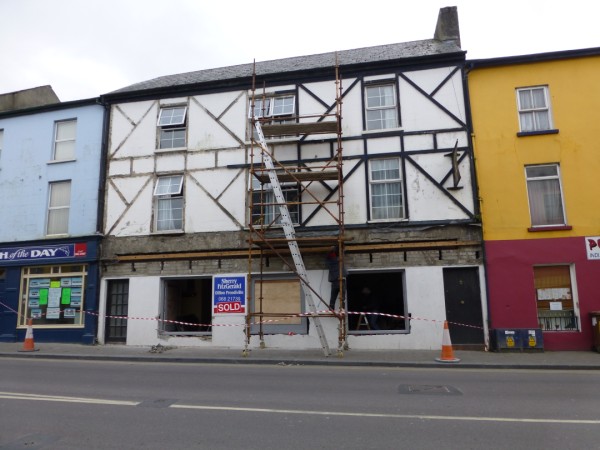 Easter Monday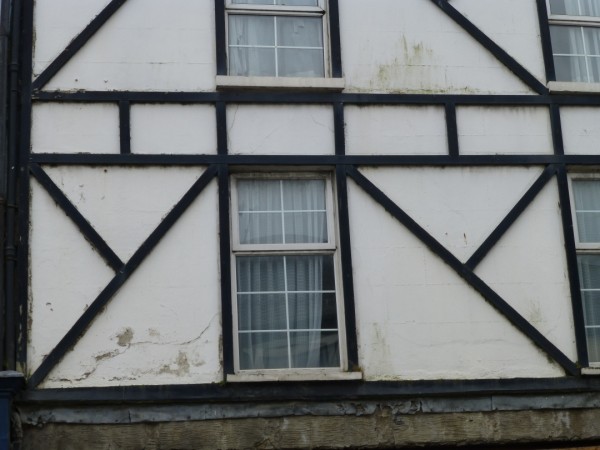 Neo Georgian features now all gone

Danny Russell has bought this premises and converting it into a stylish and profitable shop is his project for 2013. I'll keep you posted on progress.

<<<<<<
Some old ads taken from Tom O'Connor's GAA commemorative programme for the reopening of the sports field.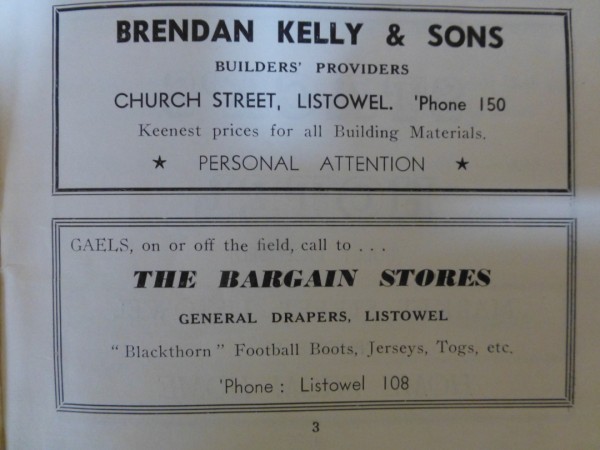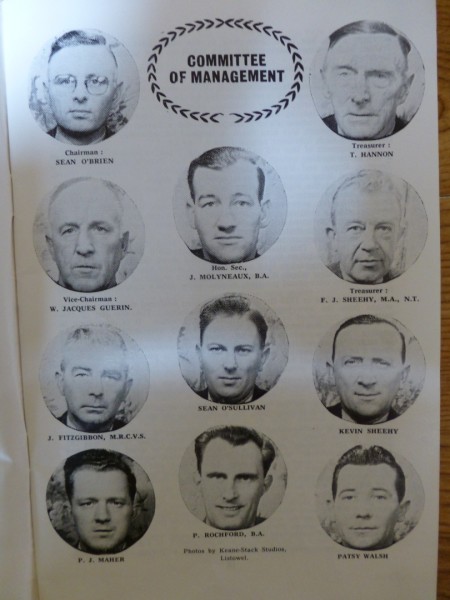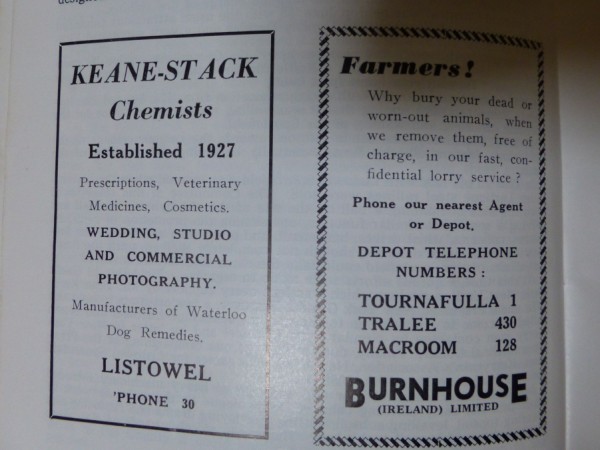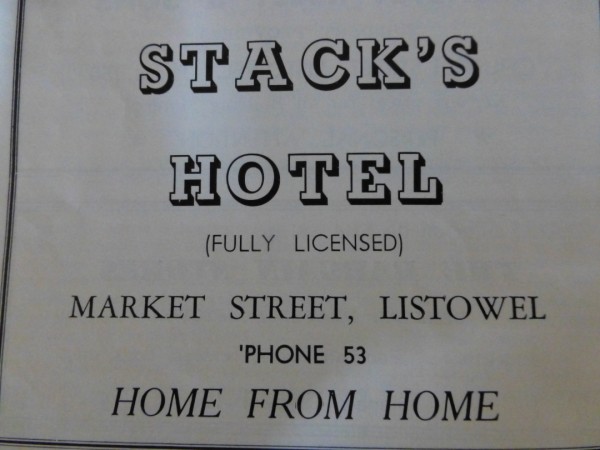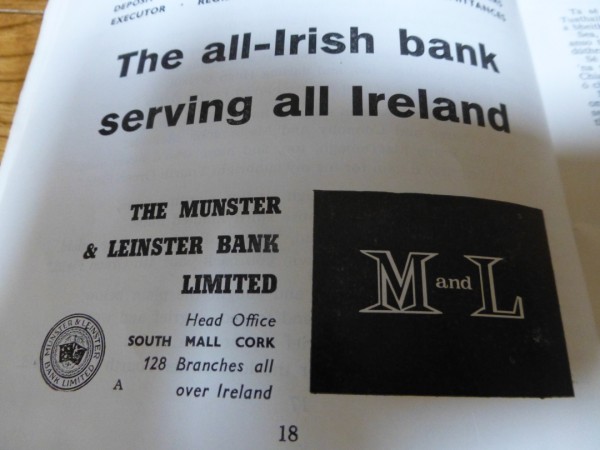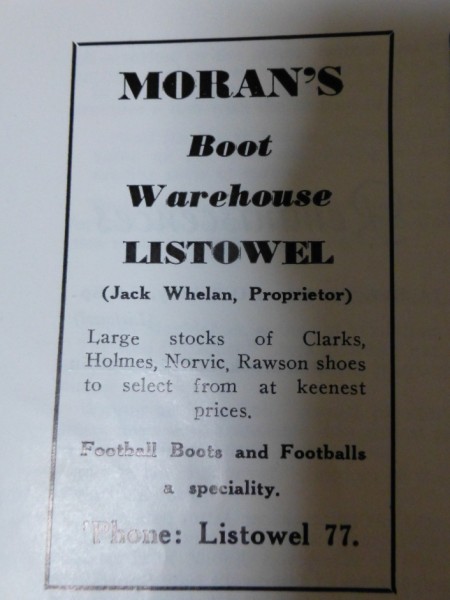 <<<<<<<
Jer Kennelly found these following in The Marlborough Express of 24 April 1888
Earl of Listowel from Evening Post 11 August 1945.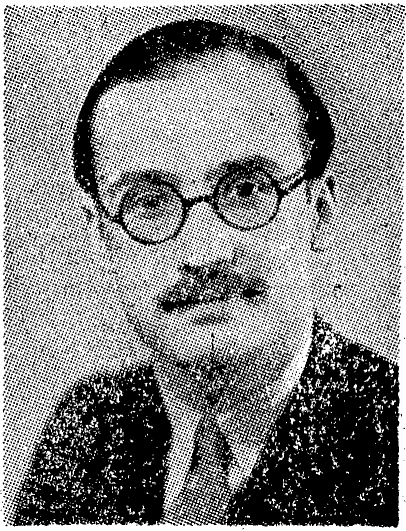 >>>>>>
Willie Keane sent me an account of this year's XL Challenge
The XL Challenge 2013 which takes place on Saturday 6th April based at the Silvermines village, Nenagh, Co. Tipperary. This years Challenge is in support of 'Living Links' who provide outreach support to the suicide bereaved through its fifteen branches nationwide.
This years' Challenge consists of four levels of hikes from the 'super' fit to those who just want a gentle 2 hours stroll.
For the super fit there is the XX Challenge which is a 6 to 7 hour hike over tough terrain and is only suitable for very experienced hill walkers. There is an option to do this as a self guided hike as a map and co-ordinates will be given on registration. Registration for this Challenge is at 9.30 am at 'Hickey's Pub' Silvermines, Nenagh. Walk Leader is Annaroi Milner 086-0723818.
Hike A is a 5 to 6 hour trek starting from Killoscully village and climbing Keeper Hill, the highest point in North Tipperary. Descending to remote valley of Glenculloo, up across the Silvermine Mountains before descending to finish at the Silvermines village.
Registration 9.00am at 'Hickey's Pub' Silvermines Nenagh. Bus departs for Killoscully village at 9.30am. Walk Leader is Aiden Dillon 087-9836750.
Hike B is a 3 to 4 hr hike and will start and finish at the Silvermines village. It will include a hike through the old mining area before we climb to the highest point in the Silvermine mountains where there are fine views over the surrounding countryside.
Walk Leader Bill Condon 087-9445773
History Walk is a leisurely 2 hour walk through the Silvermine mining sites with local Historian Eamonn De Stafford. Walk Leader Pat Delaney 085-1741411. Registration 11.30am at 'Hickey's Pub' Silvermines village.
That evening at the Abbey Court Hotel, Nenagh, at – Noel O'Meara an XL Challenger 2012 will give a presentation on his trip to Tanzania January 2013 with an update on the school and clinic projects. We will also present the Itinerary for XL Challenge 2014 trip to Tanzania.
Also on the evening of the 6th April there will be a dinner and dance for those participating in the XL Challenge 2013 with a guest speaker. Dinner and dance will be €25. The hotel has offered a special rate of €52 D/B/B. Majella O'Donnell (wife of Daniel and patron of 'Living Links') has been invited as guest singer for the occasion.
In conjunction with the XL Challenge – 'Living Links' will host their first National Conference at the Abbey Court Hotel, on April 5th. .
>>>>>>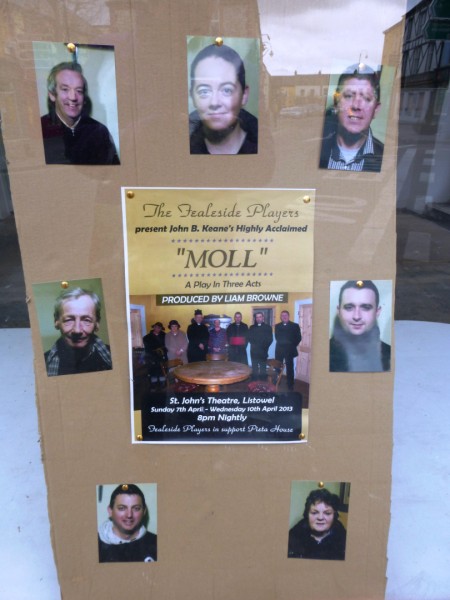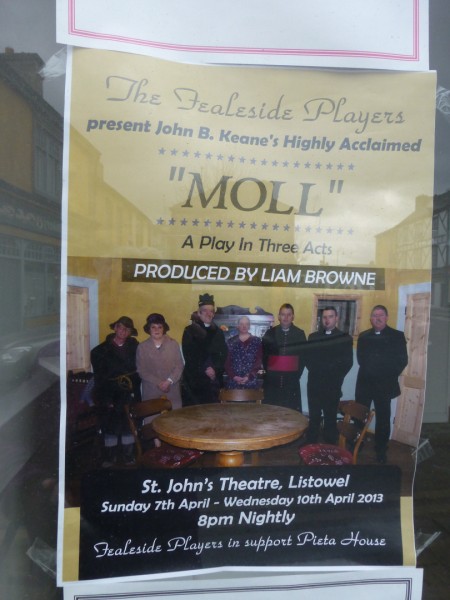 If you are looking for somewhere to go next week, how about this play in St. Johns. The cause is a very good one too.
>>>>>>
I tried to post this yesterday but the gremlins thwarted me. Donal Óg Cusack's article from Irish Central on the Pope Francis. I predict that Donal Óg has a great future as a writer.
The mother is
delighted with the new pope. Great man. He gets the bus. He pays his hotel
bills. He cracks little jokes. He talks about love. One Direction for the
arthritis gang.
 
Very unpopey yet you couldn't knit yourself a better
pope. He's no George Clooney but at seventy-six, he's just a spring chicken.
The life in your pope is as important as the pope in your life. And!
There's no faint smell of Nazi off him. No taint of child abuse cover up.
Ok. He was at the back of the bus gazing out the window when the junta in
Buenos Aires started disappearing some of his Jesuit colleagues but look, when
the Smart Boy Wanted sign goes up in the Vatican window you don't expect to
find the perfect candidate.
The point is that
when the mother and her old friends get down on their hands and knees to clean
the church across the road they're pleased with the new boss. When they are
washing the floor and shining the brass and polishing the wood and shifting their
aching limbs about to do a job that nobody thanks them for they are happy that
the man with the hat gets the bus from time to time. He's humble. Humility
is a good thing for the church to have these days. Humility and love.
We don't talk much
about the pope or his business when I call to the house of an evening. We
talk about what's going on in our mad little village and we talk about hurling.
I was recently decommissioned from the Cork senior hurling squad after more
than a decade and a half of good times and turbulence. The disappointment
at how it was ended. That's what we talk about. And how the club will go.
In our house the pope might get his picture stuck to the fridge but Christy
Ring was the only man we knew to be infallible and hurling has always been the
one true faith.
Still. I'd like to
know someday about how the mother feels about the fact that her son whom she
loves won't ever be allowed to get married in the church that she cleans in the
village she has always lived in. The pope who gets the bus and talks
about love is against gay marriage. He's never been to Cloyne by bus or by car
but he's one of the last people on earth who cares that I am gay. If I find
somebody I love the Pope won't be letting me celebrate that relationship
in the church which baptised me, gave me my communion, confirmed me and which
will probably seize my body for burial if I let it. If I find somebody I love
and we settle down and want to share our home with a child who needs loving
parents the pope will have an actual hissy fit. Gay adoption, he says, is child
abuse. That's a pretty big steaming slice of ignorance for any badged rep of
Catholic Church Inc. to be offering to the customers in this day and
age.
In his new job the
man from the Buenos Aires omnibus is in the perfect place to learn a little bit
about the realities of child abuse. By the time he is finished reading all the
reports in his in tray he may conclude that it would be best to keep priests
away from churches and places in the community. Then he might go out (he has
the outfits) and meet some real gay men and women and educate himself beyond
the stereotype.
>>>>>>
I had a great response to my request for help with a Corridan connection. I have passed all the information along and I think that Terry will be delighted. Thanks everyone.