An old treasure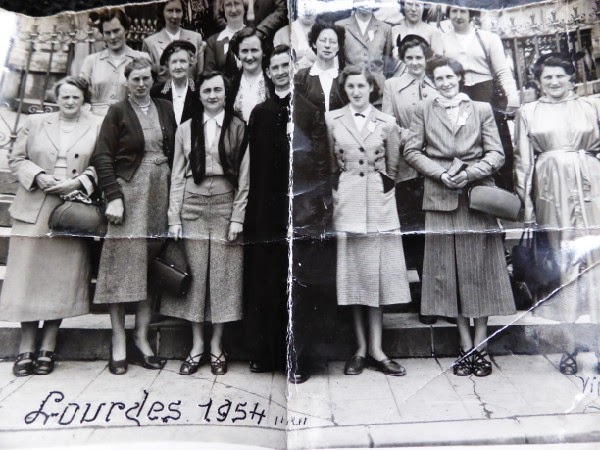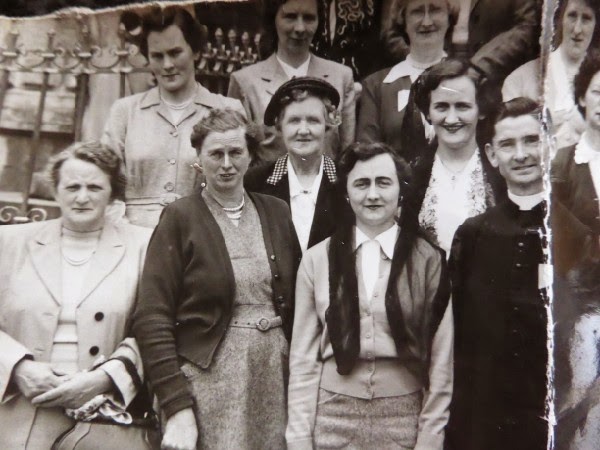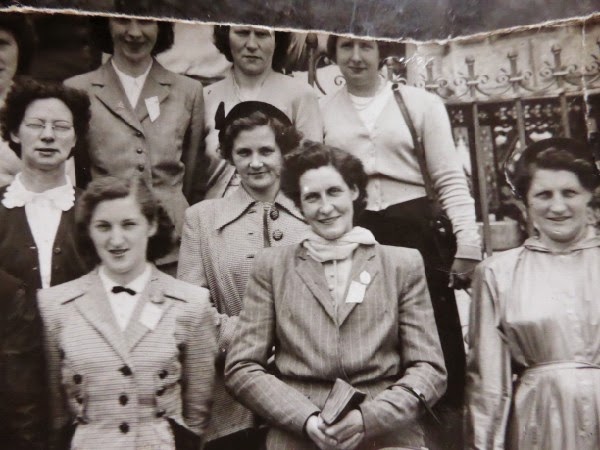 I have photographed this old picture in smaller sections in order to make it easier to identify these local ladies in Lourdes in 1954. I'm hoping that some of my loyal followers will name them for us and I'll post them here if they do. Memories, memories!
<<<<<
May Bank Holiday weekend in Listowel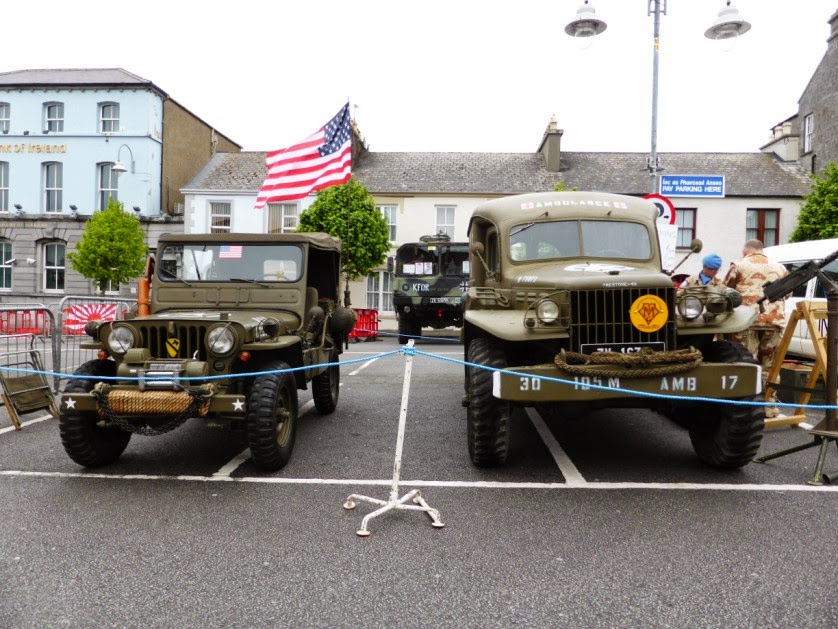 Military Vehicles were everywhere in the Square.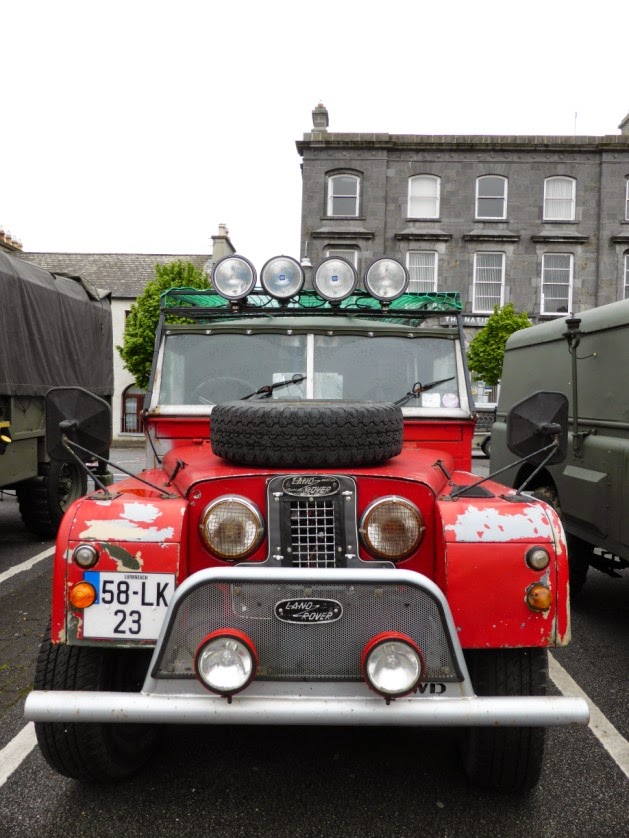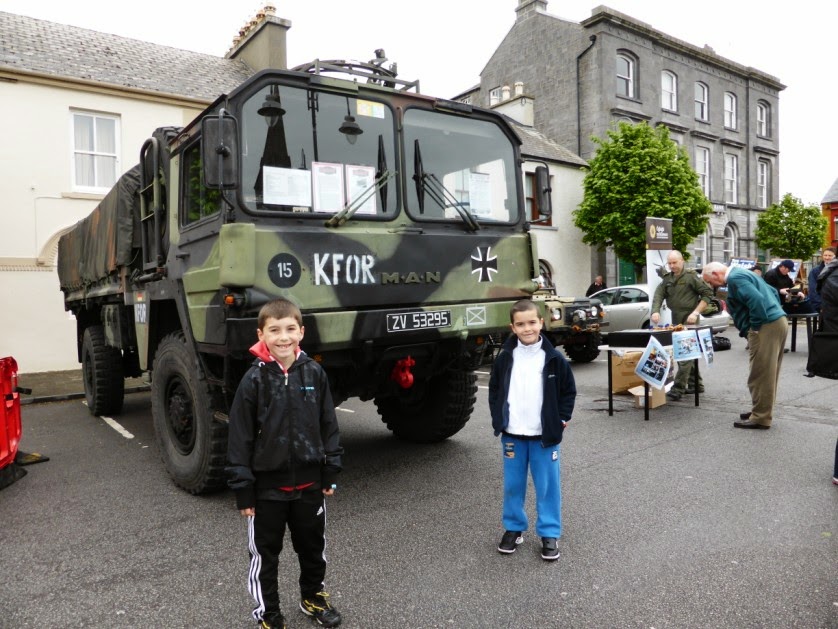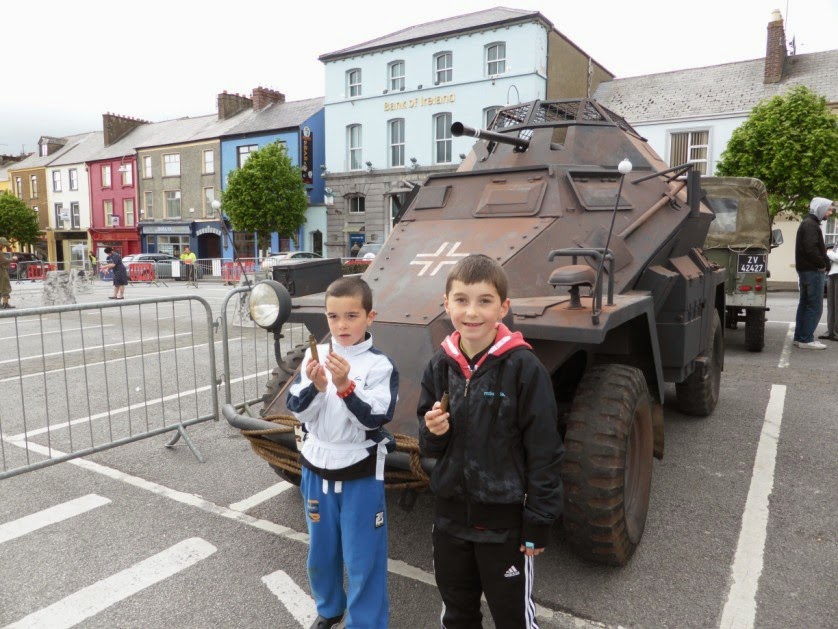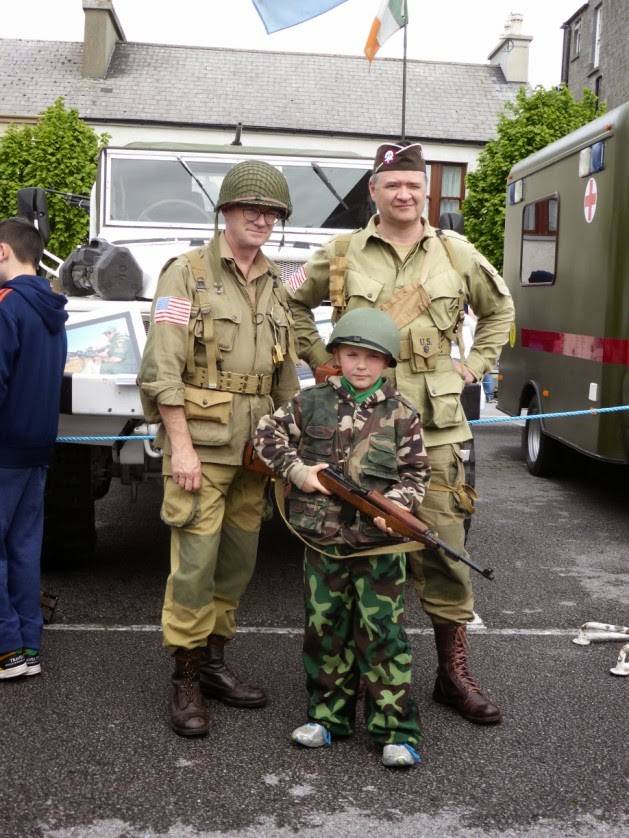 The children enjoyed posing with tanks and guns and other military stuff.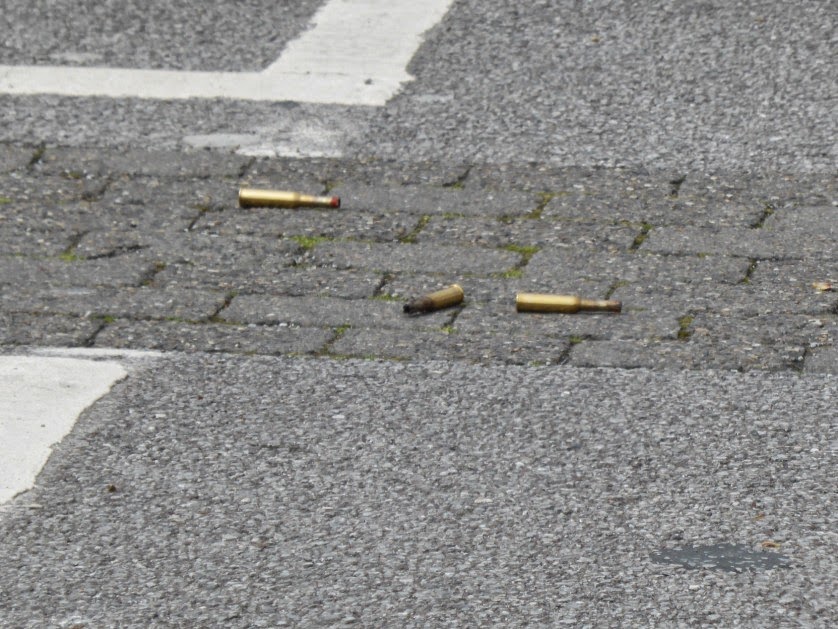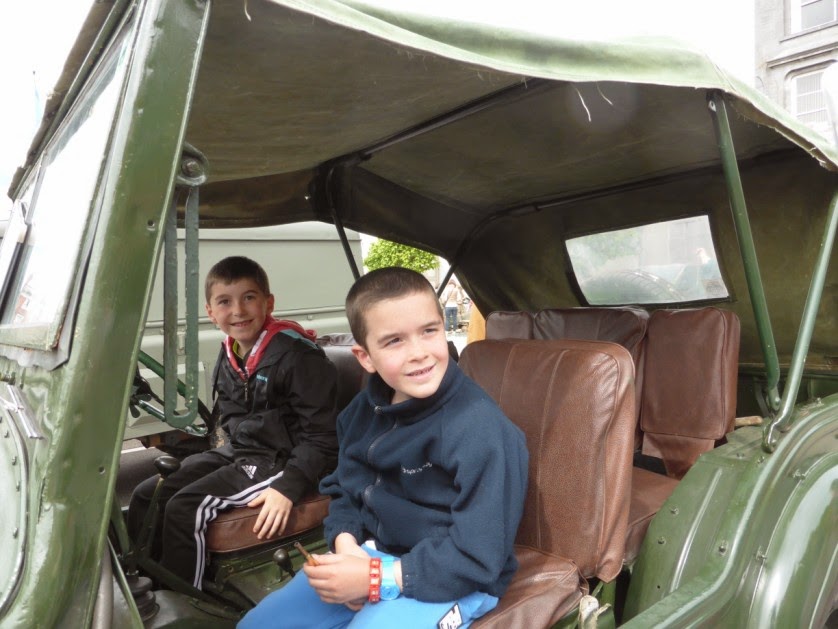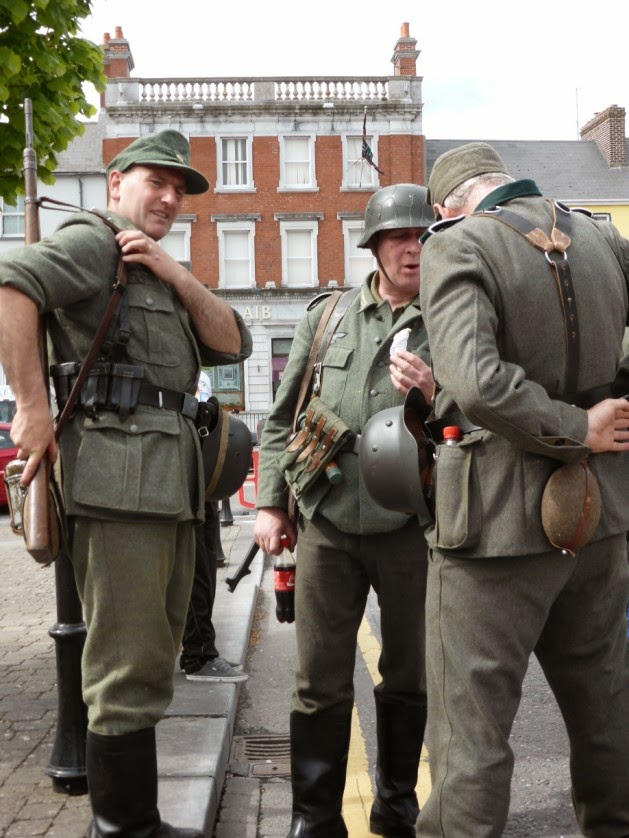 Real soldiers and people dressed up as soldiers were on the streets. Below are some photos of local people and visitors who enjoyed the 'fun'.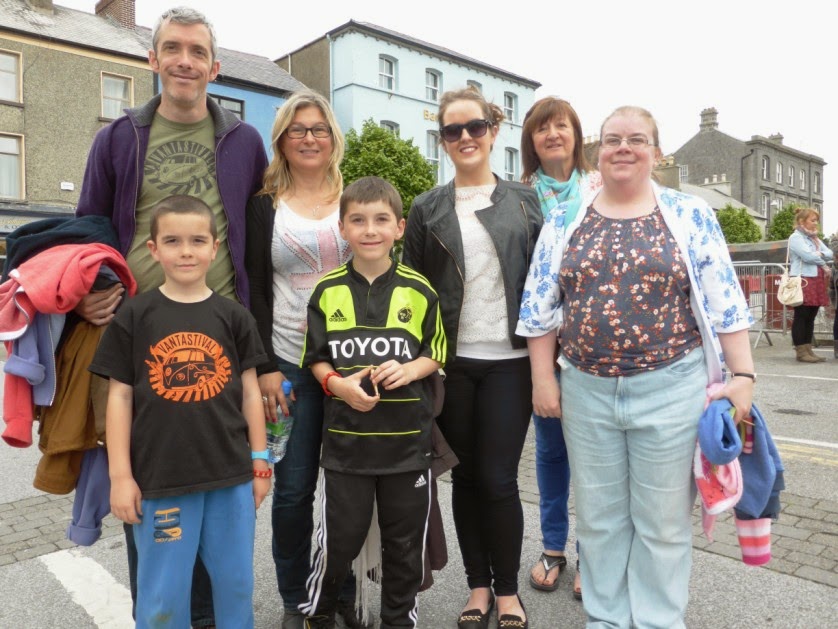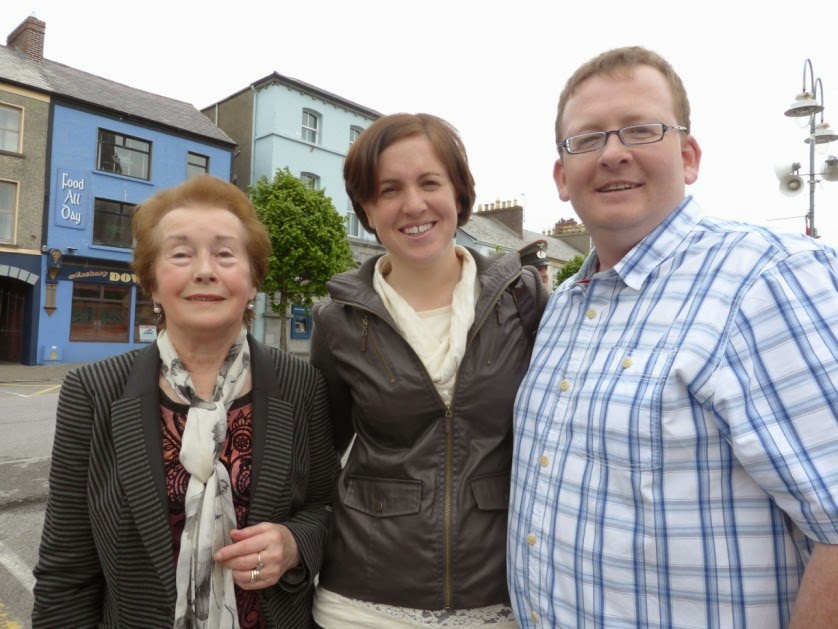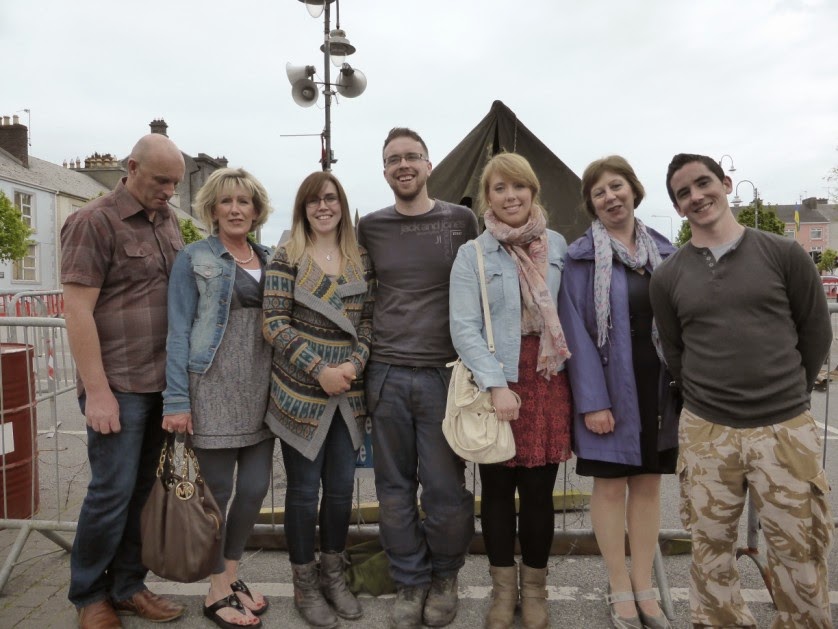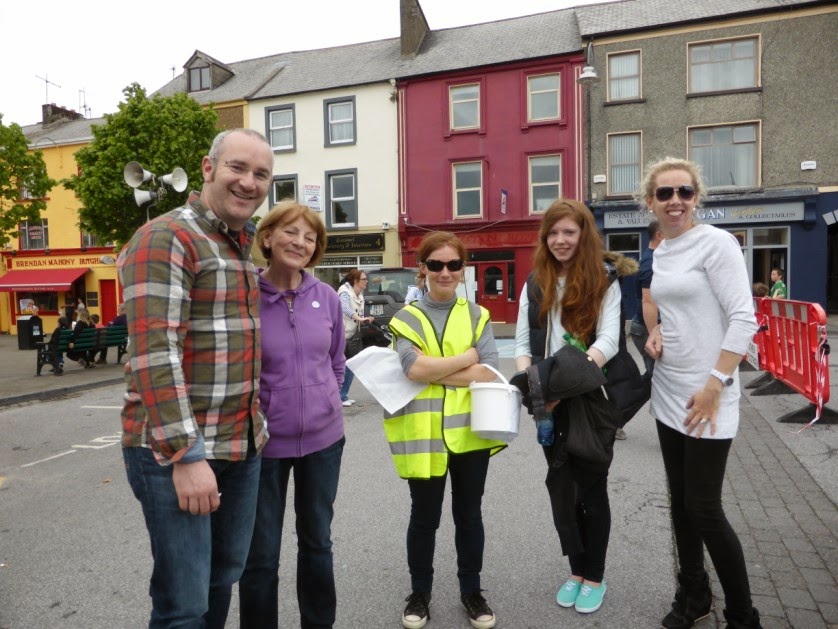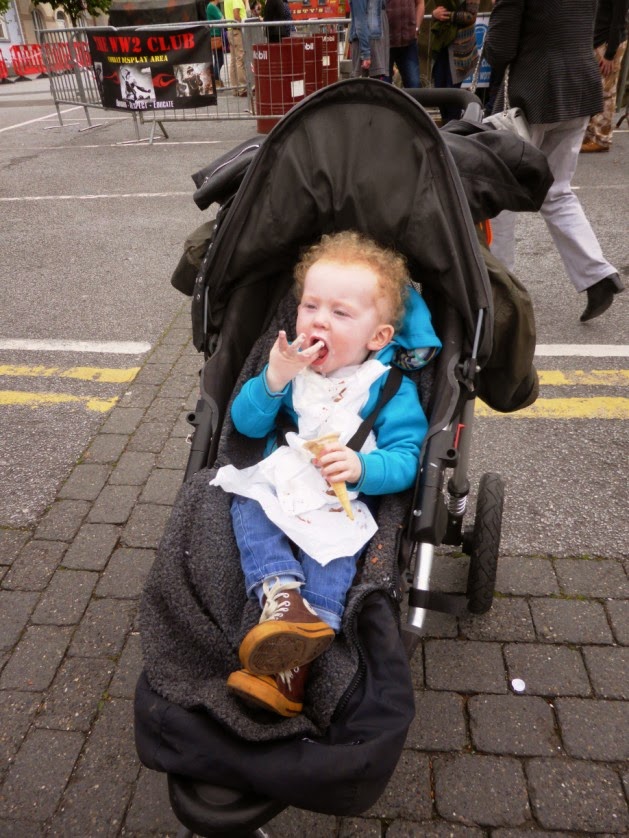 More next week…….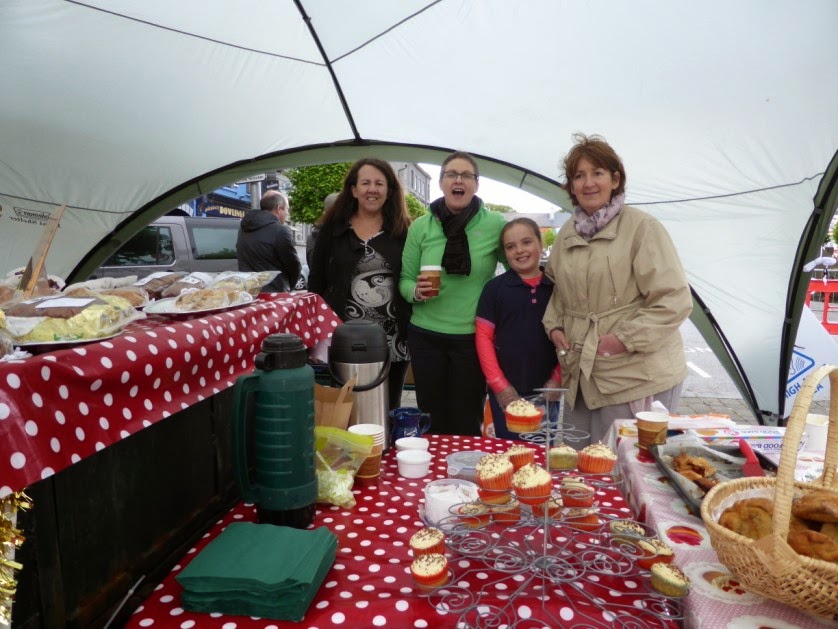 A team of Gaelscoil Lios Tuathail supporters sold some goodies to the hungry attendees.
<<<<<<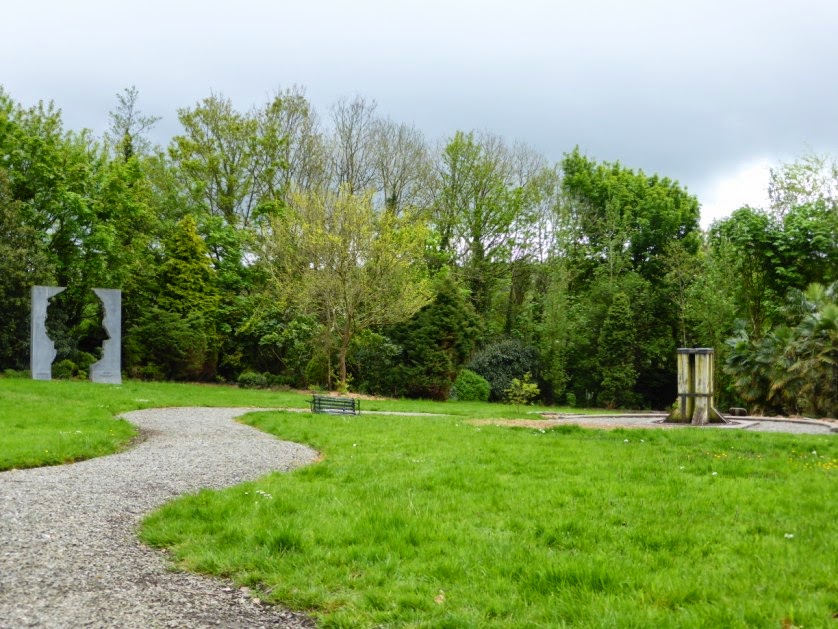 Listowel by Jet Stack
There among the green hills of
Kerry.
Where the bells of Saint Mary's
Church toll.
On the banks of the Feale.
Where there's beauty so real.
Stands that dear little town of
Listowel.
Its streets and its square so
spacious
and rare.
Its buildings of solid cut stone.
Though old times are gone,
Sure they still linger on
In that dear little town of
Listowel.
Its castles so vast, they're a
link
with the past.
On history there's written a
scroll.
The bard and the poet
And writers of note.
Are at home in the town of
Listowel.
The churchyard close by, where
its
ancestors lie.
The schools where its youth comes
to bloom.
On those in between those duties
supreme
They'll fulfill with God's help
we'll presume.
As time marches on, we'll have
music
and song.
We'll have tops, we'll have pops
by the score.
But let's never lose sight
of those great pens of might
and may God bless the town of
Listowel.
<<<<<<<
Jimmy Moloney has put the minutes of the April meeting of Listowel Town Council