Nightime in Ballybunion photographed by fisherman, Mike Enright….Perfect!
<<<<<<<
Ballybunion Church Nearly there….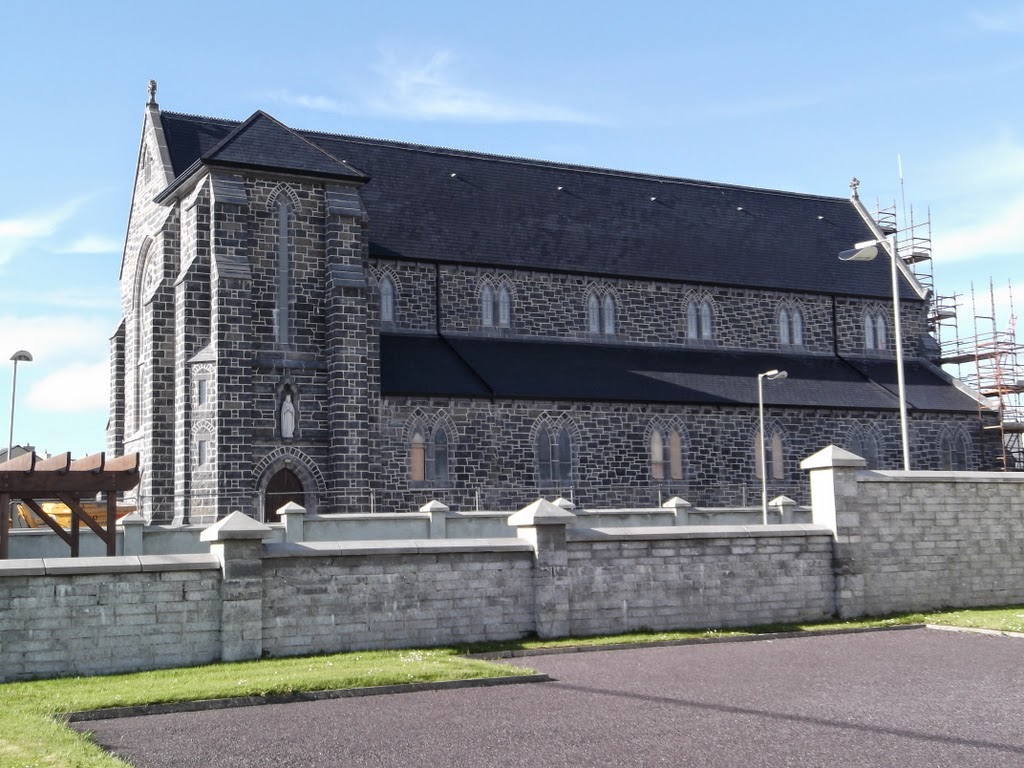 <<<<<<<<
Mural, mural on the wall…..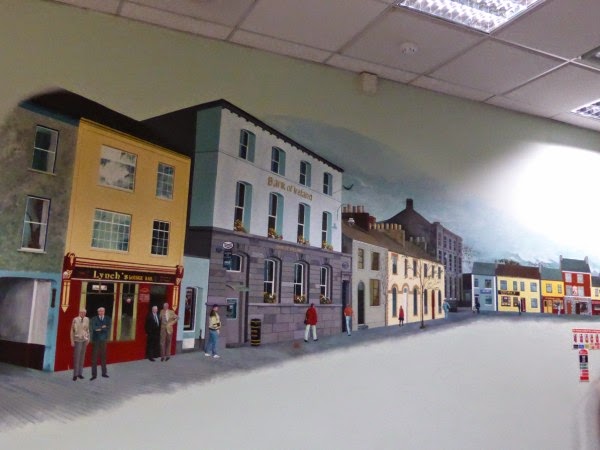 Olive Stack's mural always fascinates me as I sit in the waiting area in Bank of Ireland The Square.
<<<<<<
Annual M.S. Busking Day Friday May 27 2014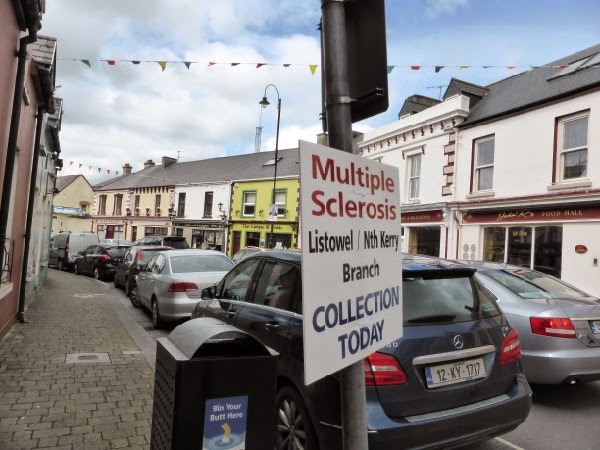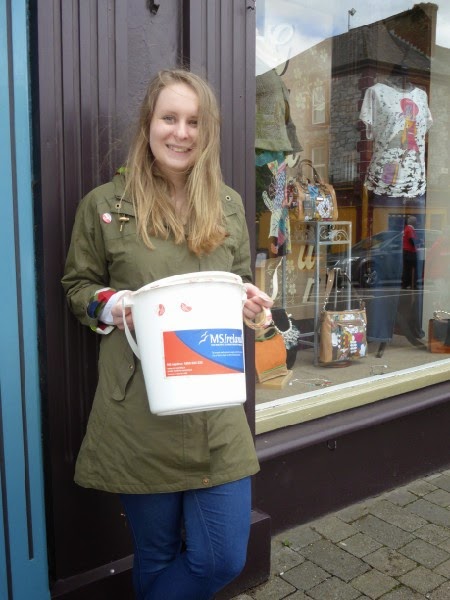 Laura collecting outside Glamorous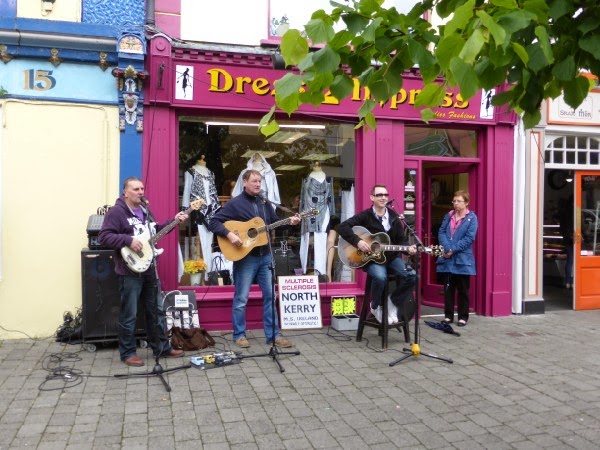 Jimmy Hannon and the hard working musicians who entertained the crowd all day.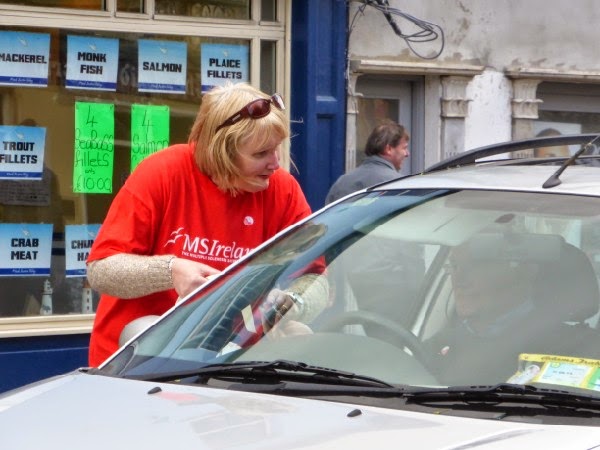 Bridie receives a donation from a previous chairman of the local M.S. branch.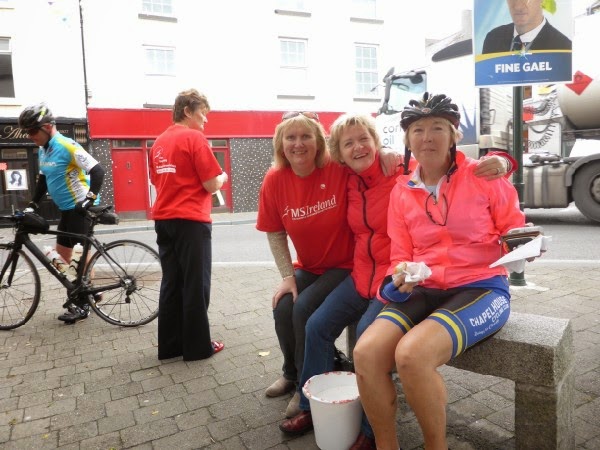 A group of charity cyclists posed for photos with the collectors.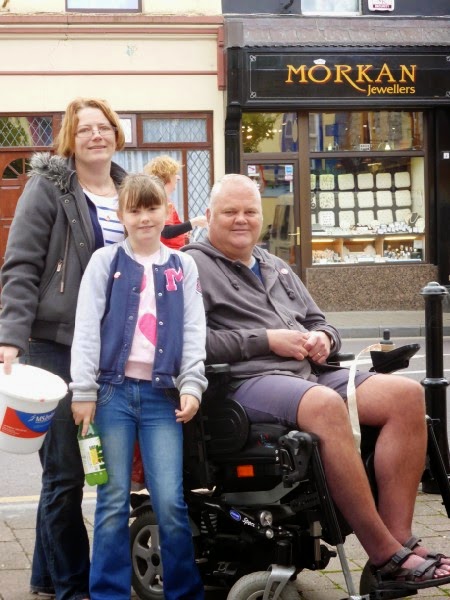 Gary and family.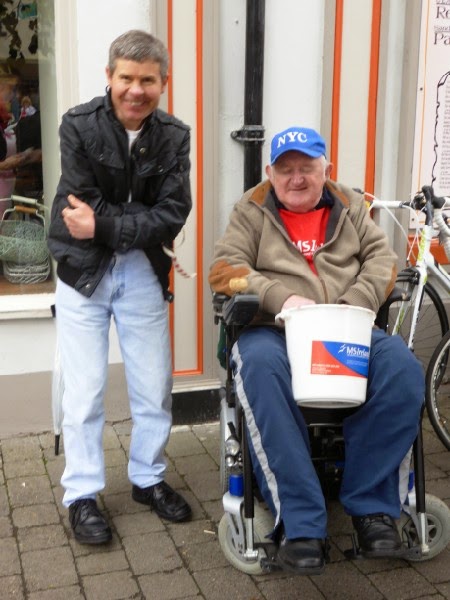 Liam and Tom cheerfully collecting.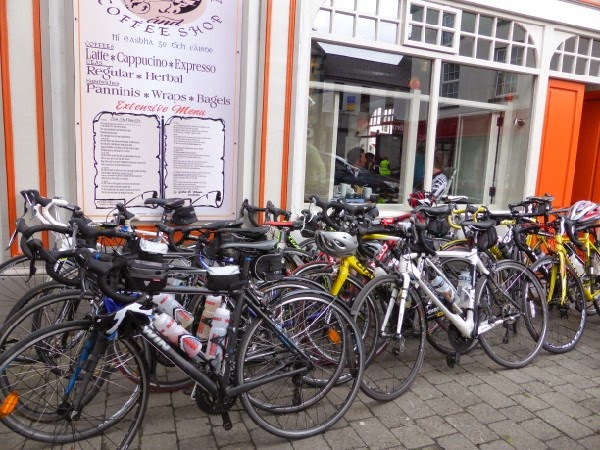 Comfort stop for the cyclists.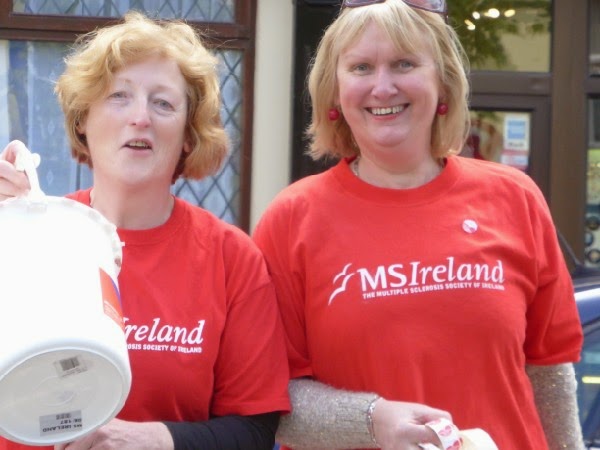 Noelle and Bridie do their bit.
Below are a selection of collectors and friends.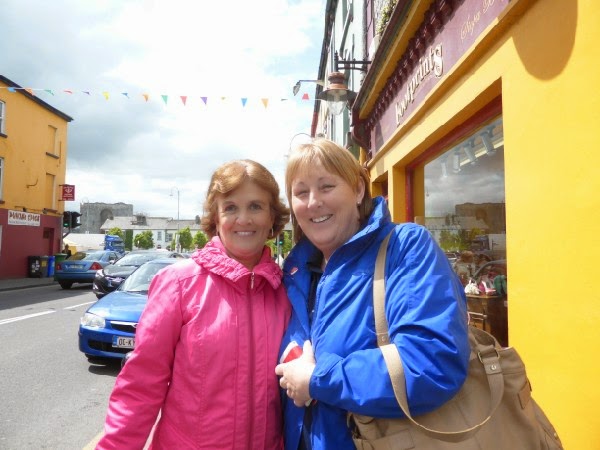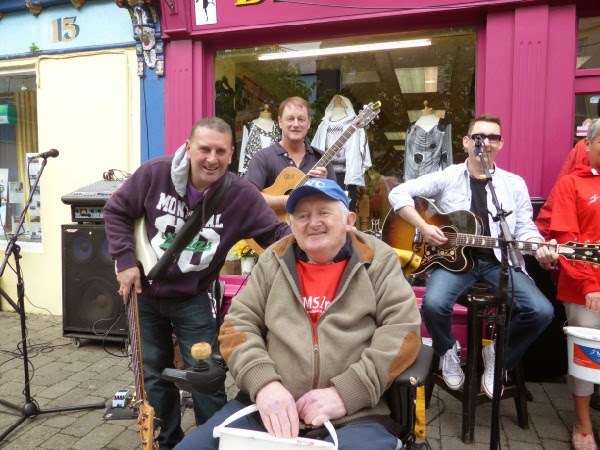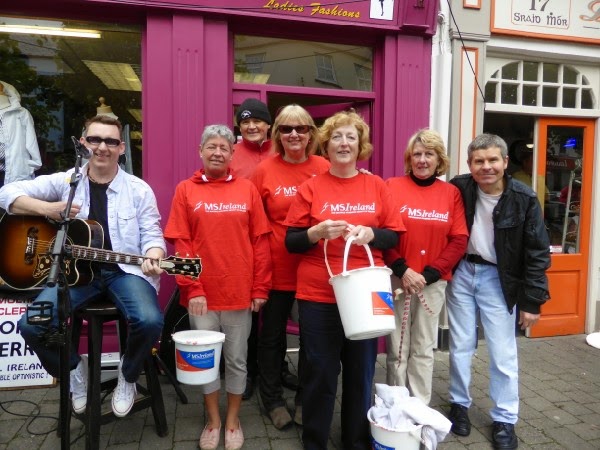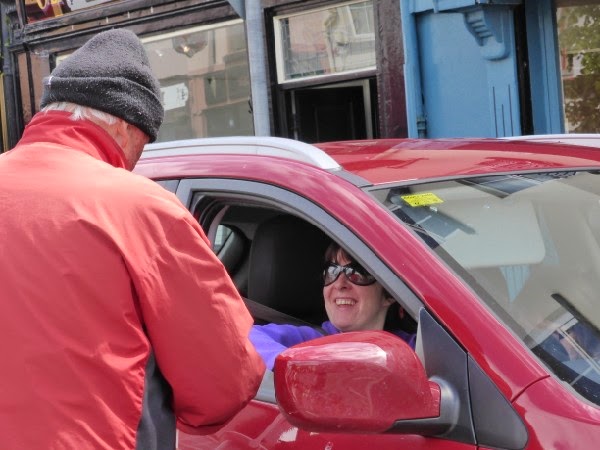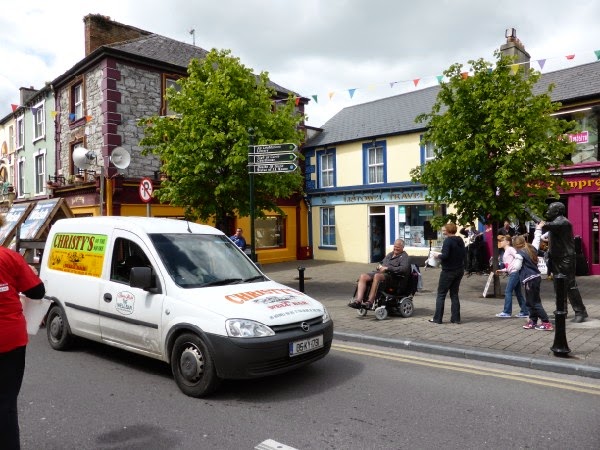 No one was safe , even election candidates and Co.