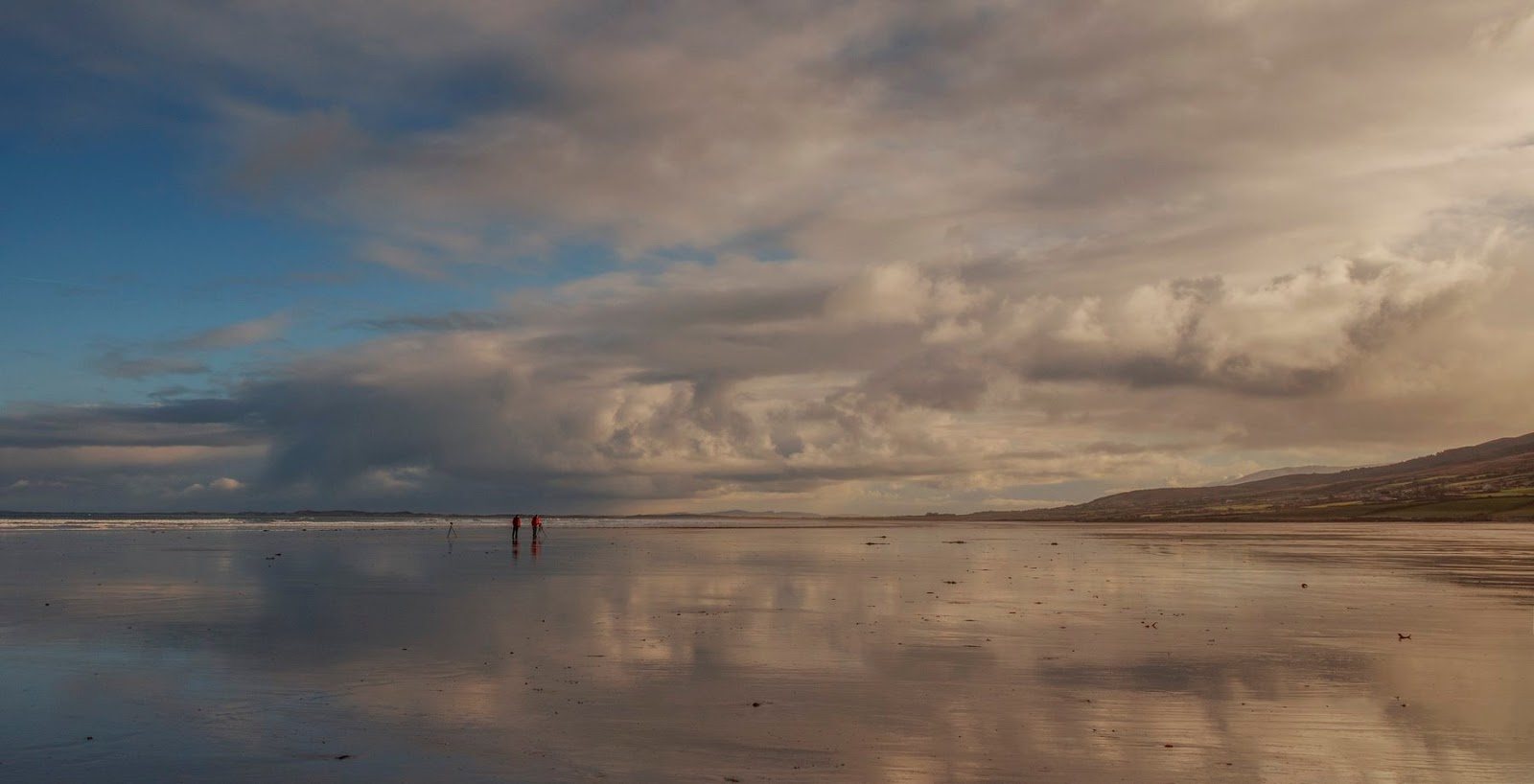 Phot: Lisa Egan of Mallow Camera Club
<<<<<<<<<<
A Love Letter found in an Old Bible in Tralee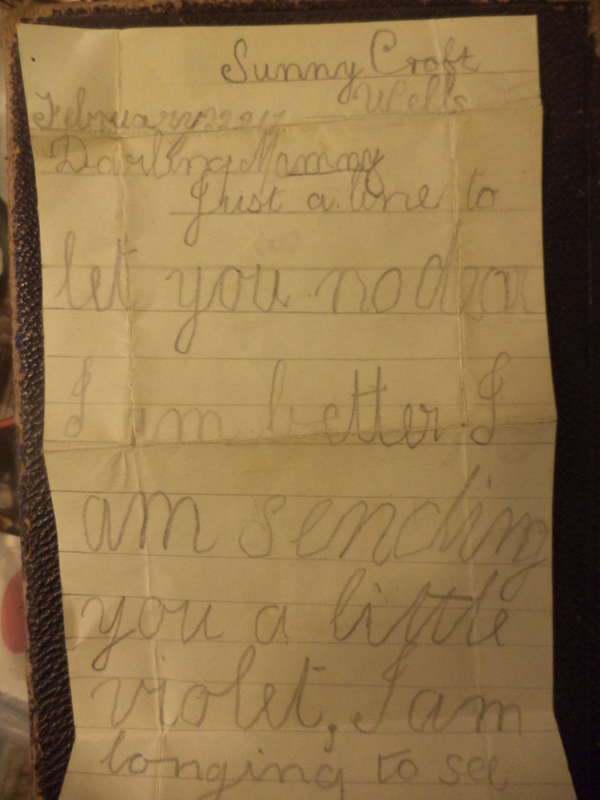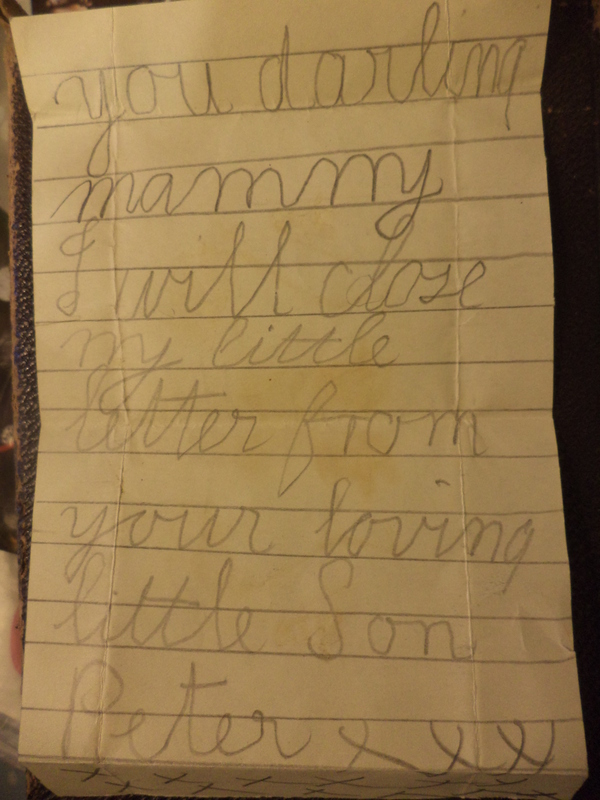 <<<<<<<<<<<
Marconi Station, Ballybunion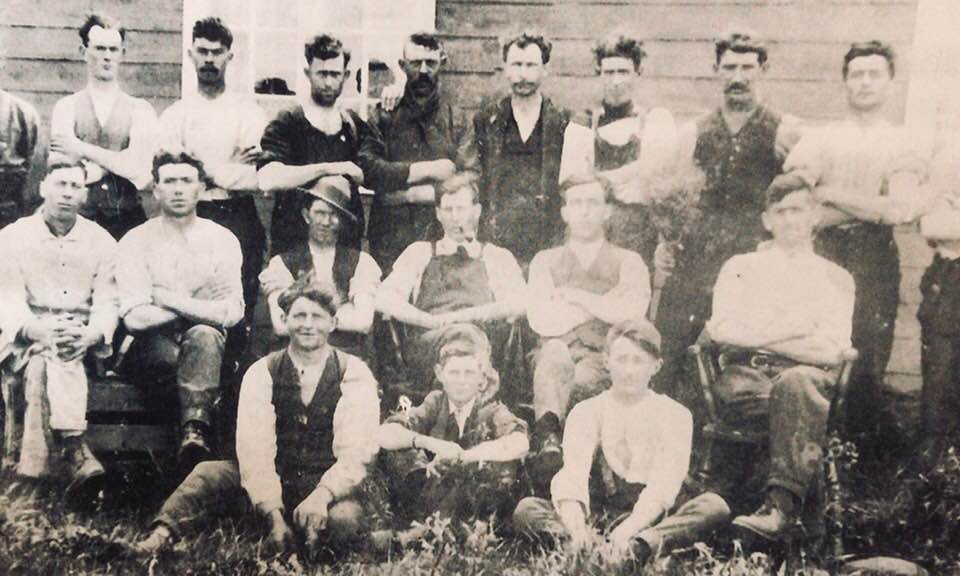 Liam OHainnín posted this photo of workers at the Marconi Station in Ballybunion on Facebook. He was wondering if anyone had any names for these men. Maybe someone else has the phot with names or maybe it appeared in some publication.
<<<<<<<<<
Christmas Goods on Display at Listowel Garden Centre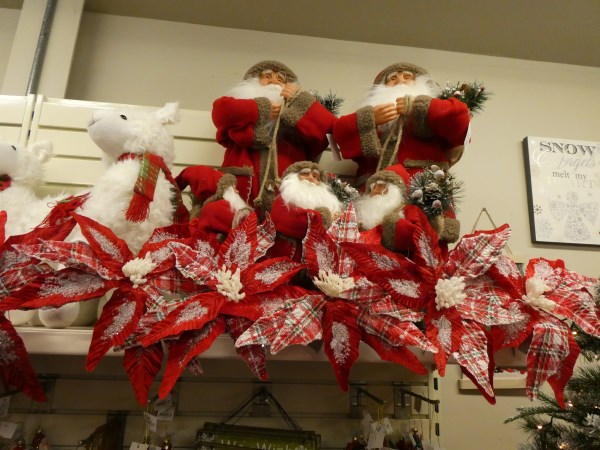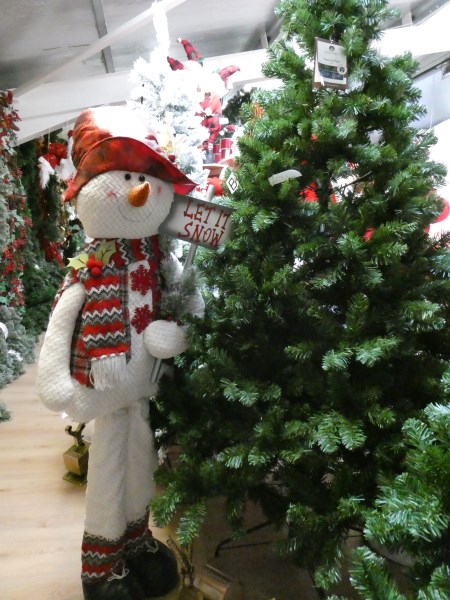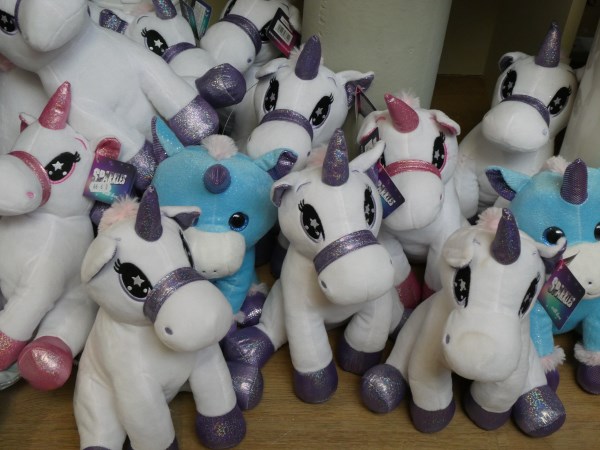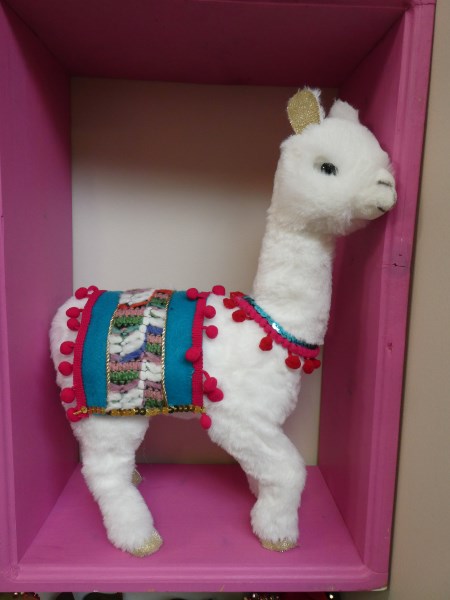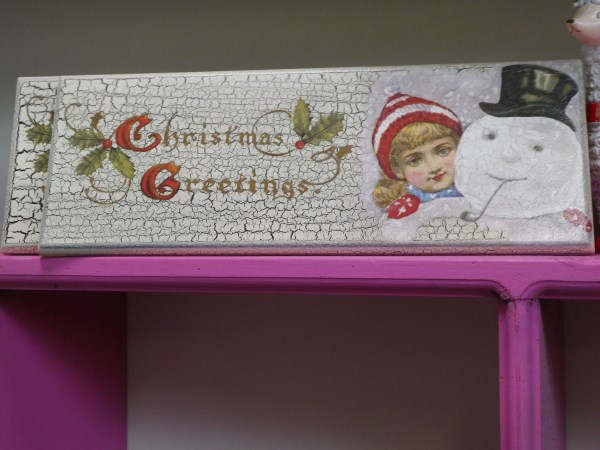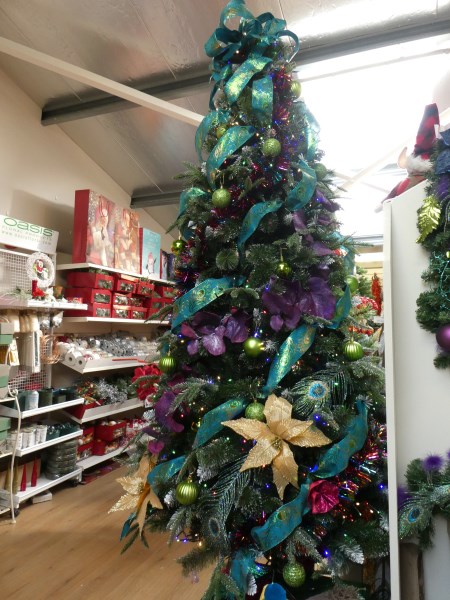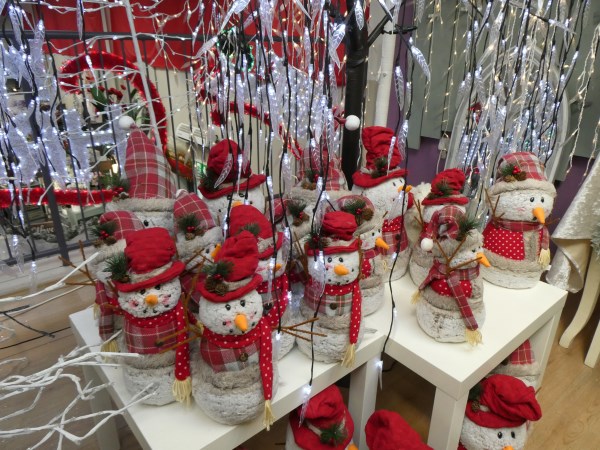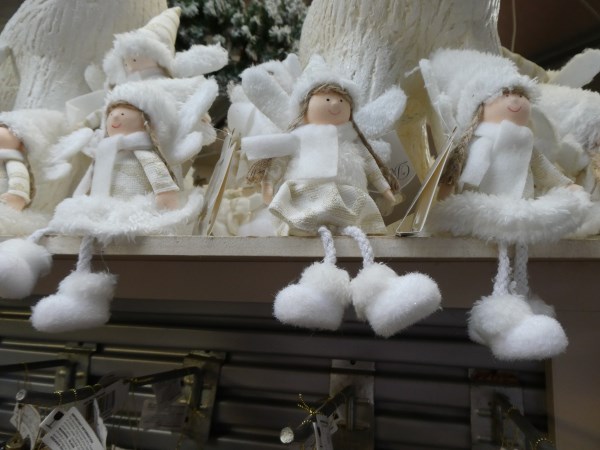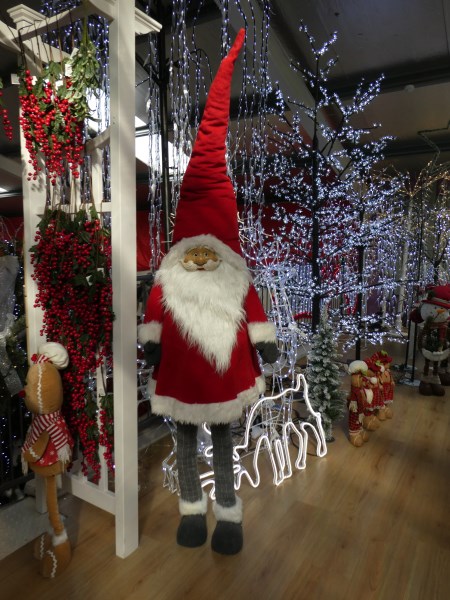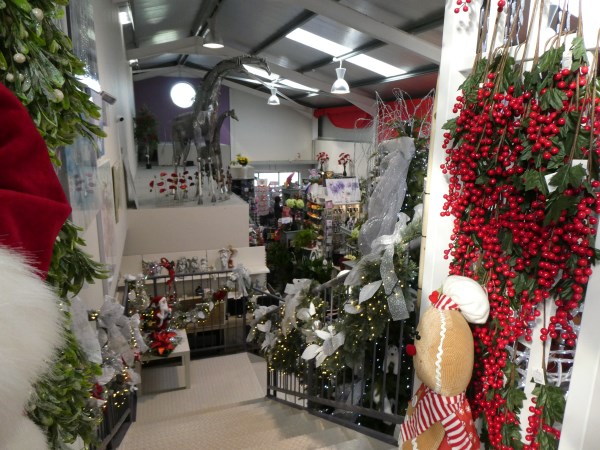 <<<<<<<<<<
Tidy Towning
I met Julie Gleeson freshening up the display at St. Mary's. There is a lot of hard work and relentless slog goes into getting that Tidy Town gold medal.
<<<<<<<
Halloween in Ballybunion and Knocknagoshel