Some Listowel Folk on their way to mass in St. Mary's on March 17 2018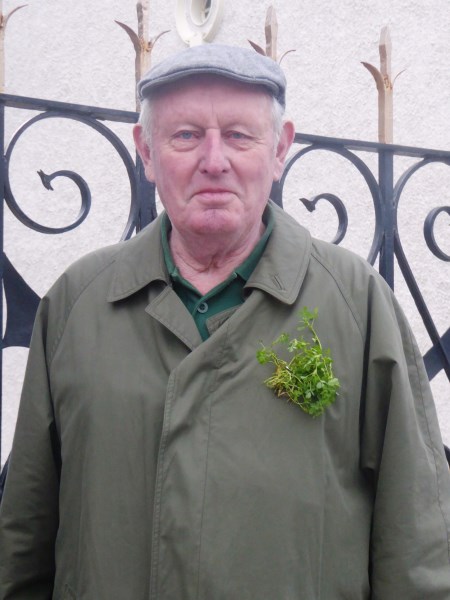 Tim O'Leary was helping with the church gate collection. He had a few words in Irish for one and all.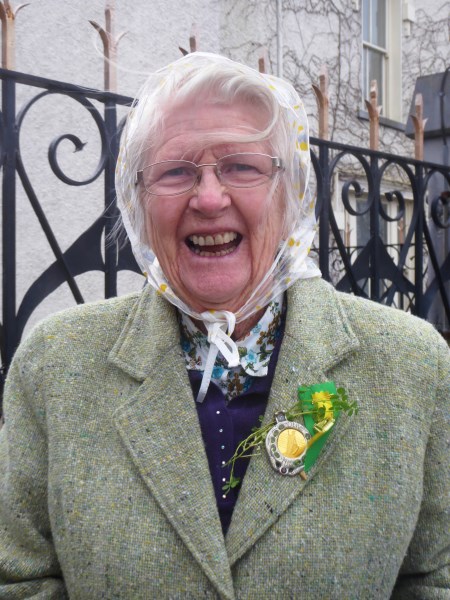 Dr. Olive Pierse was resplendent in green.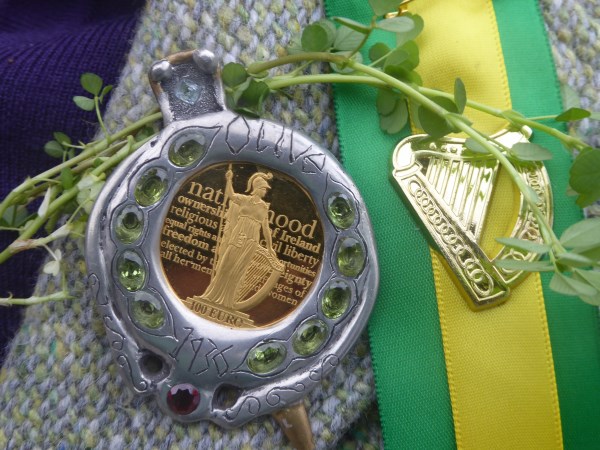 This beautiful piece was given to her by her husband, Robert on her 80th birthday. I think you'll agree it's beautiful.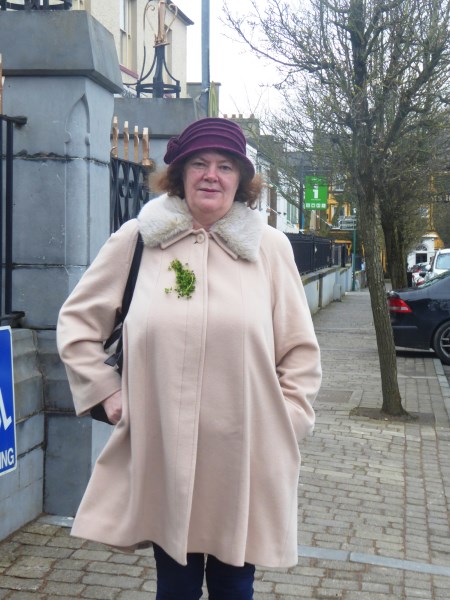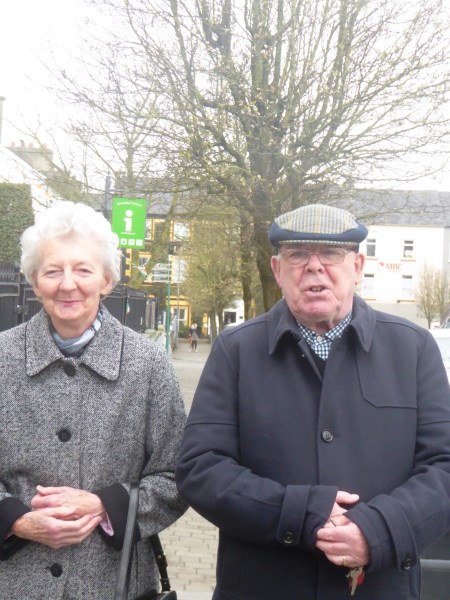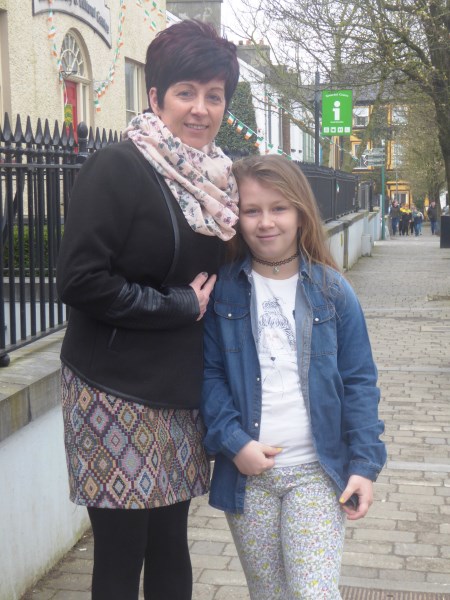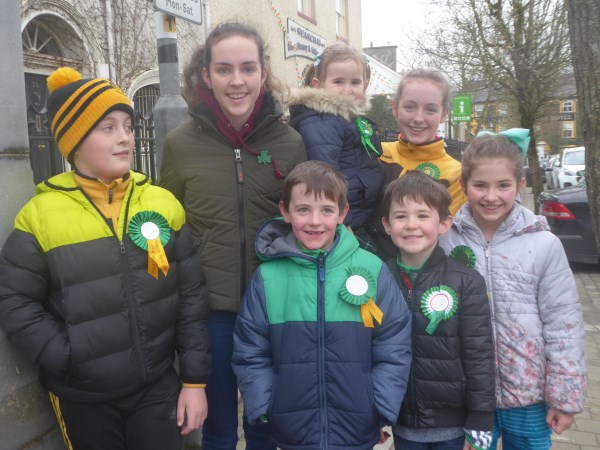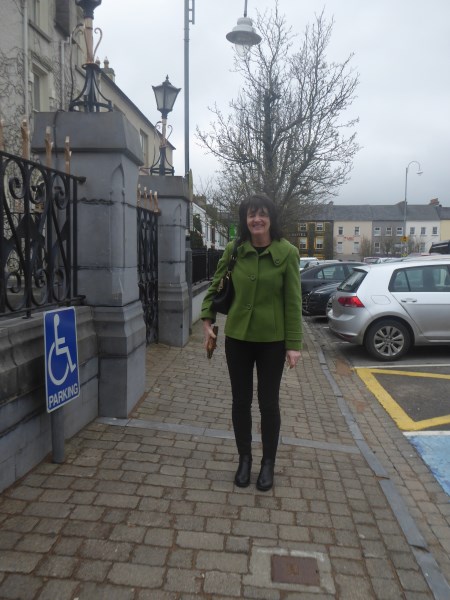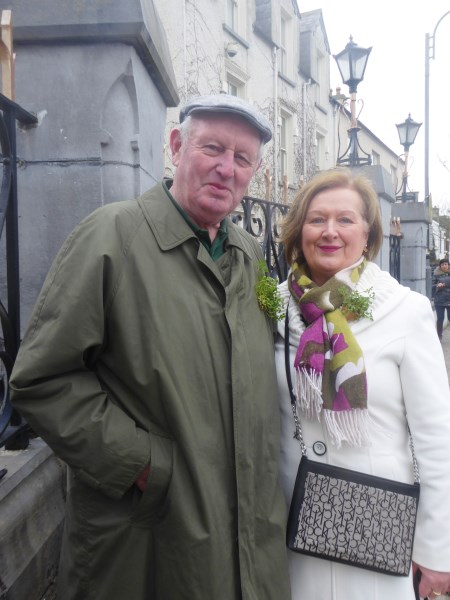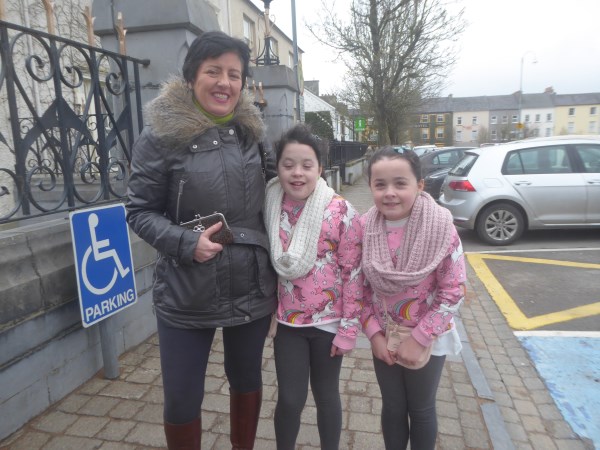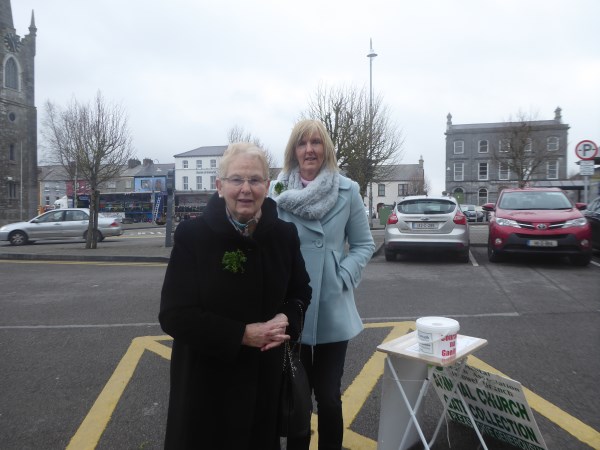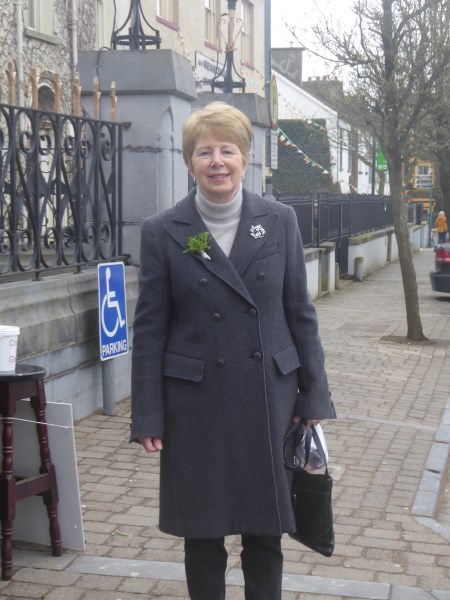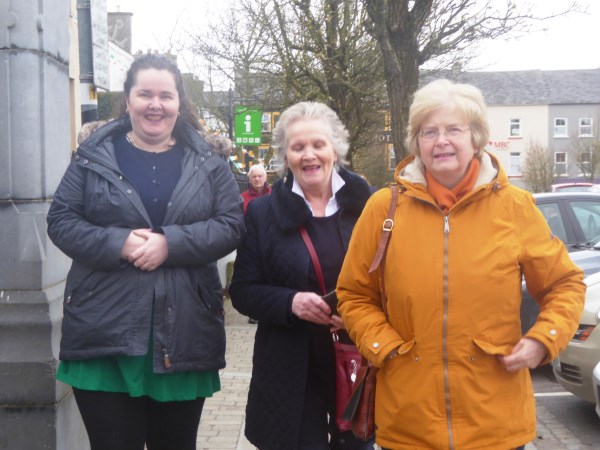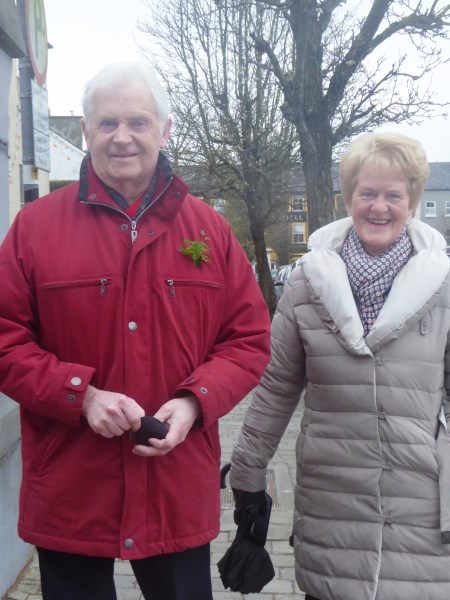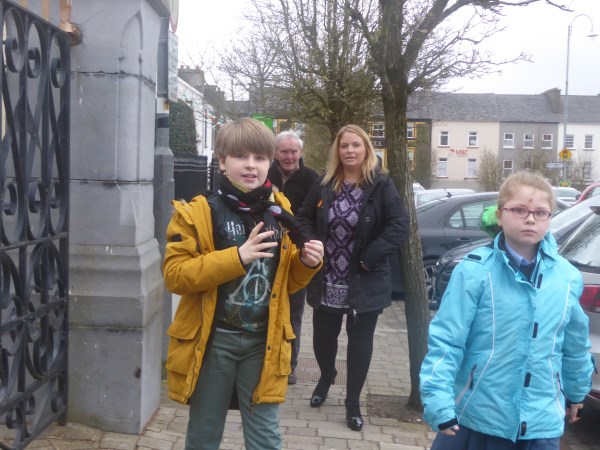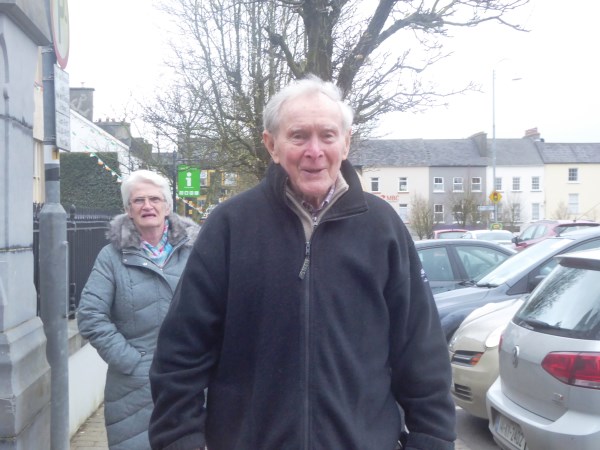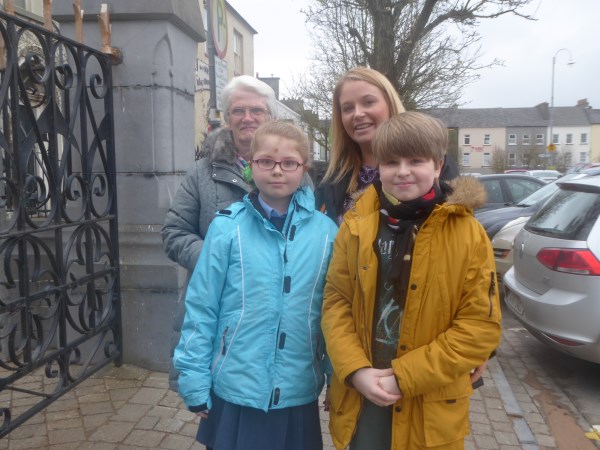 You'll recognise lots of local people here, all very kindly allowing me to preserve memories of this day for future generations.
<<<<<<<<<
On the Wild Atlantic Way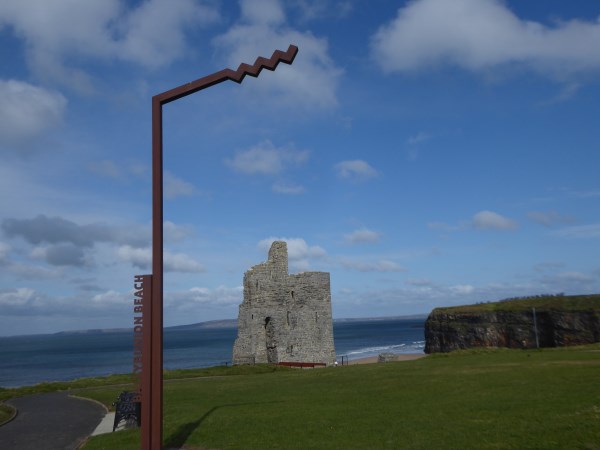 On March 18 2018, we wrapped up well and headed for the beach.
Mario had been out since early morning working on a very important commission.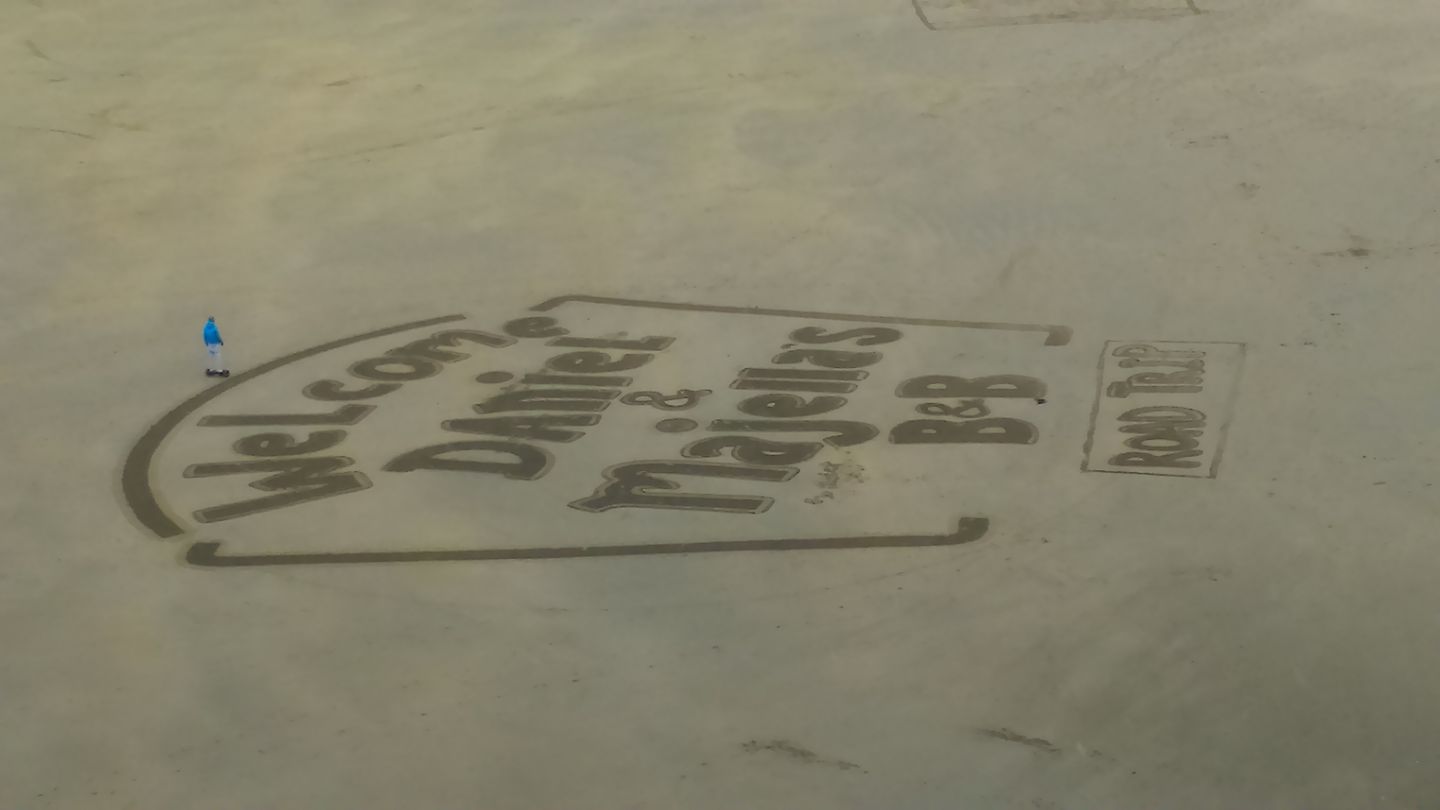 Looks like Daniel and Majella are taking in Ballybunion on their road trip. They were grand marshalls at the parade in Millstreet and they came on to Kerry afterwards. I didn't stick around to greet them.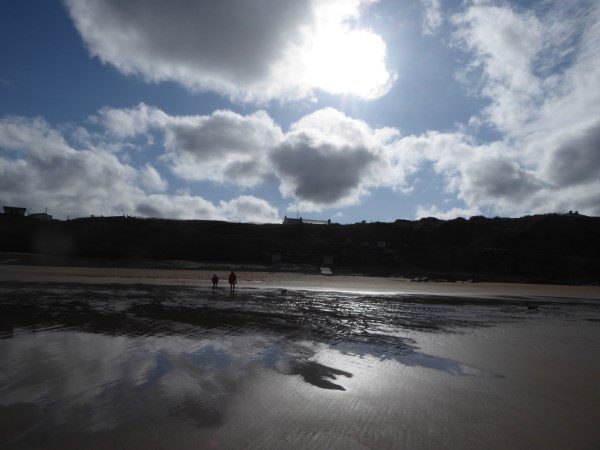 The weather was freezing cold and there was scarcely a soul on the beach.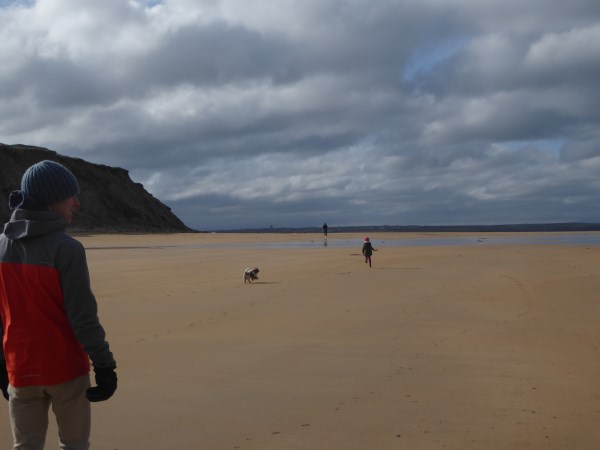 As you can imagine, Molly loved having the place to herself.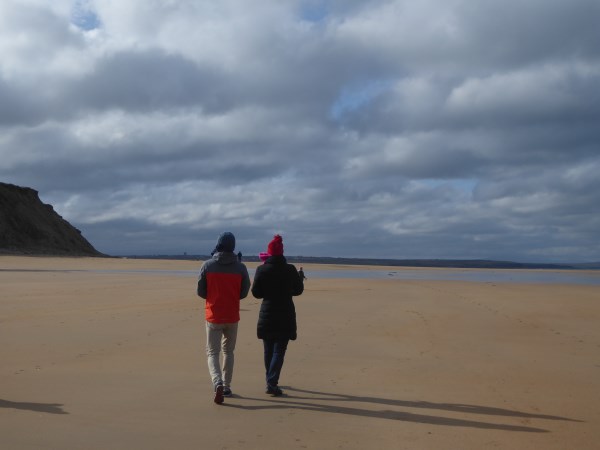 Not a living soul in sight.


<<<<<<<

Just a Thought


Last week it was my privilege to give the Just a Thought reflection each day on Radio Kerry.
If you would like to listen to the reflections they are online for another week.