A group of saintly Listowel altar boys from yesteryear,
Has anyone any idea who these people are?
Today is market day in town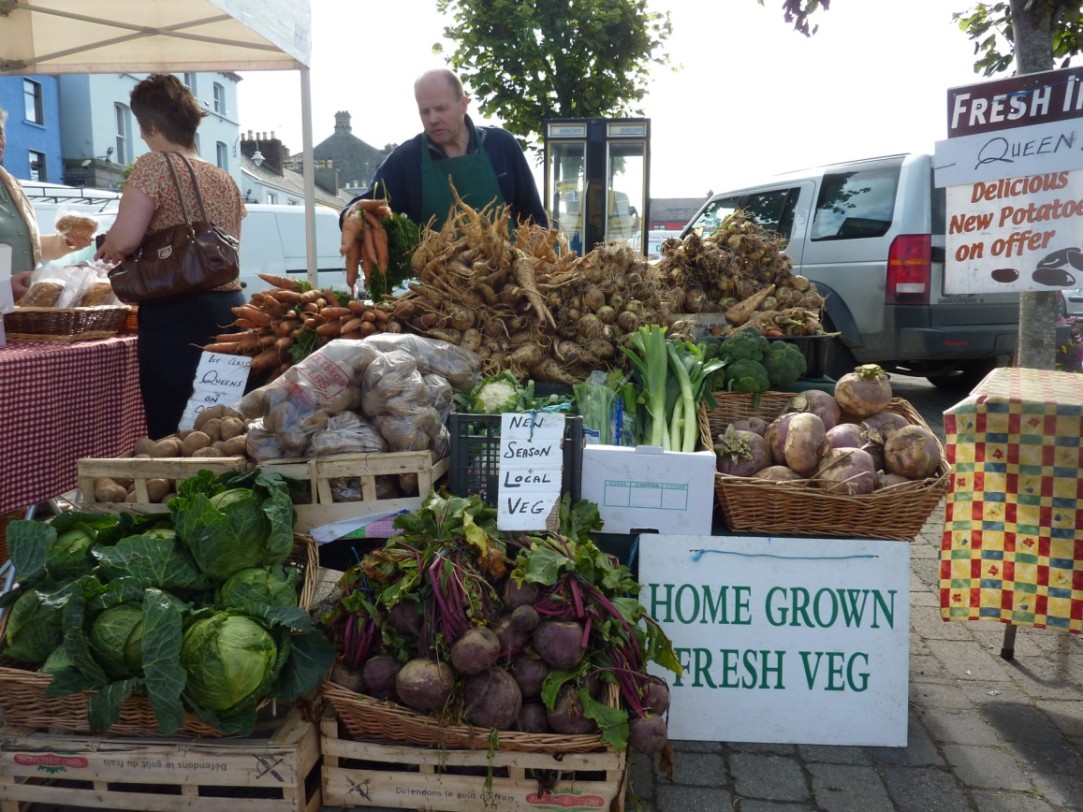 I'll leave you with a few good news stories:
Congratultions to local girl, Eabhnait Scanlon of St. Josephs basketball club Duagh, who has been awarded a s sports cholarship to NUI Galway.
St. Josephs basketballers
Following is a quote from the Kerry Community Games AGM
"Next weekend the National area awards will take place in Ballinasloe and Kerry have three representatives going forward. Listowel are nominated for the best area having continuously been the top area at Kerry Community Games for a number of years."
Well done everyone! Take a well deserved bow!
Tonight promises to be a good night in The Seanchaí as Dan Keane launches his new book of limericks. Dan is a credit to North Kerry and a national treasure.