Up Close and Personal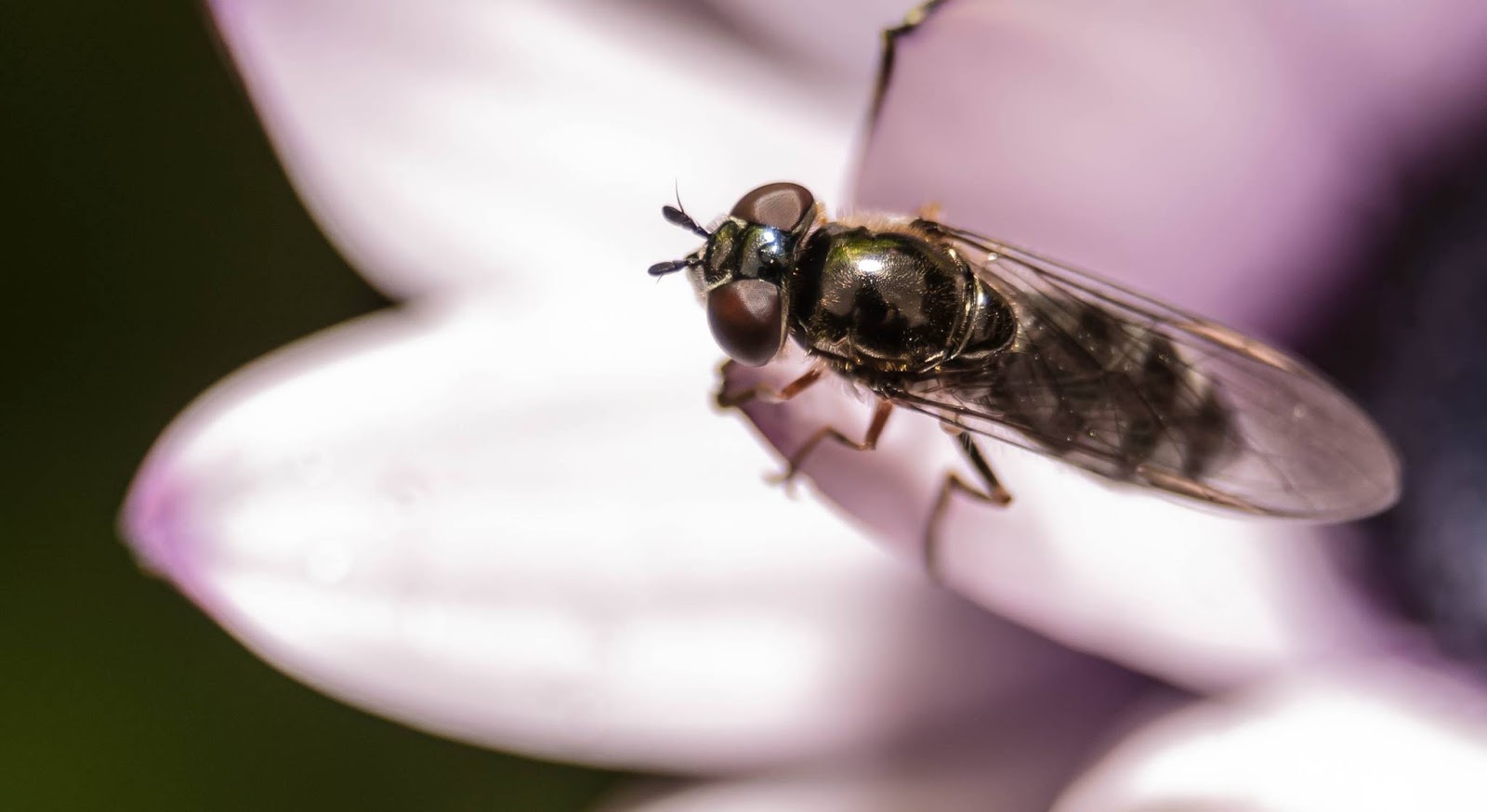 T.J. Mac Sweeney


<<<<<<<<<<<
Mary Kennedy in Listowel
When Mary Kennedy of RTE was in Listowel for the filming of the piece on the Military Weekend she popped into Easons to check on how her book was doing.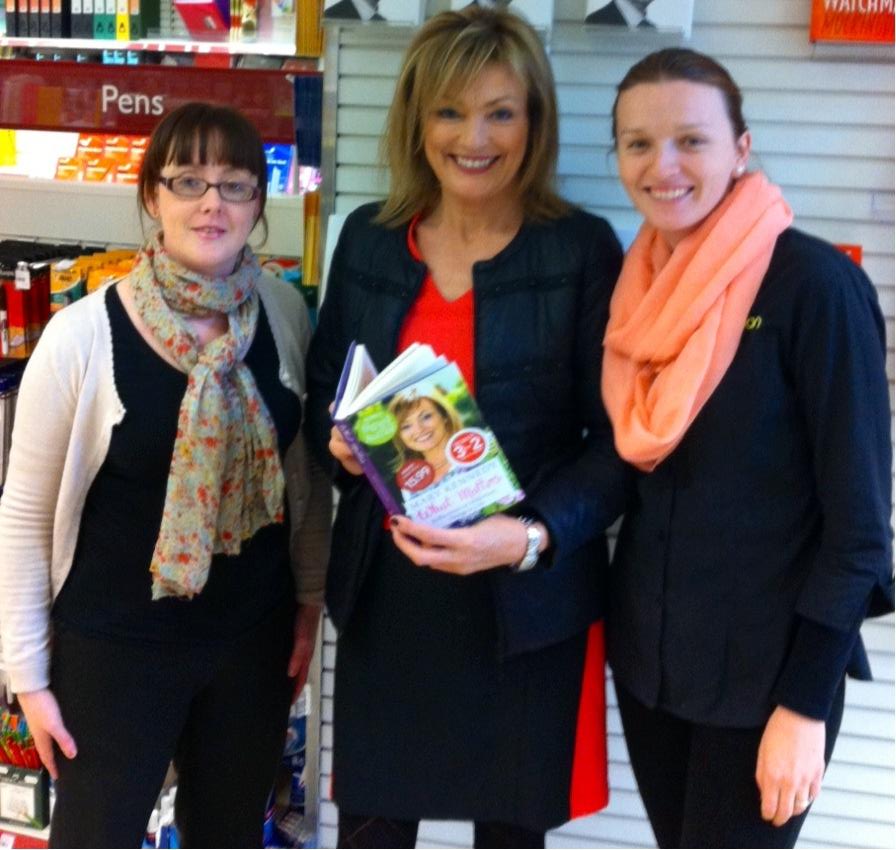 (Photo: Easons Listowel)
<<<<<<<
A More Recent Photo from Paul Murphy's Album
Tommy Murphy, Frank Enright and John B. Keane
>>>>>>>>
Christmas at Listowel Florists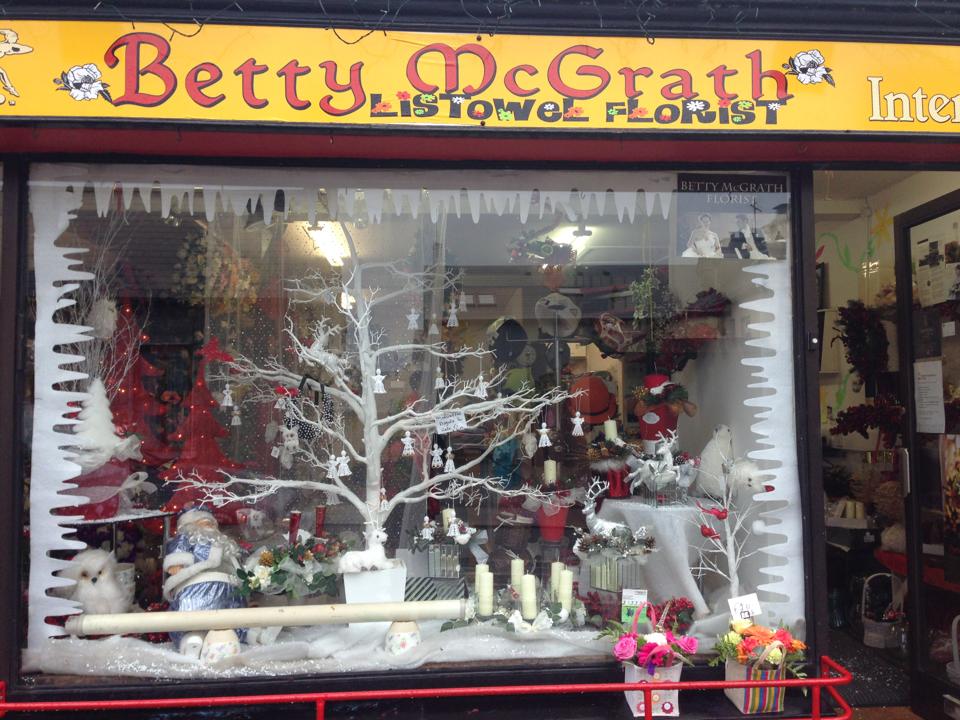 Betty McGrath is getting ready for the festive season
<<<<<<
Unusual Casualties of War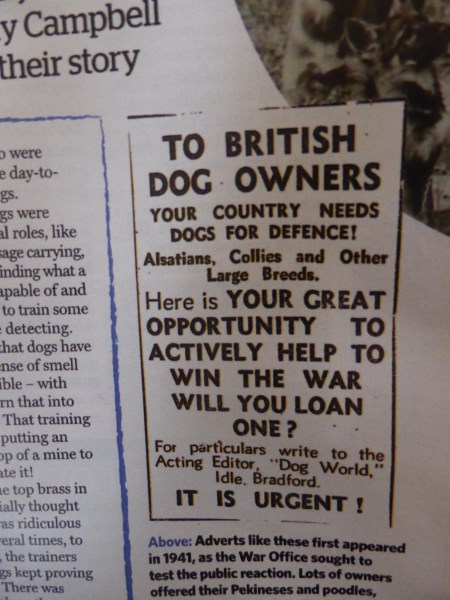 The above advertisement was reproduced in Woman's Weekly recently.
During WW2 some 3,000 household pets helped at the front, side by side with the British soldiers.
Here is how it came about.
Food was rationed and there was no ration allowed for pets. It was forbidden to give meat or biscuits to dogs and many owners found they couldn't keep their dog, particularly if it was a big breed. The war office set up a dog training school and urged people to give over their family pet to be trained for work at the front. Dogs carried messages, patrolled and, most valuably, detected mines. Inevitably many lost their lives but they did, as well, save the lives of many.
<<<<<<<
A Message of thanks from Jim Halpin
Jim Halpin works harder than anyone to make sure that the sacrifice of the North Kerry men who gave their lives in war will never be forgotten. He is passionate about commemorating them and ensuring that their names will live forever in these parts.
With the help of his colleagues in Listowel Military Tattoo he organized a touching commemorative ceremony on Sunday in St. John's. I was privileged to be there to witness it and I wrote about it here on Monday. Jim wrote to record his thanks to everyone who took part.
"Thank you, Mary, for your kind words and may I say a thank you also to the schools and their pupils, their teachers and their parents to Rev. Joe Hardy and Fr. Hegarty, the Killorglin pipers and drummer, our bugler from Mallow and Joe Murphy for pulling out all the stops to help us in St.Johns at very short notice, the veterans, the wreath layers, the committee and the public who made this a very memorable and solemn day in Listowel. Jim Halpin"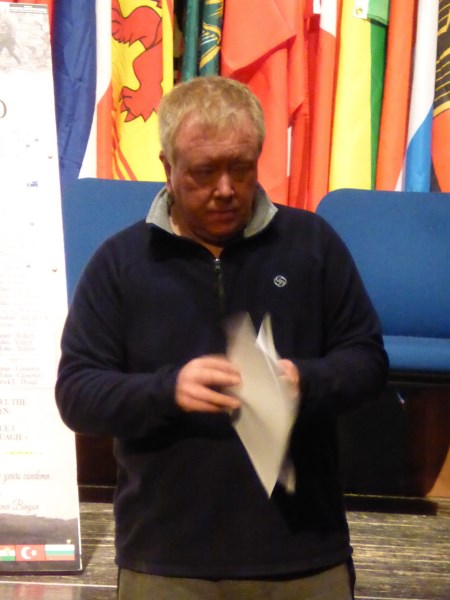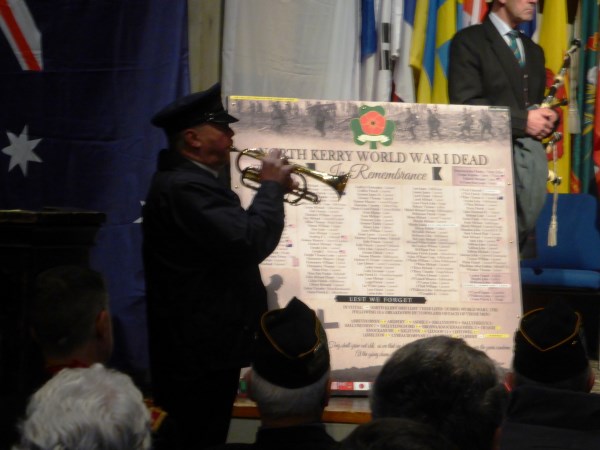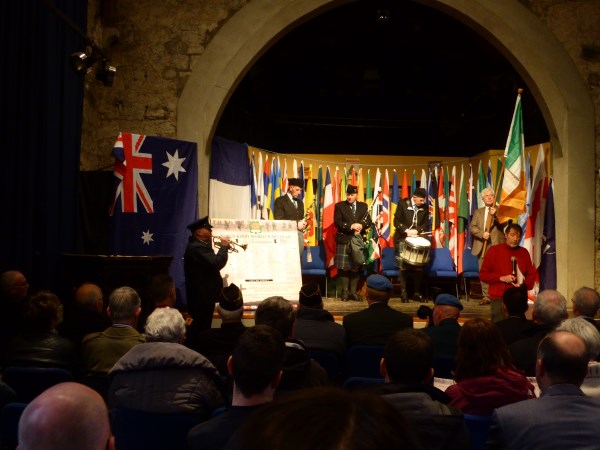 You can listen to some of the music from the ceremony HERE