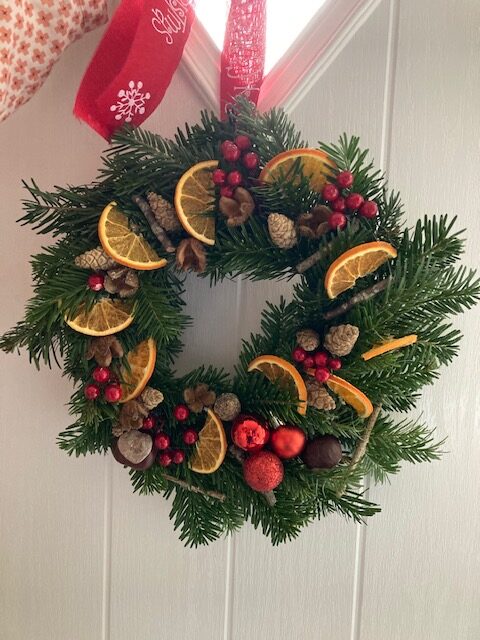 <<<<<<<<<<<<
Home for Christmas.
Matt Mooney sent us his Christmas poem
Snug in our house at home Christmas Day,
Condensation heavy on the window pane,
Hearing the sudden click of our small gate,
Someone saw him come and said his name.
Mother hovering over the Christmas dinner,
Up on the Stanley range – her engine room,
Looks out in hope and then she saw her son
Walking in again the sloping path to home.
Her heart filled with joy so warm and full,
She emerges as if a wave in a warm ocean
Is carrying her to let him in and greet him,
Her embraces laced with motherly emotion.
He smells roasting goose as he sips soup,
And talks farming talk with his eager father;
Soon he melts into the man he was before
He took the boat to England with his brother.
He was happy he had made the journey west,
He knew that it was not a time to be alone;
Here by the fire he felt it even in his bones –
That at Christmas it was great to be at home.
Matt Mooney.
Taken from 'The Singing Woods' (2017).
<<<<<<<<<<<
It's a Long Long Way from Clare to Here
Marie Moriarty came across this story on a recent trip to Australia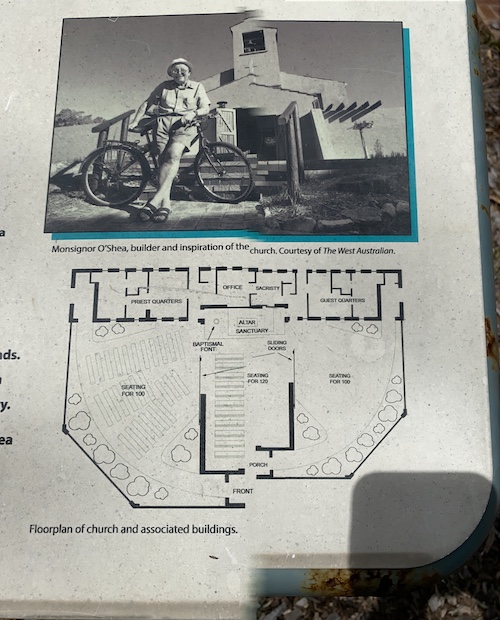 Fr. John O'Shea was just one of many Irish missionaries who are remembered for their great work in Australia.
<<<<<<<<<<
A Few more Photos I took at the Garda Centenary Celebrations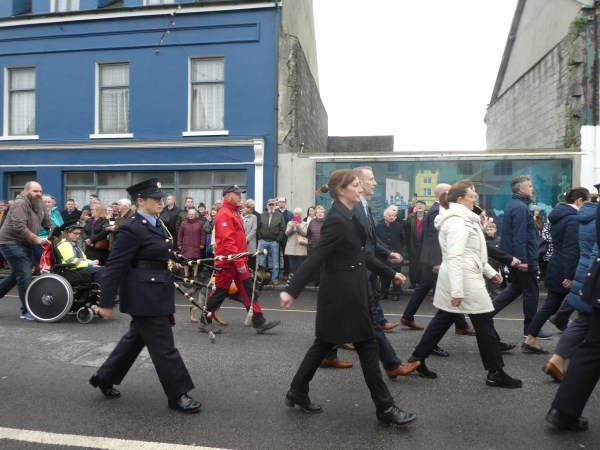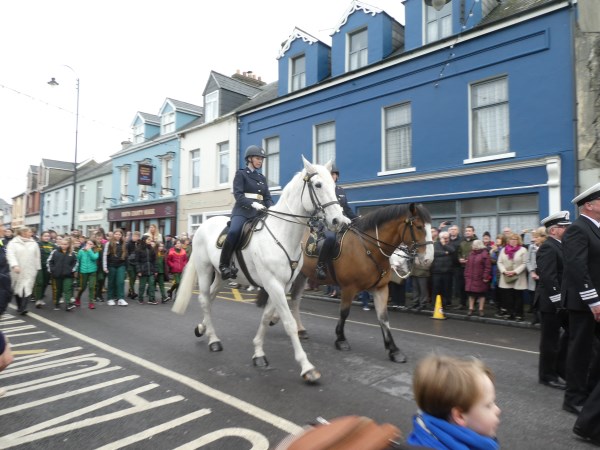 <<<<<<<<<<<
A Christmas Custom from the National Archives Folklore Collection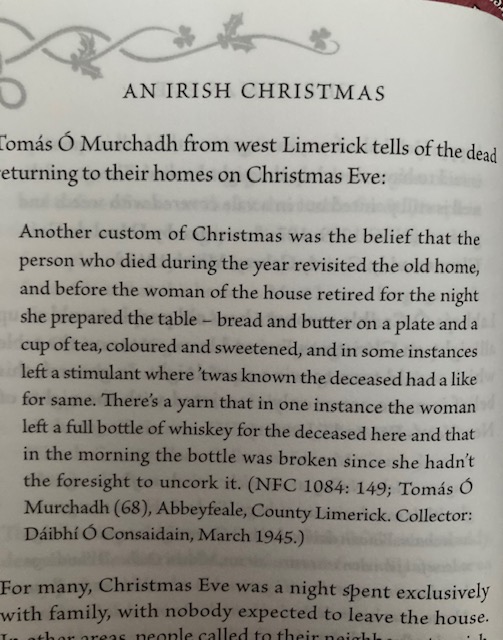 <<<<<<<<<<<
A Story with Neven Maguire in it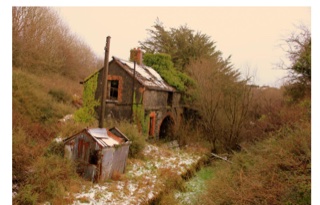 Every now and again I get an email from a researcher asking permission to use a photograph that they have found credited to me. Usually its some fabulous picture, well outside the scope of my talents.
Here is the latest email and I'm hoping someone will know this photographer.
My name is Helen and I work at a TV production company called InProduction TV. We are currently producing an RTÉ TV series called 'Neven's Greenway Food Trails' for RTÉ One. 
We would like to request permission to use an image from your website in the series if possible please? The image is attributed to Liam Downes, if you might have Liam's contact details please? 
The context of use is that Chef Neven Maguire will be travelling the Limerick Greenway exploring the food producers nearby and learning about the formerrailway and the history of the Greenway.
This is the image we would like to use if you might be able to help please? 
<<<<<<<<<<<<