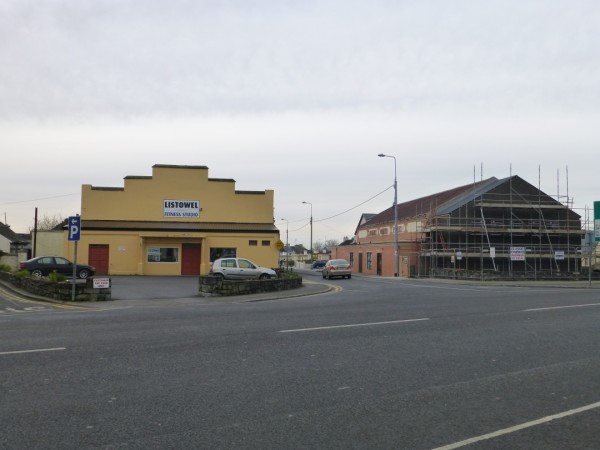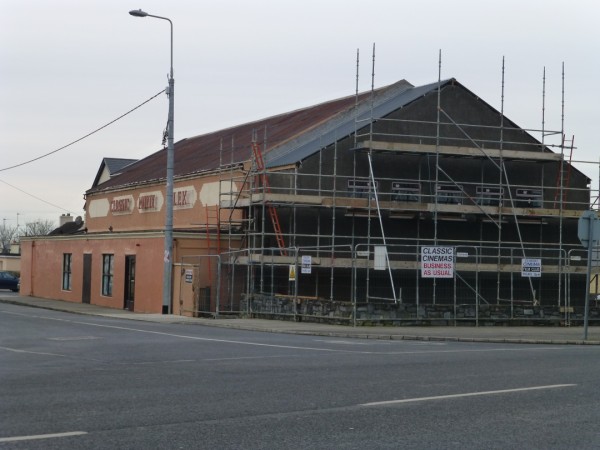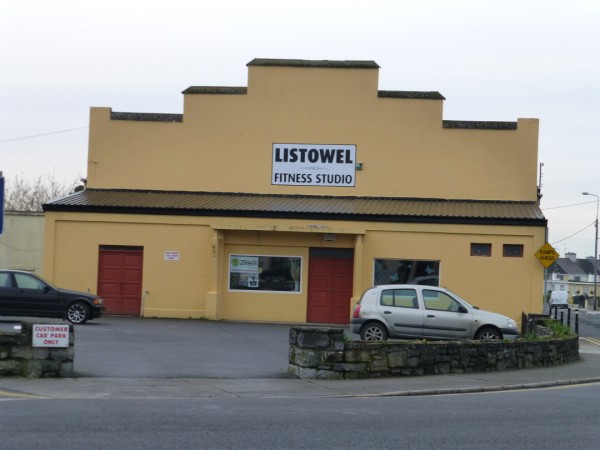 This corner of town is taking on a new aspect. Walsh's Ballroom/ Morkan Tiles is now a Fitness studio. I haven't visited but by all accounts it is popular. The Zumba craze has hit Listowel.
Across the road, the Classic Cinema extension is nearly finished.
<<<<<<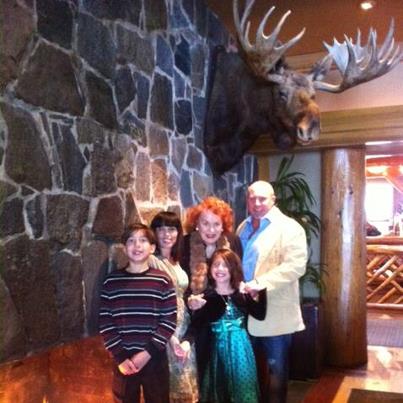 This is a photograph of the legendary Maureen O'Hara celebrating Thanksgiving 2012 with her family.
<<<<<
This great picture was taken on the River Lee in Cork in 1907.
>>>>>
Still no names for many in this 1960s team photo.
>>>>
Another from Scoil Realt na Maidine gallery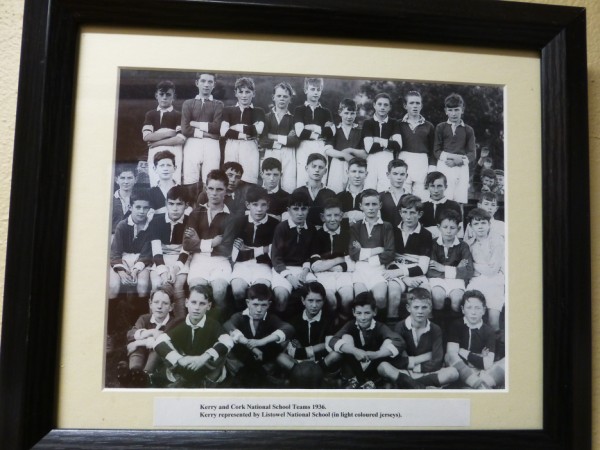 1934
<<<<<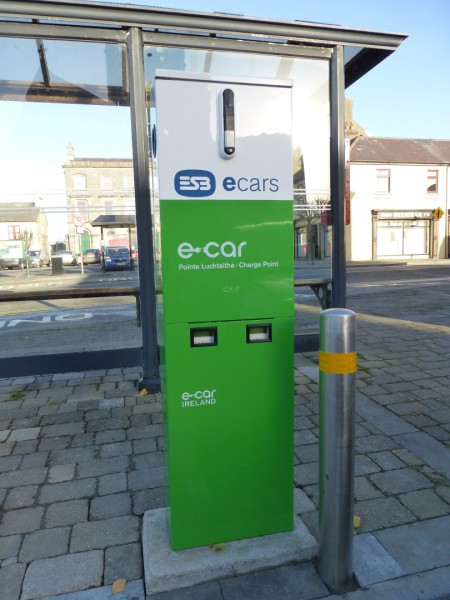 New addition to The Square
>>>>>
" All my trials, Lord,
Soon will be over…"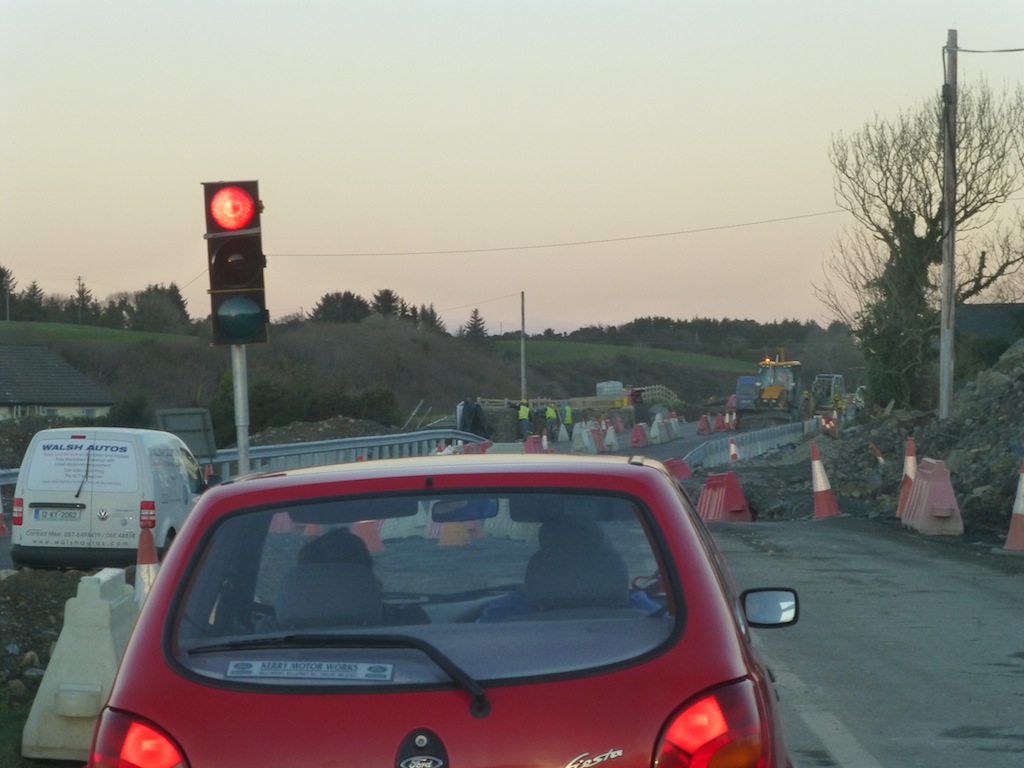 I took this yesterday on the way home from Tralee. The good news is that they have made great headway with the road works in recent weeks and it looks like we will be soon be using the brand new road. This will come as a welcome relief to commuters who have endured months of delays.