Patsy Lynch took this photo in Ballyduff and posted it on a Facebook page called This is Kerry.
<<<<<<<
Athea Revisited
I took a drive to Athea on a lovely sunny Monday and I snapped a few changes to Jim Dunn's masterpiece. This is a work in progress with details being added and bits here and there tweaked constantly.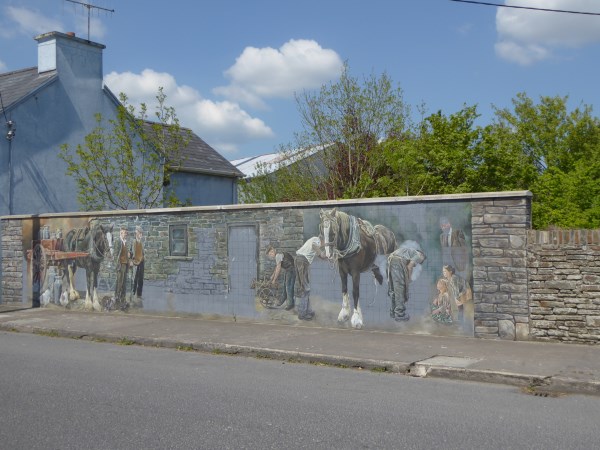 It's such a pity about the electricity pole which you can see casting a shadow to the left of my photo.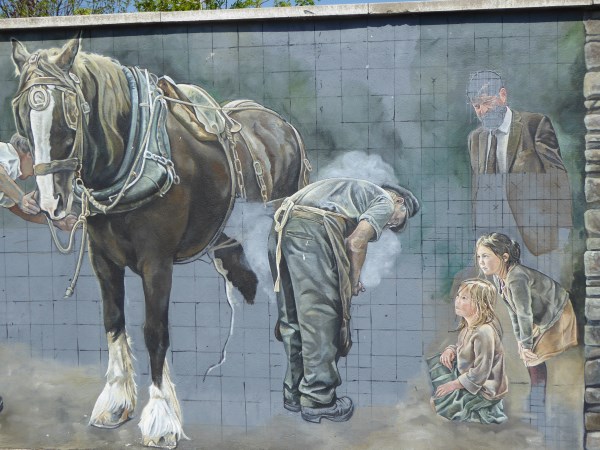 This new figure has been added. Jim tells me that he will be recognisable to all the local people. His collar and tie give away the fact that he is not someone you would expect to see in a forge.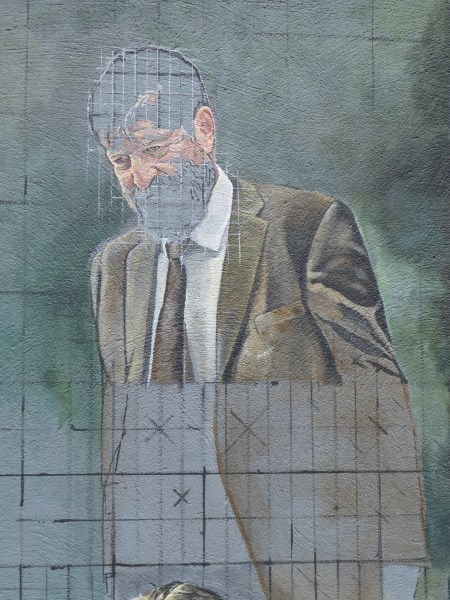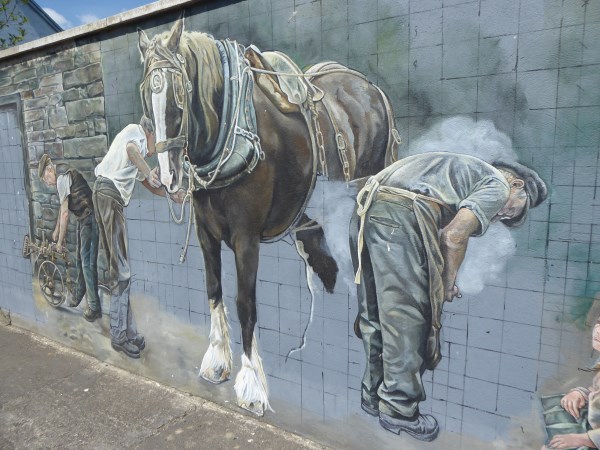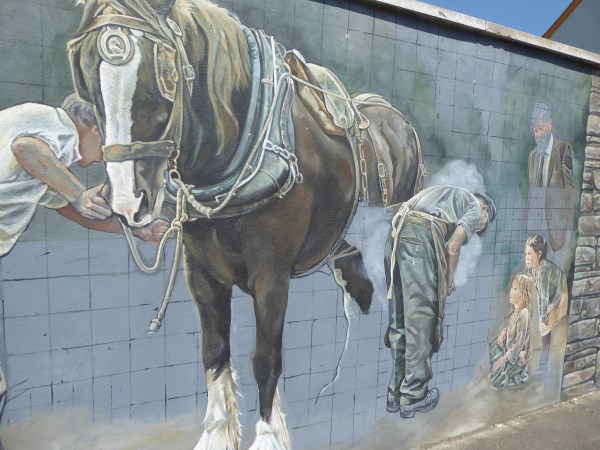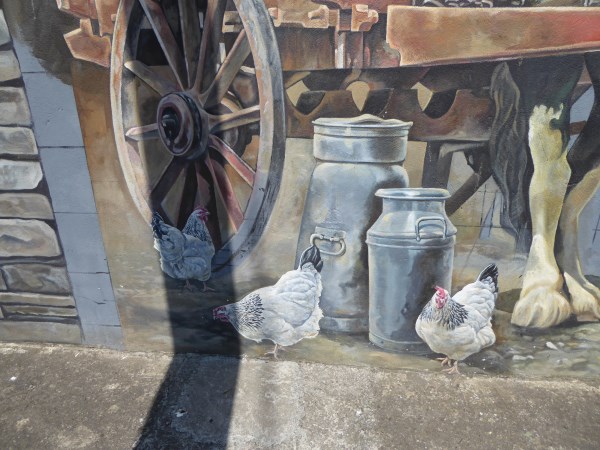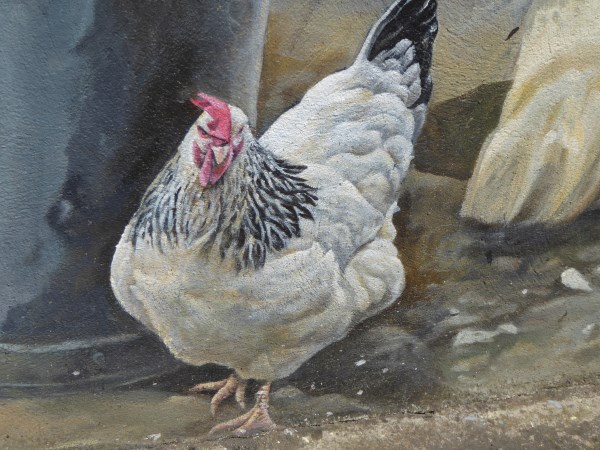 These hens positively walk out of the wall at me.
<<<<<<<
Candlelit ceremony for Fr. Pat Moore
Here are some more pictures from a great night on the beach in Ballybunion on May 11 2017.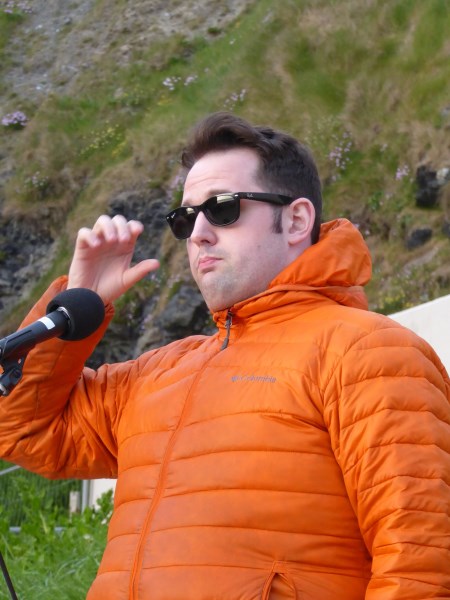 Local filmaker, Gerard Barrett remember his great friend and mentor who encouraged him in everything he undertook. Fr. Pat was as proud of Ger as a father would be of a son.
Fr. Pat's cousin, Debbie was his go – to person when the time difference made it possible to make a late night or early morning phone call. Debbie became one of his team of dedicated carers during his last illness.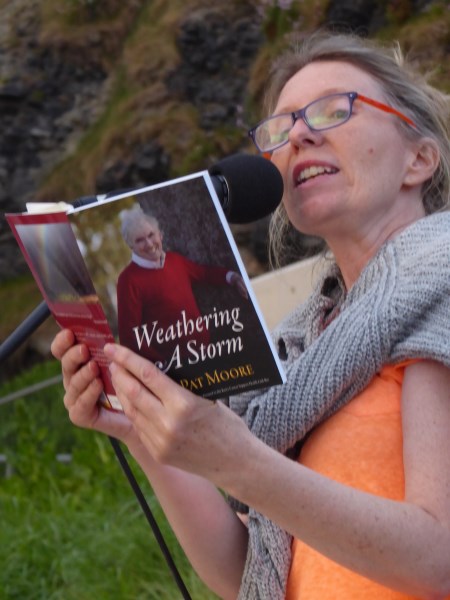 Mary Fagan, Fr. Pat's great friend for so many years read Fr. Pat's poem of acceptance and reconciliation which he wrote during his cancer journey.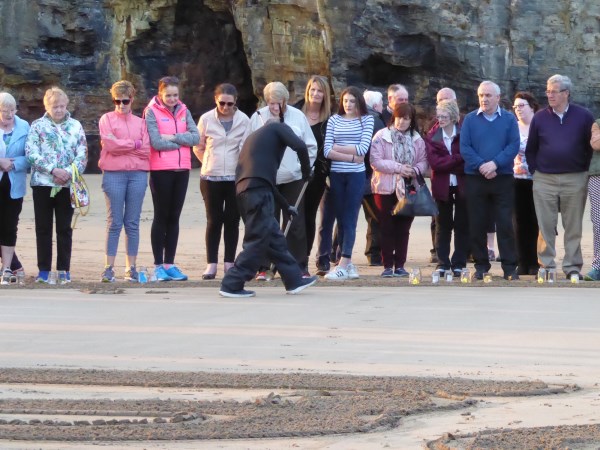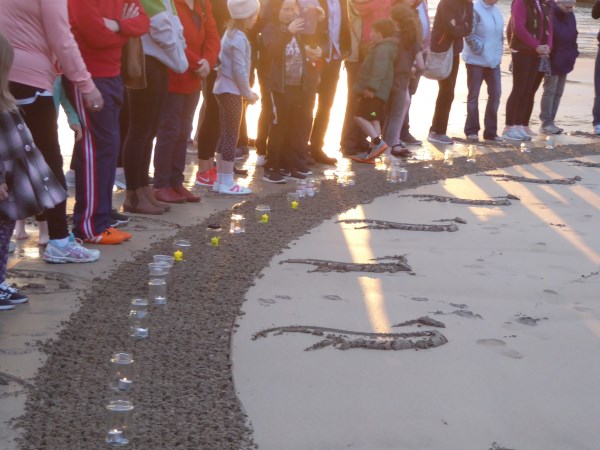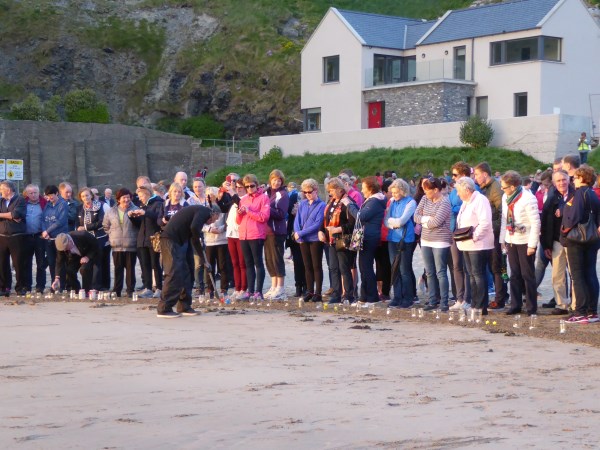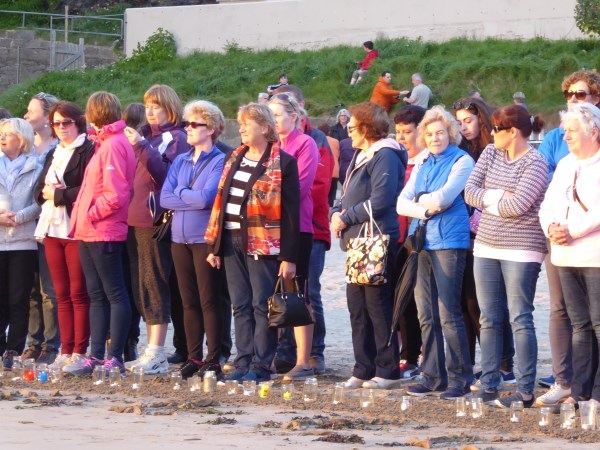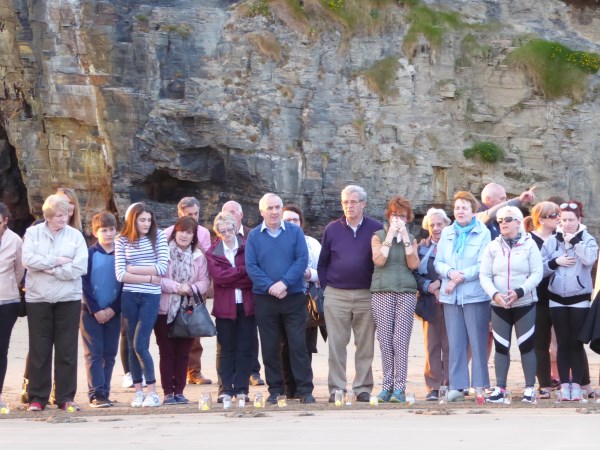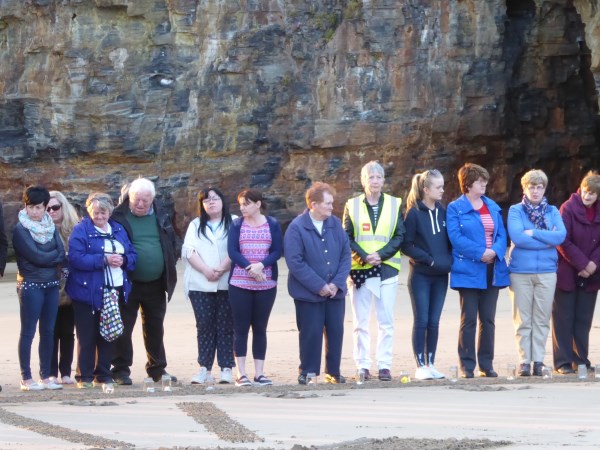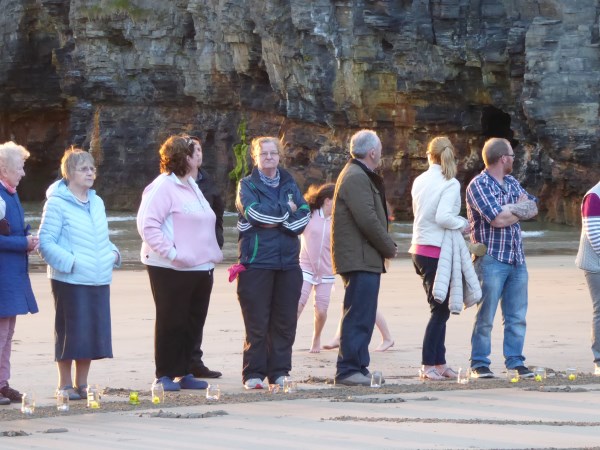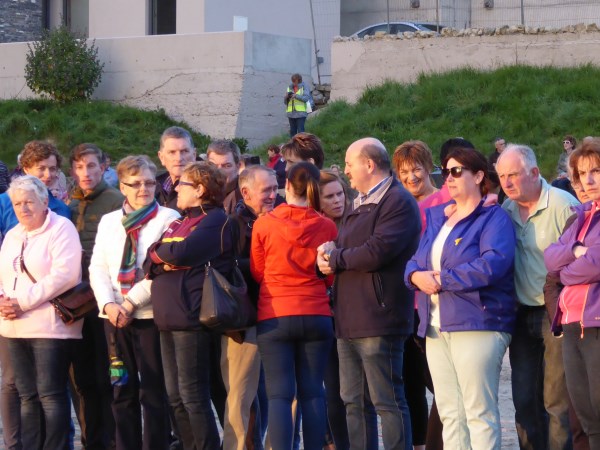 Mario put the finishing touches to his 'circle' and we all gathered and placed our candles in the sand in a moving tribute to the great man from his circle of friends.