St. John's Listowel on a balmy June evening 2014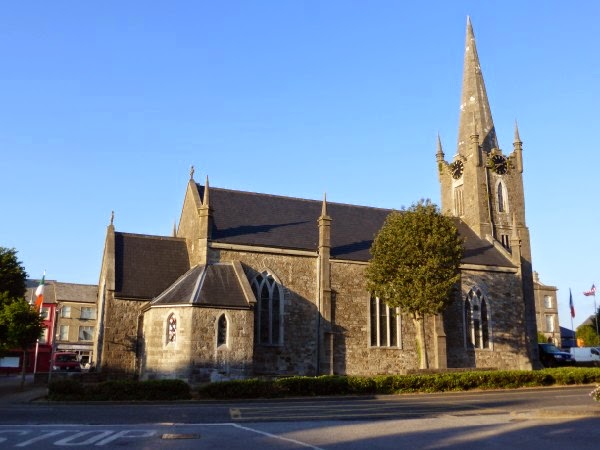 While St. Mary's is closed for refurbrishment, the Catholic faithful are worshipping in St. John's on weekdays. It's a lovely intimate space for a small community mass. One morning I took the opportunity to photograph a few of the old protestant plaques on the walls. People who know Listowel will recognize some of the old names, mostly now gone from our streets.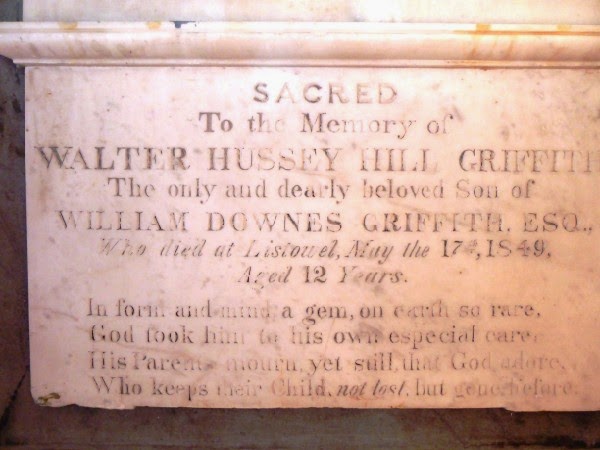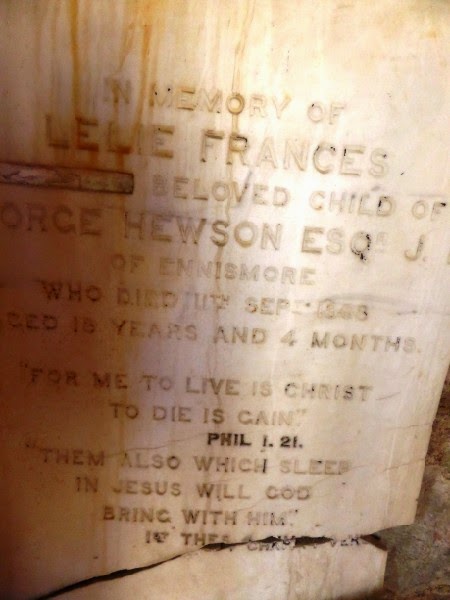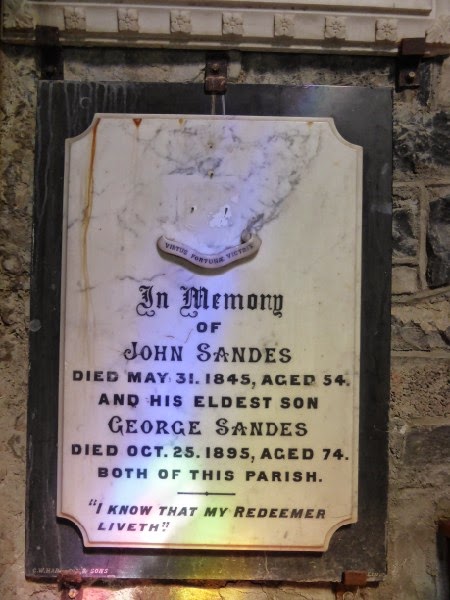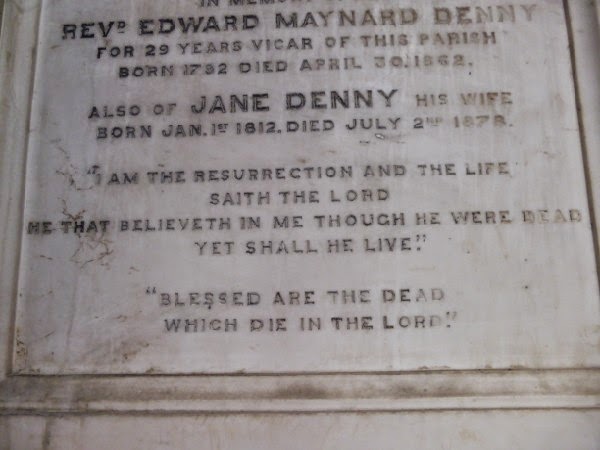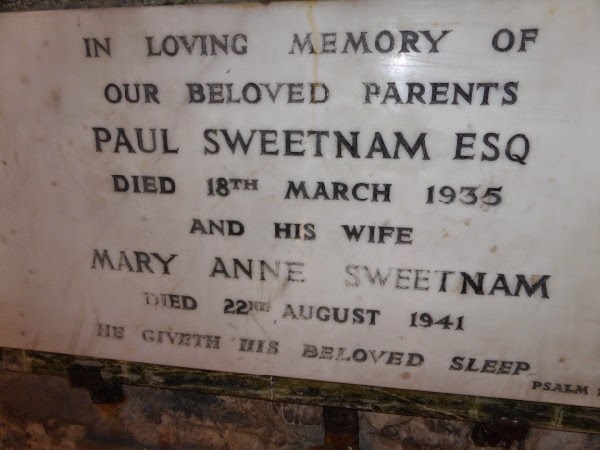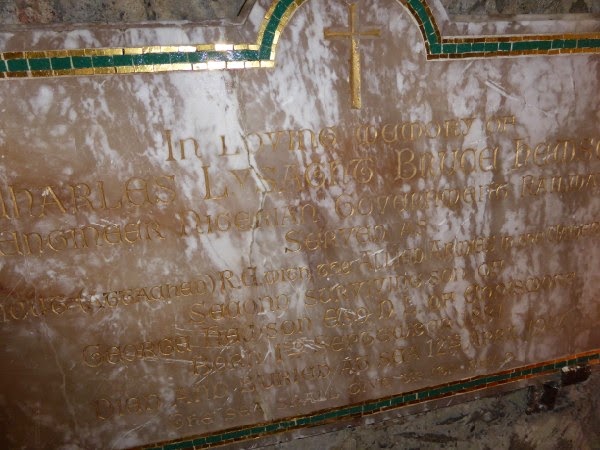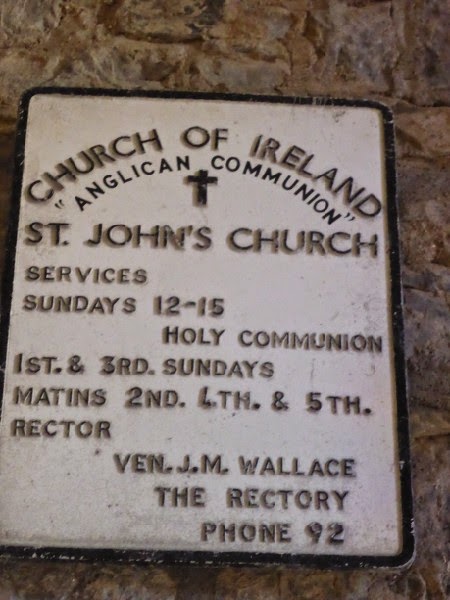 <<<<<<<
My friend, Kay, is in good company in Flavin's window
<<<<<<<<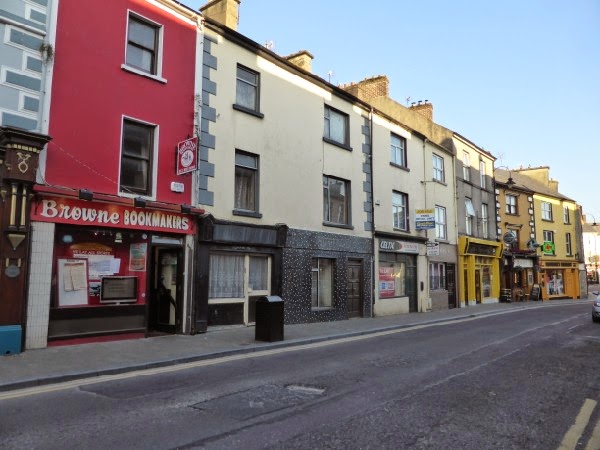 William Street is deserted during a World Cup game
<<<<<<<
Meanwhile in Mexico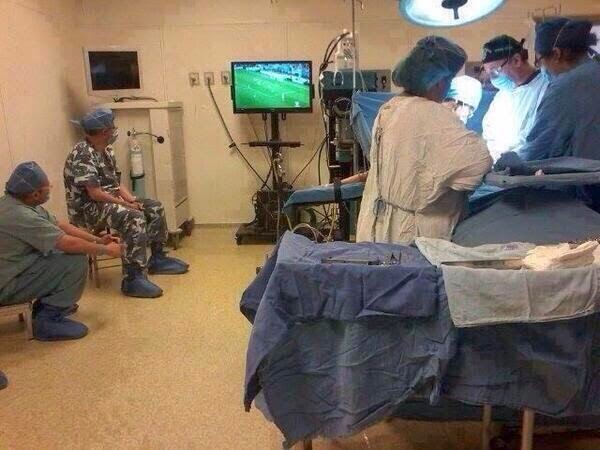 Believe it or not, according to Random Cork Stuff on Twitter this is the scene in a Mexico operating theatre on June 23 2014 .