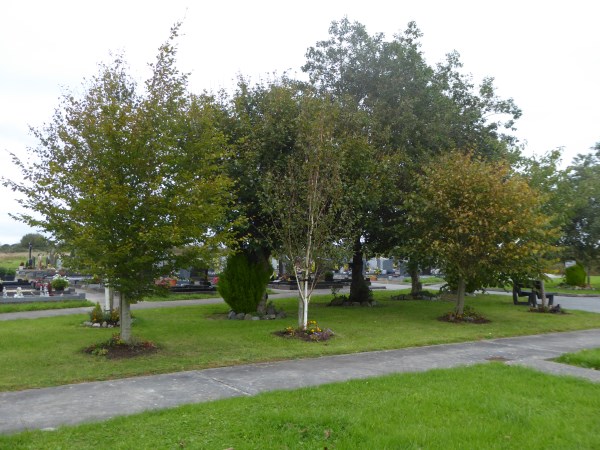 Trees in John Paul 2 cemetery
<<<<<<<<
Poem from Richard Moriarty on a wedding anniversary
REMEMBERING
Just thinking back on yesteryear and how it used to be
When love was new to me and you, and life a mystery
How I've cherished all these special years, since we first said "I do"
Just like a dream, or it would seem, with someone as dear as you
I wander back to when first we met, we'd walk down by the strand
We'd kiss each other on the cheek and hold each other's hand
How we strolled along the boardwalk and gazed out on the sea
Those endless days of happiness, the way 'twas meant to be
Together all the things we've done, and all the things we've seen
The little gifts that we have shared and the places we have been
Those simple times like holding hands, when all the world seemed still
Or saying such things as "I love you" and I know I always will
And there were times when I felt down and life seemed all so grey
But you were there to show you cared, with a gentle word to say
And when things went wrong, as they sometimes do, and woe was all about
You'd smile and say
"Don't worry now, this too we will work out"
All through these years of joy and tears, you've been a friend to me
A union blessed, at God's behest, for all the world to see
And in years to come, on that special day, just like we've done before
We'll hold each other in our arms and say it just once more
You bring me joy this very day as you have for all these years
We'll kiss each other on the cheek while holding back the tears
Again we'll stroll down by the strand, we'll gaze out on the sea
And with love we'll share some other care,
And another ANNIVERSARY.
Richard G. Moriarty
Richard now lives in San Diego, California but he hails from Lisselton.
<<<<<<<<


At Convent Cross
The postbox is Elizabethan.


<<<<<<<


Thinking Ahead to Halloween
Dare to enter the Haunted Writers' House at the Kerry Writers' Museum, Listowel this Halloween where ghosts & ghouls lurk around every corner. Follow the haunted trail and find the clues hidden within. A thrilling, heart-stopping, fun-filled experience the whole family will enjoy.
Open daily from October 31st to November 2nd from 3 to 6 pm. Tours every half hour.
Suitable for children age 6 to 10 years.
<<<<<<<<
Molly was back


Molly came to Listowel with her forever family for the weekend. She has grown up a bit and matured …a bit.
<<<<<<<


Positive Ageing


If there is a better depiction of active ageing, I haven't seen it.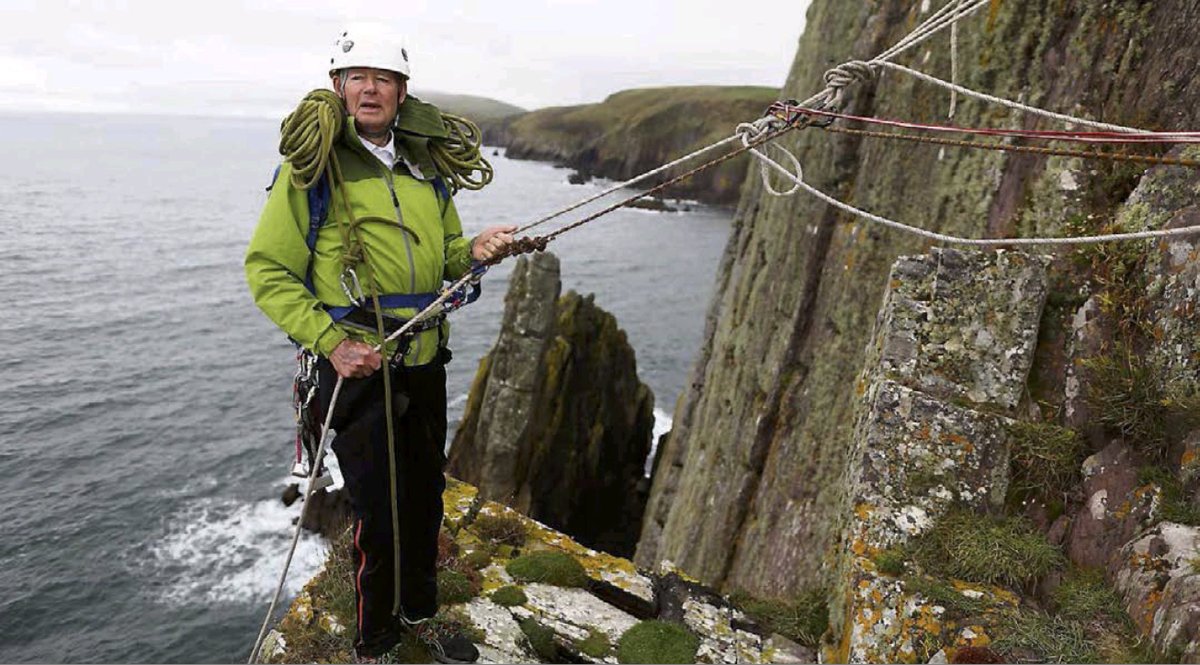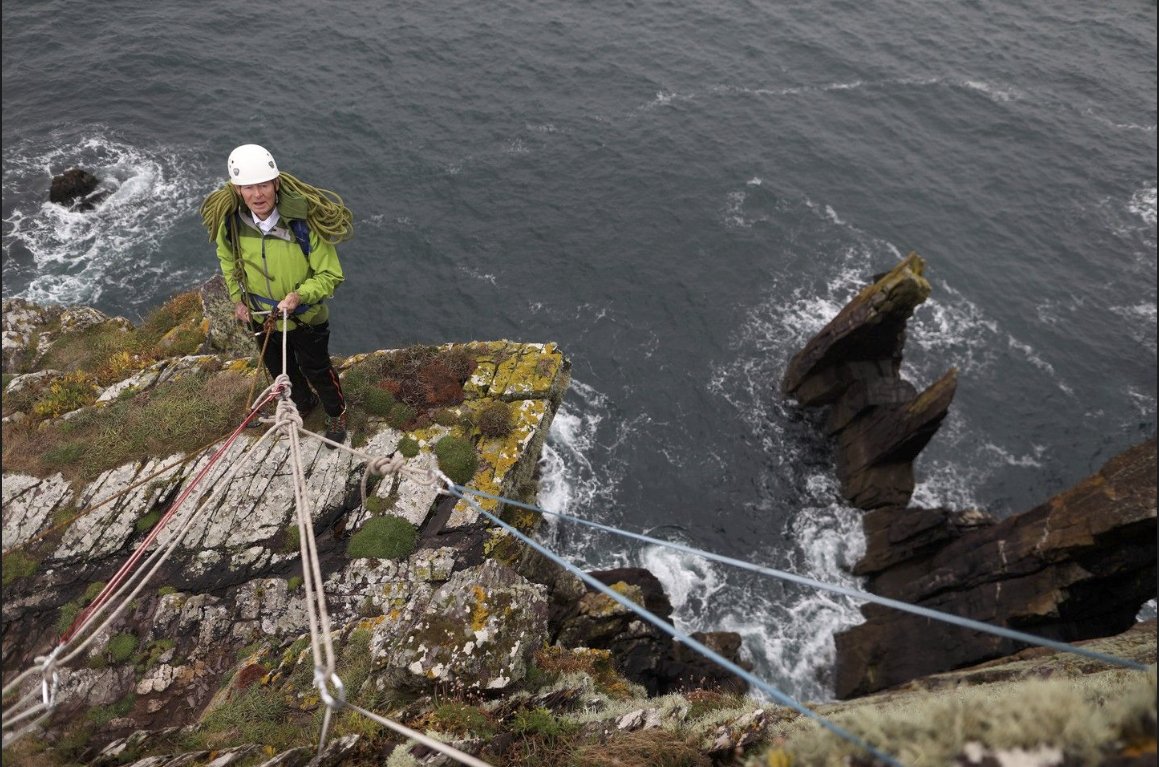 Micheál Ó Muircheartaigh abseiling…….photo from Twitter