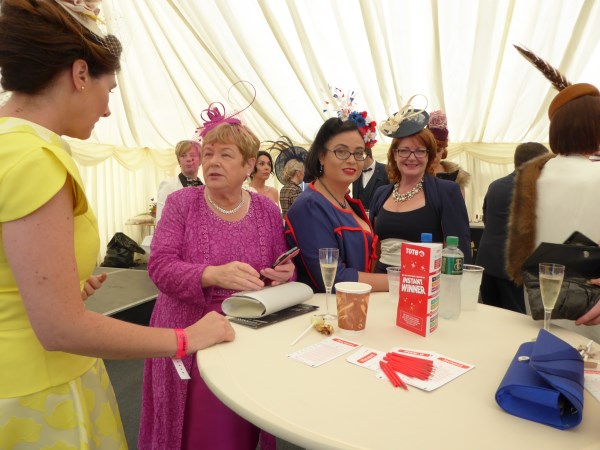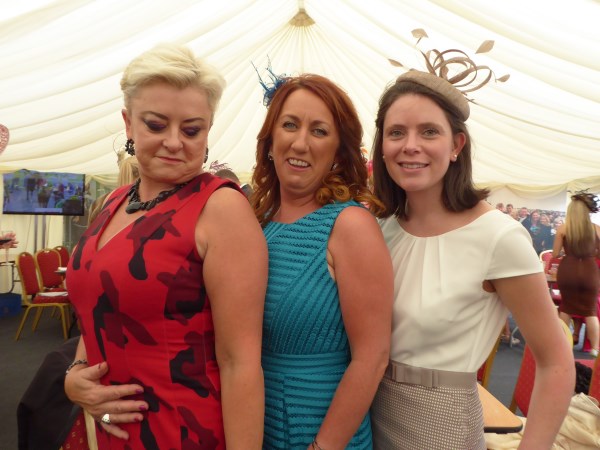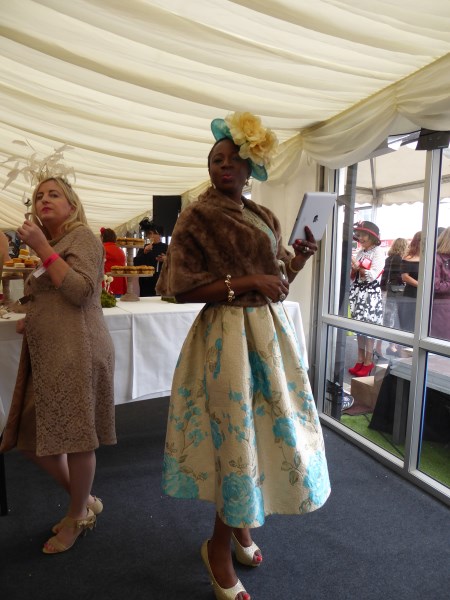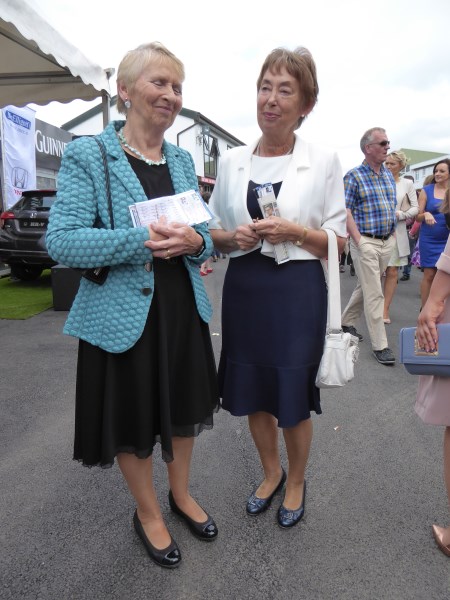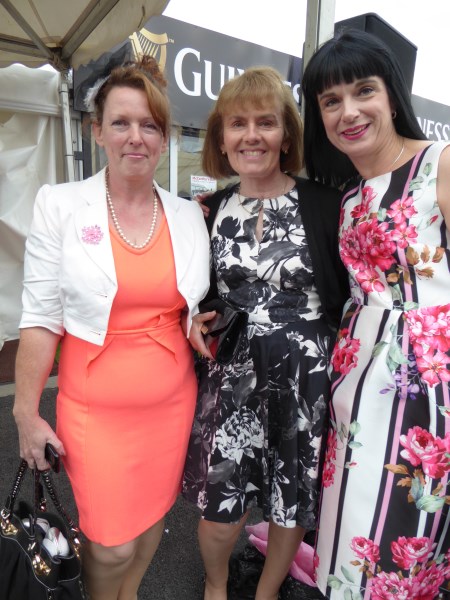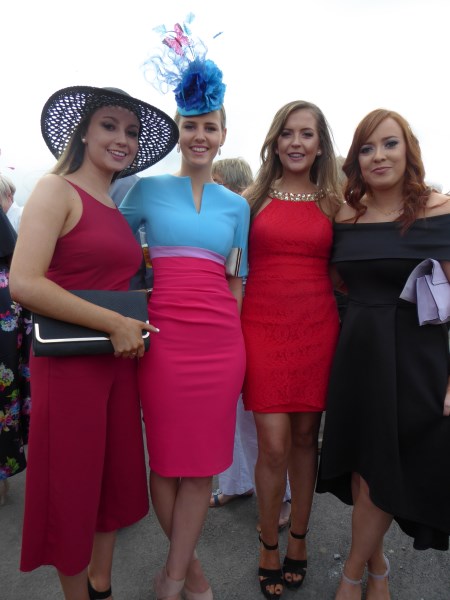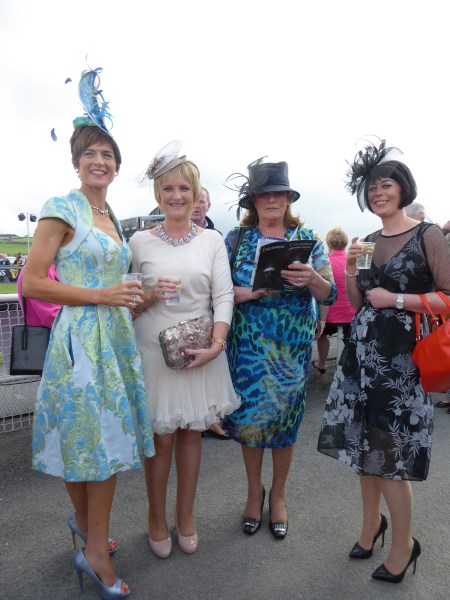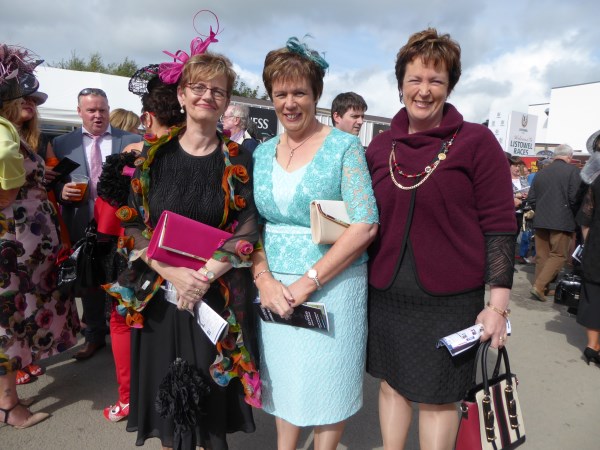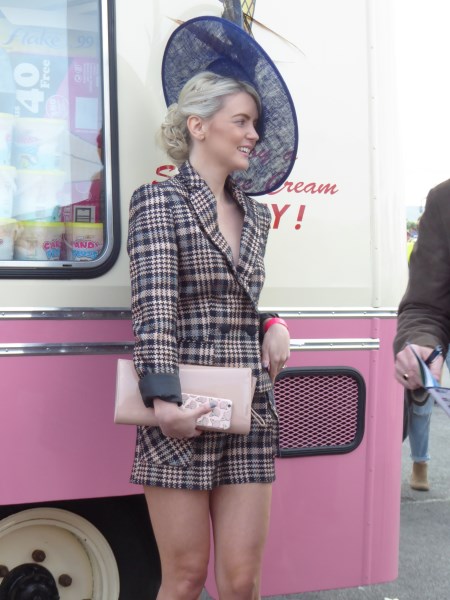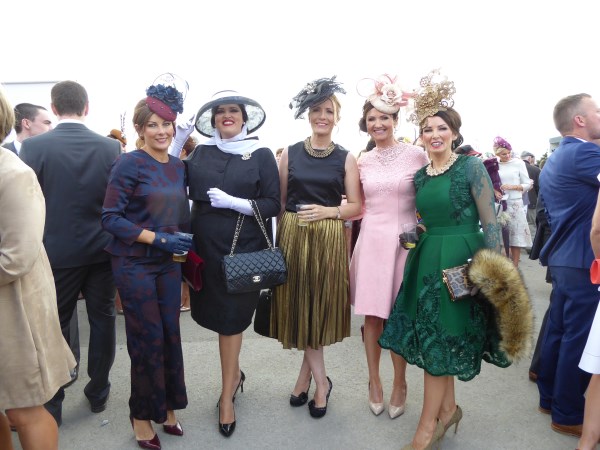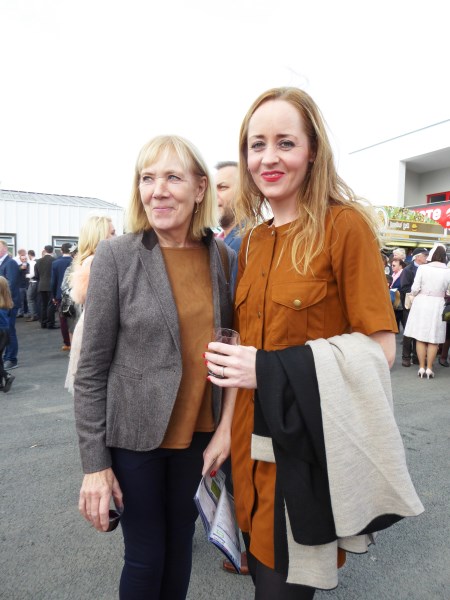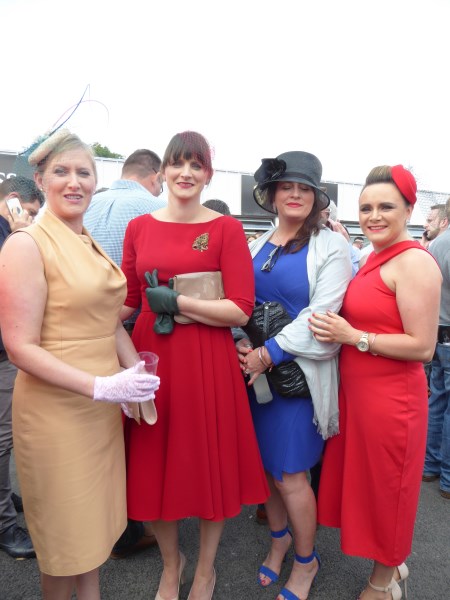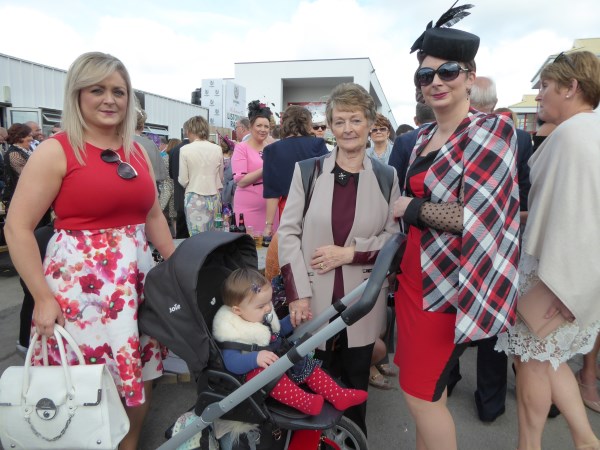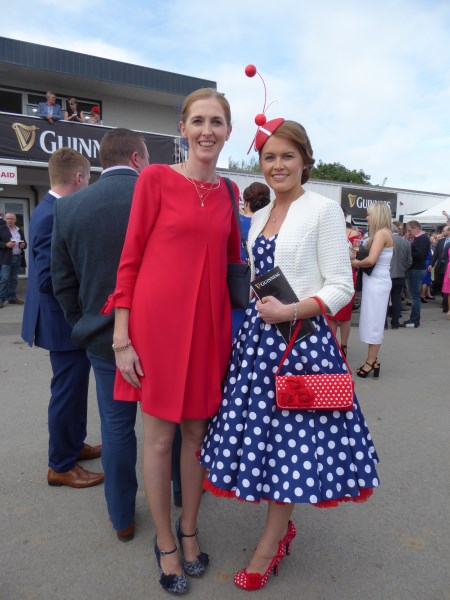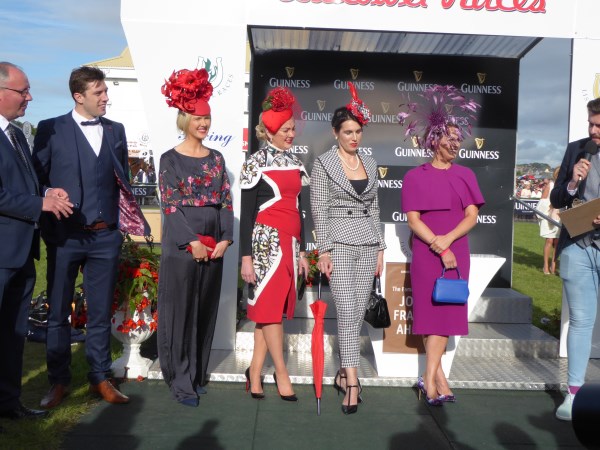 These were the finalists. The winner is the lady second from left, Louise Allen from Co Meath.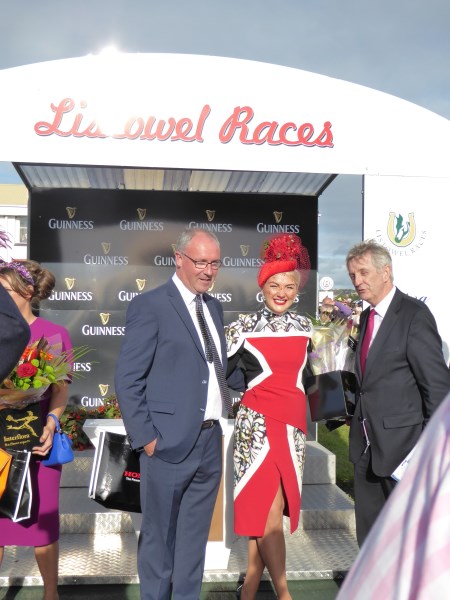 The winner and the sponsors.
A new phenomenon this year was the hundreds of well turned out teenagers having a day out at Listowel Races.
<<<<<<
A Reminder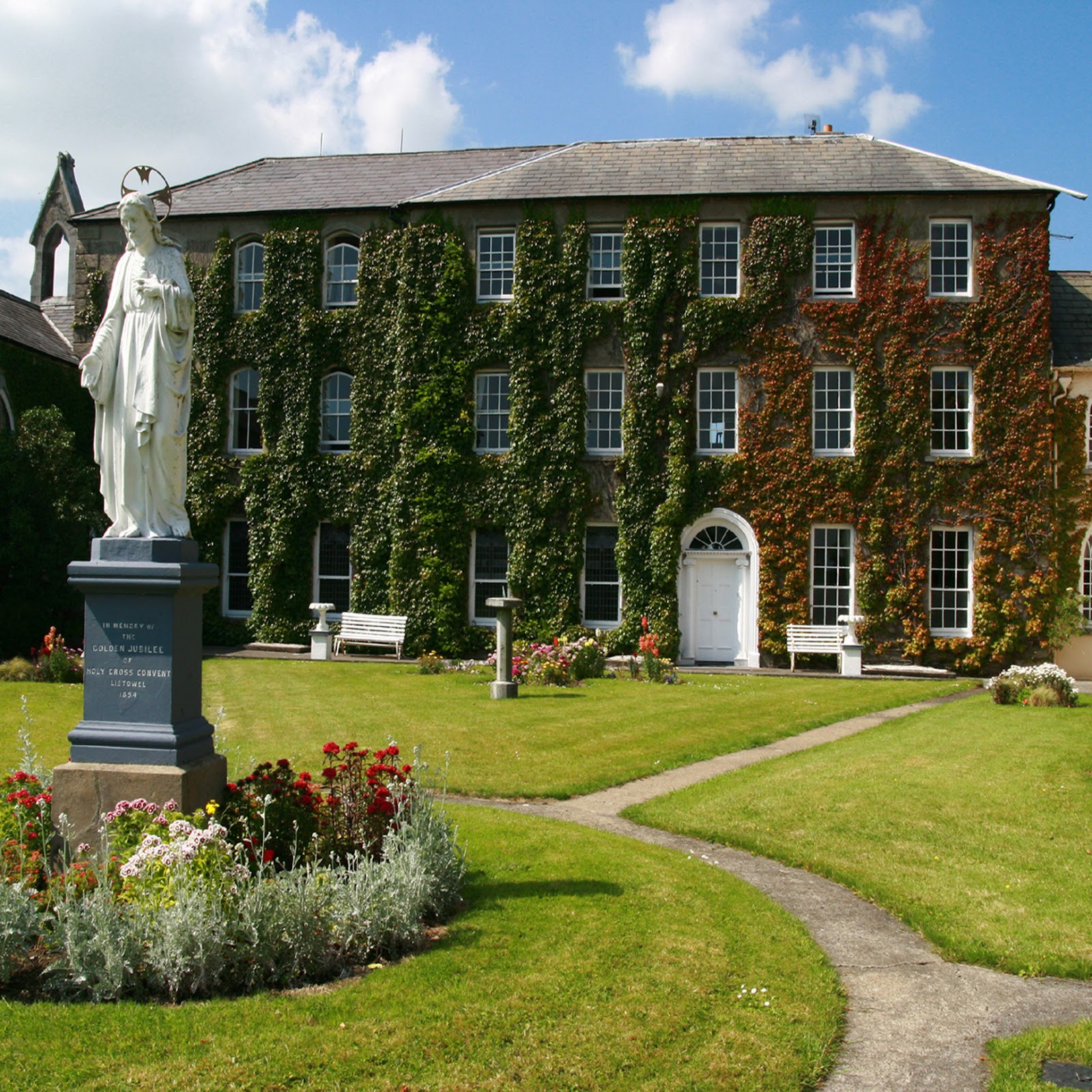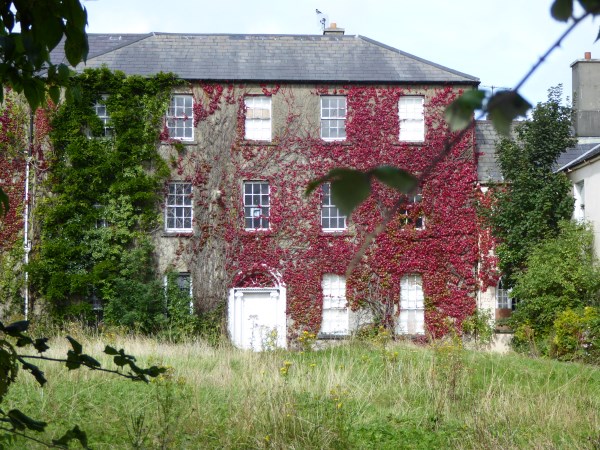 Because I got so much reaction to my photo of the derelict convent I thought you might like to see it in its heyday….heartbreaking!
<<<<<<<<<
A Model Farmer and a Model Maker as well
Michael O'Sullivan is a very talented young farmer from Kanturk. When he is not farming he is making model farms. He took a stand at the Ploughing Championship and there he attracted the attention of some famous visitors.
The Kilkenny camogie players recognised Michael's G.A.A. pedigree.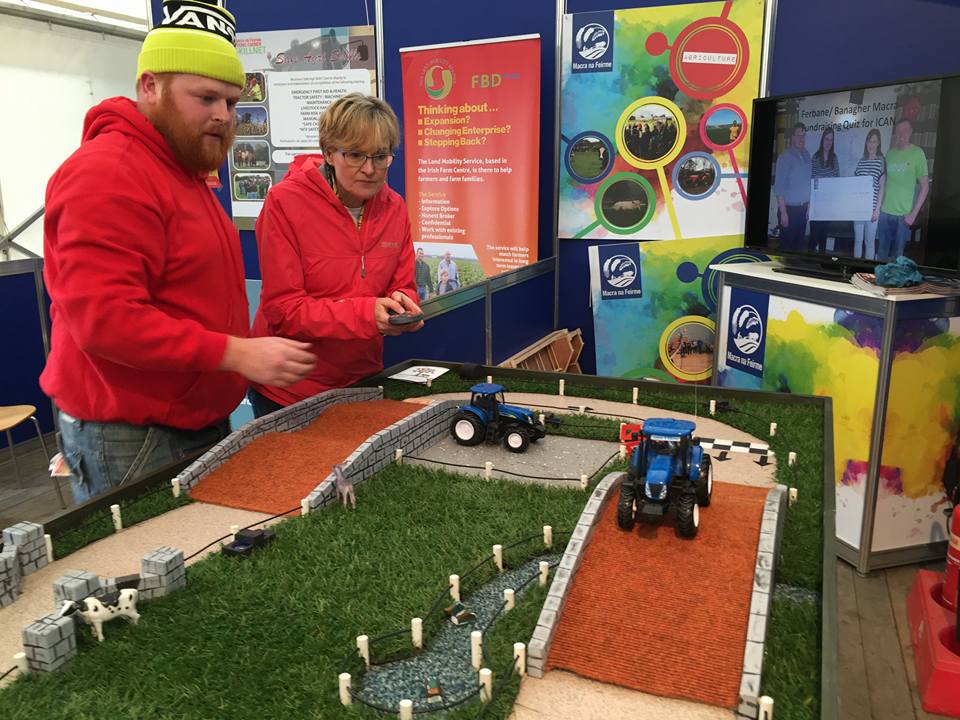 MEP, Mired McGuinness was interested in Michael's farm.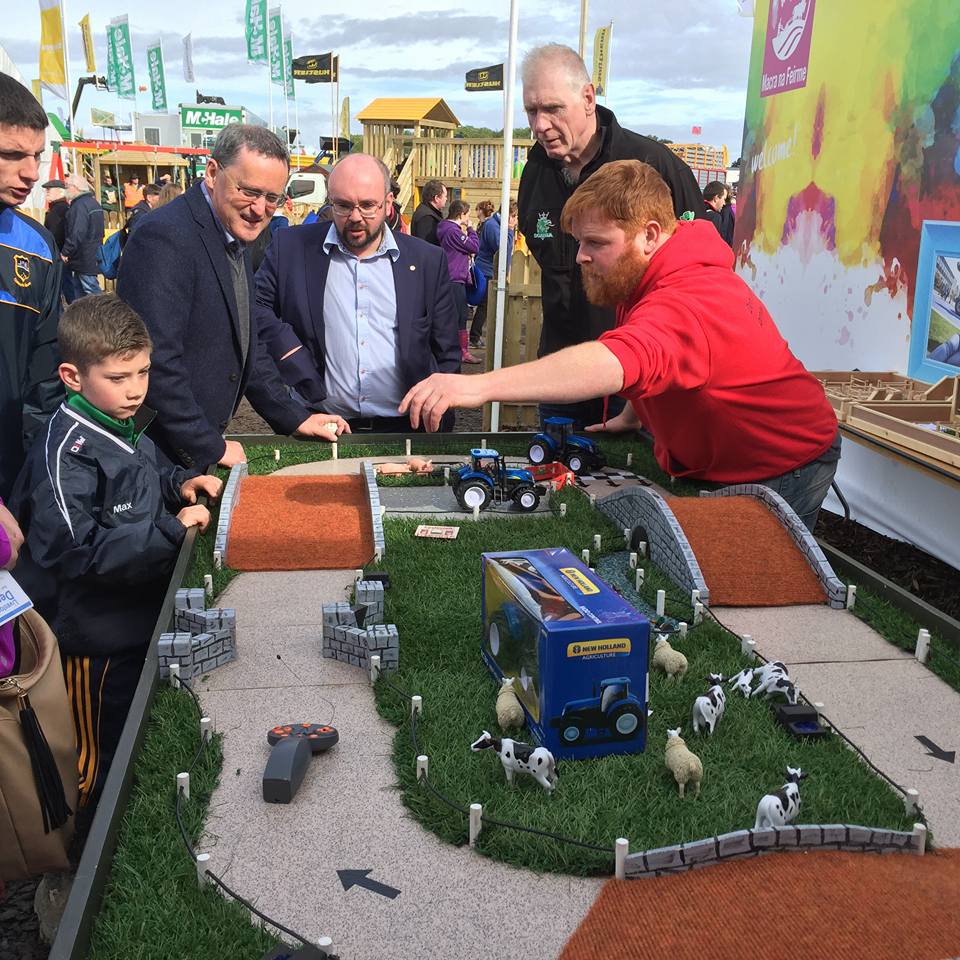 Is that George Lee on the left of this picture?