Then and Now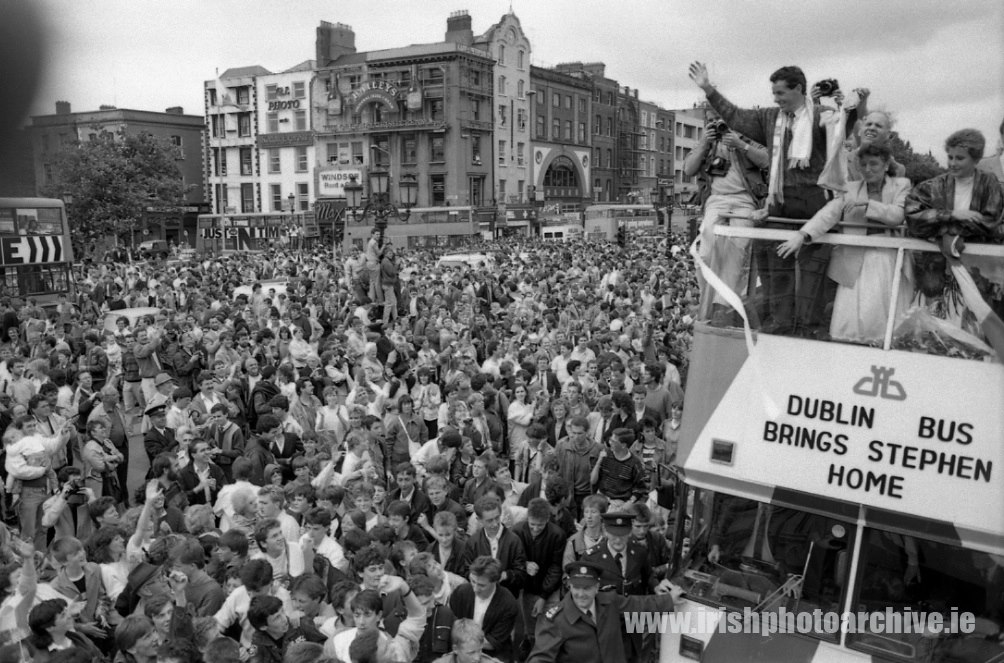 Dublin 1987 and Stephen Roche is paraded in triumph throughout the streets after his historic win in the Tour de France.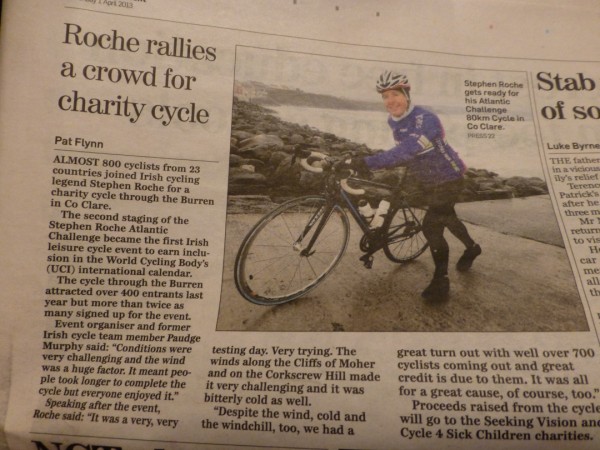 2013 Stephen Roche is still cycling. Now his peleton is charity cyclists.
<<<<<<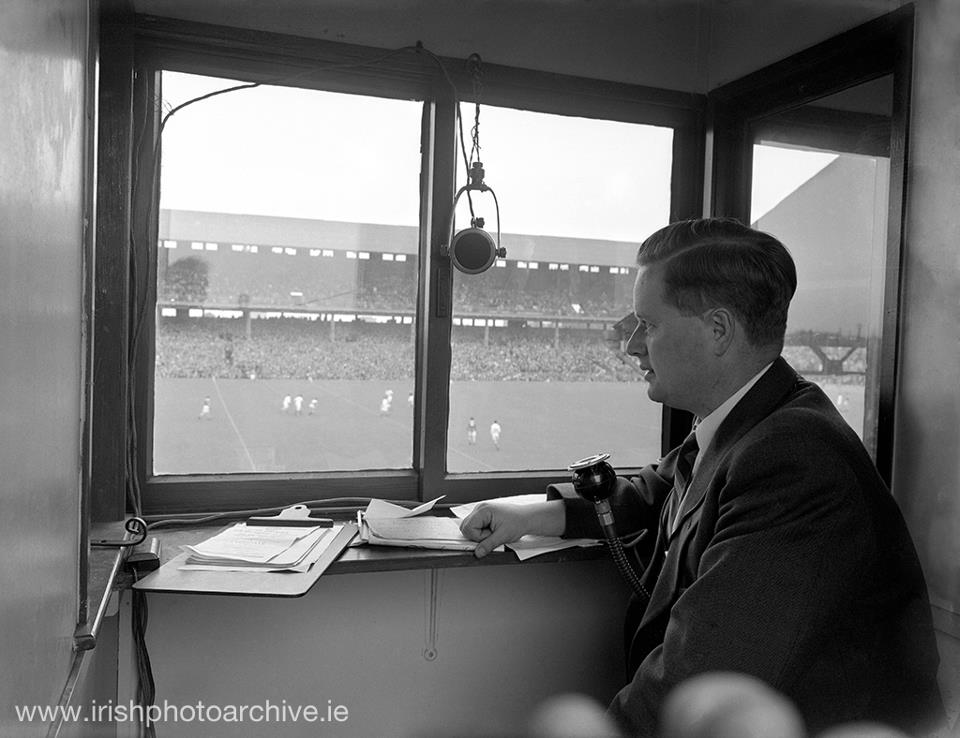 The voice of summer Sundays… Micheál O'Hehir R.I.P.
<<<<<<
More from Thursday's horse fair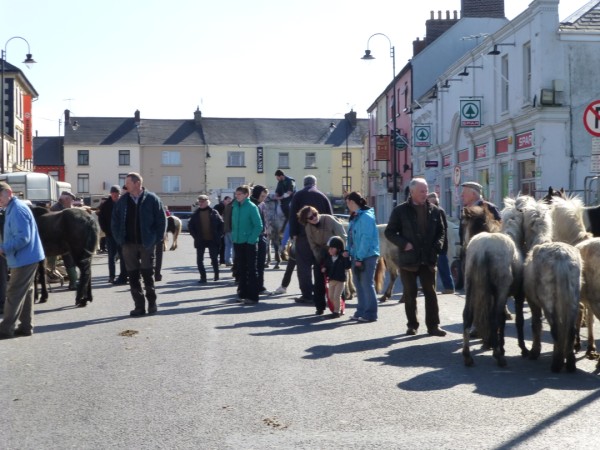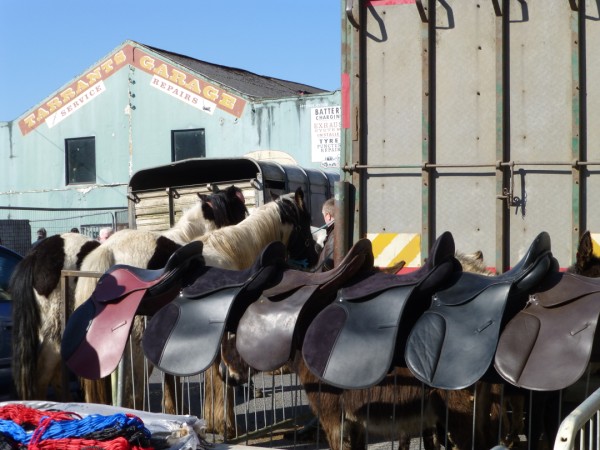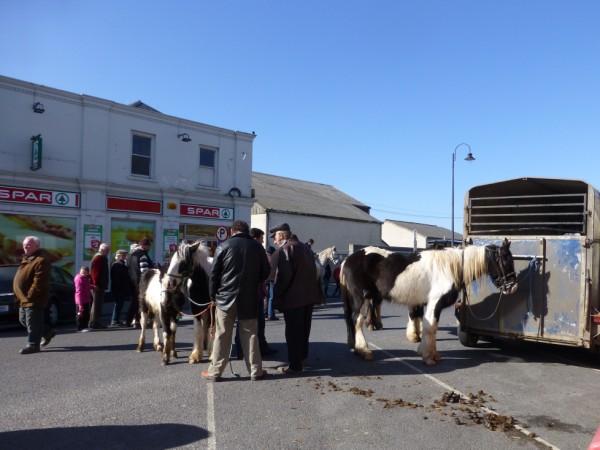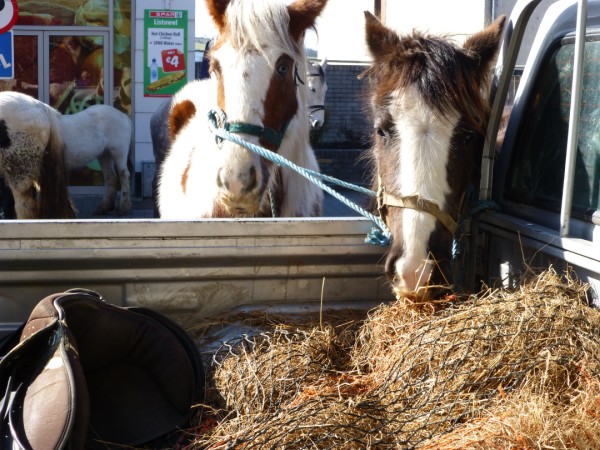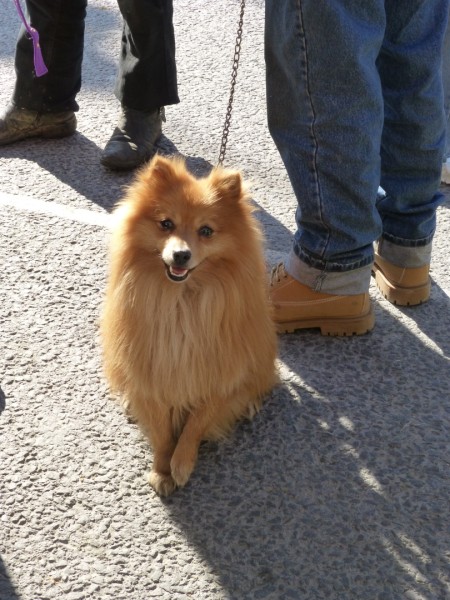 <<<<<<
When I visited the Society of St. Vincent de Paul shop on Friday I found that Mary Sobieralski had brought along her sister in law, Ulla Weck to help out for the day.
<<<<<<<
The year is 1967. The place is Boston.
Stewards and runners are trying to evict this woman, Katherine Switzer, who was attemping to run in the race. The rules said that only men could run a marathon back then. Katherine ran the full race and finished: the first woman to officially complete a marathon. As a result of her gesture, the American Athletic Association banned all women from competing in competitions with men. It took until 1972 for women to persuade the authorities to allow them to compete alongside men. Katherine Switzer won The Womens ' Category of the New York marathon in 1974.
Next week, on April 15th Katherine Switzer will attend the Boston Marathon for the 46th consecutive year.