St. John's in Lockdown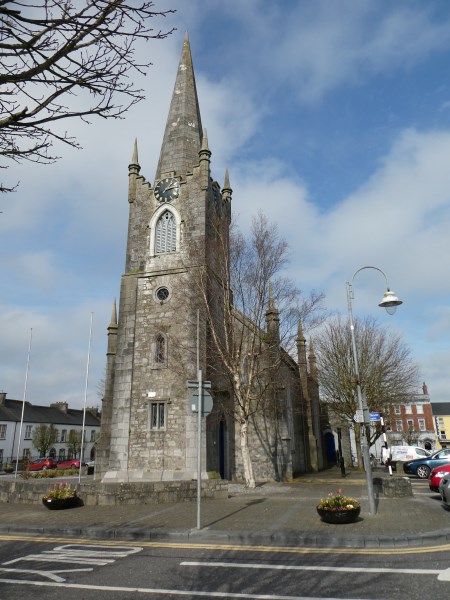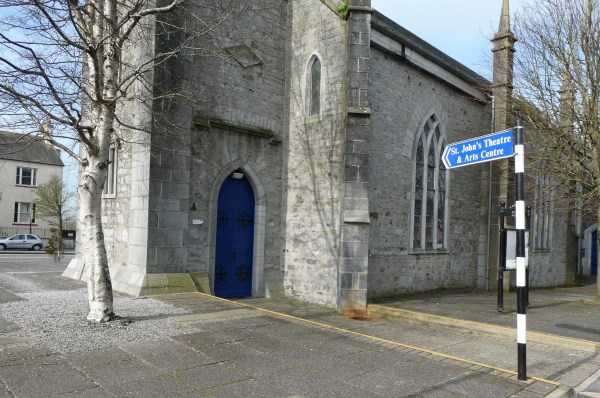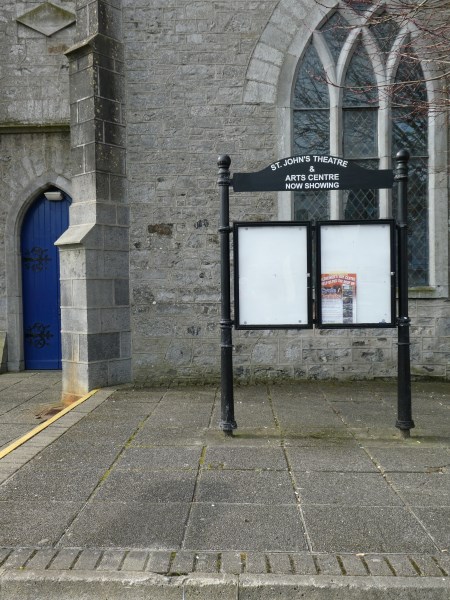 I took these photos a day or two before I was locked up.
<<<<<<<<<<<<
Newspaper photo of the opening of Tarbert Comprehensive School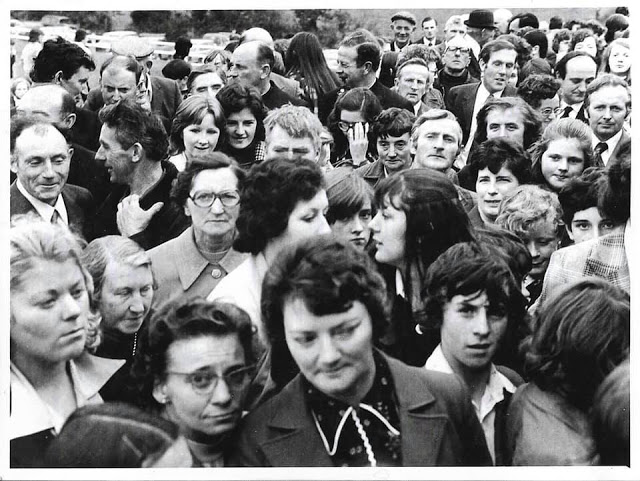 <<<<<<<
Senior Infants 1986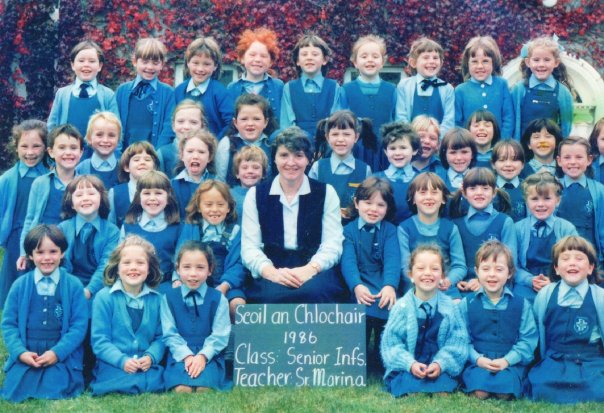 <<<<<<<
Being a Nana during Lockdown
An Post has given us free postcards to send to people to cheer them up. I haven't sent mine because I'm not allowed to leave the house. I was delighted to receive one last week.
To explain, Róisín doesn't have a phone and you need a phone number to associate with a Tik Tok account. She can text and use the account from her iPod.
Sometimes its easy to make someone happy.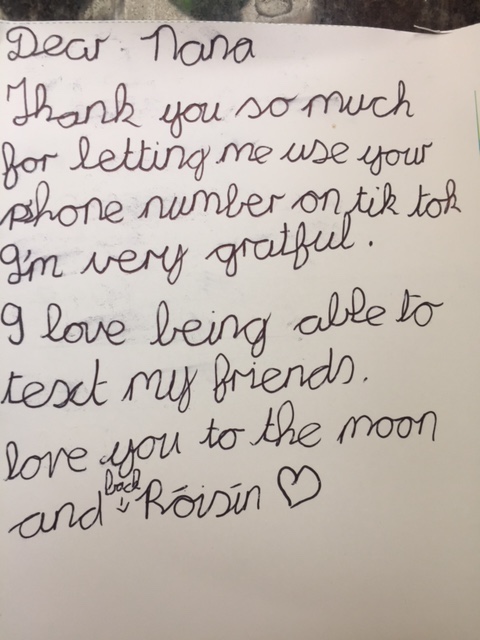 <<<<<<<<<<


A Poem from Róisín Meaney
To Venice the fish are returning,
Down under, the bush has stopped burning.
When humans stay home,
And leave nature alone,
The world gets the break it's been yearning.
<<<<<<<<<


Jill Freedman Subject identified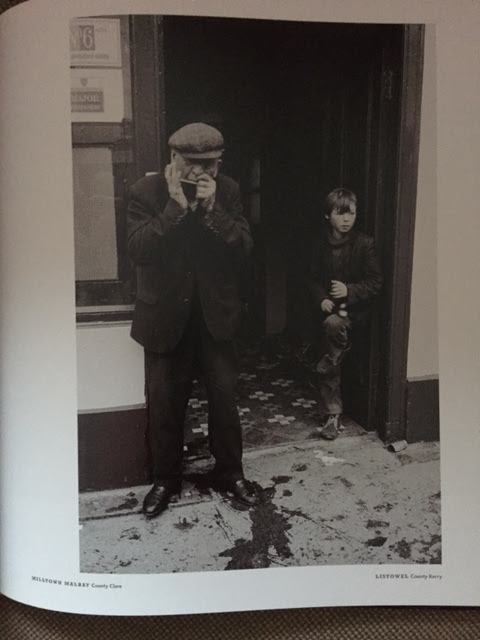 "That's Mikey Faulkner , a much loved traveler in North Kerry in the 1940s and 1950s"
Jim MacMahon.
<<<<<<<<


St. Mary's , Listowel, Holy Week 2020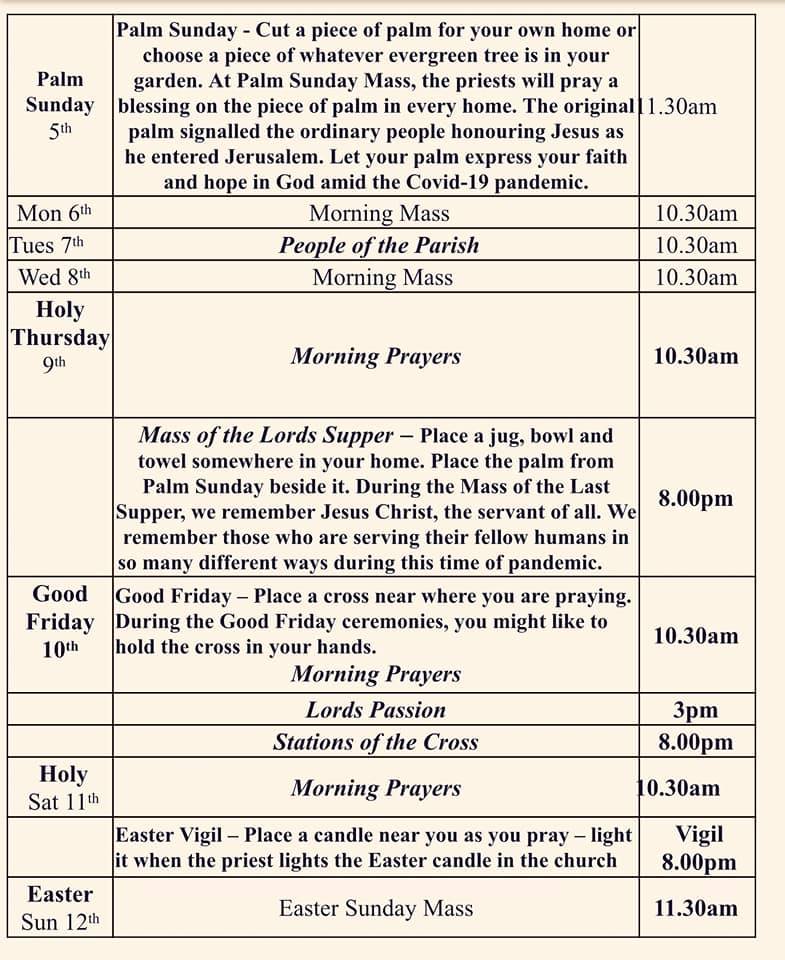 Thank you Canon Declan and Denise