First Run on Friday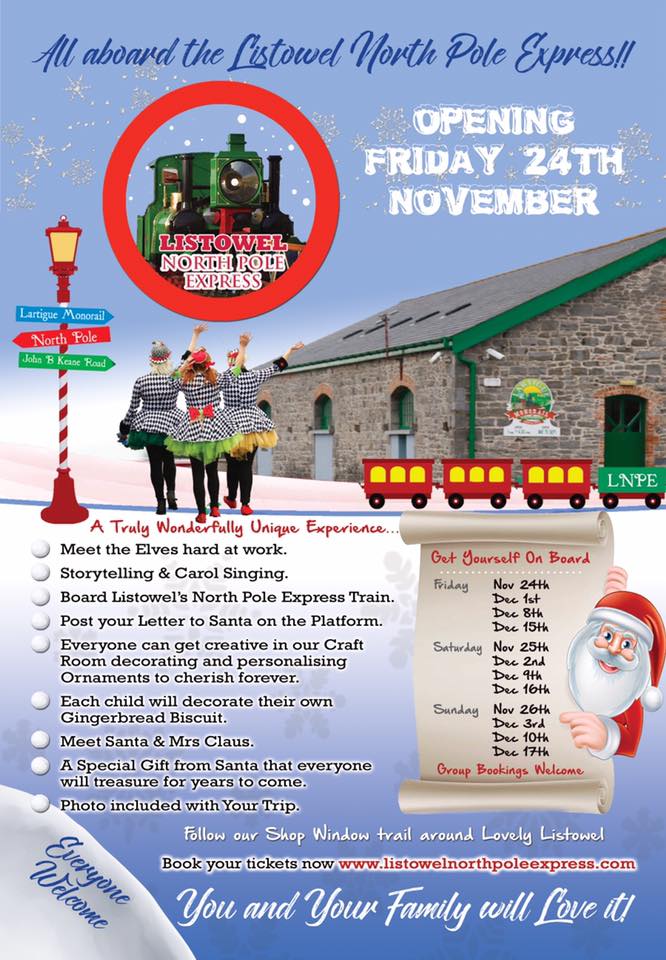 <<<<<<<<<
A Poem for November
Today's poem from Irish Stories of Love and Hope is often named by students as their favourite poem. The awful life changing, everything changing reality of death is so poignantly and simply told by Heaney that it resonates even with young people who have not yet experienced a death wrench.
I lost my father when I was seven and my only sister when I was 14. This poem never fails to break my heart.
Mid Term
Break
By Seamus Heaney
I sat all morning
in the college sick bay
Counting bells
knelling classes to a close.
At two o'clock our
neighbours drove me home.
In the porch I met
my father crying-
He had always
taken funerals in his stride-
And Big Jim Evans
saying it was hard blow.
The baby cooed and
laughed and rocked the pram
When I came in,
and I was embarrassed
by old men
standing up to shake my hand
And tell me they
were sorry for my trouble.
Whispers informed
strangers I was the eldest
Away at school, as
my mother held my hand
In hers and
coughed out angry tearless sighs
At ten o'clock the
ambulance arrived
With the corpse,
stanched and bandaged by the nurses.
Next morning `I
went up into the room, Snowdrops
And candles
soothed the bedside; I saw him
For the first time
in six weeks. Paler now
Wearing a poppy
bruise on his left temple
He lay in the four
foot box as in his cot
No gaudy scars,
the bumper knocked him clear.
A four foot box, a
foot for every year.
<<<<<<


A Trip to The Christmas Shop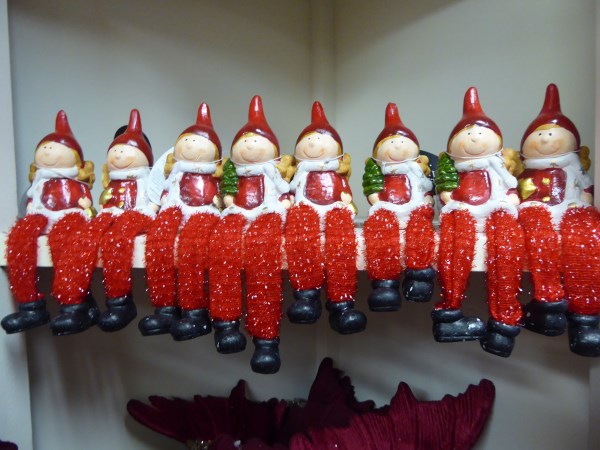 My young visitors love to visit Listowel Garden Christmas shop.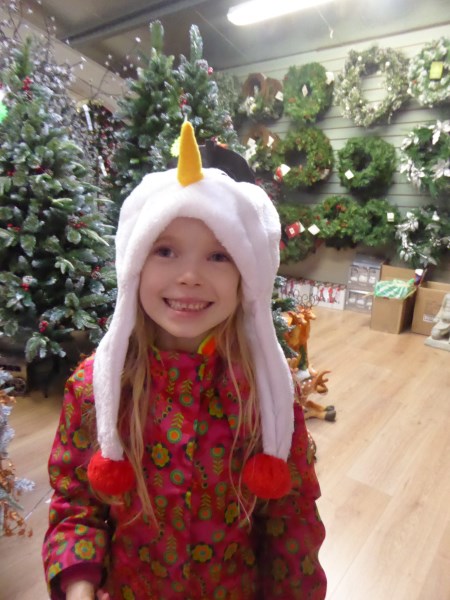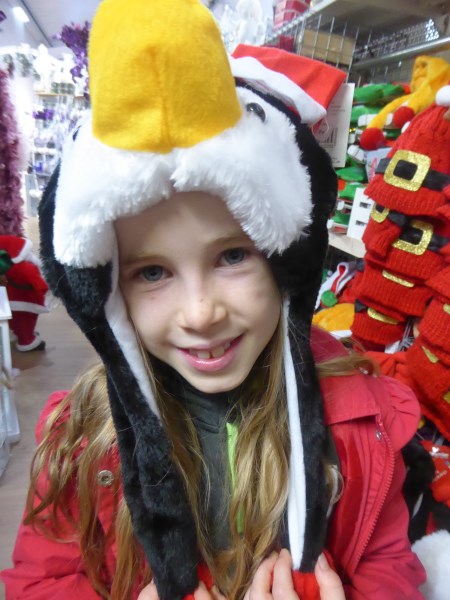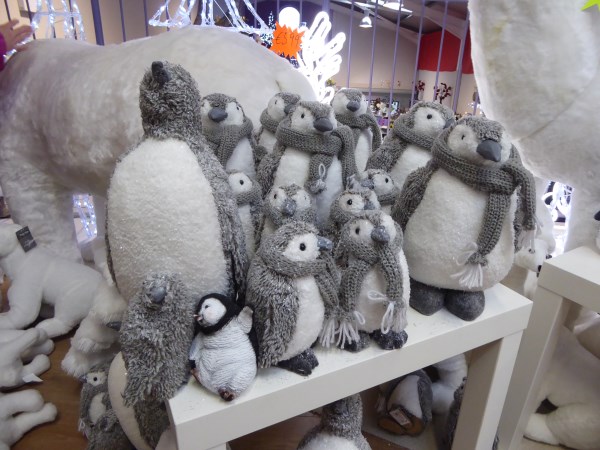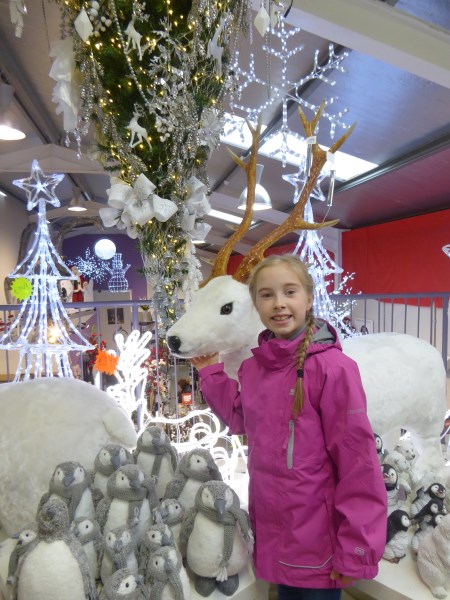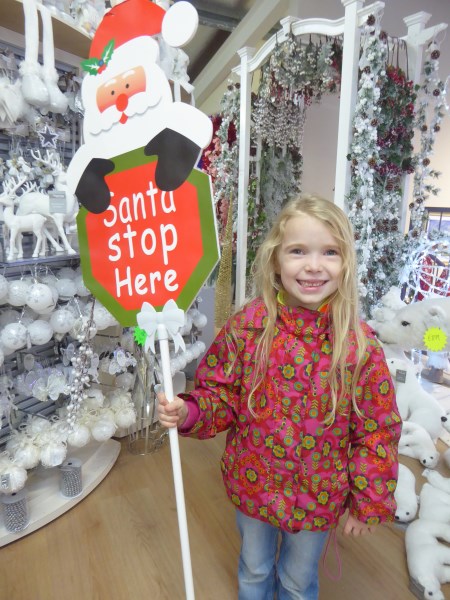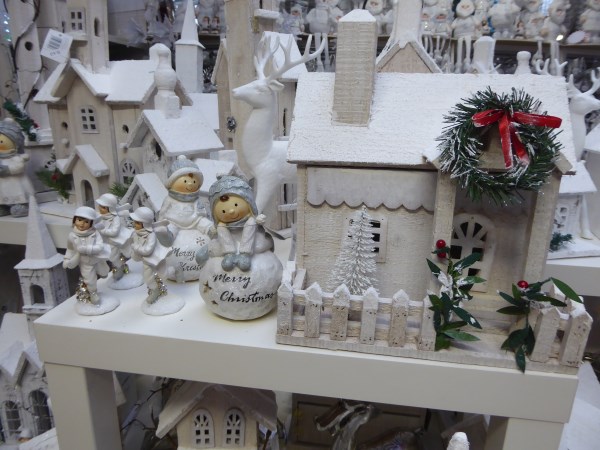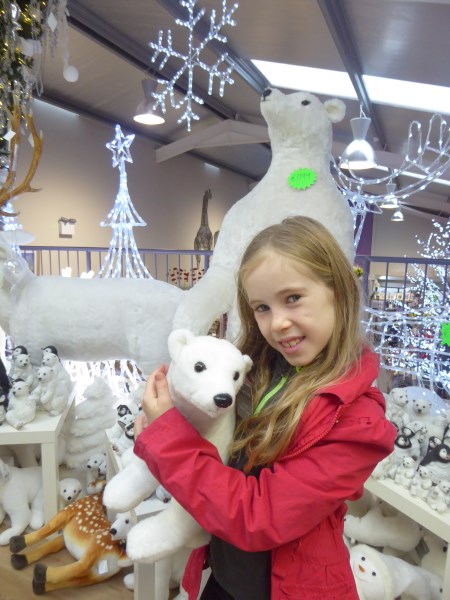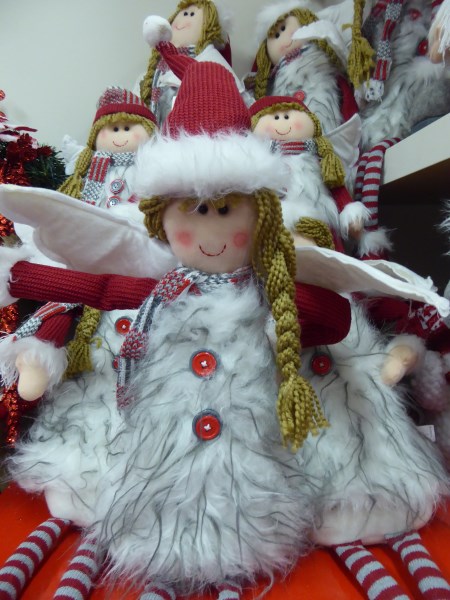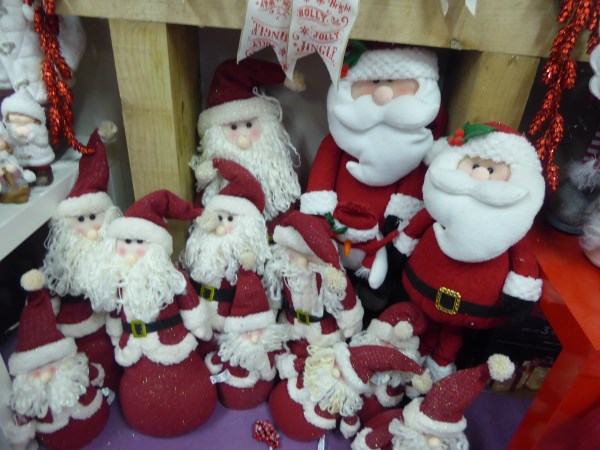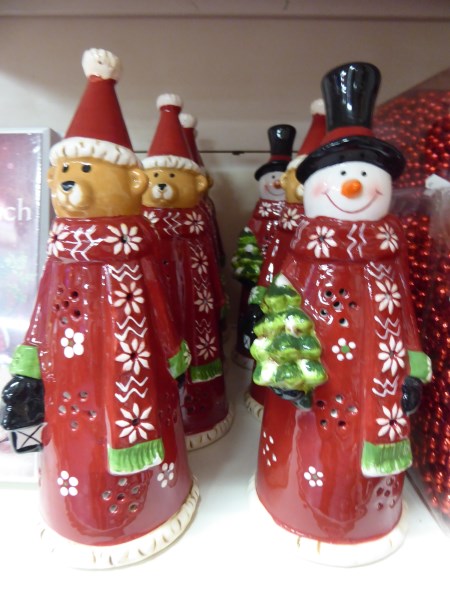 <<<<<<<<


More on Paddy Drury as remembered by Jerry Histon in the Shannonside Annual in the 1950s
Paddy was a great walker. I heard him say that he brought this from his mother who, he averred, once walked from Knockanure to Limerick and returned with a stone of yellow meal balanced on her head. This was during "the bad times".
As I have said, without hearing Paddy tell the story, a lot of its local humour is lost. For instance, one day Paddy was seated in the snug of the public house in Listowel. The snug country pubs is usually called the office. A crony of Paddy's passed in on the way to the bar. "Is it there you are, Paddy". It is so and if you had minded your books like me you'd be in an office too.
Paddy and his friend Toss Aherna one-day making a grave for an old men from Knockanure who had all his long life been avaricious for land. Toss spaced out the site of the grave and said to Paddy "I suppose the usual 6′ x 3, Paddy". "Ah" was Paddy's retort "he was always very fond of the land. Suppose we give it another foot."
When working for a farmer who had killed a boar to which the workmen were treated day after day for dinner, Paddy at last got exasperated and one-day for Grace said
May the Lord on high who rules the sky
look down upon us four,
and give this mate that we can ate,
and take away this boar!
<<<<<<<<


The Lidl cat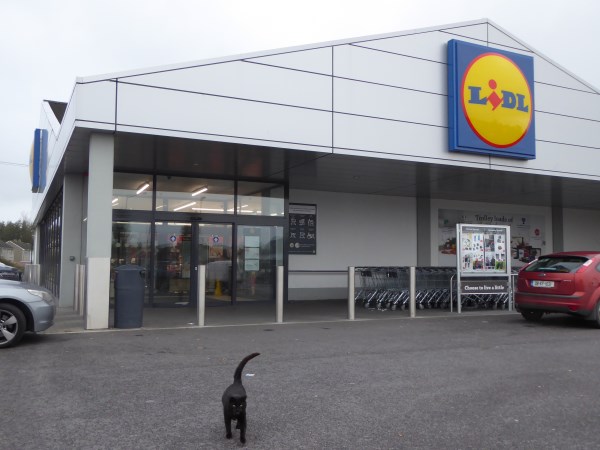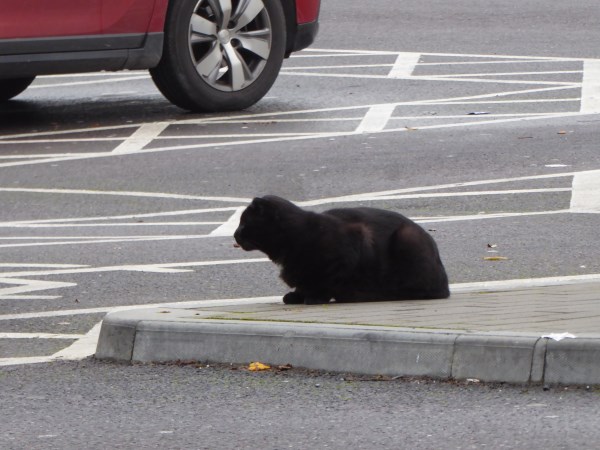 This feline seems to have found a new home at Lidl, Listowel