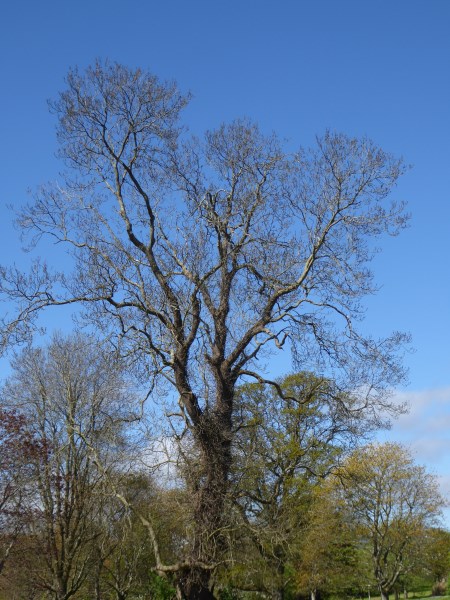 In Listowel's Pitch and Putt course


<<<<<<
Mike the Pies, Upper William Street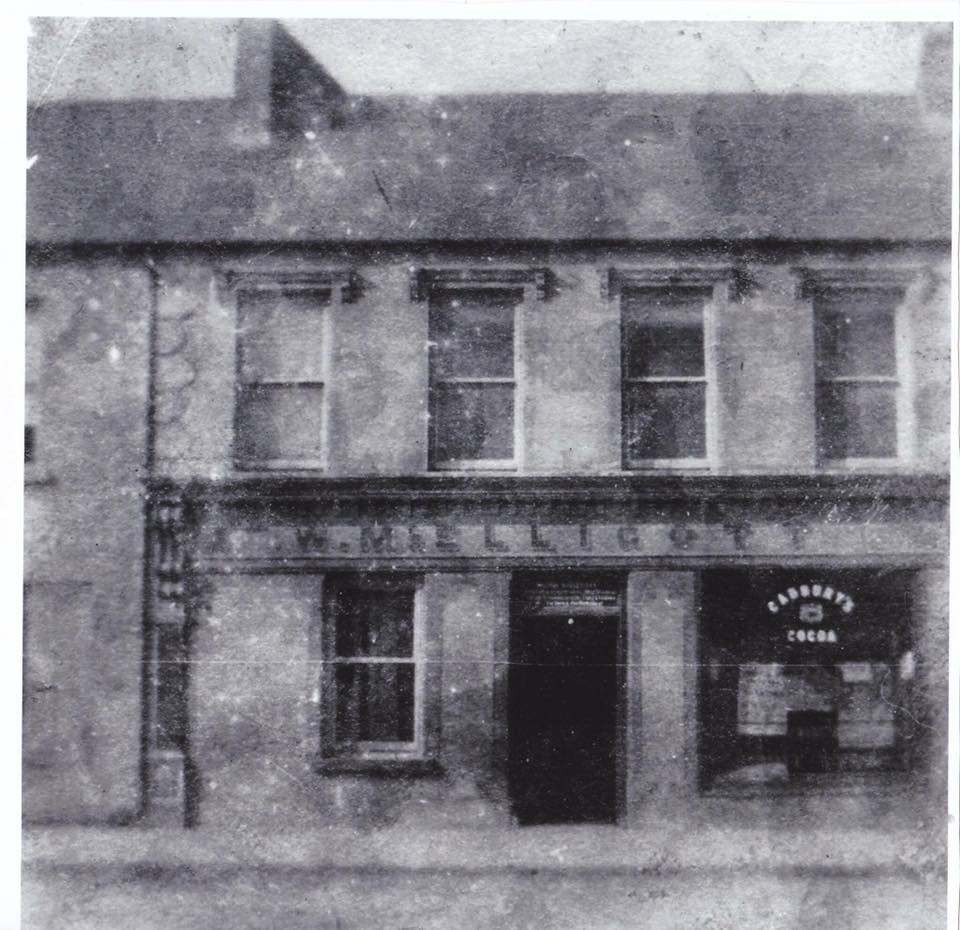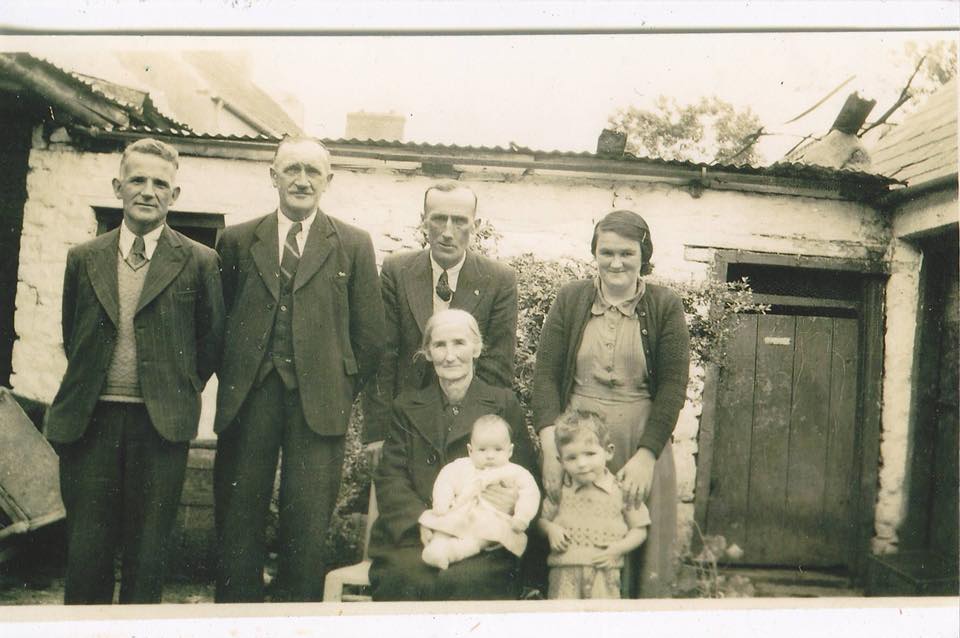 Brief history of Mike the Pies by Vincent Carmody
McElligott and O'Connor families.
Number 28 Patrick St (Upper William Street), has been the family home for only two families since it was built in the 1890s. The McElligott family who built it, resided there until their emigration to the United States in 1907 and the O'Connor family purchased it that year.
In 1906, as news of the San Francisco earthquake filtered through, William McElligott visualized how his architectural skills could be of value in the rebuilding of the now badly devastated city. Having decided to sell the business, it went up for auction in February 1907.
The successful new owners, Michael and Kate O Connor did not have to travel far to relocate, they had been tenants of Lar Buckley, cooper, at number 24, just two doors down. Here, they had ran a grocery shop and here Kate baked meat pies, which she sold at fair and market days. In an amazing twist, the O'Connors had been in America and had returned to set up a business in their native North Kerry, while the McElligott's were selling out in Ireland, eager to find out could they to make fame and fortune in America.
Michael and Kate concentrated on running the public house and had a busy grocery and flour and meal business, Kate continued with her pie making, so much so, that the pub acquired the name 'Mike the Pies'. Their son, Michael, married Mary McElligott from Moyvane in the 1940's. They had six sons, Michael, Thomas, Roger, Eamon, Denis and Maurice. Mike the Pies is still operated by the O'Connor family, it is as busy as ever and over time has developed into a popular music venue.
The photographs include,
The frontage with the McElligott name on the fascia board.
A family group taken in Moyvane, (c) 1945. including,
Back,
Michael O Connor, his father in law, Thomas McElligott, brother in law, Dinny McElligott, Mary (Mac) O'Connor.
Front,
Bridget McElligott holding Thomas (Tom) O'Connor and Michael O'Connor.
<<<<<<
Wreath laying at Listowel History Festival on a glorious May weekend 2018
In The Square Listowel on Saturday May 5 2018 we had the annual veterans parade and wreath laying. The Killorglin Pipe and drum band led the parade and dignitaries from church and state, including Minister Brendan Griffin attended.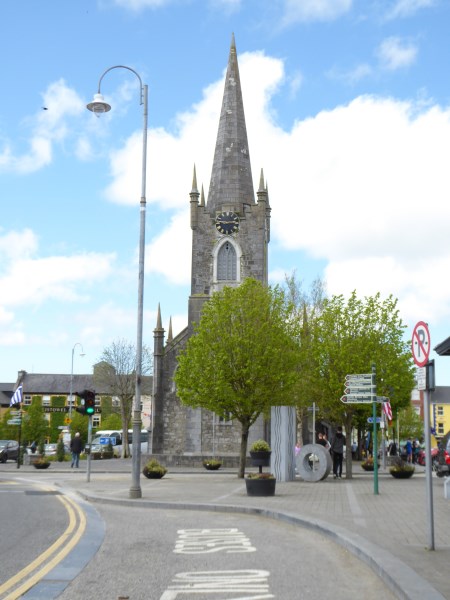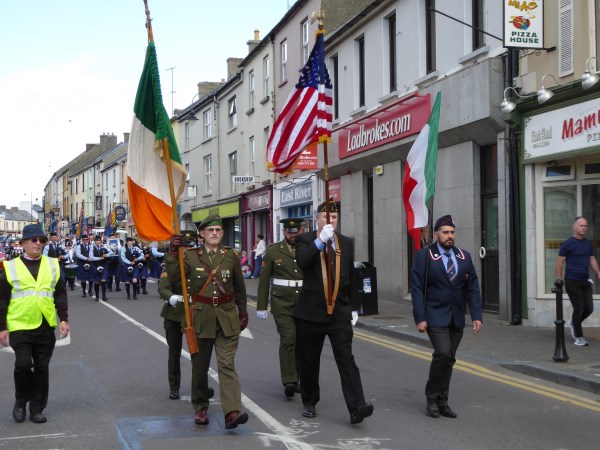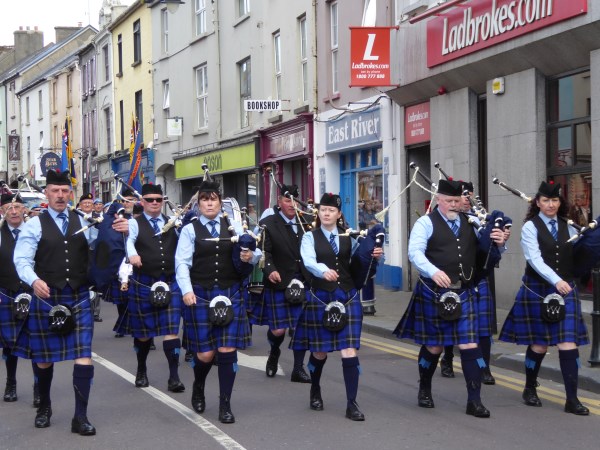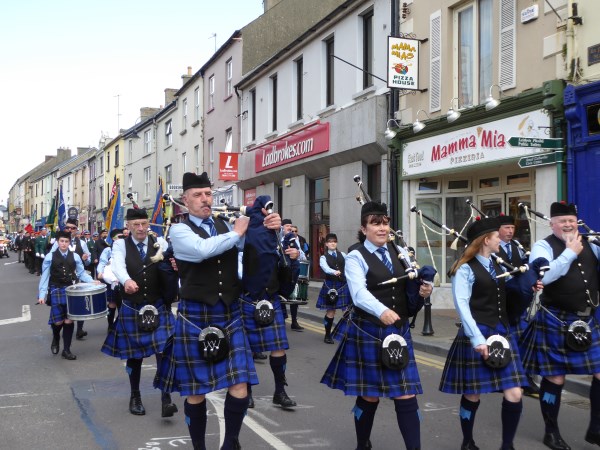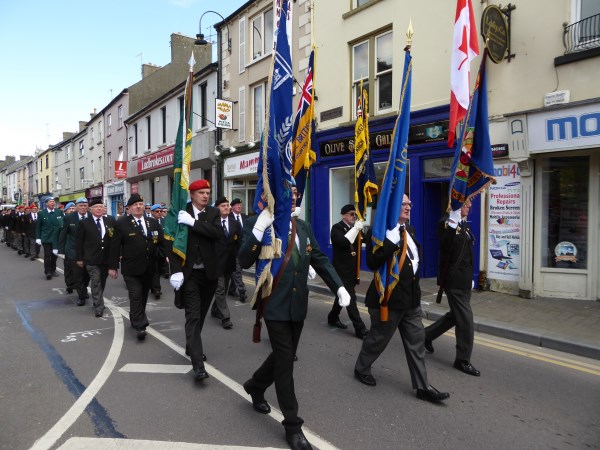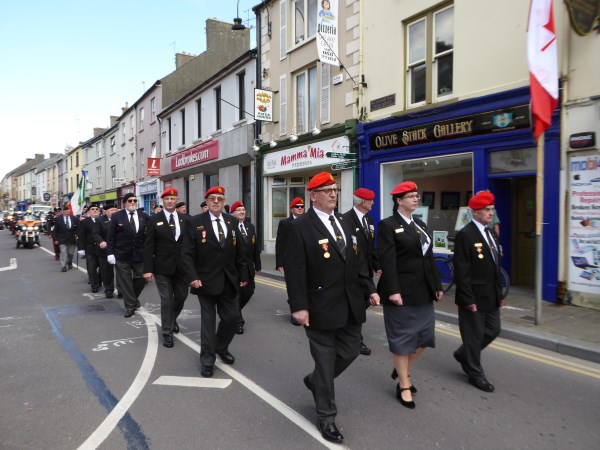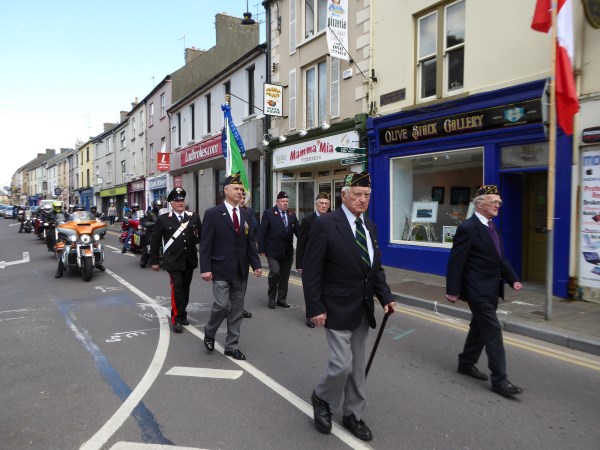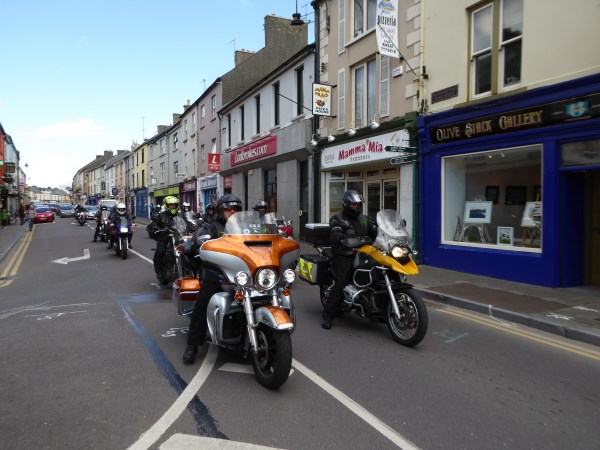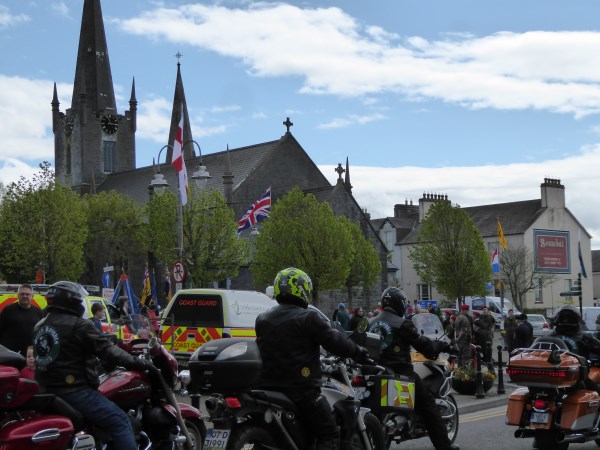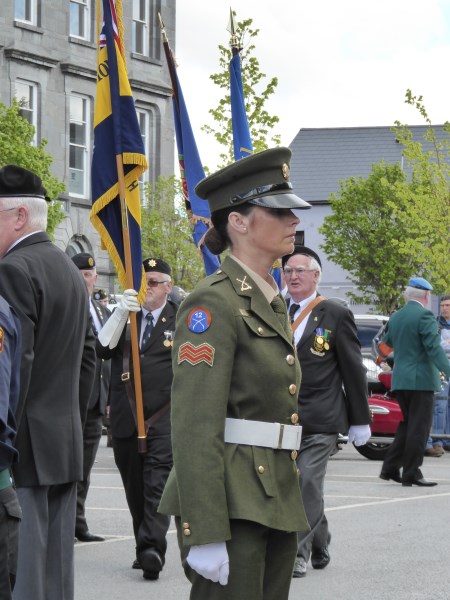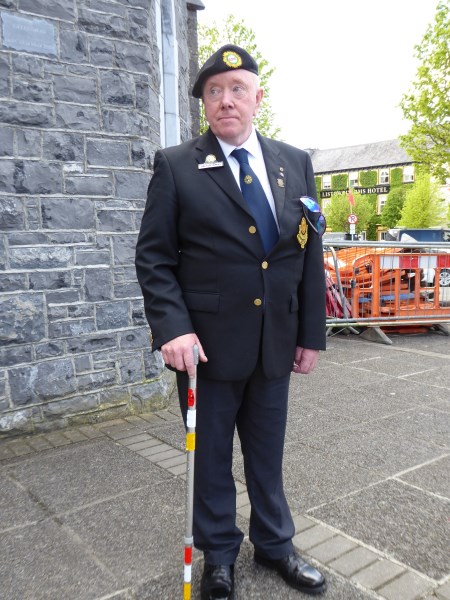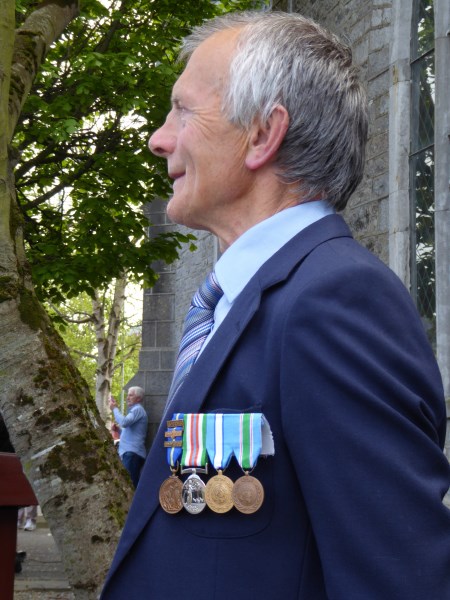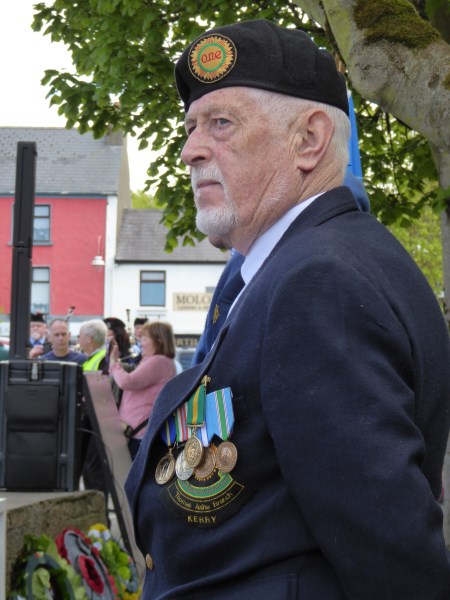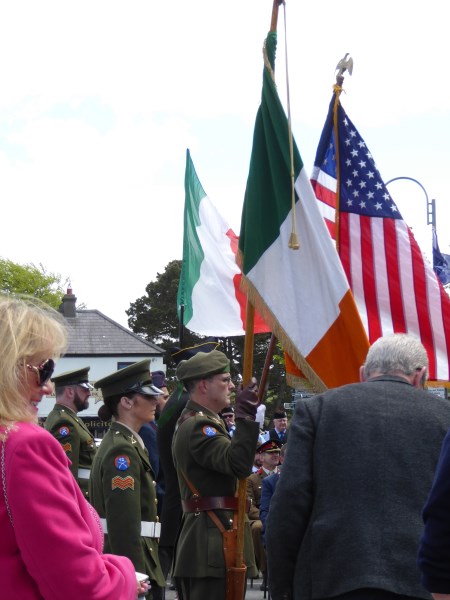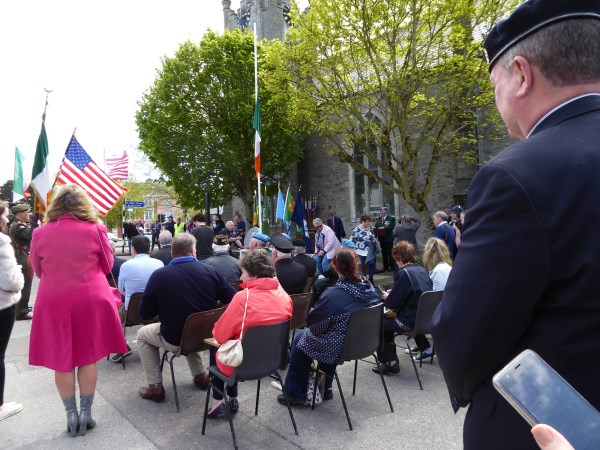 <<<<<<<<<
Who said Romance is dead?
This is the Mills and Boon section in Ballincollig library. God knows, we need a break from all the doom and gloom but do we need so much romance?