Special Olympics and Presentation Listowel 2003
In 2003 the Special Olympics were held in Ireland. Towns around the country were twinned with countries who were coming to Ireland to take part. Listowel was twinned with Jordan.
In Presentation Secondary School, Listowel the TY class organized a very special fundraising concert. Part one was the girls taking part in a talent competition and for part two they invited two singers who were very popular but had just been knocked out of the reality TV show "You're a Star". It is hard now to imagine what big stars Michael Leonard and Brian Ormond were back then. This was before The Voice, Britain's Got Talent and all those other shows where recording stars are discovered.
Michael and Brian spent a night in Kerry and they did everything they could to raise as much money as possible for the Special Olympic cause.
I didn't have a digital camera back then but I took a few photos anyway.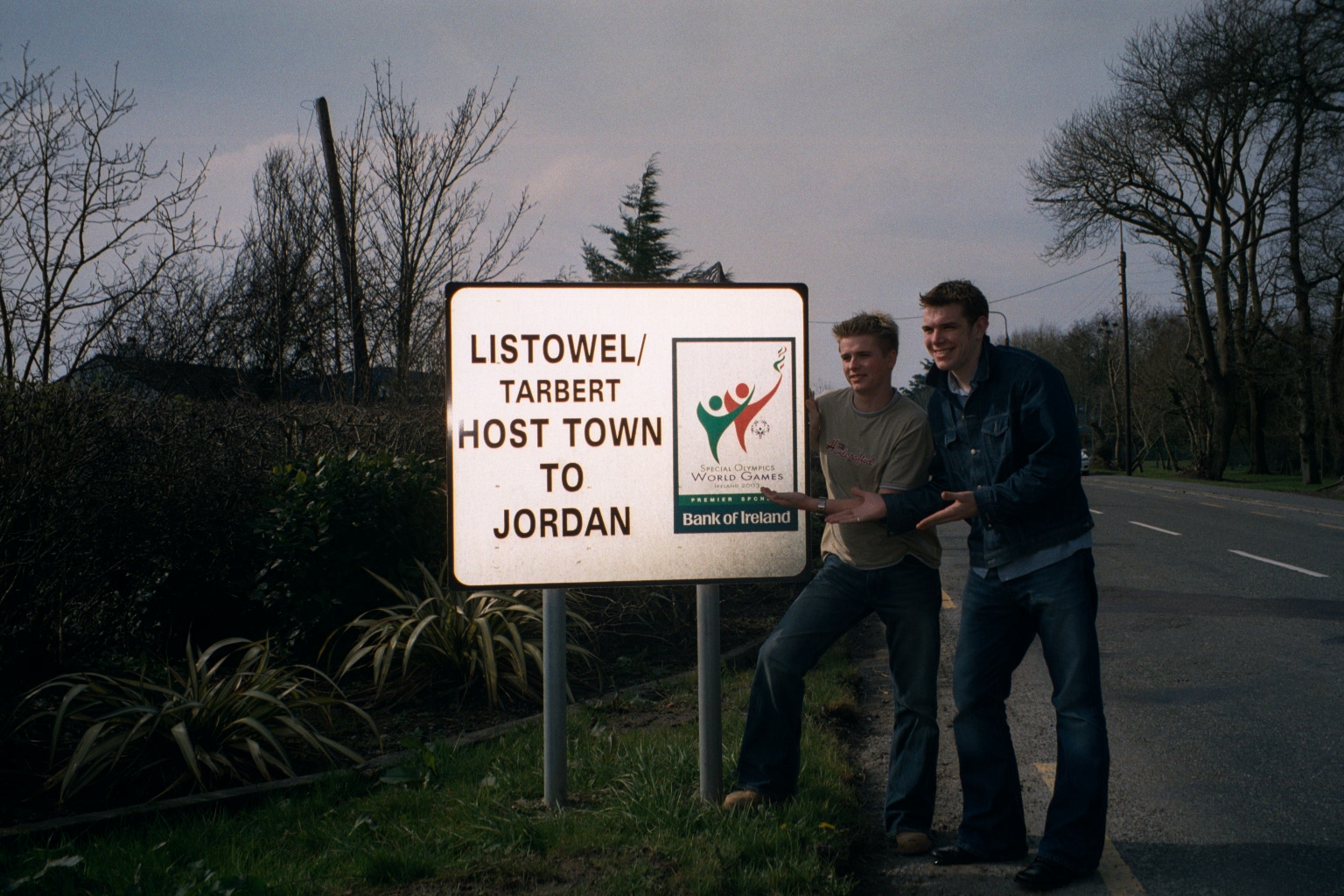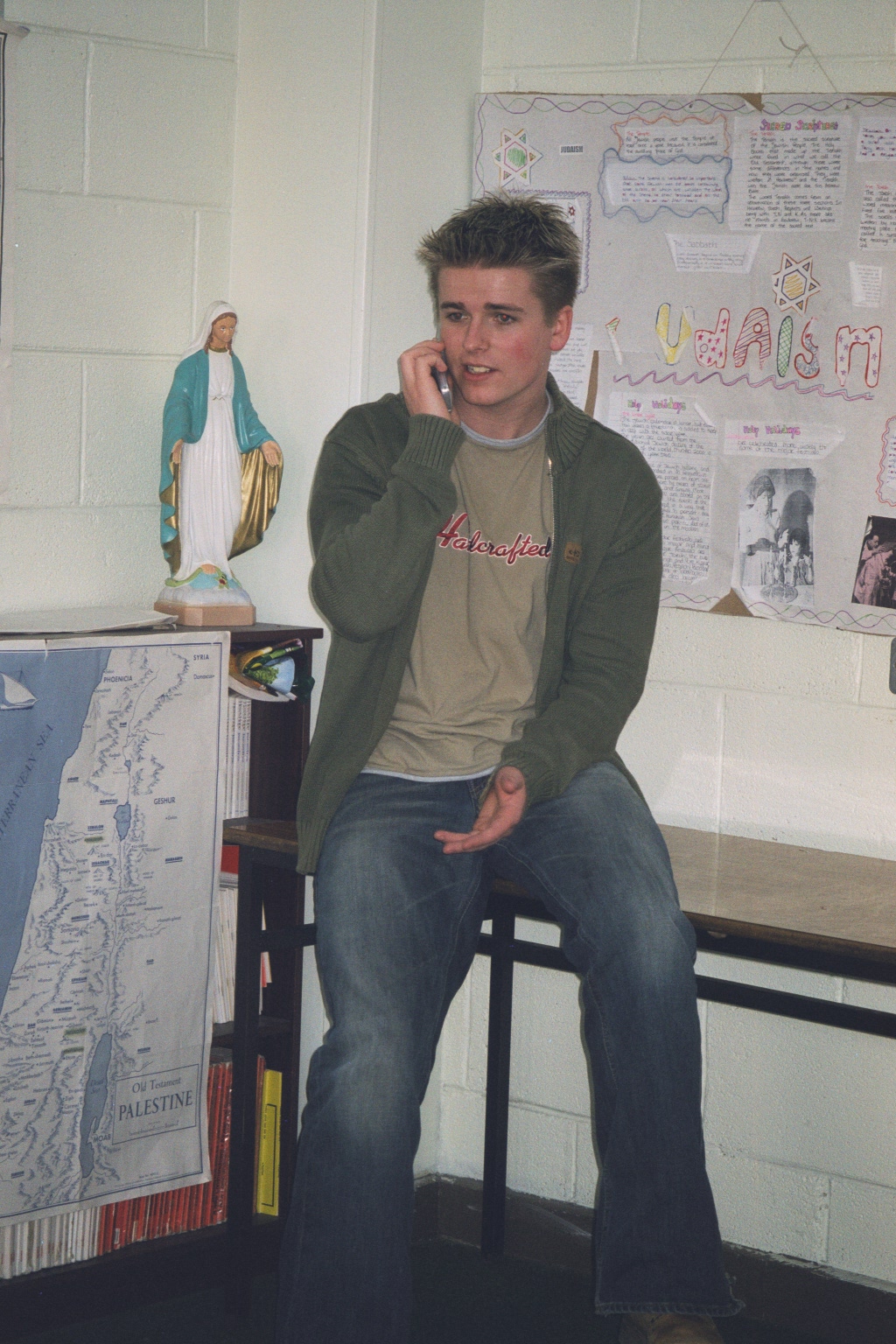 A very young looking Brian Ormond in the Religion Room in Pres.
Meeting the Keanes in John B.'s
<<<<<<<


In Ballyseedy Wood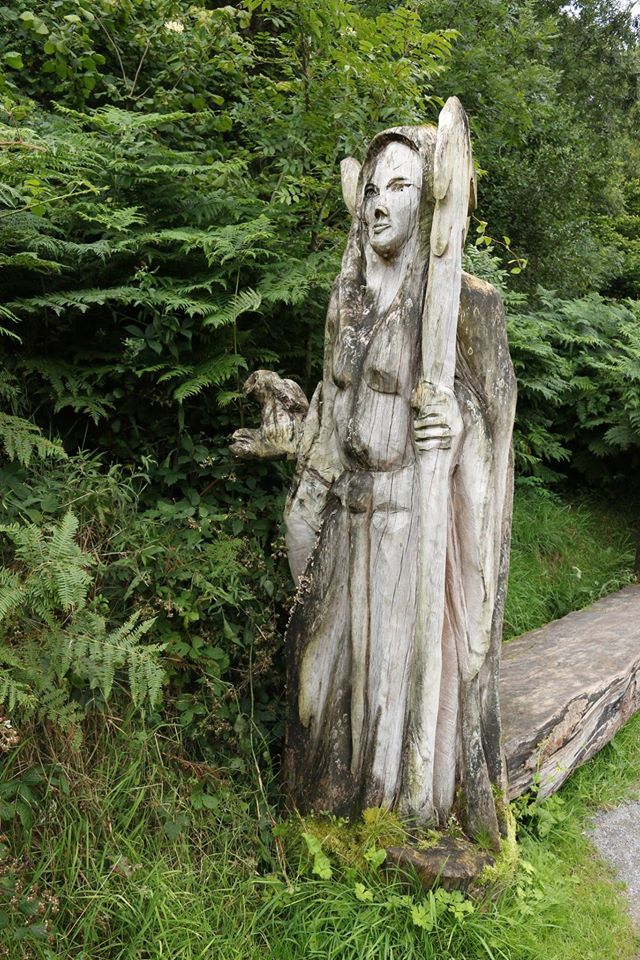 Richard Dwyer recently posted this photo on Facebook
<<<<<<<<<<


A Kitchen Prayer
Junior Griffin was anxious that I wouldn't refer to him as a poet but I think you'll agree that this is not a poor verse at all.
<<<<<<<<<
For the Car Lovers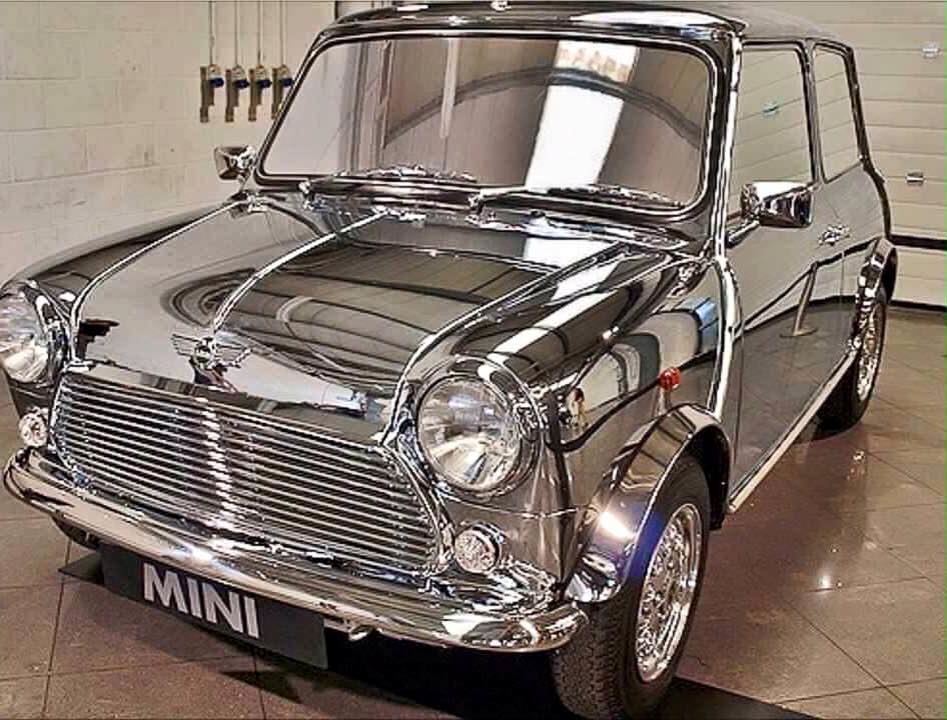 Photo from the internet
This is the classic chrome Mini Cooper designed by David Bowie, Paul Smith and Kate Moss…never on the road, only on show.
<<<<<<<<
A Sad Discovery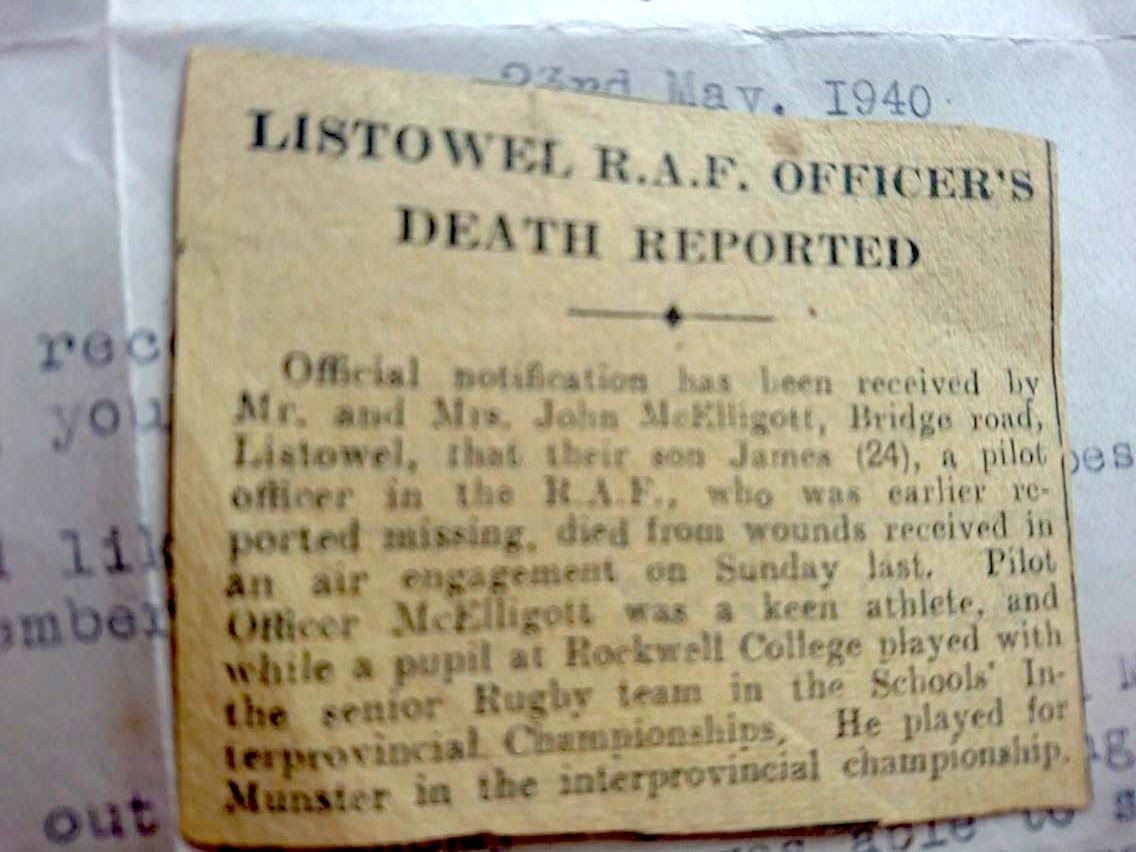 In a discarded box of old memorabilia, Ita Hannon found this sad letter and newspaper cutting. She does not know anything about this young man or how he is connected to the family where she found the box.
Maybe someone who is reading this can help.