Listowel is resplendent these days, thanks in the main to the beautiful floral displays around the town.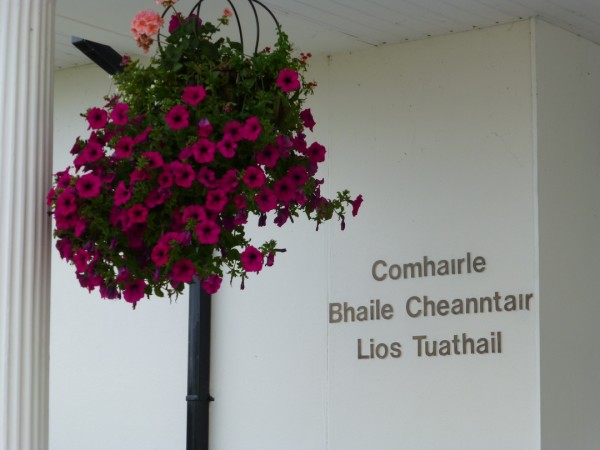 The planting work is being done by Listowel Town Council. The following are a few photos I took at Áras an Phiarsaigh.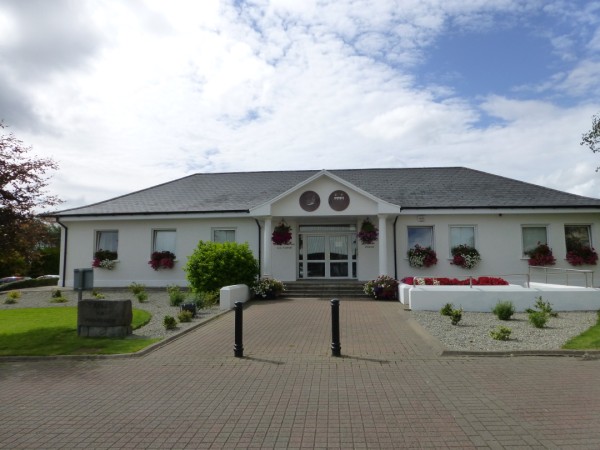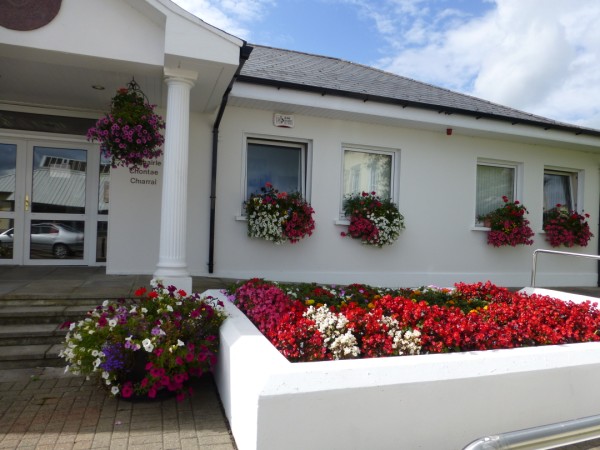 When I was photographing developments at the old mart site I spotted these flowerbeds at the entrance.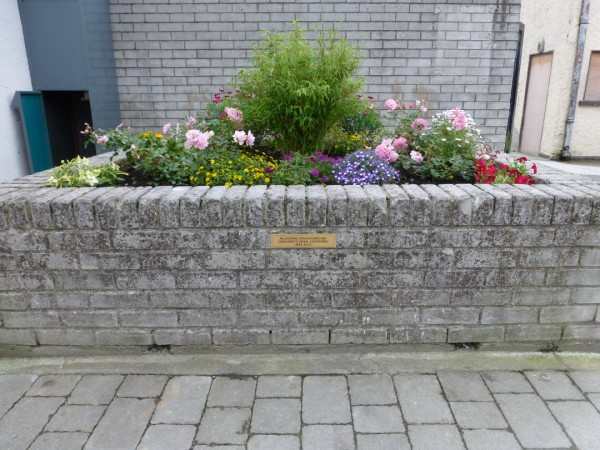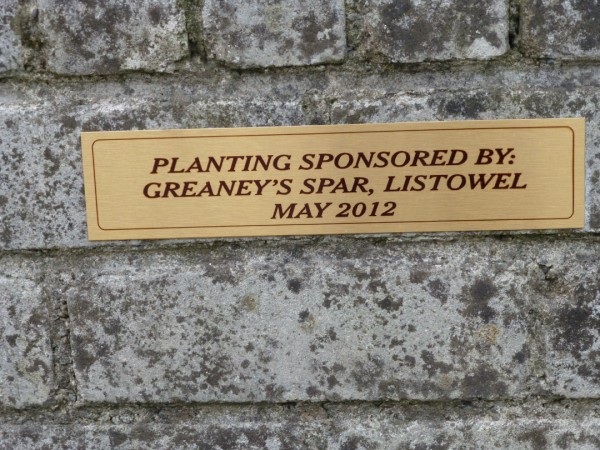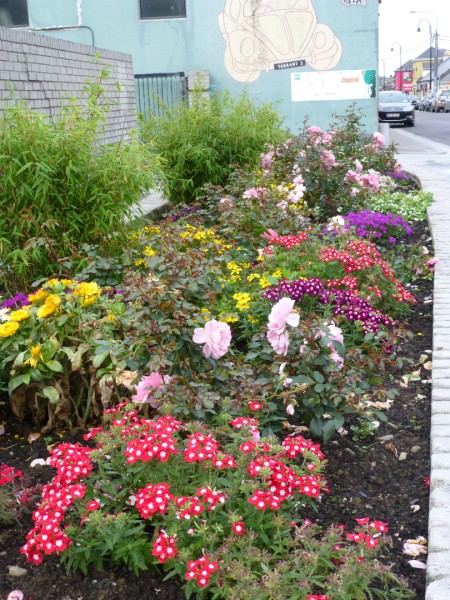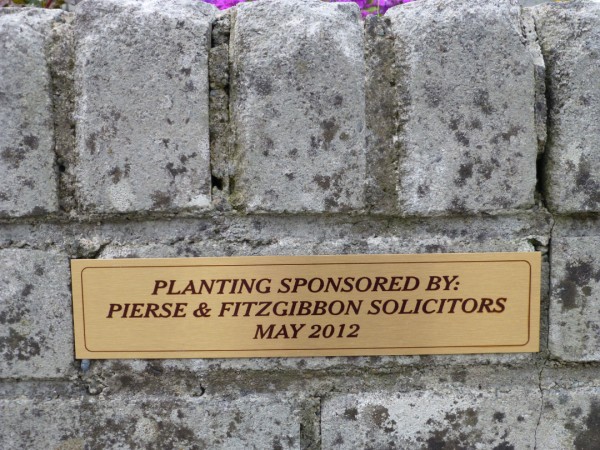 >>>>>>
If the moon landing had failed, the U.S. had prepared this statement for President Nixon to deliver. Chilling!
(Apologies that it is so small; this is as big as I could make it)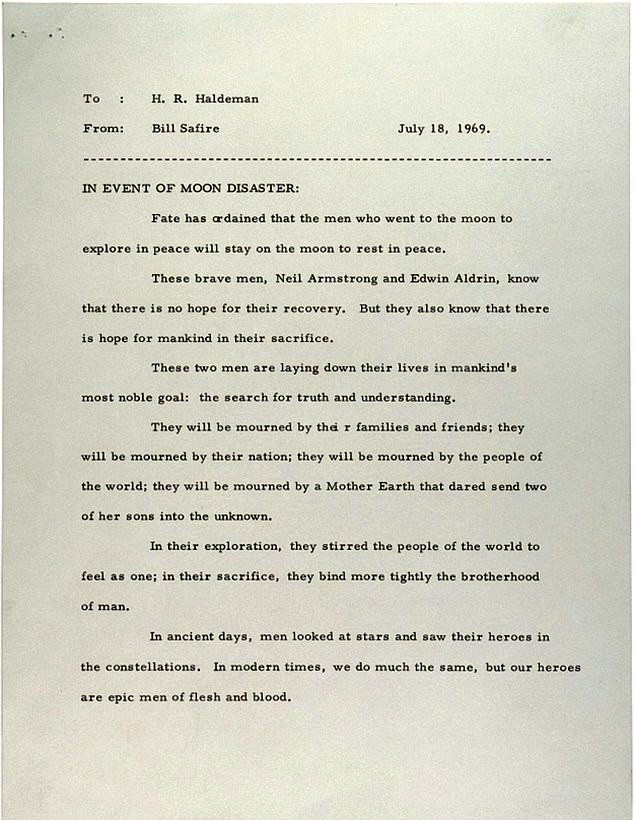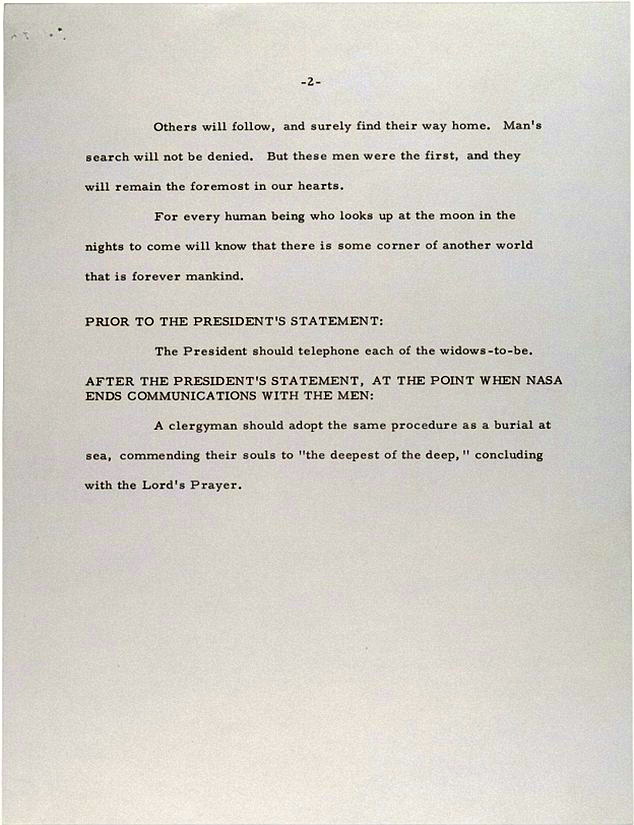 >>>>>>>>>>
This is the temporary gateway erected for the visit of Queen Victoria to Dublin in 1900. A ceremonial affair, the Queen was to enter the city boundaries and be given the keys to the city by the Lord Mayor and Aldermen. Described in The Irish Times as "the old city gates, a handsome representation of which is to be erected at the entrance of the municipal boundary at Leeson Street Bridge [Dublin].
<<<<<
The following letter to the Irish Times has gone viral on the internet.
Sir, – American tourist to Irish child: "Does it ever stop raining here?" Irish child to American tourist: "I don't know, I'm only eight." – Yours, etc,
DECLAN ROCHE,
St Mary's Road,
East Wall,
Dublin 3.
>>>>>>>>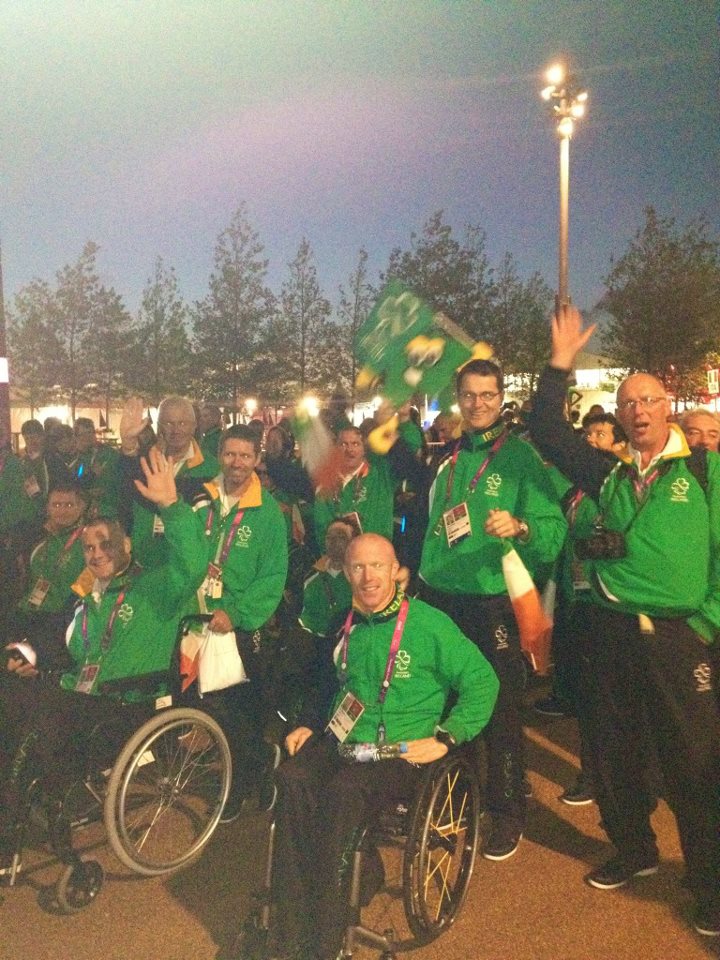 Our athletes on way to opening ceremony