Chick, Chick, Chick, Chick, Chicken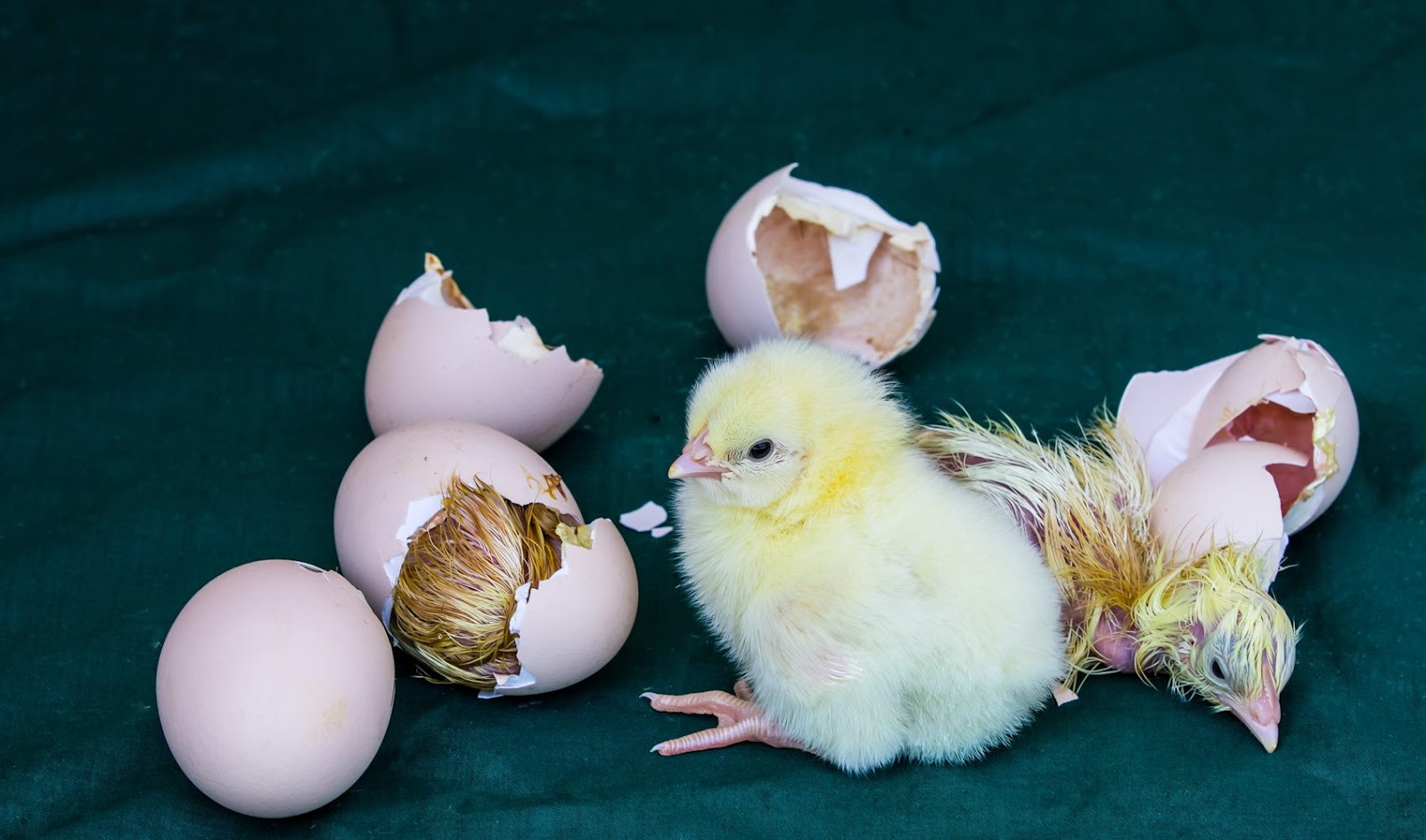 Vincent Higgins of Mallow Camera Club took this great photo.
<<<<<<<<
Clounmacon Man in Tralee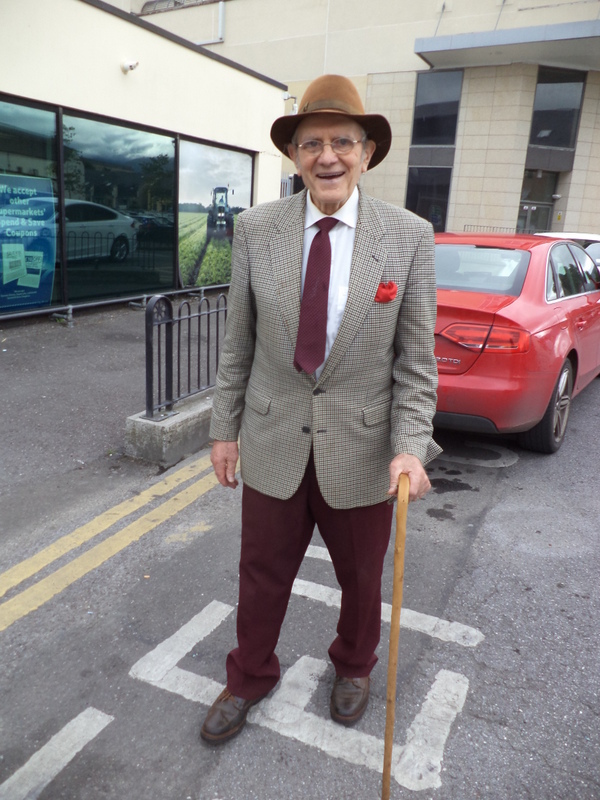 A roving photographer met Mr. Buckley in Tralee. He is 82 , was born in Clounmacon and now lives in Milltown.
<<<<<<<<<<
Girl's Education in 1950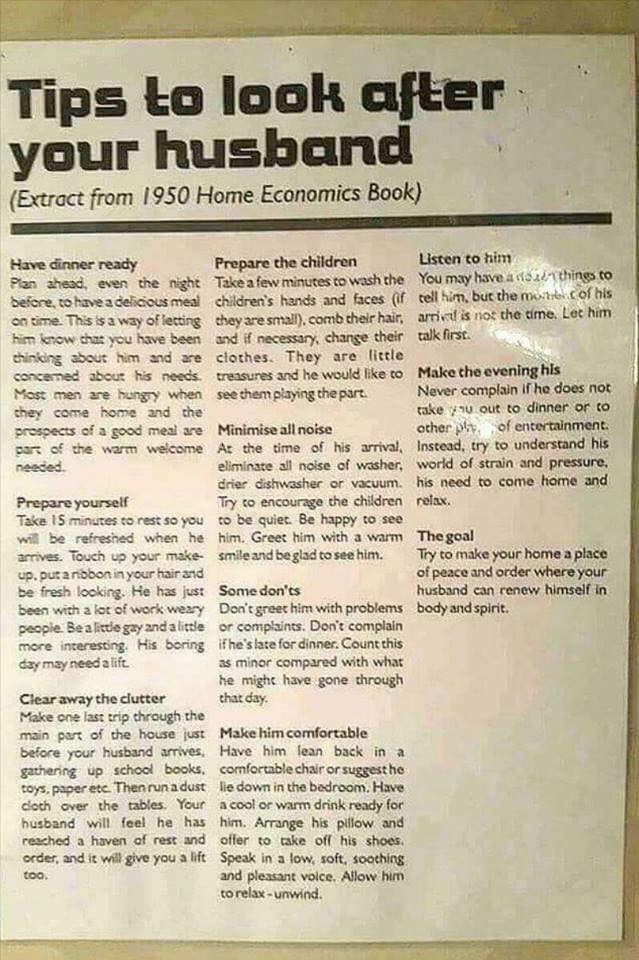 This is an actual page from a 1950s Home Ec book. Lisa Carmody found it and posted it on Facebook. In case its too small for you to read here are a few gems;
Welcome your husband home with a warm meal.
Be rested, made up and with a ribbon in your hair when he comes home tired from work.
Tidy away all signs of family life and dust the place. It will give you a lift.
Wash and tidy up the children and plaster a smile on your gob.
Bring his drink and his slippers to his favourite chair for him.
Listen to him and don't complain.
(Words fail me!)
<<<<<<<
Horse Fair July 6 2017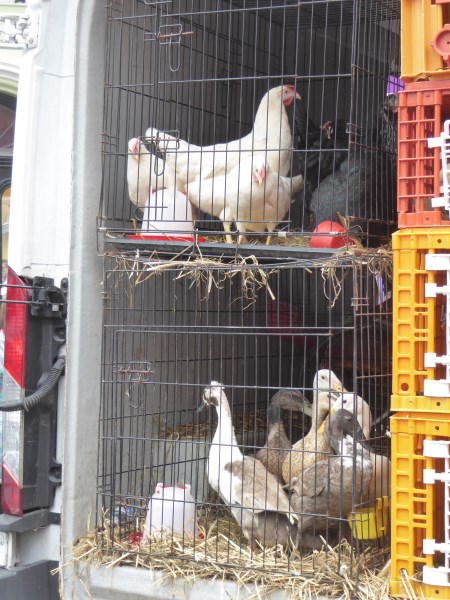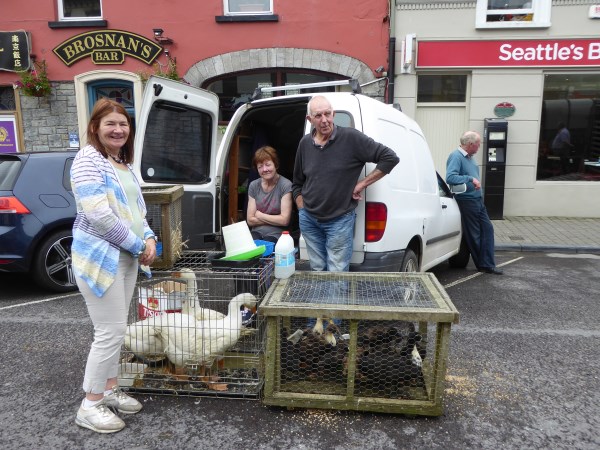 There were all forms of farmyard fowl on sale. This man told me that demand was very brisk for geese. One goose egg would make an omelette he told myself and Sheila.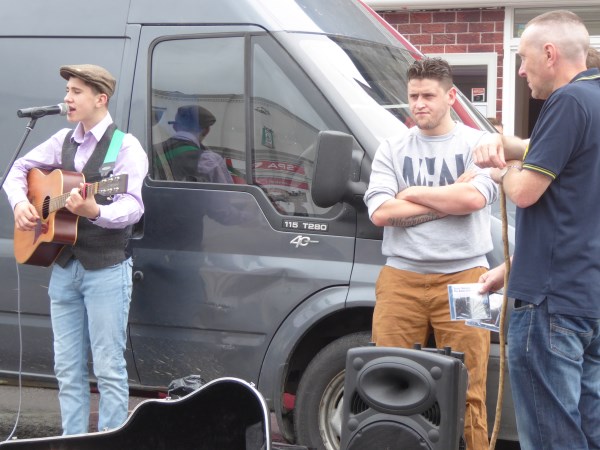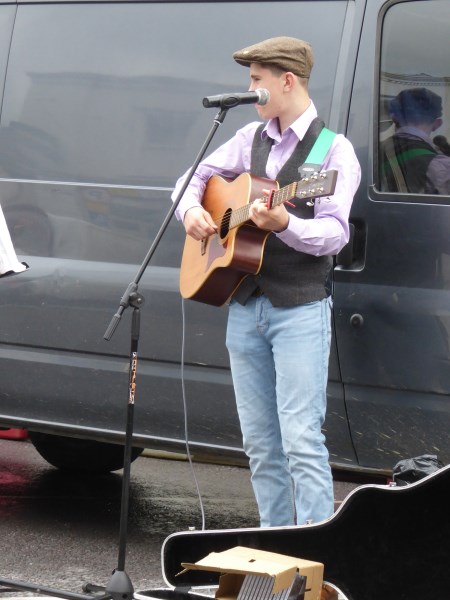 This young man was well set up to entertain the crowd.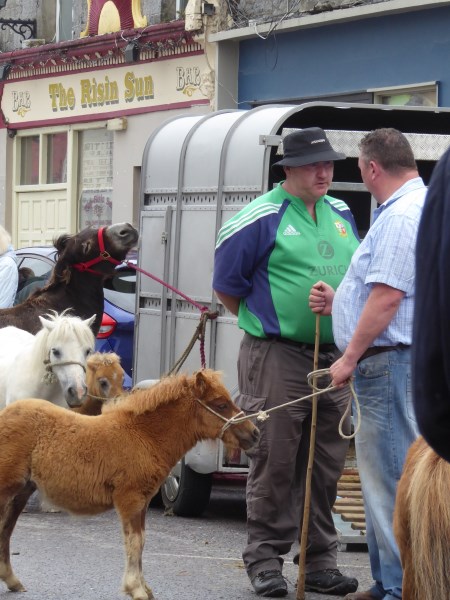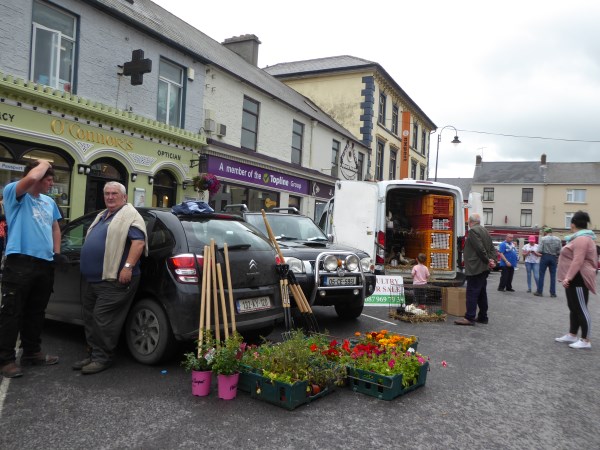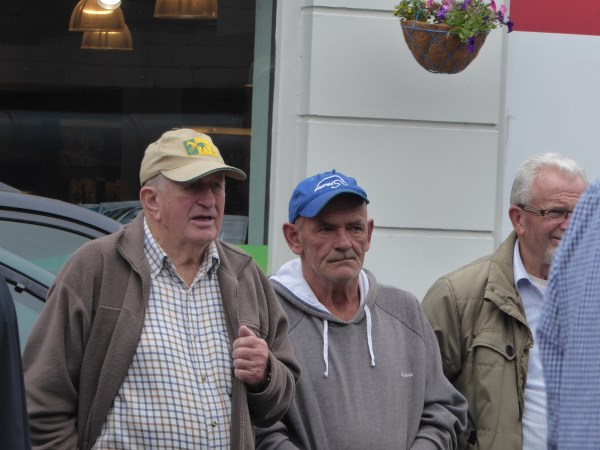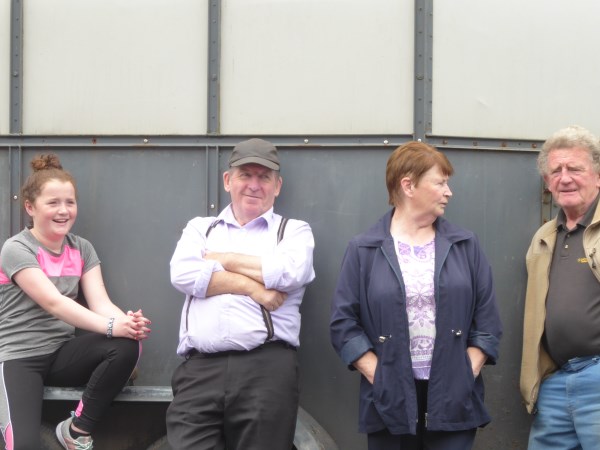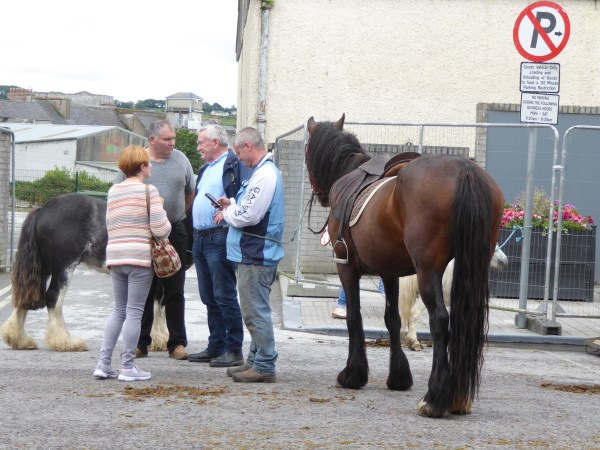 The weather was clement, the atmosphere good natured and there was lots of interest in the goods for sale. Long may this age old tradition continue.