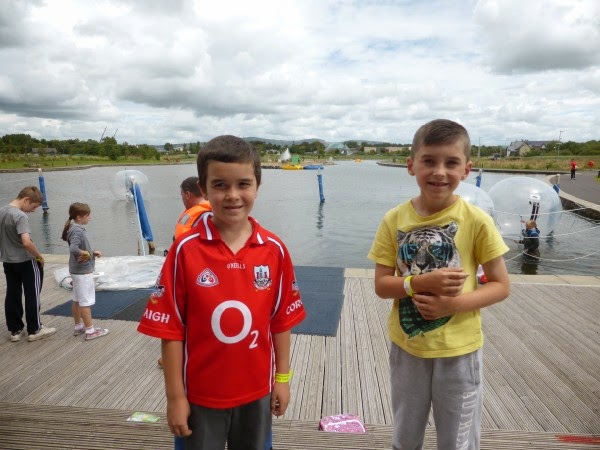 My grandchildren are the greatest joy in my life at the moment. Getting to know one's grandchildren is a blessing not granted to everyone and I am eternally grateful that it has been granted to me.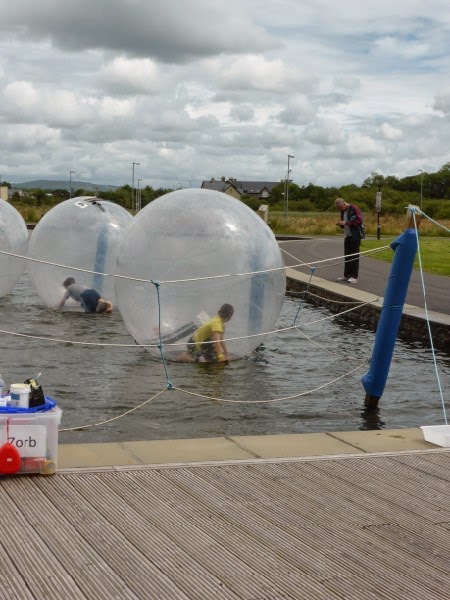 Last week, when Sean and Killian visited, we went to Wetlands, one of the Kingdom's great visitor attractions.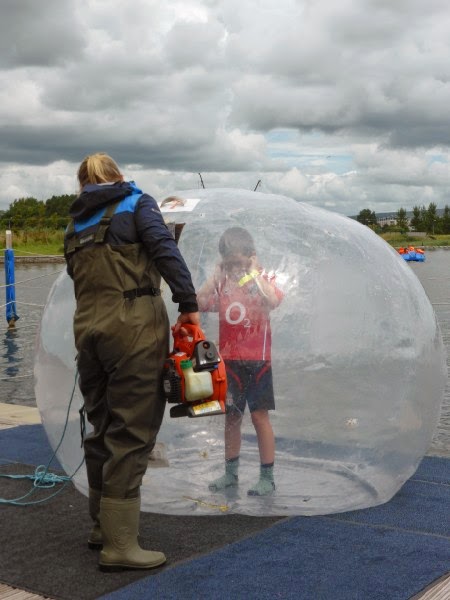 This yoke is called a zorb. The boys had great fun rolling around in them on the lake.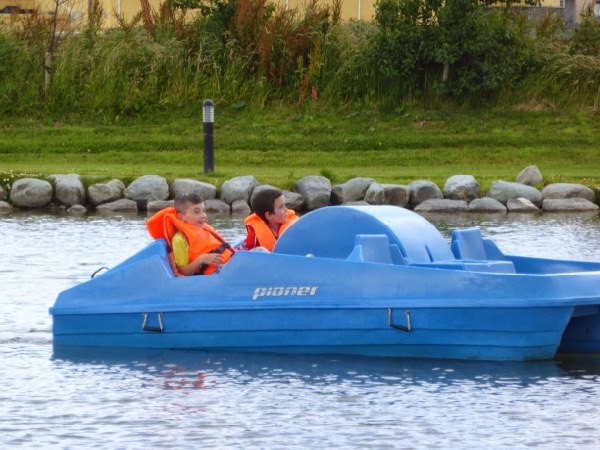 After the zorbing the boys couldn't wait to take to the water again, this time in a pedalo.
They got a good drenching when they got stuck under one of the fountains….great fun.
<<<<<<<<<
Athea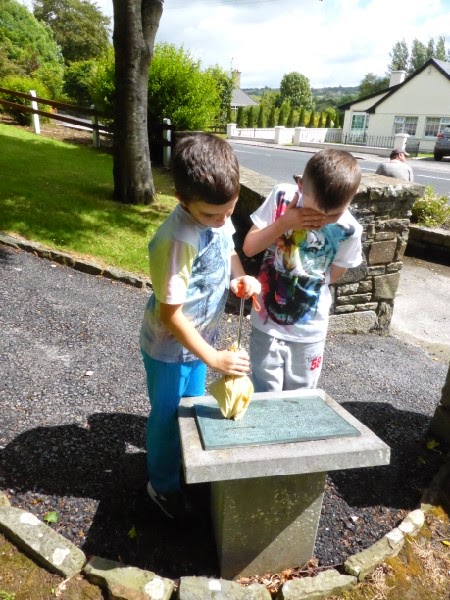 Despite their scepticism about the fairy folk, they loved the legend of the Athea giant and his unfortunate mother and they were willing to give the worry tree a try. As the Kerry man said, "I don't believe in fairies, but they're there."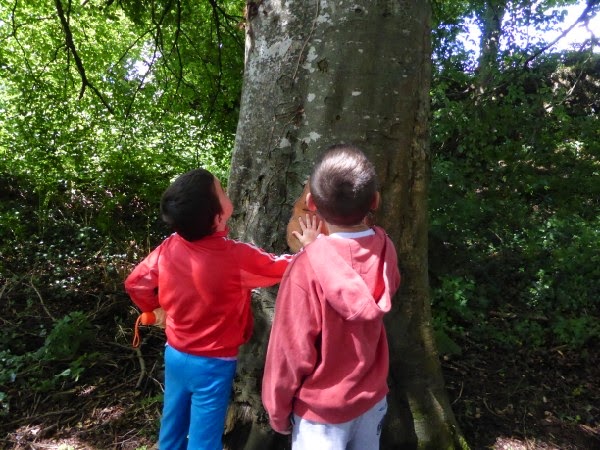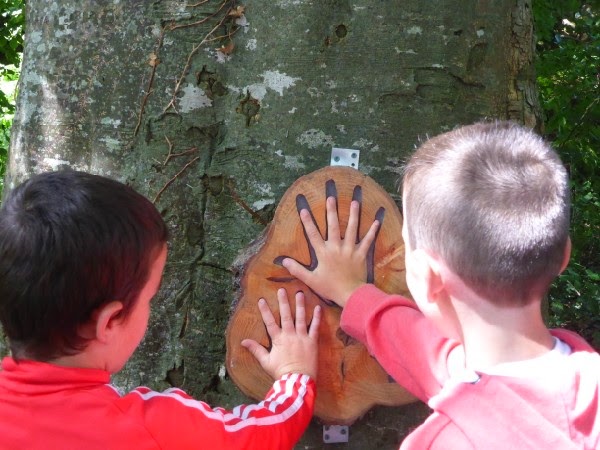 ……
We carried on to O'Halloran's Garden Centre and the Blueberry Coffee Shop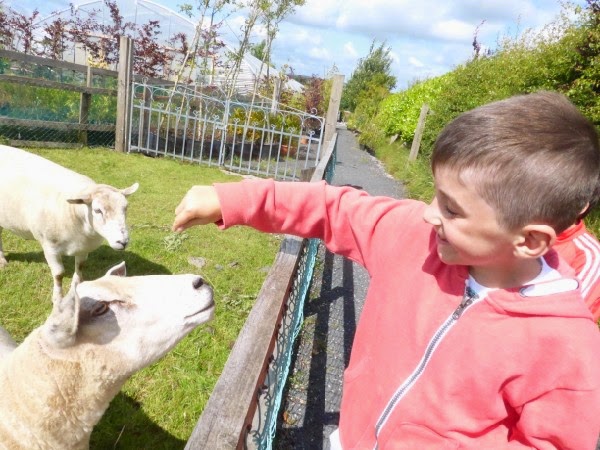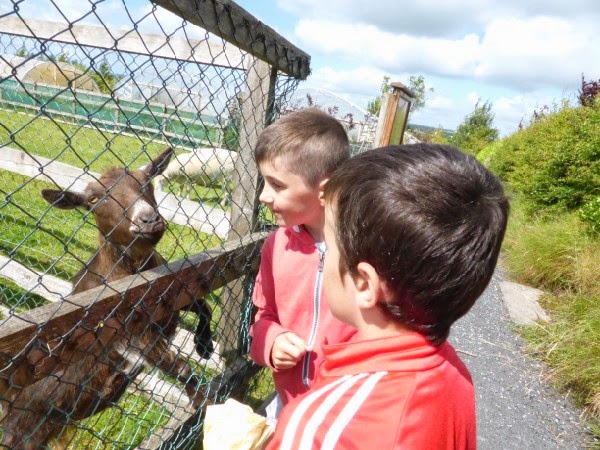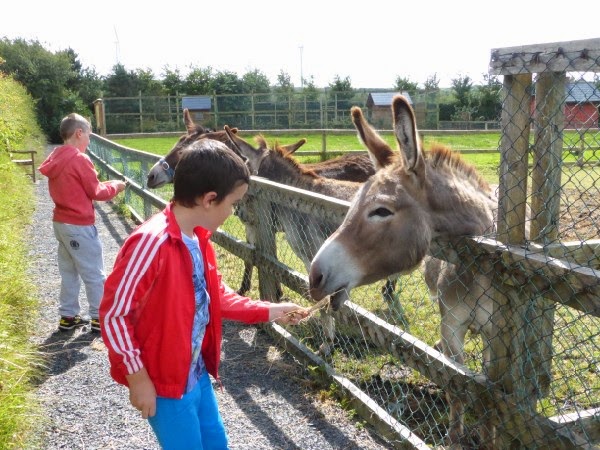 My two boyeens are animal lovers and they particularly love these ones, who are so tame and friendly.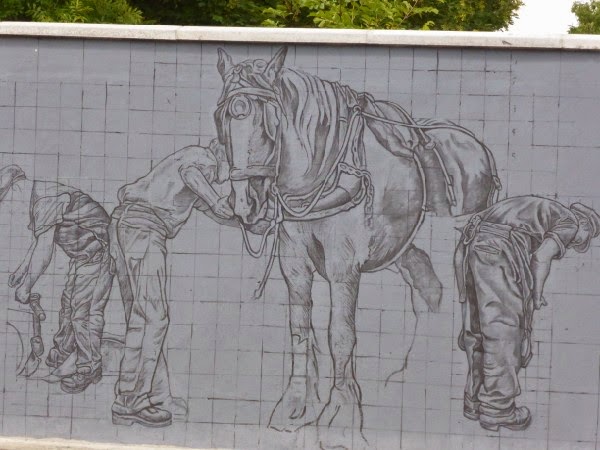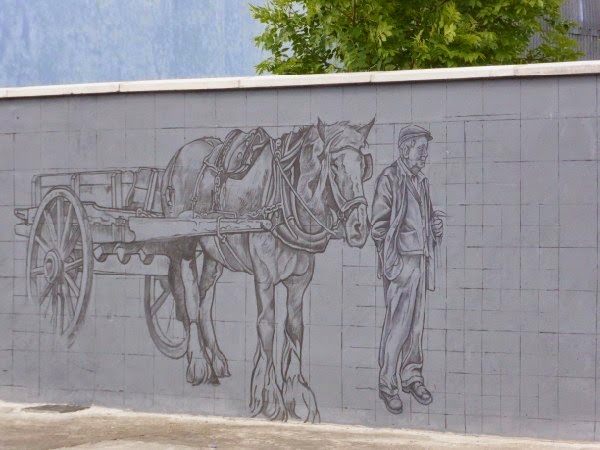 A feature of the village of Athea is the abundance of really great mural art. This agricultural themed one is my favourite
<<<<<<<
Siamsa Tíre
Siamsa, the early days
<<<<<
Moyvane Playground opening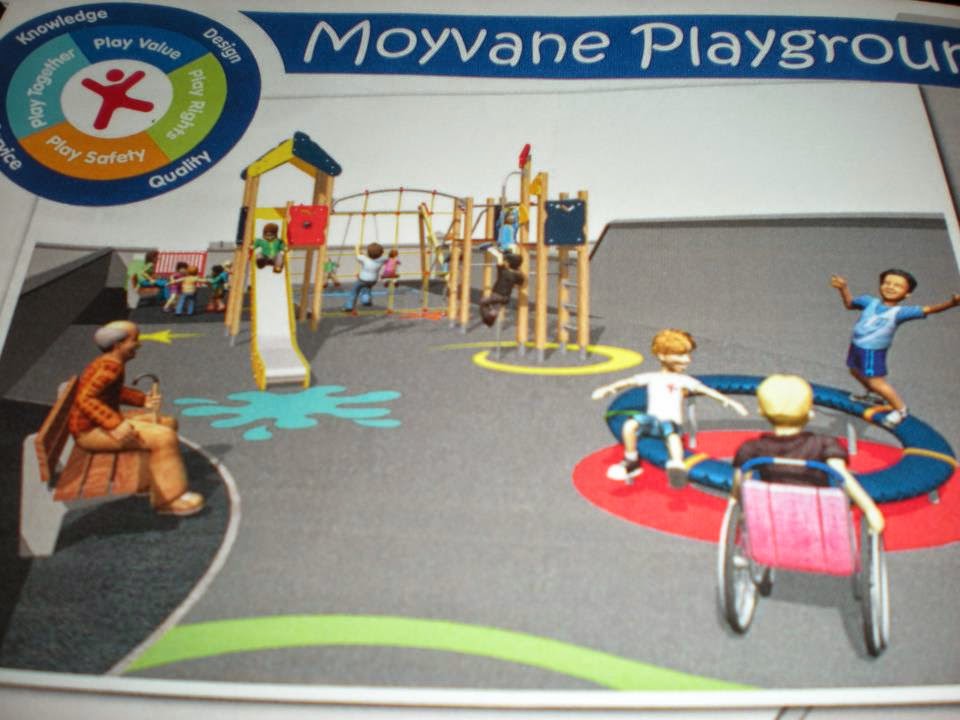 Your invitation: 'Official opening of the Moyvane Community Playground will be held this Sunday, 20th of July at 2pm. This will be a family fun day with Bouncy Castles, Face Painting and many more….Hot Food, refreshments and treats will be available on the day… Lots of fun for both young and old, so come along and enjoy the opening of a fantastic amenity to our local Village…We look forward to seeing you there. "


<<<<<<


Gather by the Feale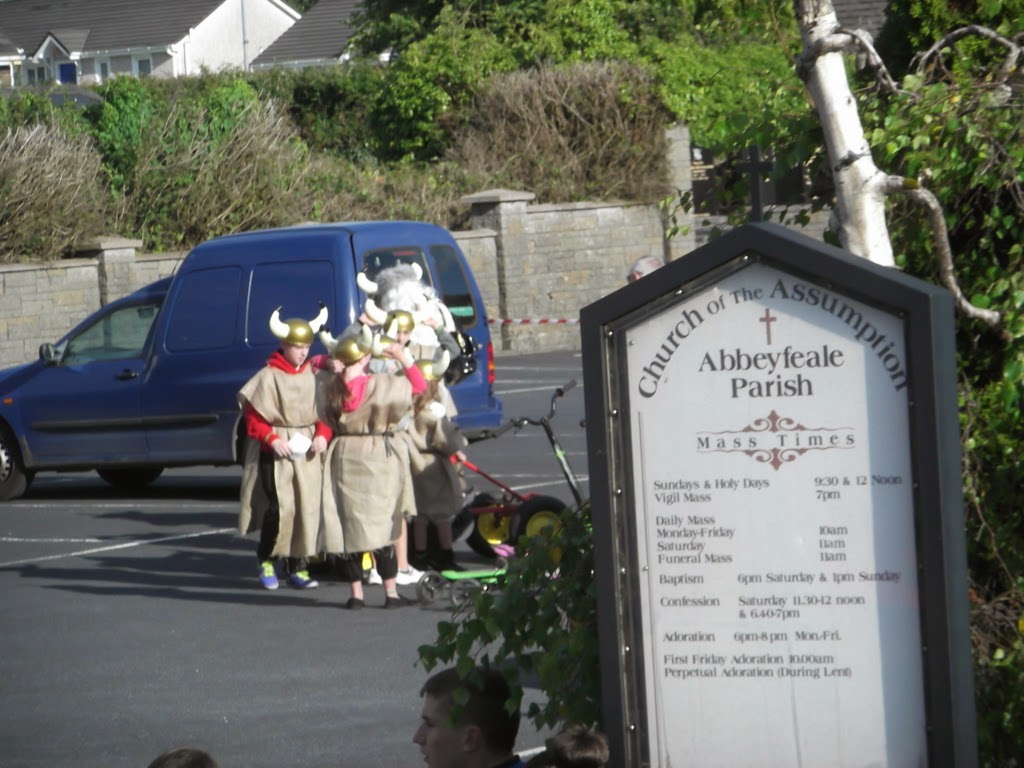 Some Vikings arriving in Abbeyfeale ahead of this weekend's festival