St. John's spire at eventide
<<<<<<<
We Owe a lot to Family Historians
At the recent Kissane clan gathering, their family historian, Eily Walsh, marked all of the family graves and tombs for the visiting diaspora to visit. Headstones tell us so much about our ancestors. For many of our scattered Irish there are no grave markers to help. Yes, their families are buried here but they were too poor or too sick to erect a memorial. In some cases they were the last of the line remaining on Irish soil. I have witnessed first hand the joy some returning families experience in discovering a plot where their Irish ancestors lived, worked or are buried.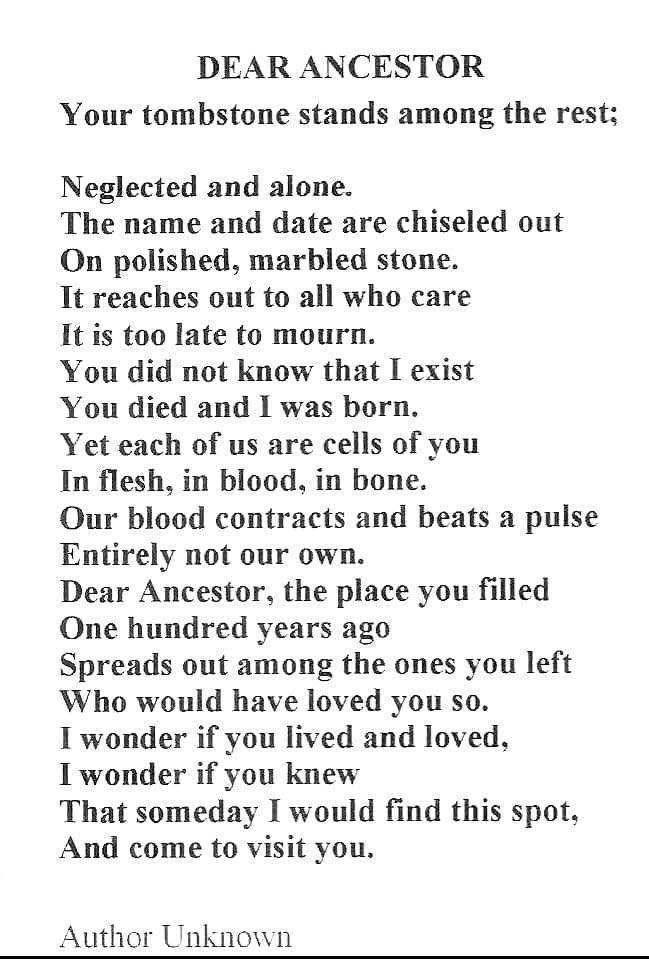 Fr. Michael Kissane of Kilcox
The Kissanes number many influential academics in their gallery of famous ancestors. This man caught my eye at their recent exhibition of photographs.
This man, Fr. Micheál OCiosáin worked as a priest in the parish of Ballyferriter. While there he published a collection of essays about life in Ballyferriter.
He also wrote a history of his native place, Cnoc an Fhómhair in 1988.
The renowned Irish scholar, Páraig Tyers, published a book of photographs of Ballyferriter and Cork Dhuibhne in honour of Fr. Ó Ciosáin in 1991.
<<<<<<<<
Muckross in Summer
Recently I took a trip to Killarney and I visited Muckross house and Gardens, always a pleasure.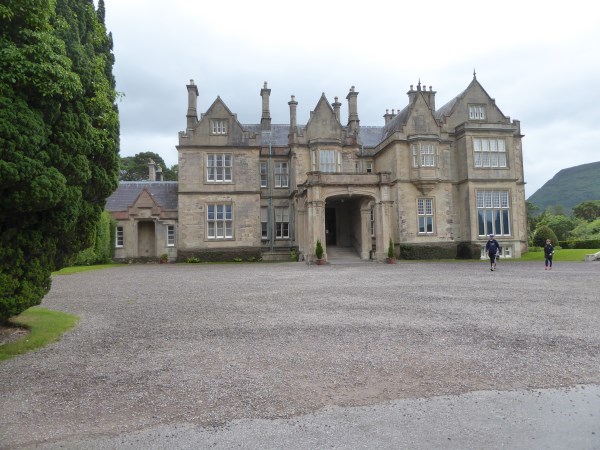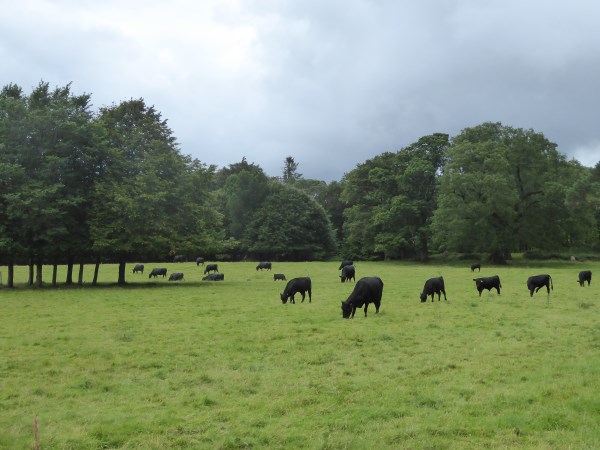 Muckross famous herd of Kerry cows.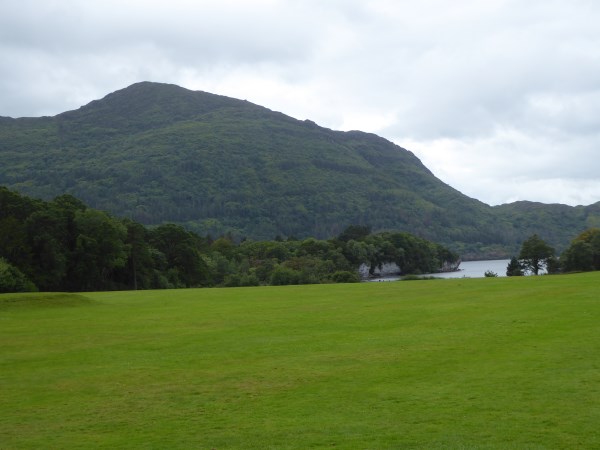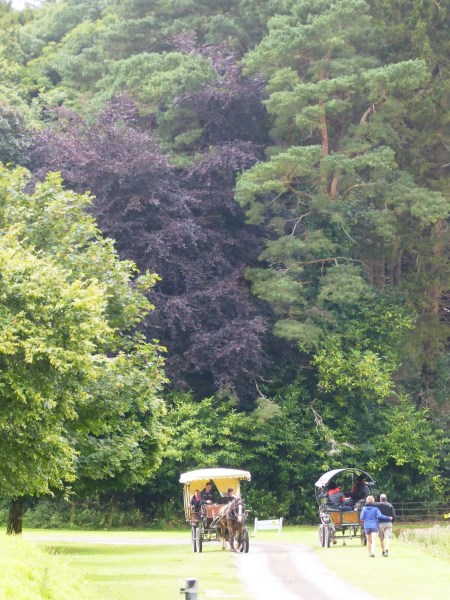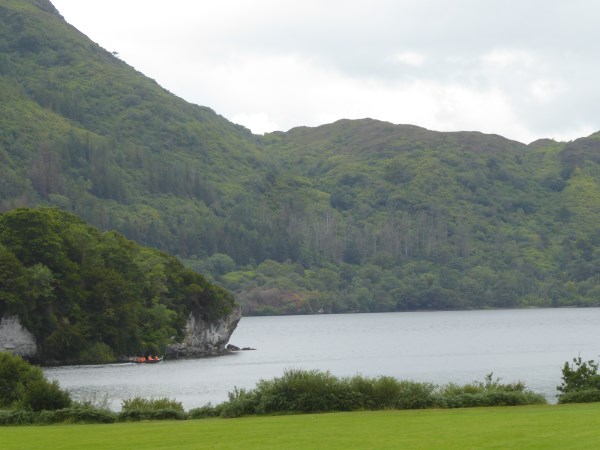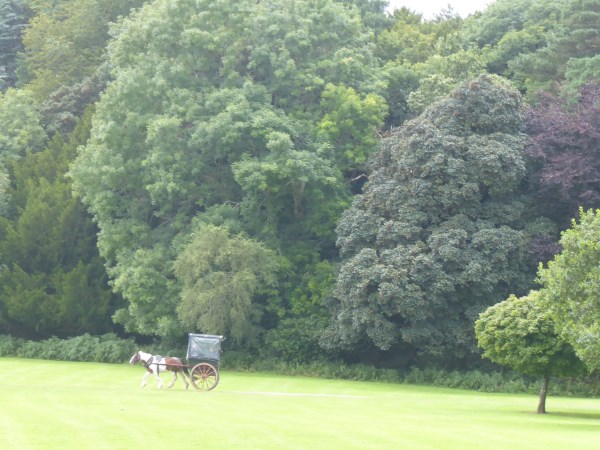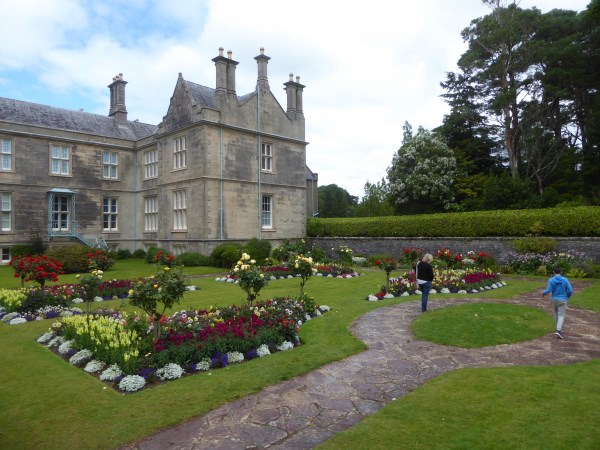 The walled garden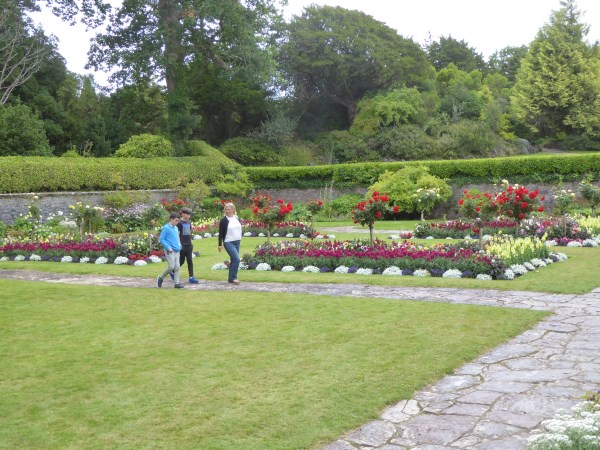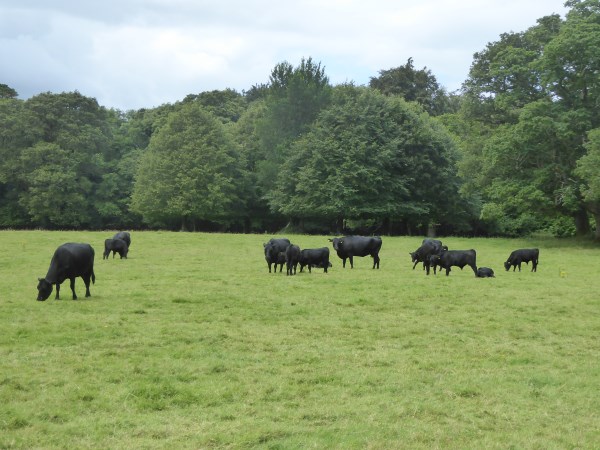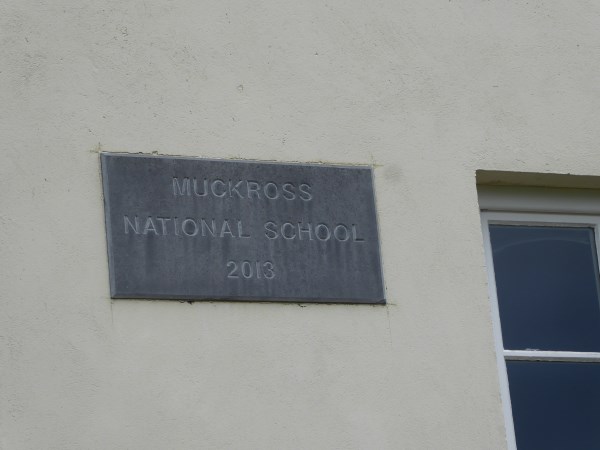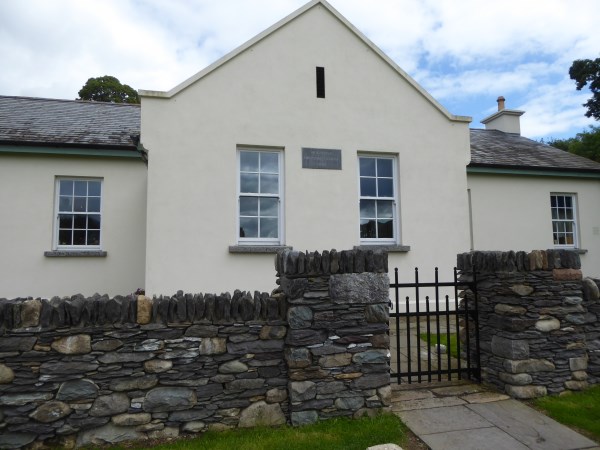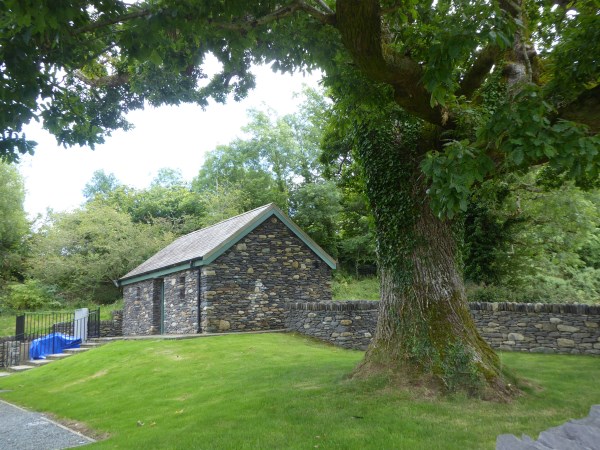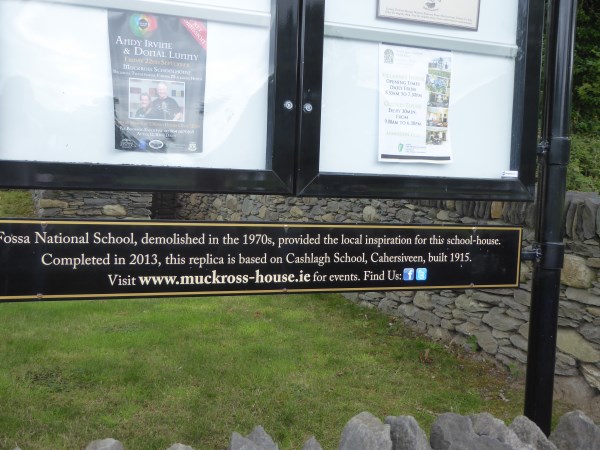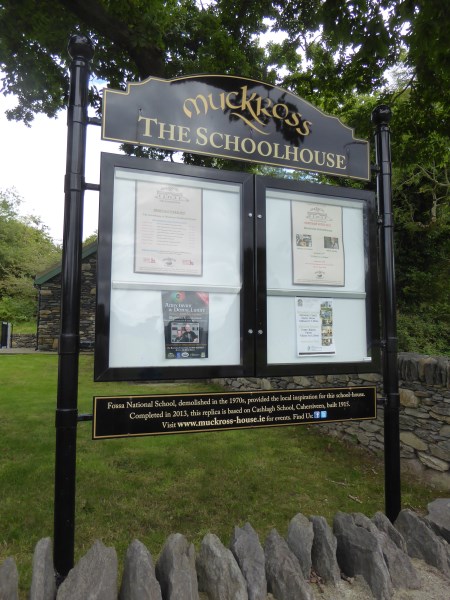 <<<<<<


She Didn't Win But……..


Elizabeth Marince may not have won the judges vote but she won the hearts of everyone in Kerry with her sincere and entertaining interview with Daithí on stage in the Dome. Her singing of Up the Kingdom was the talking point of the night on social media. Did you spot her mother and sister singing along in the audience? Elizabeth told me that that song was an anthem in her grandfather's house and everyone in the family knew all the words and sang it always at family gatherings.
Someone suggested on Facebook that she stay and sing it it again on RTE's Up for the Match. I think there is a small obstacle of next Saturday's match to be got over first