It has been a hectic week in Listowel, sunshine, crowds, ceol, craic and culture. I've been out and about since Thursday and I have hundreds of photos to look through, cull and choose from to bring you a flavour of Writers' Week 2013.
To give you a foretaste, here is Jer.'s video of the Poetry without Pints event and Mike O'Donnell's sketch of Máire Mhac an tSaoi which he presented to her after her tribute event on Saturday evening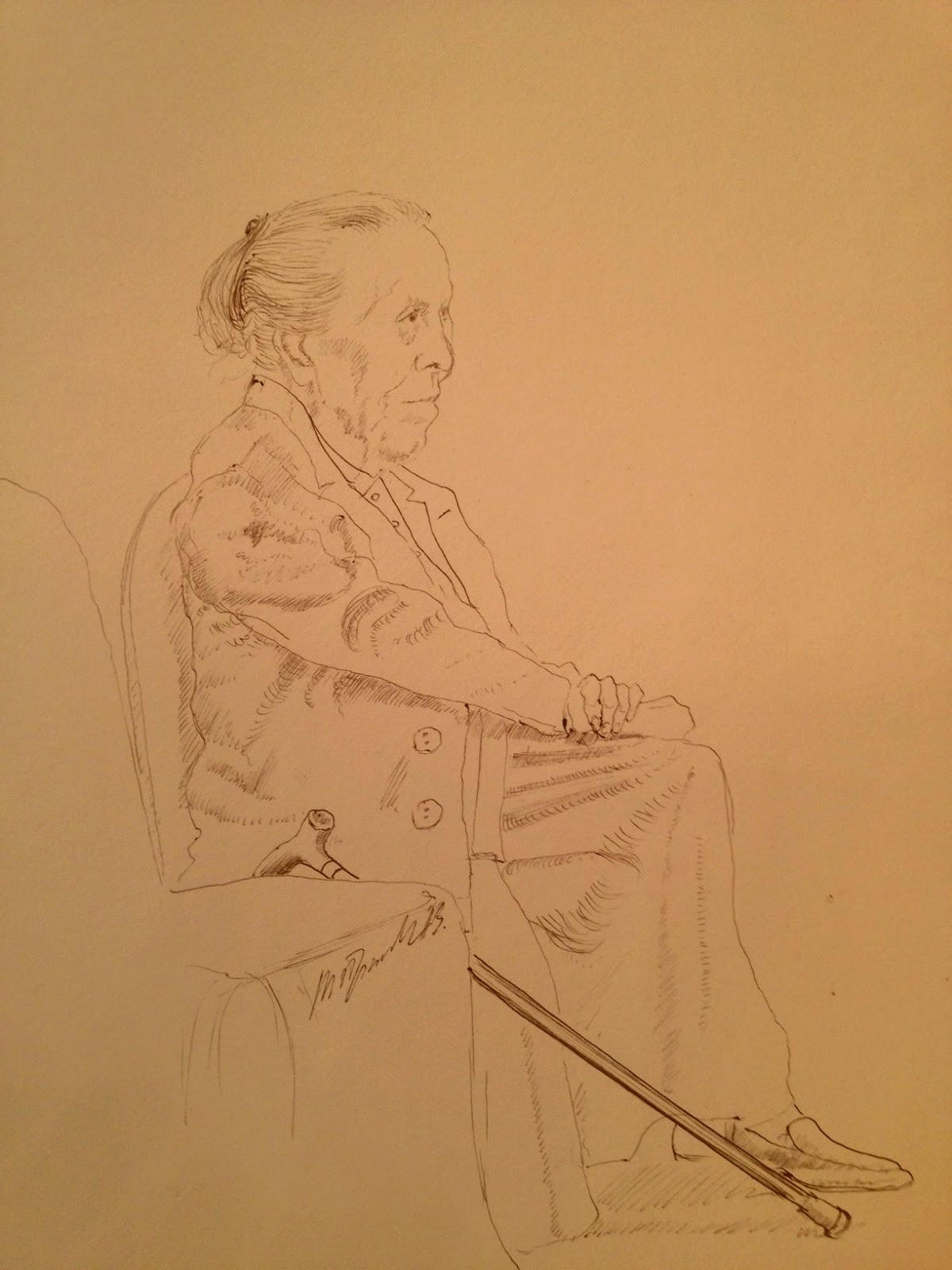 <<<<<<
You will have to wait just a little longer for my Writers Week photos. In the meantime, here are a few photos I took on MS Busking Day.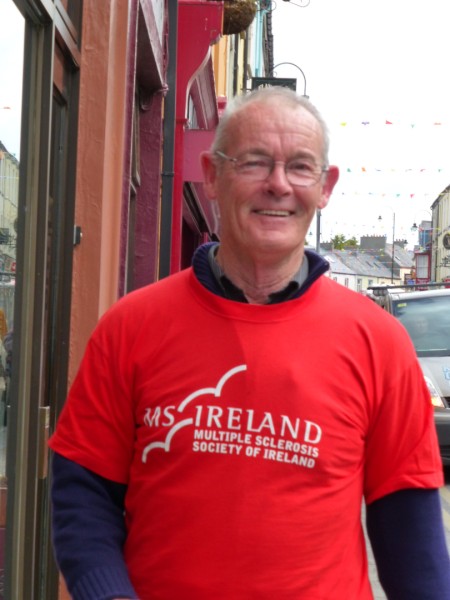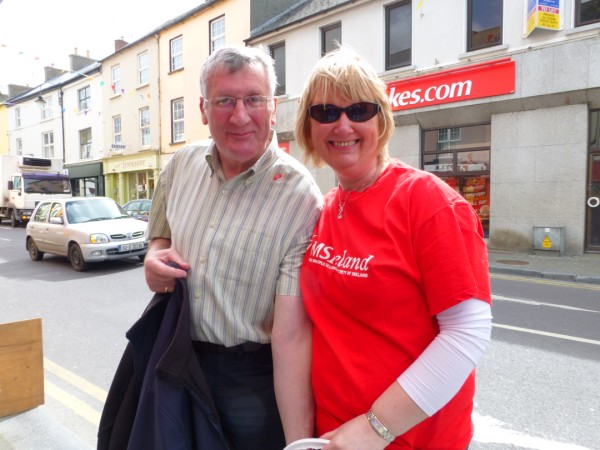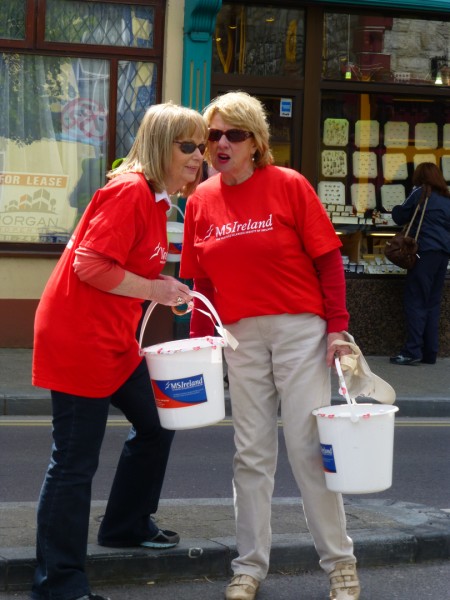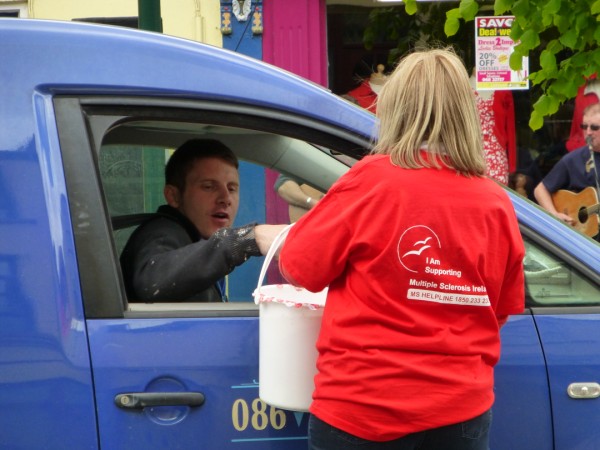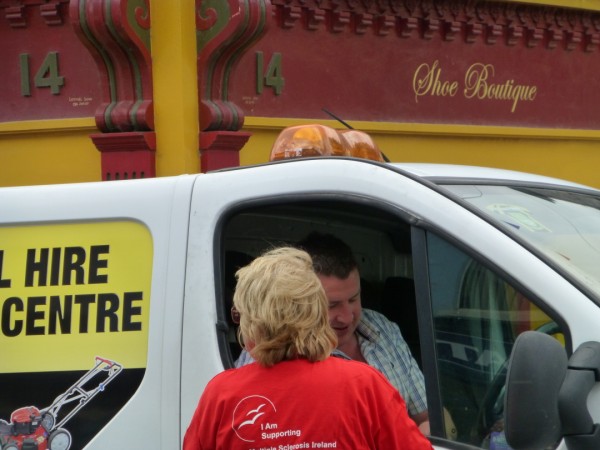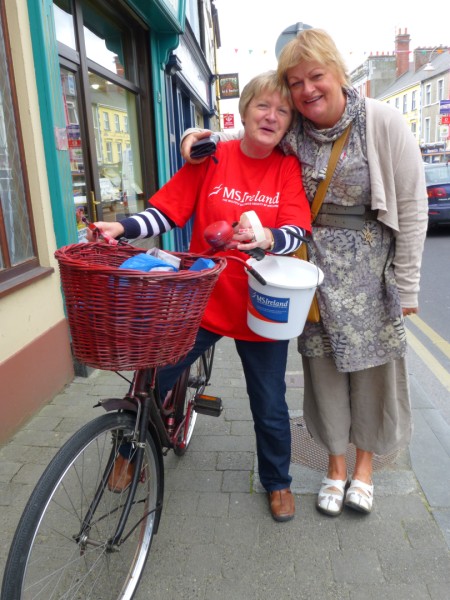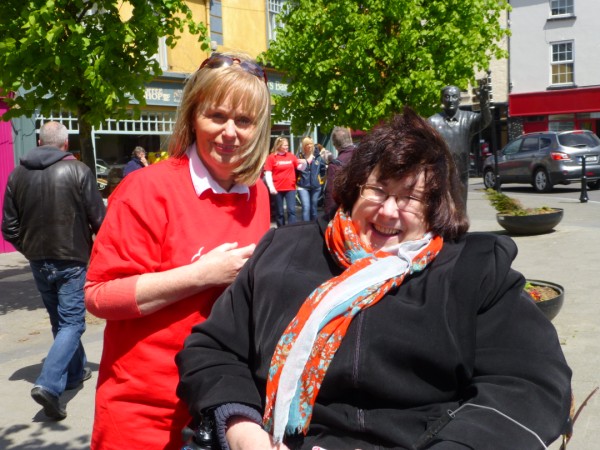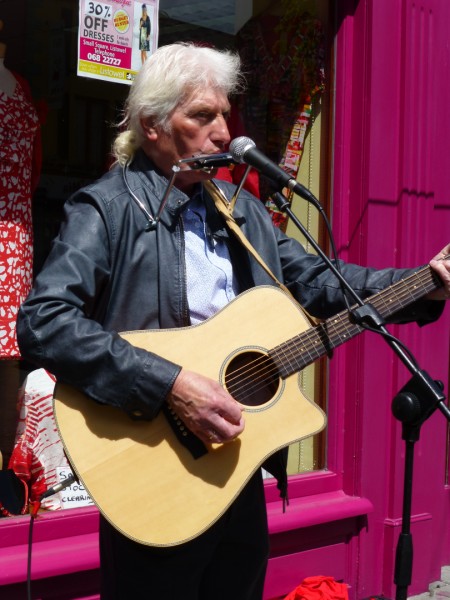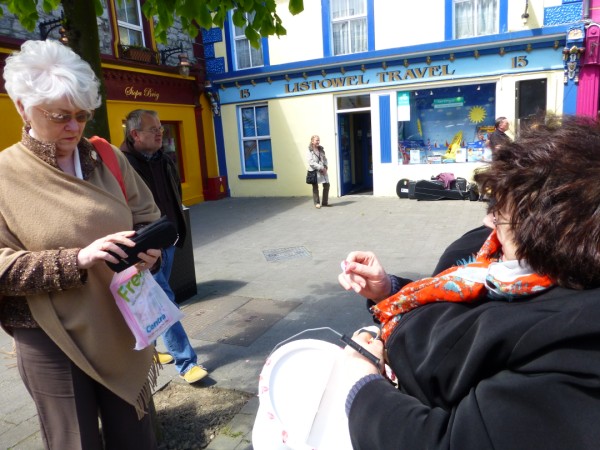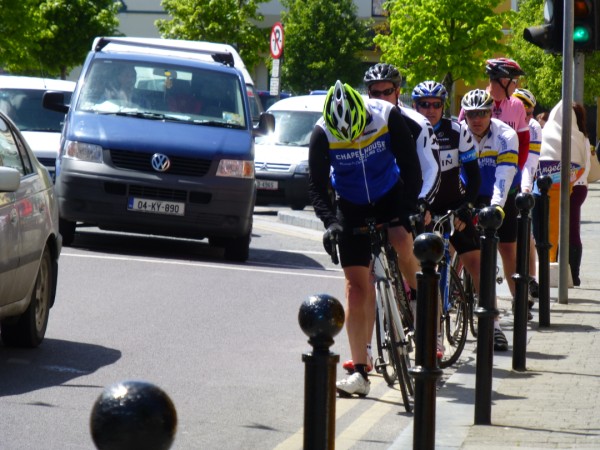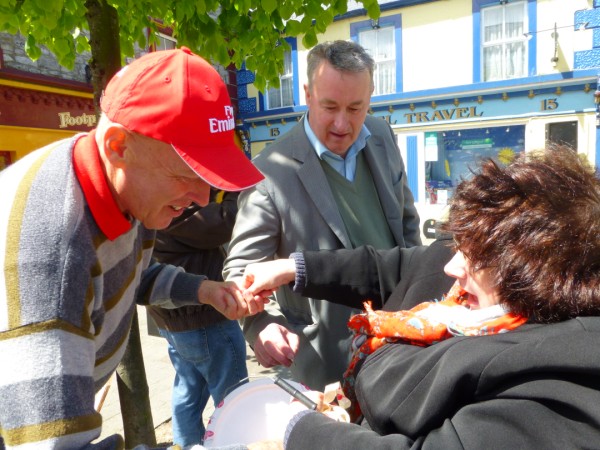 <<<<
John Stack's photo says it all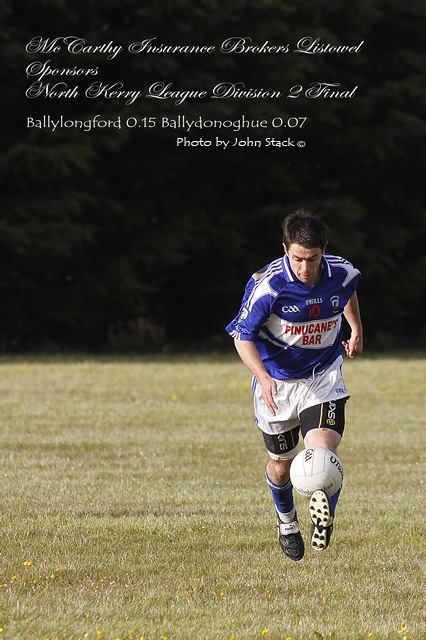 <<<<
Best dressed lady at yesterday's race meeting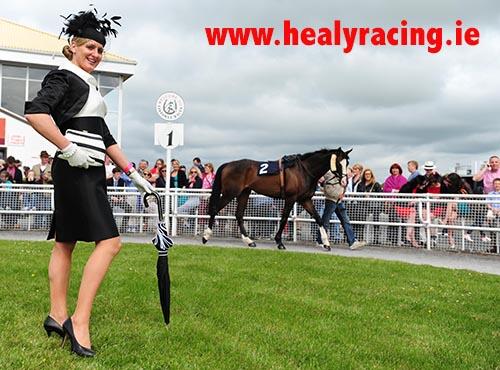 Nollaig MacCarthy