Bridie Leahy had a significant birthday lately. Here she is with Ann Costello (Tralee) and Tess O'Leary. Bridie was not anxious for a party or any big celebration but her family were determined not to allow the occasion to pass unmarked.
Bridie in the midst of four generations of her family;
Front; Breda Kelly with Ruby Ryan, Mary Sobieralski with Holly Ryan, Bridie Leahy and Phil O'Neill
Back: David Ryan, Margaretr Stuart, Eilish Stack, Stephen Stuart and Alan Stuart.
Go maire sí an céad!
>>>>>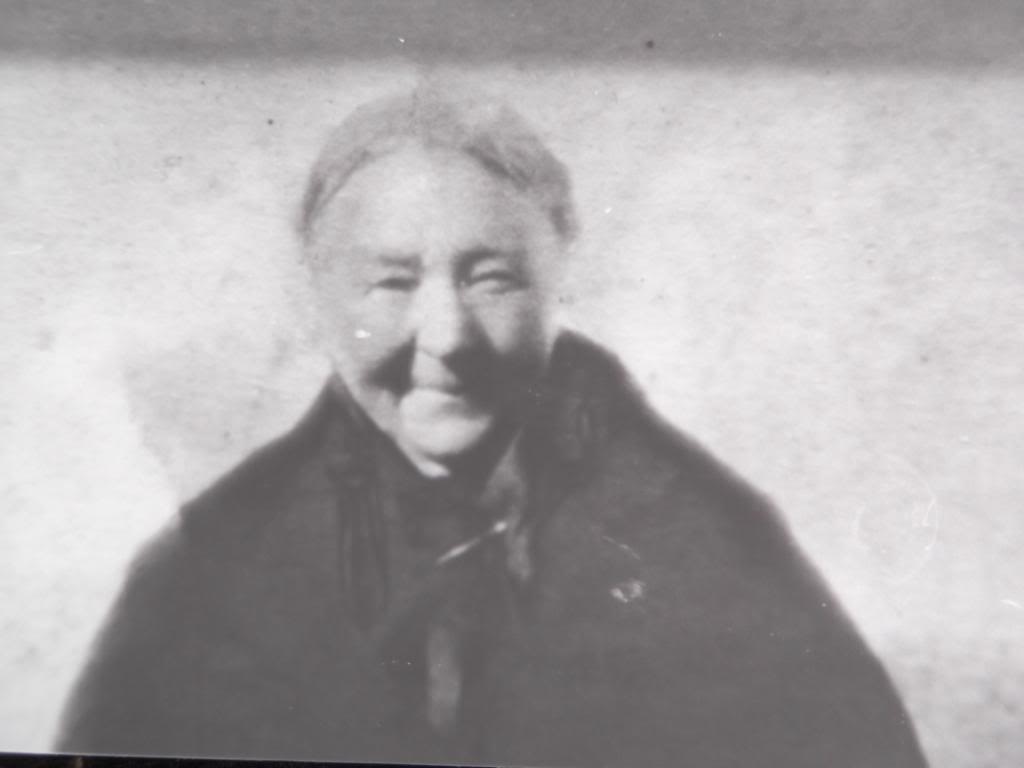 This lovely lady is Nora O Brien Purt, Abbeyfeale, second wife of William Dower of Rathoran, Duagh, Co Kerry. She married in1876.
Hanora O'Brien Dower (Dore) 1842-1934 .
Second Wife of William Dower (1823-1901)
Children:
Cornelius b.1877-1949,
Nance b.1878 (died as infant),
Anna b.1878,
David b.1880-1957,
Catherine b.1882,
Timothy b.1884,
Bridget b.1886-1947 ,
William b.1889.
All of her children emigrated to the USA or Australia, with the exception of Bridget who married Jeremiah Hickey and remained in Rathoran.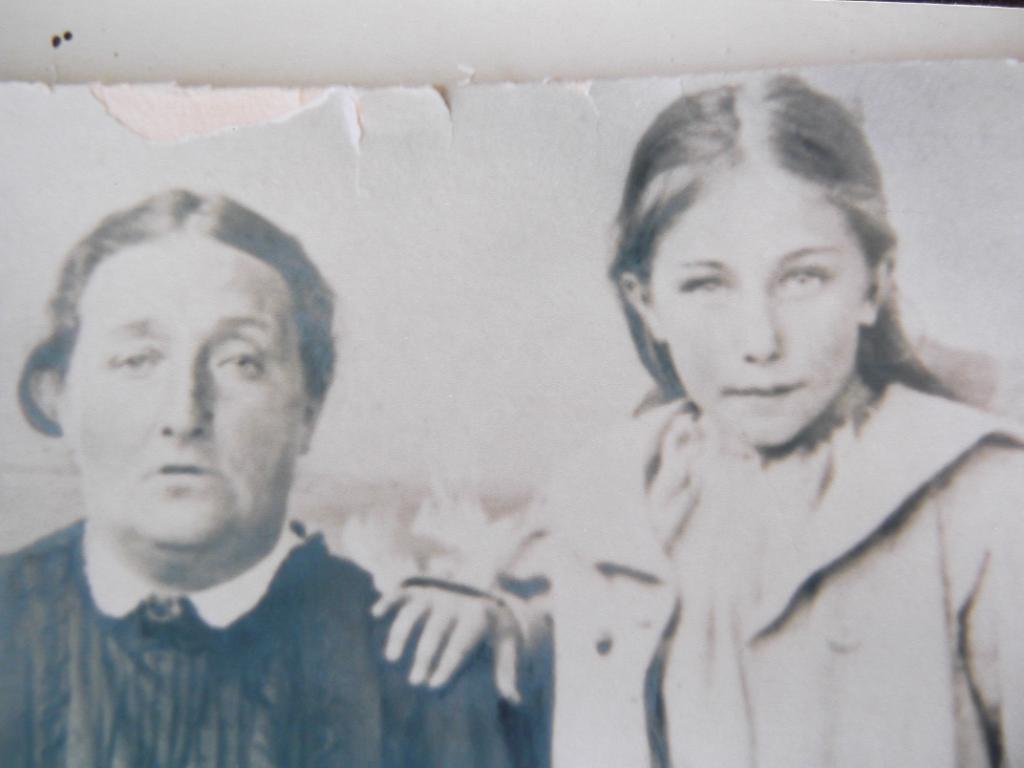 Bridget Relihan Dower and her daughter Nora of Rathoran Duagh
Bridget Relihan (1856-1931), Wife of James Dower (1856-1904) He was the son of William Dower and Esther Cronin, stepson of Hanora O'Brien Dower. Hanora Dower died at the age of 13. shortly after this picture was taken.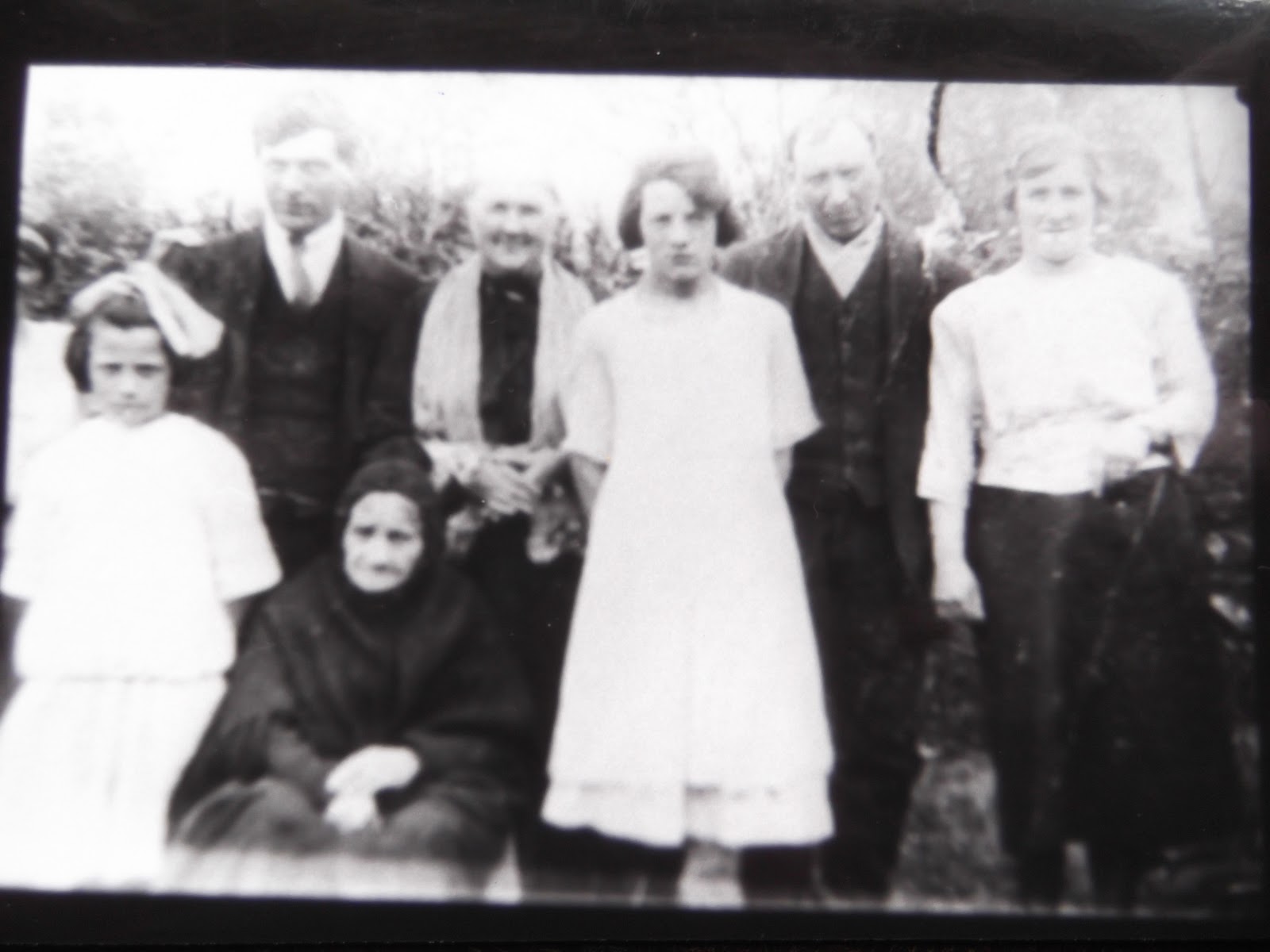 Family photo of the Dower Kennellys of Duagh.
>>>>>>>
Listowel has always had its fair share of strong women. John B. Keane modeled some of his most famous characters, Big Maggie and Moll, on women he saw around him in Listowel.
Listowel women are still to the forefront in entrepreneurship.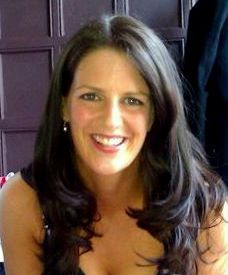 This is Eileen Moylan who grew up in Listowel and is now resident in Macroom from where she launched her very successful business
http://www.claddaghdesign.com/
These are some of the beautiful things she makes.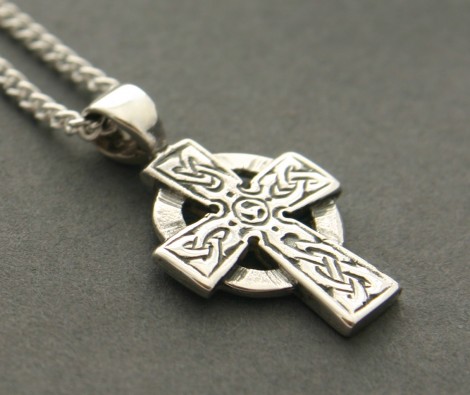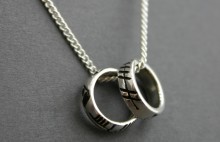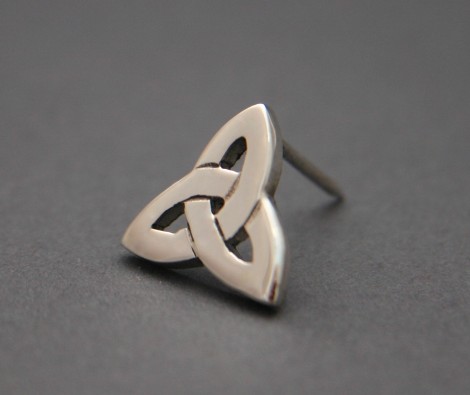 This very talented lady's website is well worth a visit. She also writes a really interesting blog,
http://www.claddaghdesign.com/blog/
If you enjoy reading my blog, you will love Eileen's.
<<<<<<
Ever thought about getting married in Greece?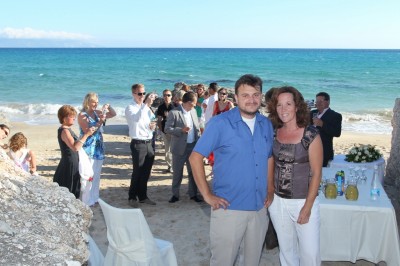 If you would like to get married in idyllic Kefalonia, then a woman with a strong Listowel connection is the wedding planner to contact.
Teresa, sister of Joan Flavin who runs Flavins newsagents in Church Street is one of the two behind this venture:
Read the satisfied customers testimonials and you will be convinced that this has to be the most romantic place for your nuptials.
>>>>>
The romance factor has now been ratcheted up one hundred fold as we come to my last strong Listowel woman for today.
Liz O'Carroll runs a really successful business in Halifax in Canada.
Here is her story in her own words;
" I operate a small B&B called The Pebble. Named after a short story that my great mentor, Bryan MacMahon wrote. The story was based on a pebble that David picked from the river Feale one afternoon. He gave me the pebble and proceeded to explain risk formation !!! We were sixteen at the time. Many years later and including a broken engagement he asked me to come to Canada. December 15th 1985 was the day I left my mother . I had always kept the pebble and so brought it with me .
The following year I asked David if he remembered that pebble and much to my delight that Christmas he gave me a little box which on opening contained my pebble but he had taken it to a very fancy jewelry shop where they were only acquainted with dealing in expensive gems . On showing them the pebble from the river Feale they concluded it would be best to cover the top half with gold and make it into a pendant .
It is the most special thing I have and I treasure it so much .
When Bryan heard this story he went ahead and as mentioned wrote a wonderful story that is included in A Bakers Dozen .
Some time if you have nothing to do look up The Pebble Bed and Breakfast in Halifax on Trip Advisor. People really enjoy staying with me and I love meeting them. My web site is www.thepebble.ca but look me up on Trip Advisor. It's fun to read."

http://www.tripadvisor.com/Hotel_Review-g154976-d284052-Reviews-The_Pebble_Bed_Breakfast-Halifax_Halifax_Regional_Municipality_Nova_Scotia.html