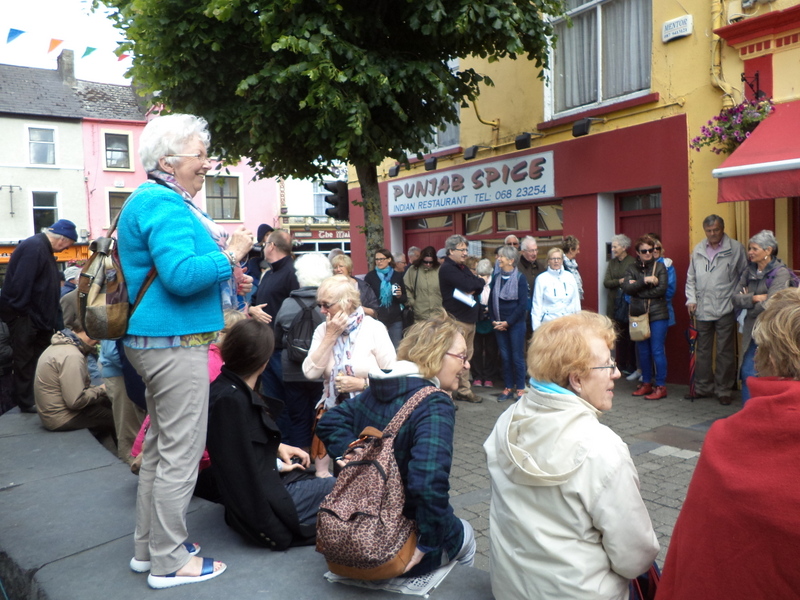 That's me risking life an limb up on a ledge taking photographs during one of the many great events during Listowel Writers Week that I covered for you. Jer Kennelly took the photo.
<<<<<<
What a weekend!
Whit weekend for Listowel people and visitors was hectic. Here are a few snaps of what was going on.
On the racecourse Eilish Stack was organising her marvellously successful Ladies day. The winner is second from left. (photo: John Kelliher)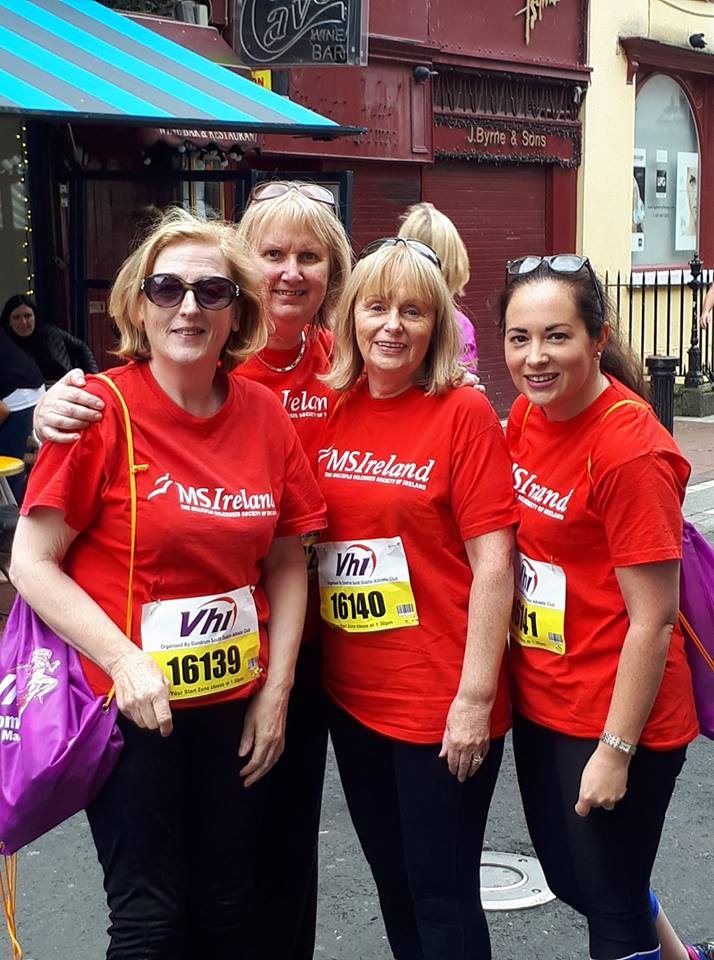 These four ladies were in Dublin to participate in the Ladies mini marathon.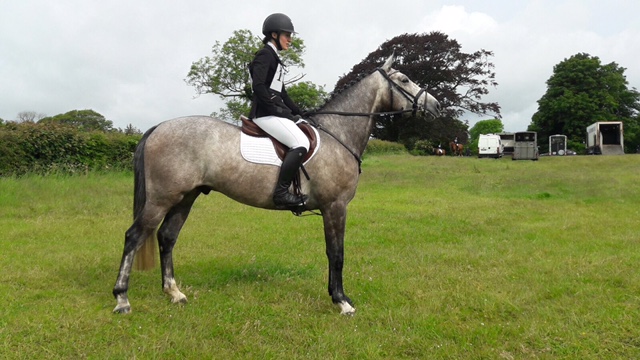 This is EPA Conor Murray, the next Sonny Bill from my family's stable in Kanturk. He participated in his first show at the weekend and despite his inexperience and "greenness" he came fifth. Hopes are very high for this one…cautiously optimistic is the term.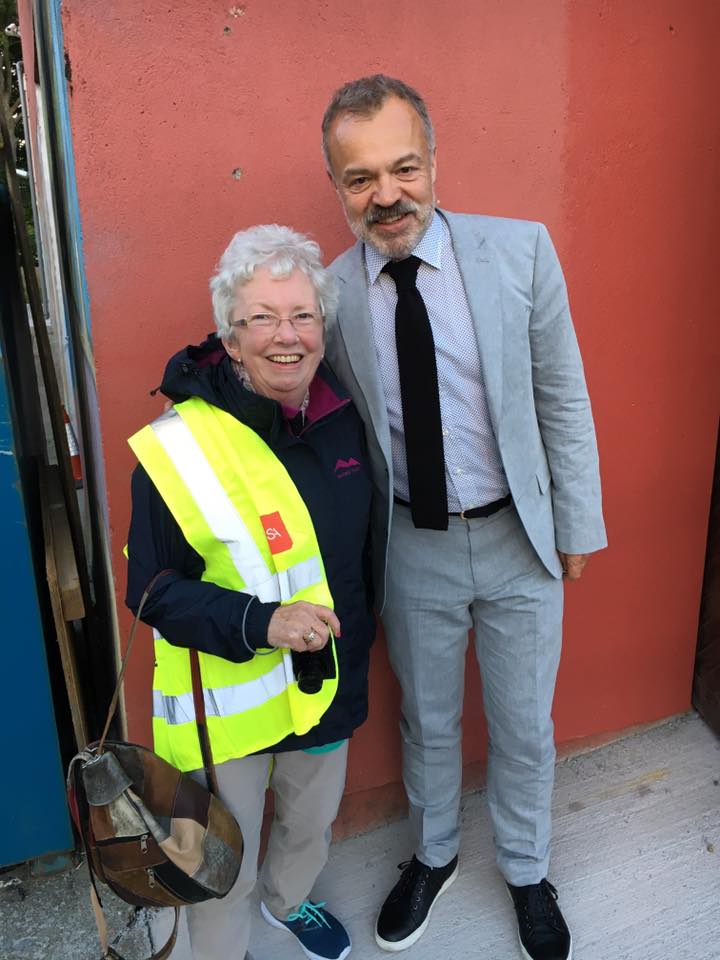 Look where I was, half in half out of my hi vis steward's vest posing with the star attraction, Graham Norton before his show in Listowel Community Centre. (photo: Máire Logue)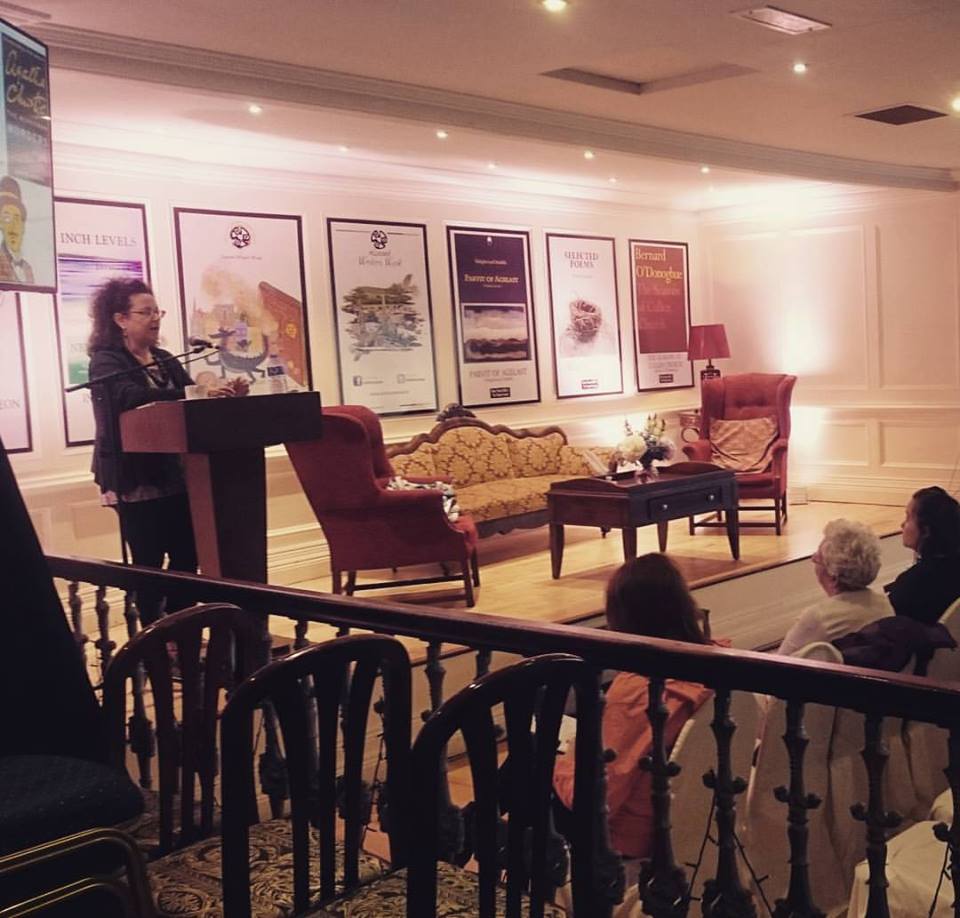 Look closely and you will spot me and Clíona in the front row at Sophie Hannah in The Listowel Arms on Sunday. (photo: Ger Holland)
<<<<<<<
Opening Night LWW 2017
I'll start at the beginning with some photos from opening night May 31 2017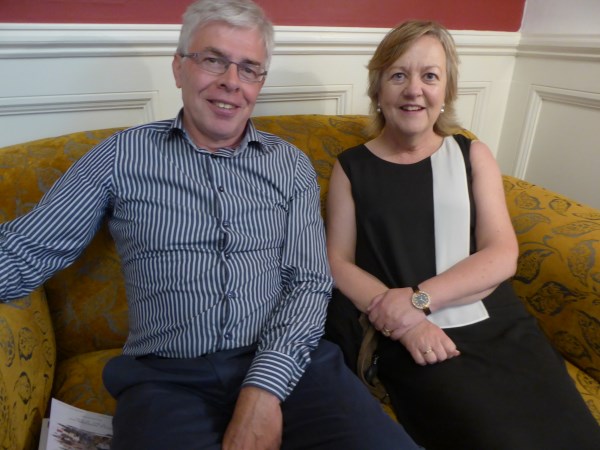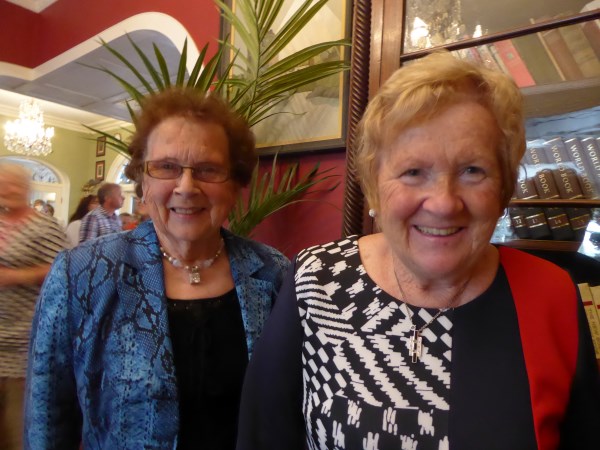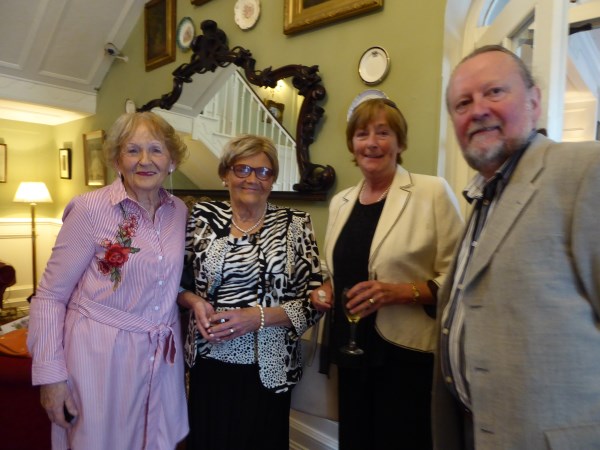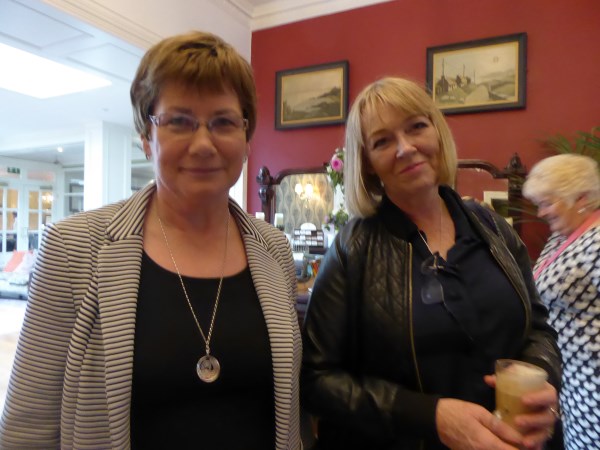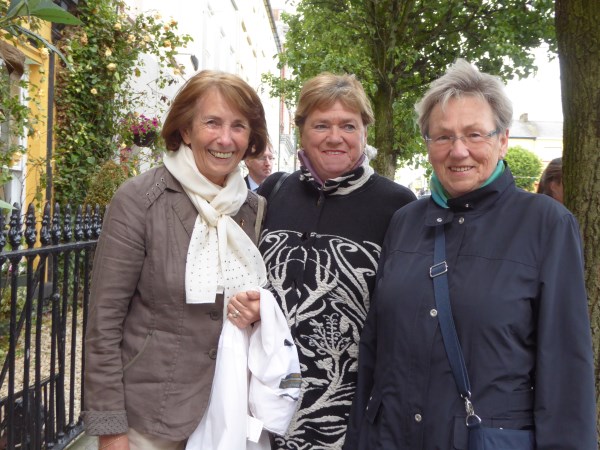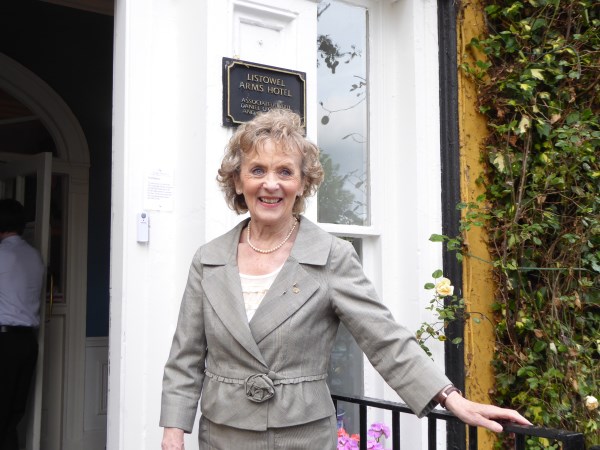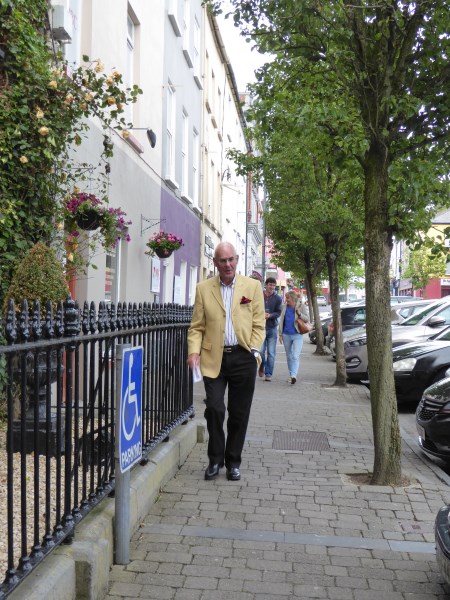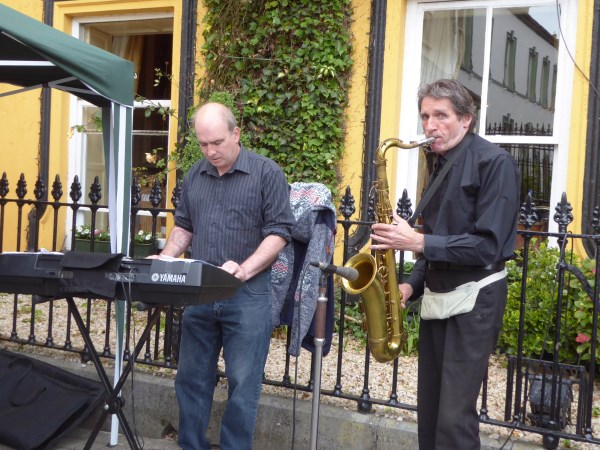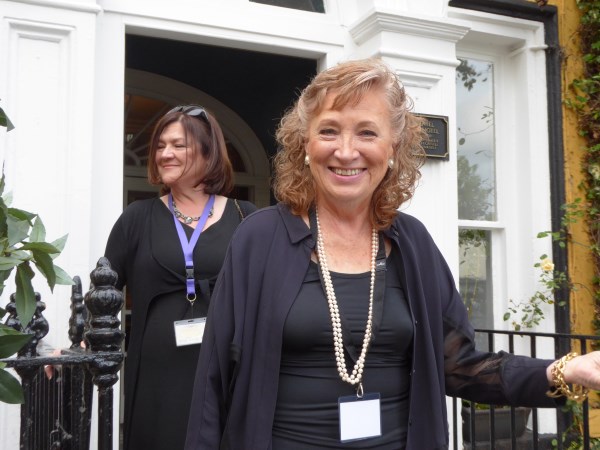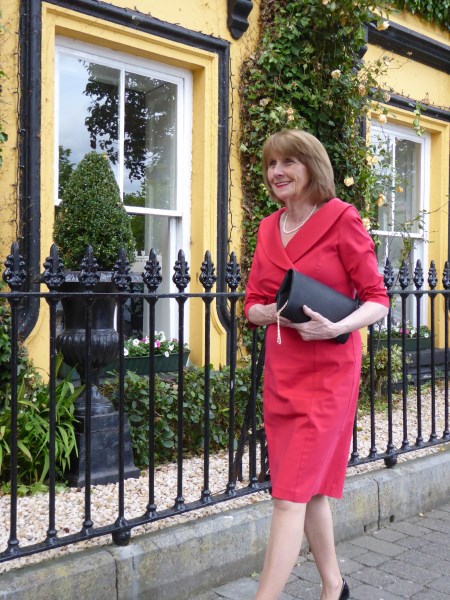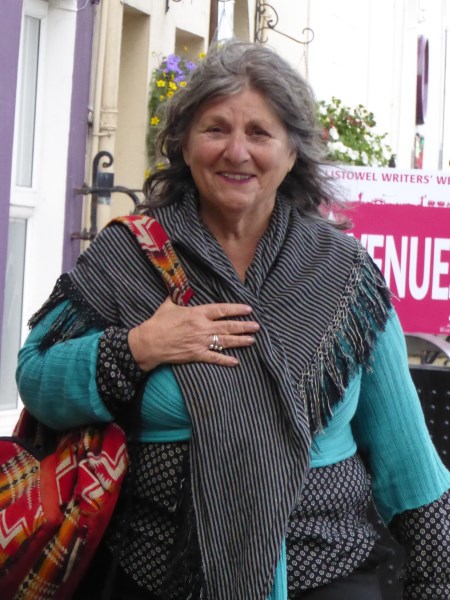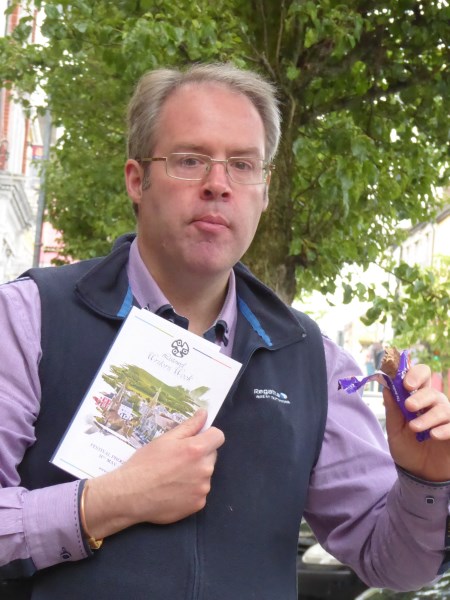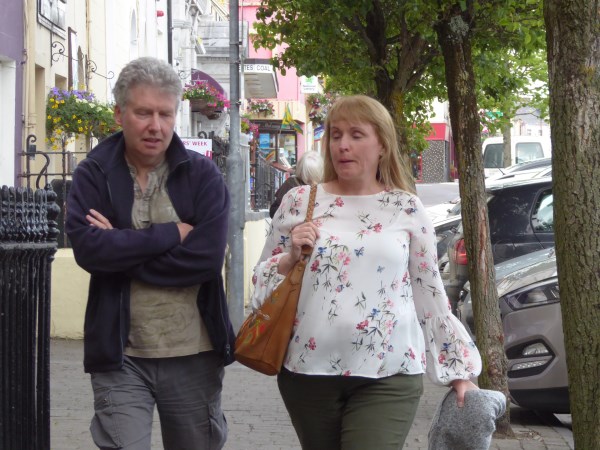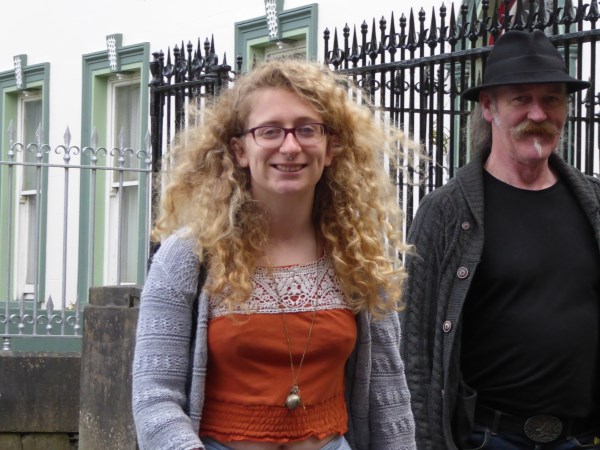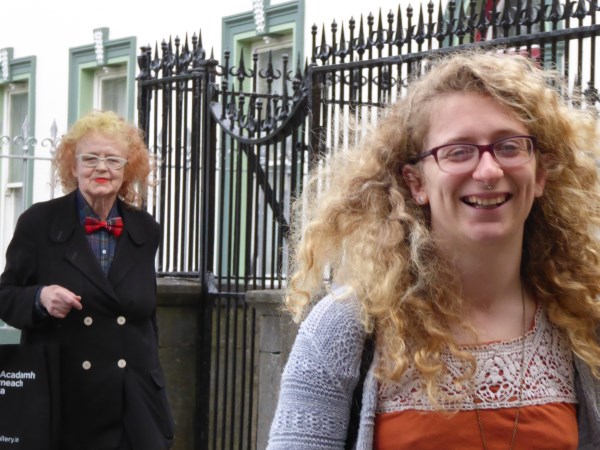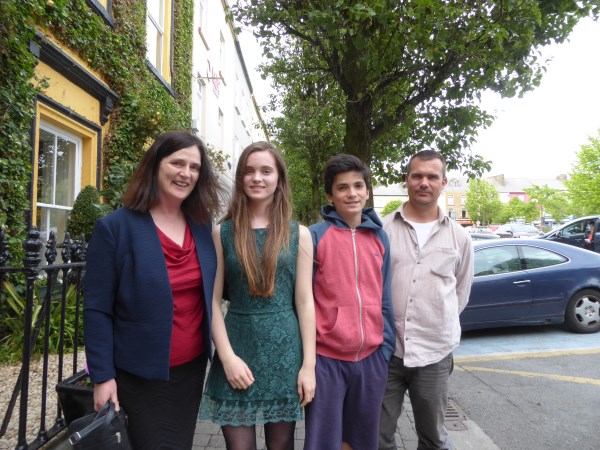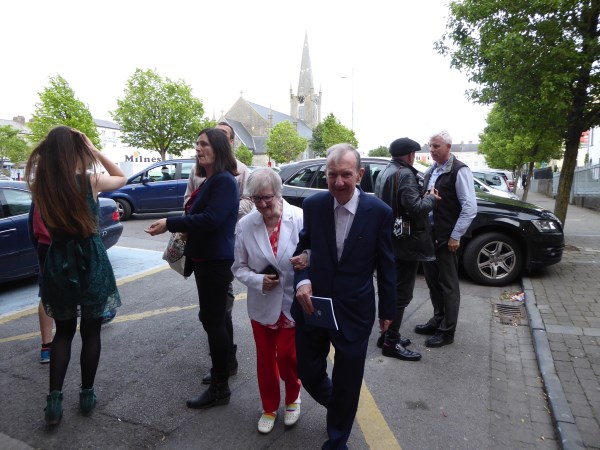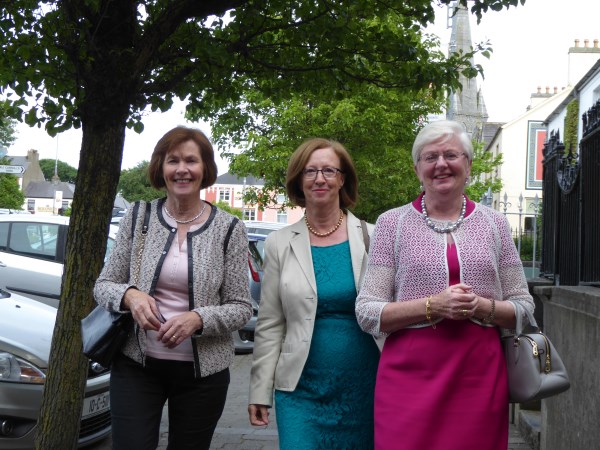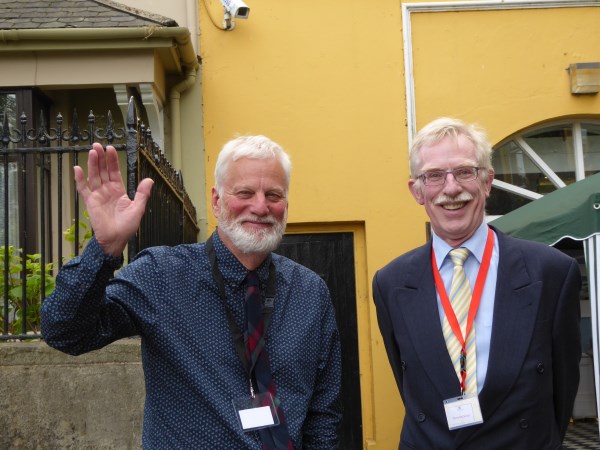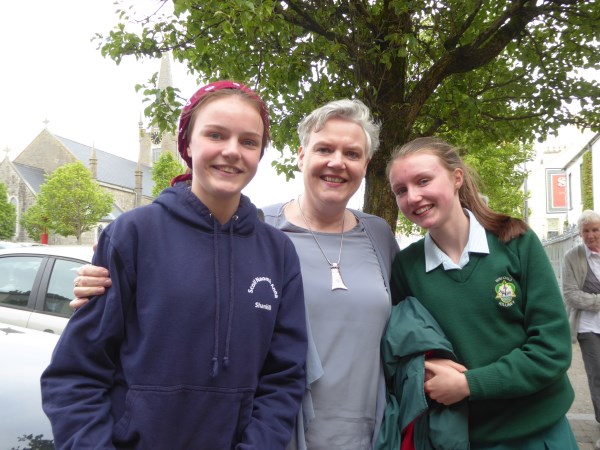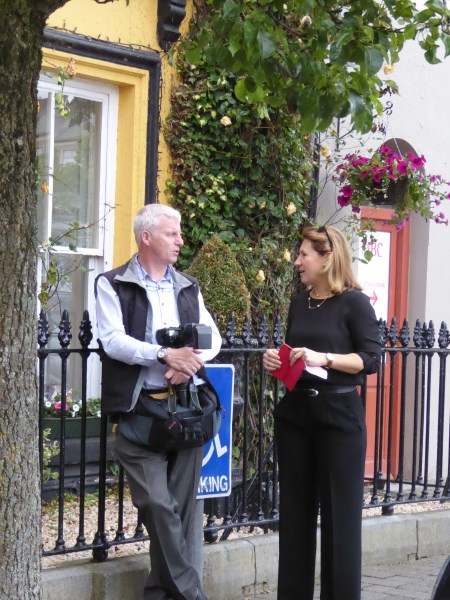 Above is just a small selection of the varied people who attended the first night.