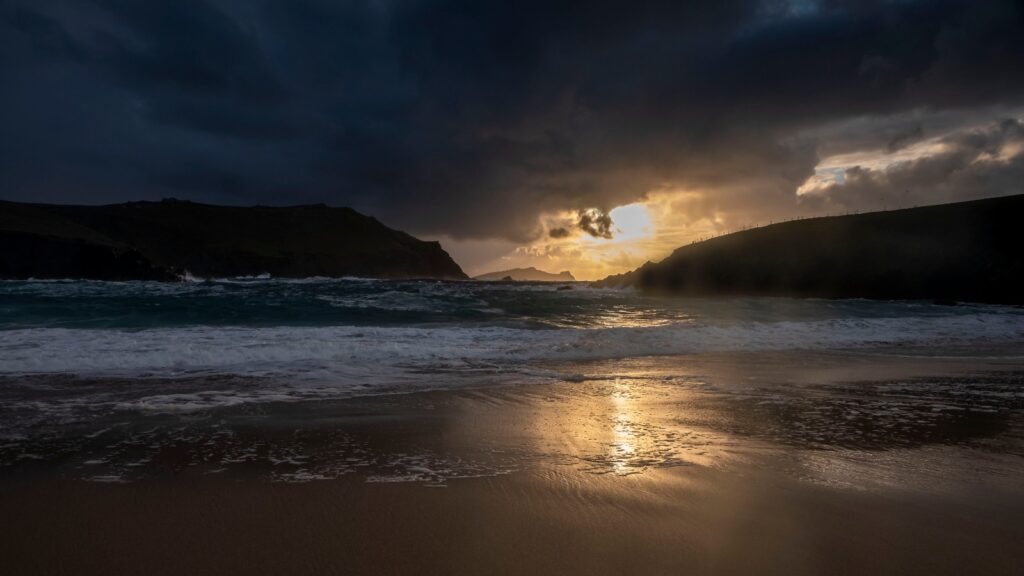 <<<<<<<<<<<<
Irish Music at the Ball Alley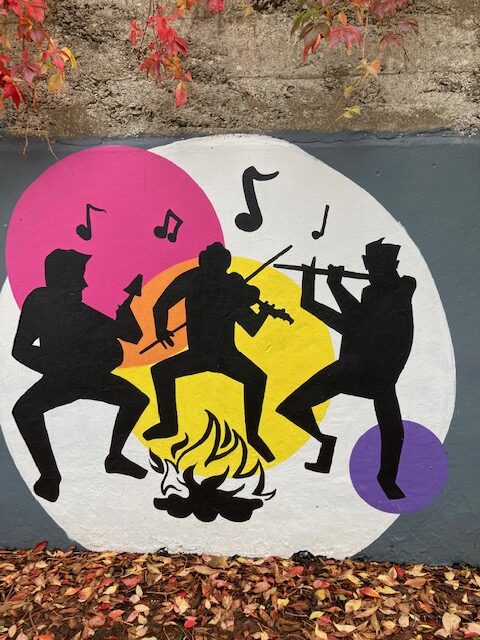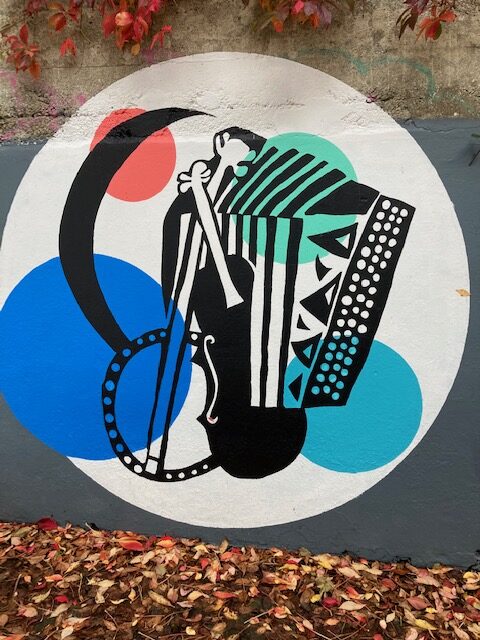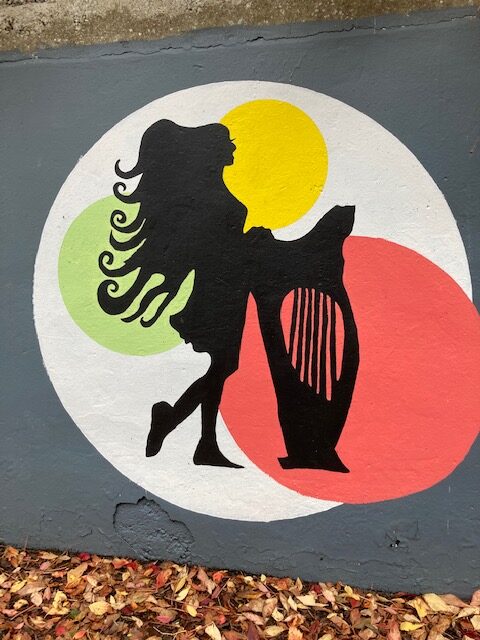 These three pictures celebrate a very important part of Irish Culture; traditional music.
<<<<<<<<<<<<
Unseasonal Poem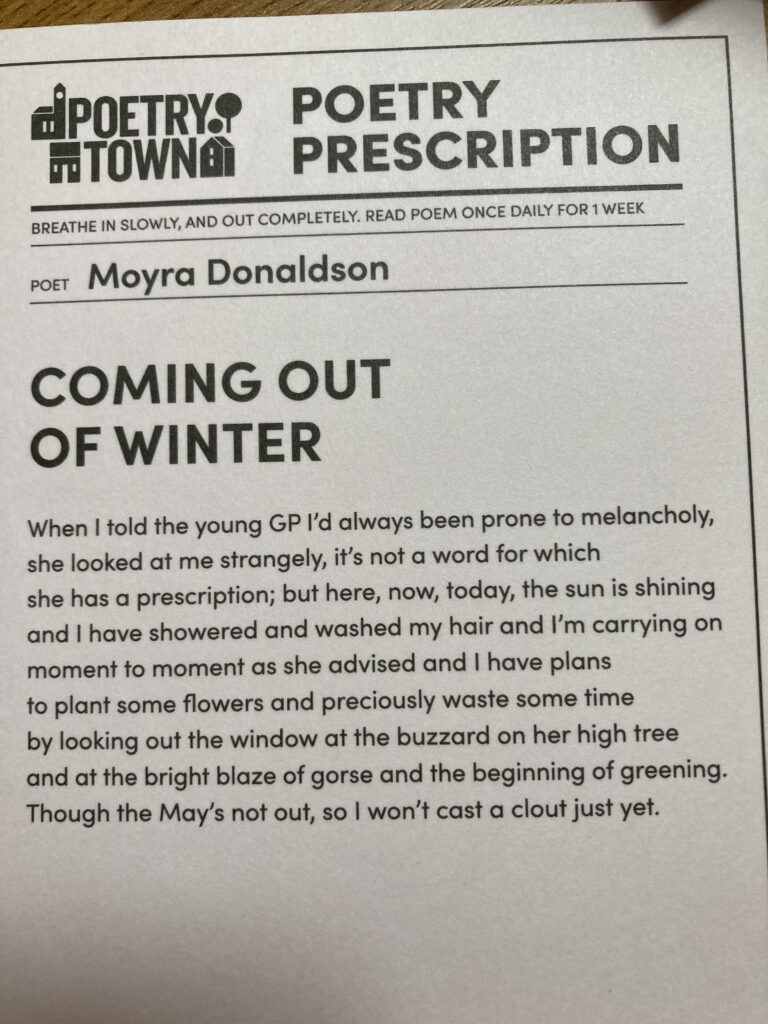 <<<<<<<<<<<<<<<<<
A Rare Brendan Kennelly Essay
The late Brendan Kennelly wrote an introductory essay on North Kerry parishes for Vincent Carmody's North Kerry Camera. Vincent has shared it with us.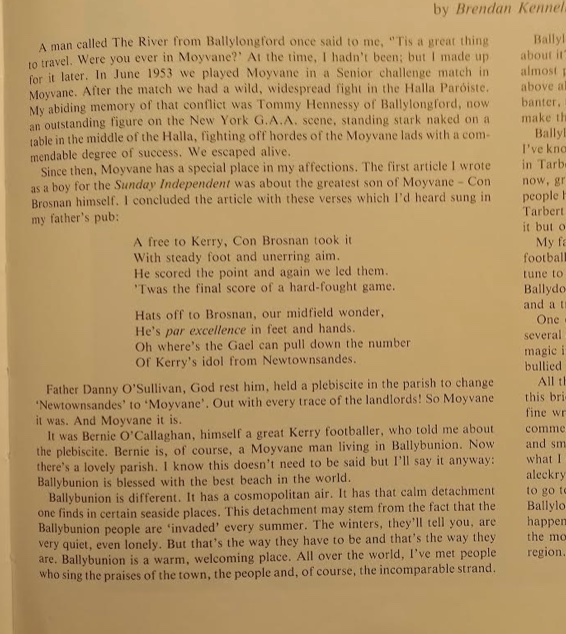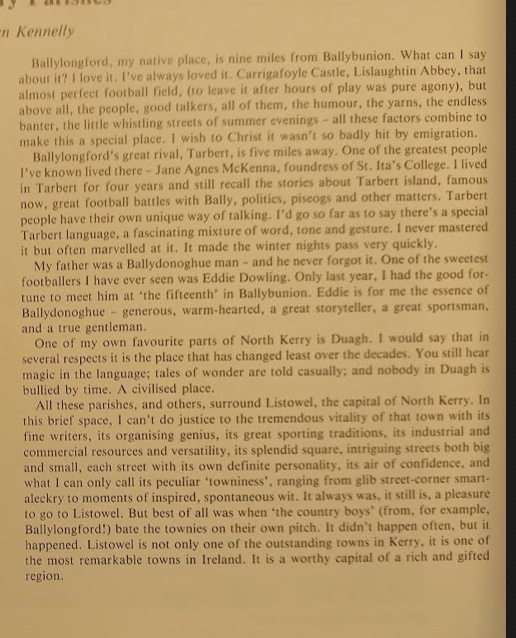 <<<<<<<<<<<<<<
A Fact
In Kentucky there is a fundamentalist Catholic theme park. The centrepiece is a replica of Noah's Ark. It is one of the largest wooden structures in the world. In 2017 and 2018 there was really really heavy rain in Kentucky.
Landslides at the theme park damaged the ark and the company who ran the park sued for rain damage.
<<<<<<<<<<
Mary Young
I took my recent visitors to see the incongruous sculpture of a lady dressed for a ball sitting in front of one of the most magnificent churches in the diocese.
Here is the answer;
A mark of respect for Mary Young
December 09 2017 12:00 AM
---
The Killahenny Heritage, Historical, and Arts Society commissioned and recently unveiled a statue of Mary Young (née O'Malley), in honour of her significant contribution to life in Ballybunion.
Born in Kilconly, Ballybunion, she was unable to find work near home, and after finding employment in Clare, she met her husband John Young, an English tea-planter.
After John's death, she returned to Ballybunion, living at her home on Doon Road for some 12 years. Upon a return to Dublin in the early 1880s, she wished her home to be used as a school; there, the Sisters of Mercy established a convent on the back of her generosity, and they would continue their involvement with St Joseph's School for over 100 years.
"On her return from Dublin, Mary built a house on Church Road, which later became Dr. Hannan's house," Catherine Hayes told The Kerryman in the days following the momentous events.
"Returning from Dublin, she had another house built on Church Road which would become Dr Hannan's house. After meeting with Fr O'Connor, she proposed the building of a new church to be named St John's in memory of her husband.
"She died on August 19 1894 and is buried in Kilahenny Cemetry. We the Killahenny Heritage, Historical and Arts Society wished to publicly honour Mary Young and acknowledge her immense contribution to Ballybunion," Catherine added.
<<<<<<<<<<<<<<<<<<<<<<<