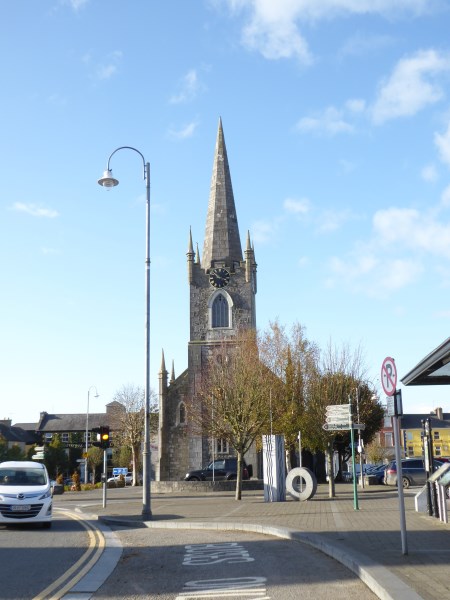 St. John's Arts and Heritage Centre, Listowel in October 2017
<<<<<<<<
The Late Mary Gore
Some time ago I posted a small tribute to Mary. I couldn't for the life of me find the few photos I had put together to accompany such a tribute when I got round to doing it. As often happens, I came upon them when I was searching for something else so here they are.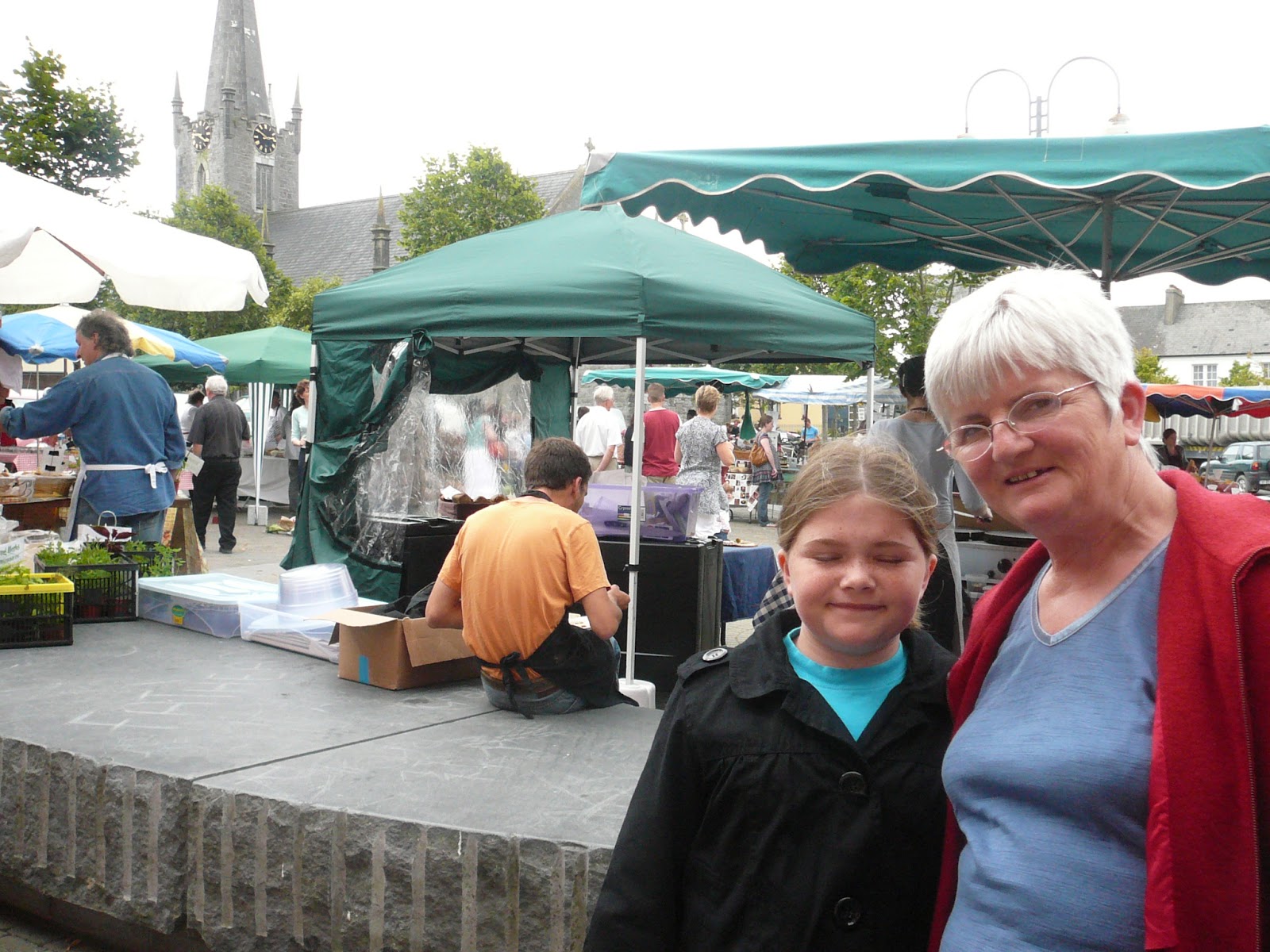 Mary with a beloved granddaughter, Leigh in The Square at the Friday Market some years ago.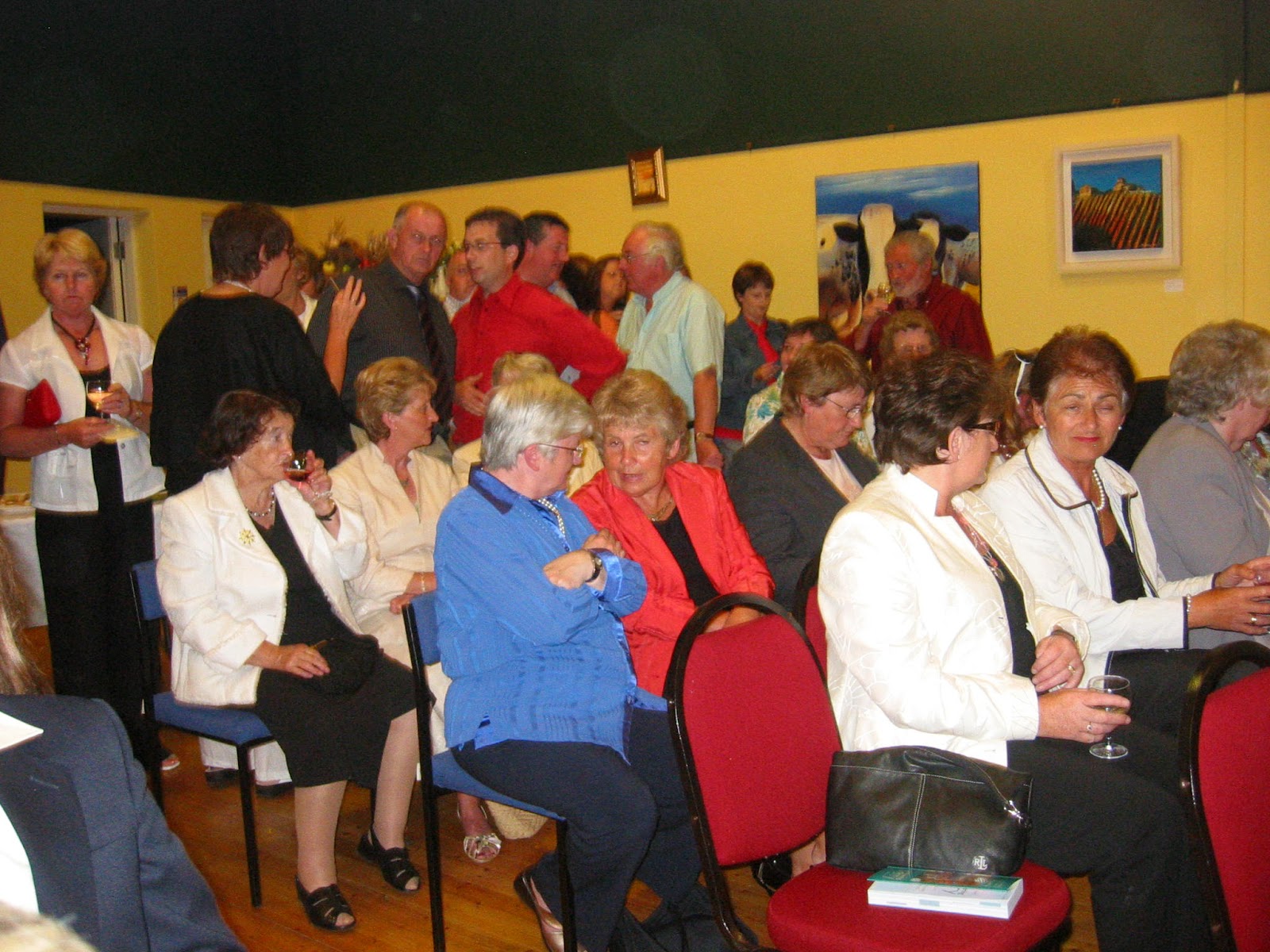 Mary chats to Eileen Greaney at a book launch in The Seanchaí.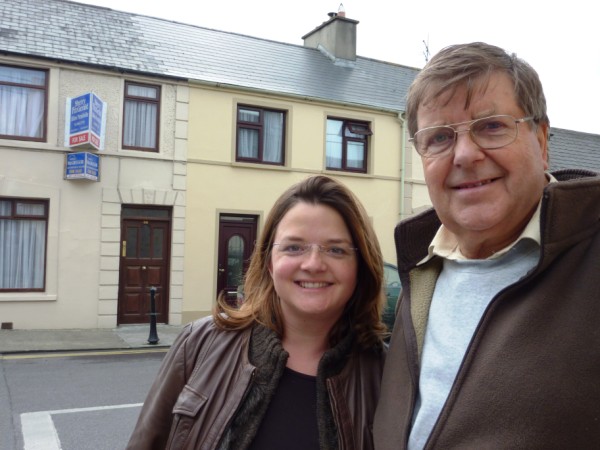 Mary's daughter, Helen and Mary's lovely husband, Cliff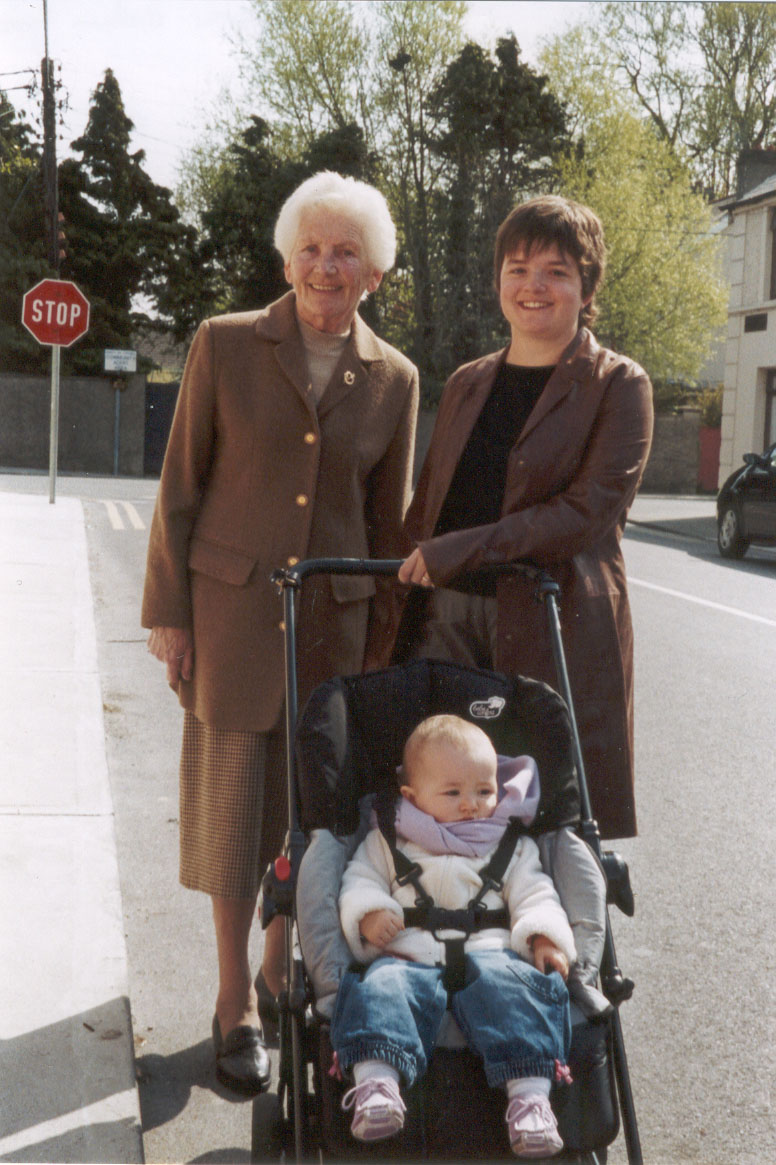 Three generations of Kellys.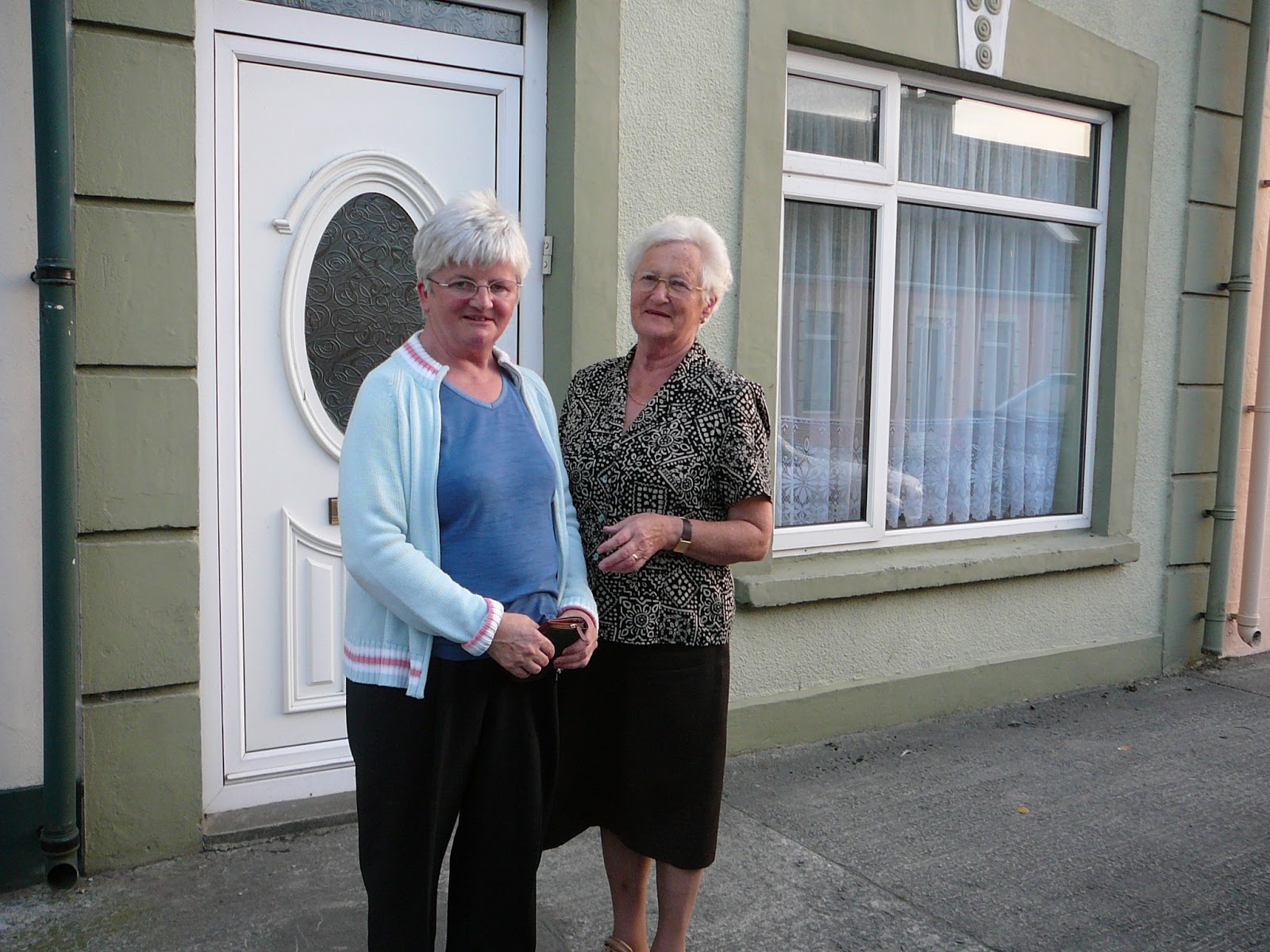 Mary with her neighbour of many years, Georgie Molyneaux.
Fond memories of a lovely Listowel lady.
<<<<<<<


Some Limerick People who lived to a great age


Old age in Limerick
First, Archdeacon Patrick Lyons was born in Kilmallock on 16 March 1893 to Jeremiah Lyons, a farmer, and Bridget O'Keeffe. In 1911 he was a boarding student in St Munchin's College, which was on Henry Street at the time. He was ordained as a priest nine years later. He has served as the parish priest to Ballingarry for 42 years. Patrick passed away on 1 January 1999, aged 105 years and 291 days. Next, Bridget O'Malley was born in Cappamore on 24 May 1883. In 1905, she entered St Leo's Convent in Carlow as a postulant and was professed as a nun, becoming known as Sr Bernardine two years later. She spent over eighty years in the convent, passing away in 1989 aged 106 years 196 days. Finally, Bridget Cagney was born in Croom on 2 July 1876, the second youngest of Patrick Cagney and Ellen Irwin's twelve children. She joined the Presentation Order in Listowel, Co. Kerry in 1895 when she was only 19 years old and became known as Sr Berchmans. She became a teacher in the convent primary school and taught music into her eighties. Two of her sisters and a brother had also taken religious orders. She passed away in 1981, aged 105 years and 160 days.
Get Fresh Air!
<<<<<<<<


A Warning to Anglers in The Feale


I photographed this sign on the river walk. It is warning about the dangers of the spread of crayfish plague.


<<<<<<<


Schools Out for Ophelia


Last week schoolgoers had two days off due to Hurricane Ophelia. Day 2 of the hurricane, October17th was a balmy summer like day and it was lovely to see families making the most of the unexpected holiday.

<<<<<<<


At the NeoData Car Park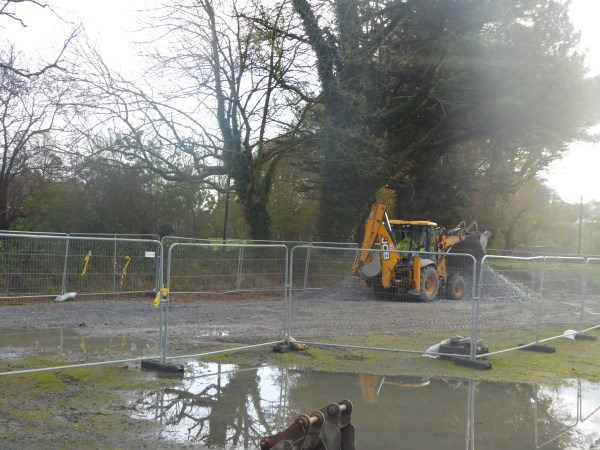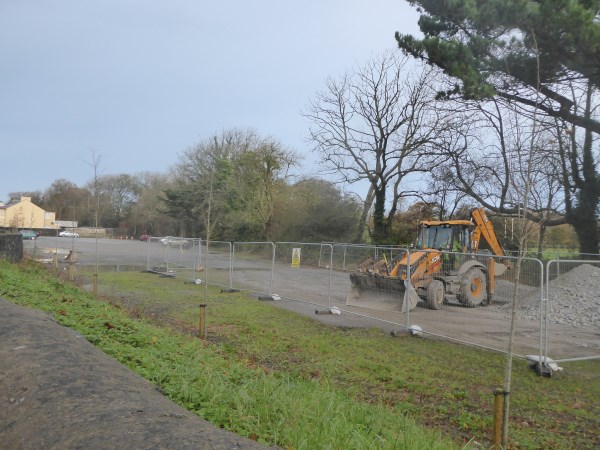 I snapped this yesterday. I don't know what's happening here. Are they extending the carpark?