Now and Then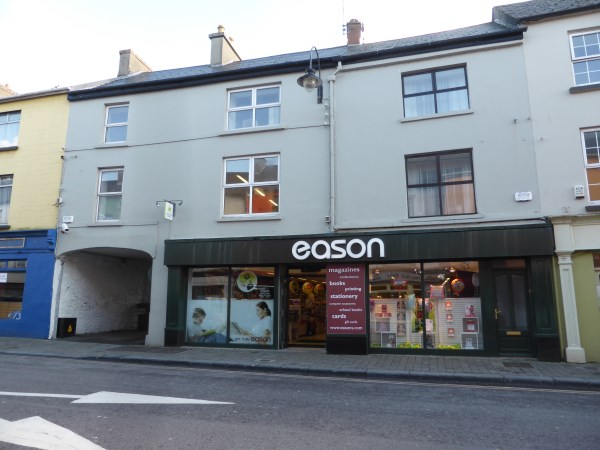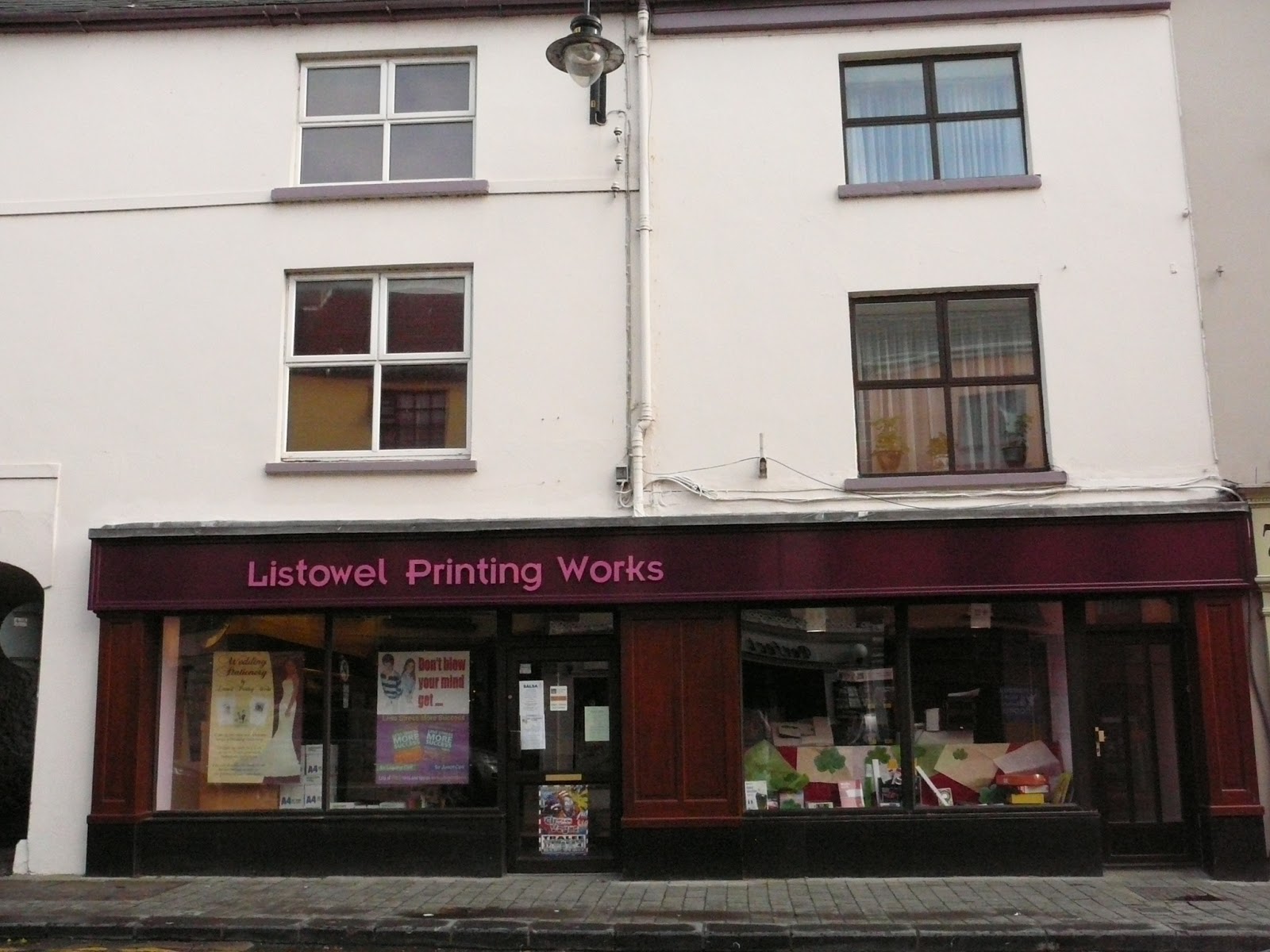 <<<<<<<<


Another Listowel blogger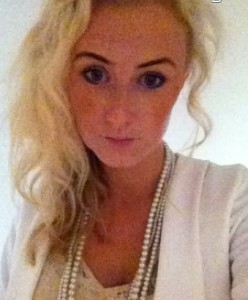 Jackie Halpin is studying to be a primary school teacher. She is blogging her journey towards her dream HERE
<<<<<<<<<<<<


Family Time
Recently I celebrated another birthday en famille. Here is a little flavour of the day.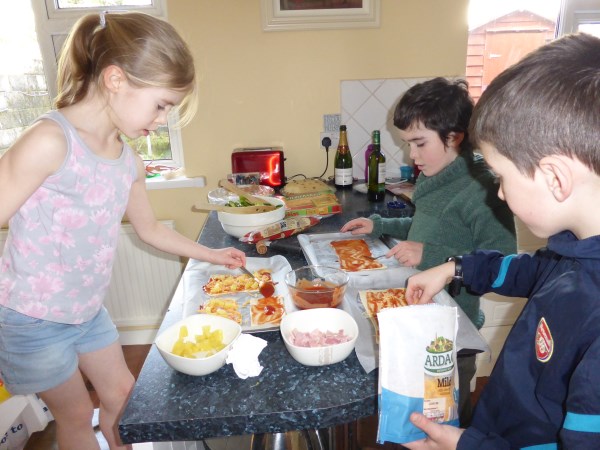 The children, aged 4 to 10, made their own pizzas.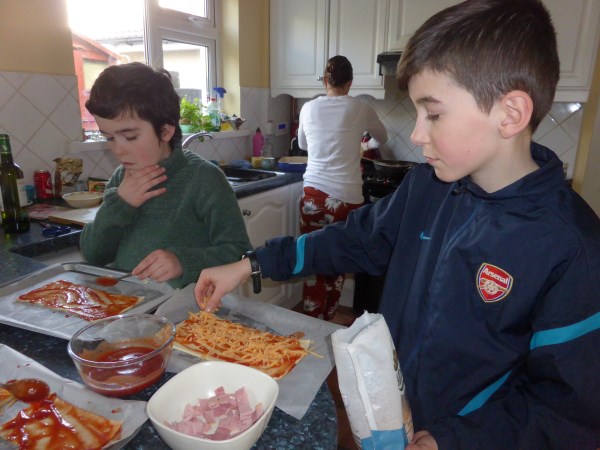 The boys enjoyed this part of the proceedings just as much as the girls. Maybe we have two Jamie Olivers in the making.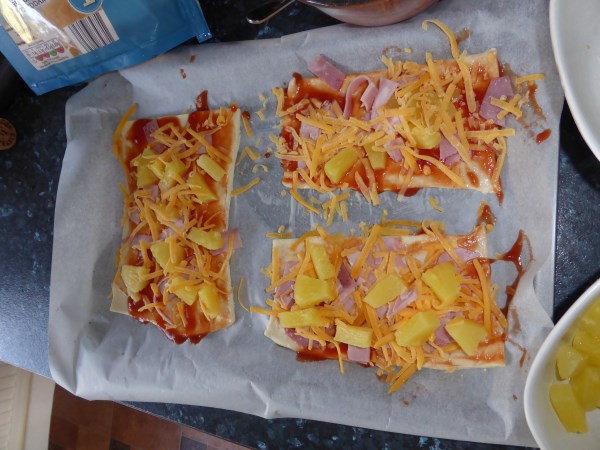 There is extra satisfaction in eating a meal you have cooked yourself.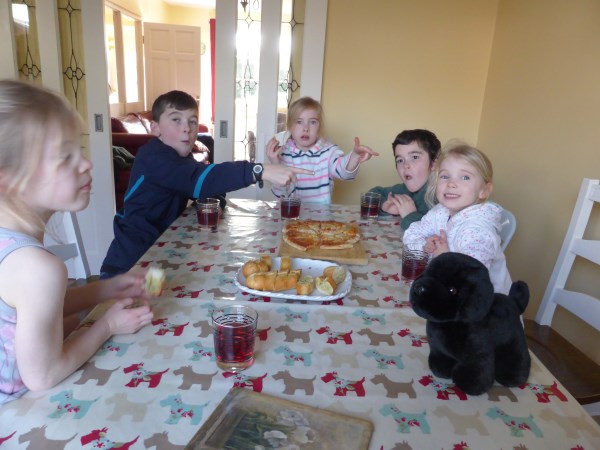 The girls made Nana a birthday cake as well . I thoroughly enjoyed being the centre of attention for a day.
A sign of the times. the pavement artists added a few hash tags to their creations.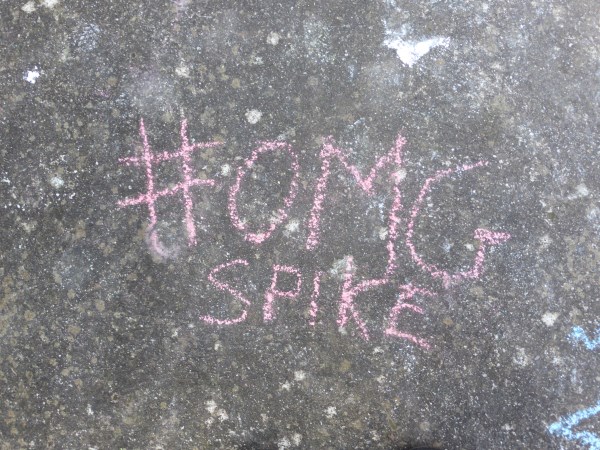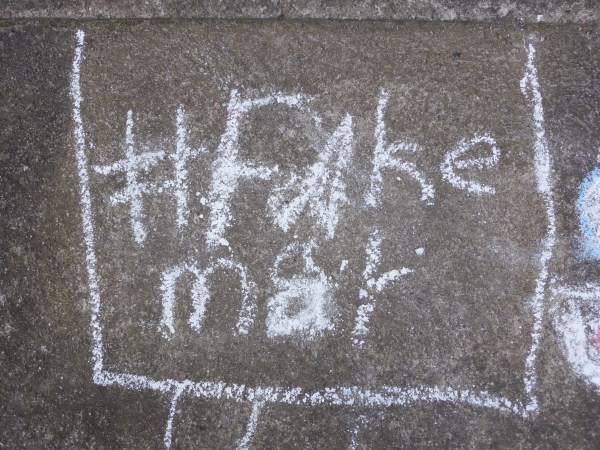 <<<<<<
Advertising in the 1950s ( Shannonside Annuals)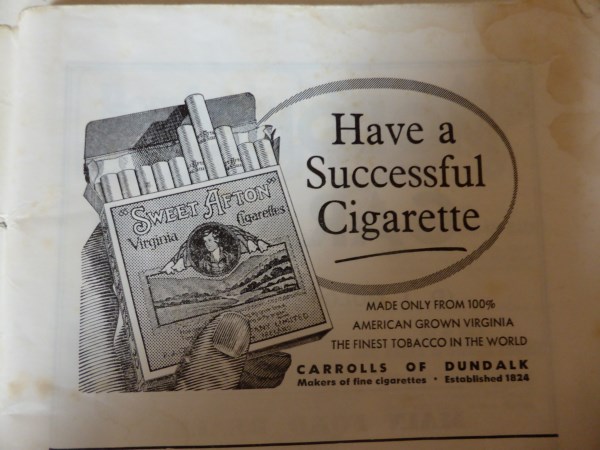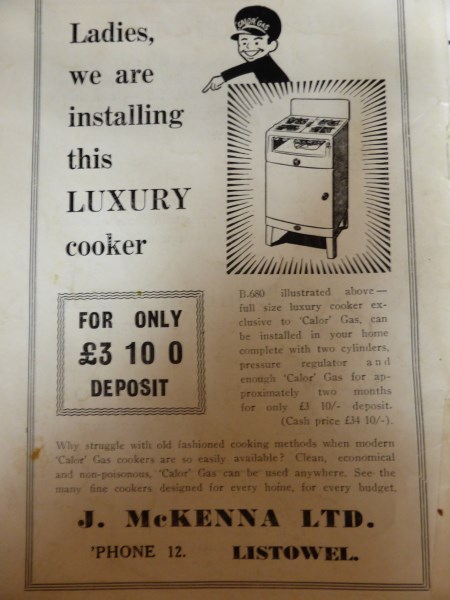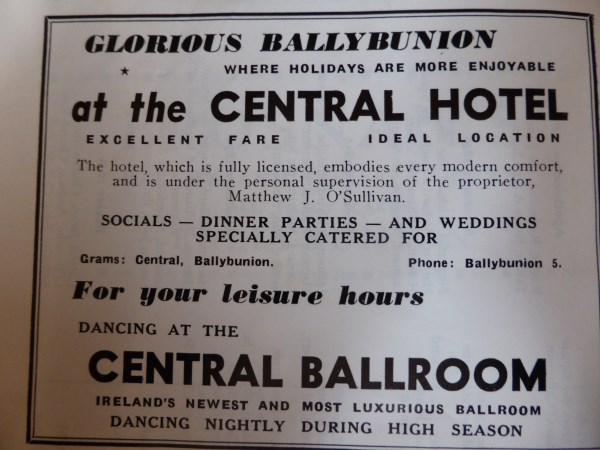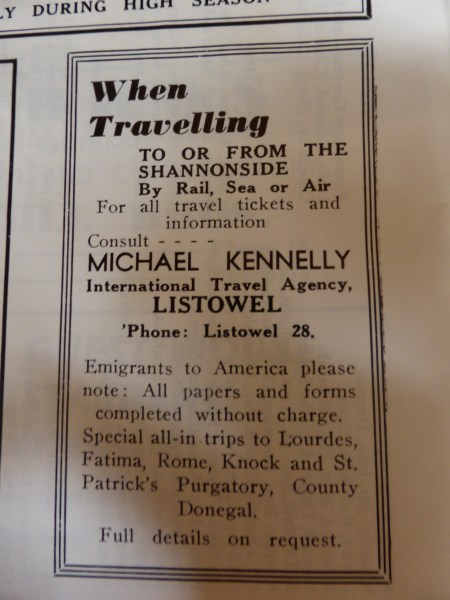 <<<<<<<<


Knitting in time of War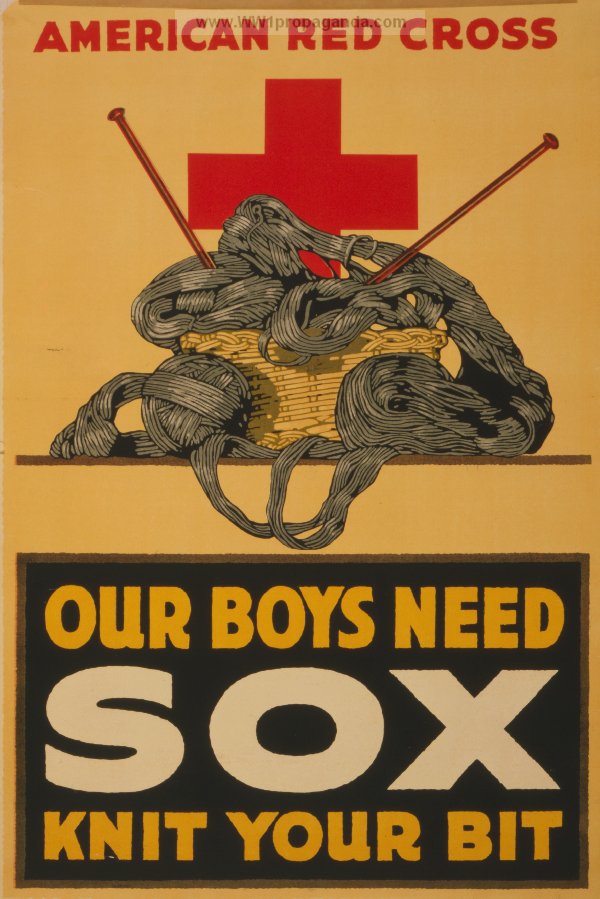 <<<<<<


Coolard Book Launch


Past pupils, friends and relatives lined up in St. John's on Saturday March 5 2016 to have their book signed by the author, local historian and teacher Maurice O'Mahony.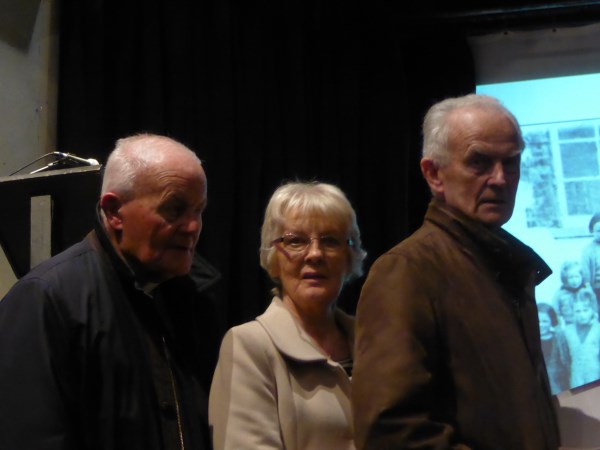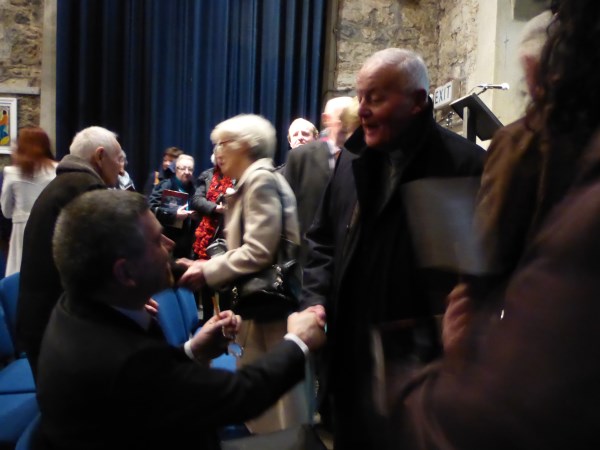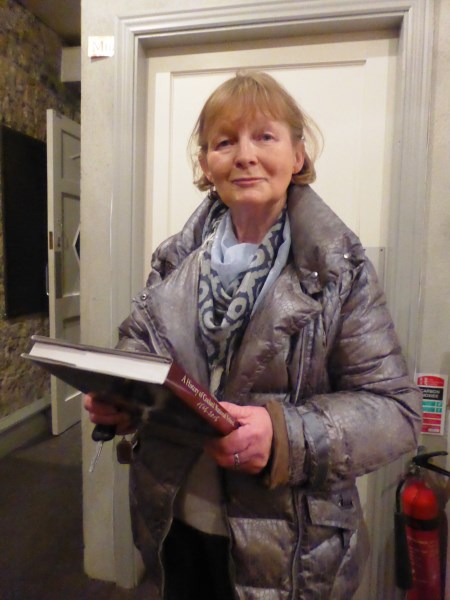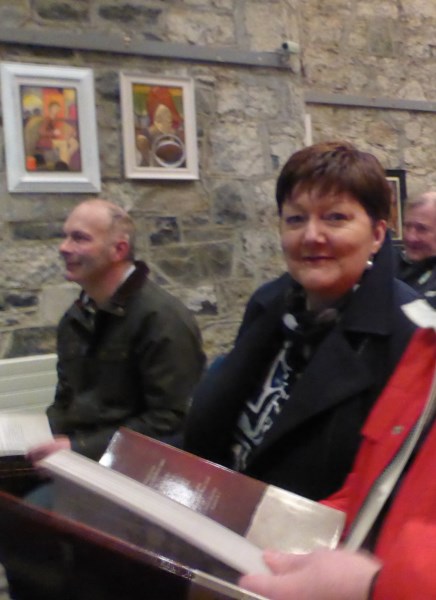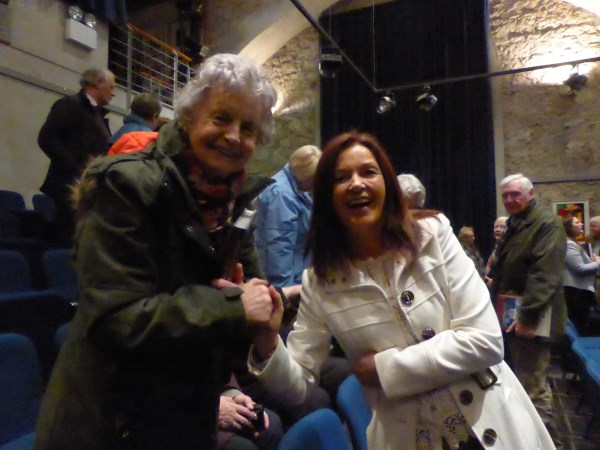 <<<<<<


Castleisland People, Your help is needed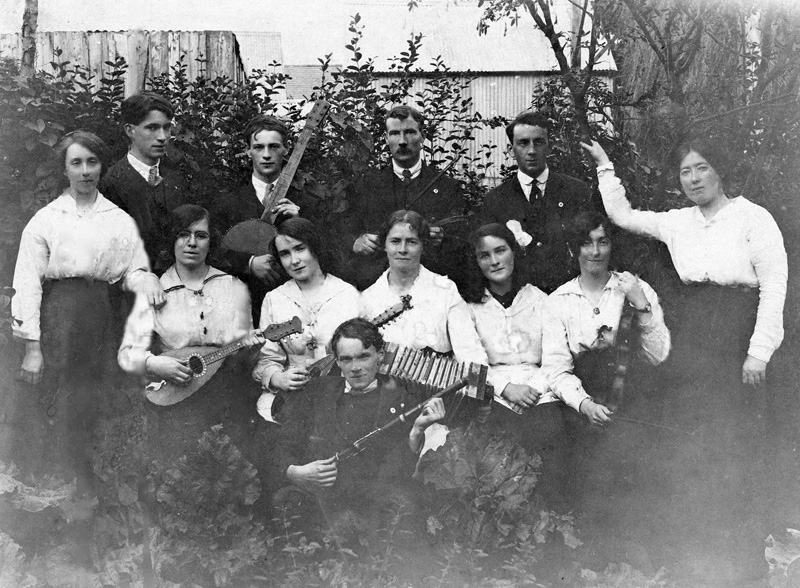 Members of the Michael O'Donohoe Memorial Heritage Project Committee have issued an appeal for historic or old photographs which may help to illustrate the wide-ranging research findings now coming to light.
Committee members will facilitate the collection of photographs and the information behind them on St. Patrick's Day from 12-30pm at Tomo Burke's old shop beside Hannon's Fashion Shop at Lower Main Street.
Committee chairman, Johnnie Roche also feels that there is a story or two in the number of Castleisland natives who have made an impact in several countries abroad in the world of business and industry.
Landmark contributions in the continents of Africa, America and Australia stand out but others may well feature if a flow of information on the topic can be triggered. Any such information would also be welcome on St. Patrick's Day.
The photograph here was stuck to a card and the names were printed on that card but someone had cut off all but the tip of the first line of the caption. From that scrap of information it seems that the people in the picture were members of a choir. Alice O'Shea, standing on the left of the picture, had a shop where Mrs. Quin's Charity Shop is now. Fashion historians may be able to put a more accurate date on it than a 30s/40s guess.
(Story from Maine Valley Post via Find My Kerry Ancestors)
<<<<<<<<


Festival Success for Blithe Spirit and Listowel Drama Group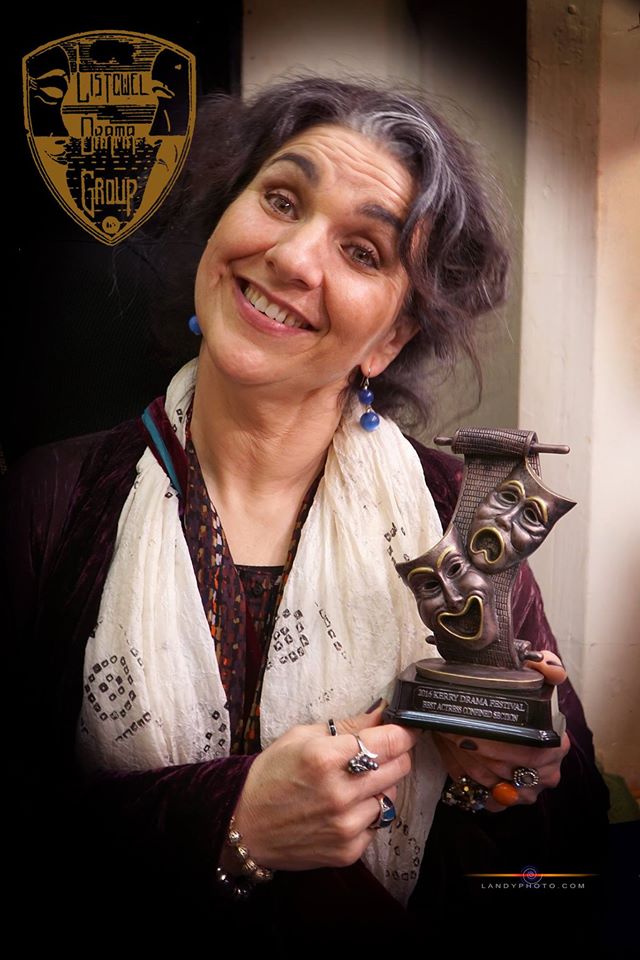 Kerry Drama Festival
2nd overall in the Kerry Drama Festival
Imelda Dowling Garvey Best Actress of the FestivalClare Drama Festival
Best actress of the festival: Imelda Dowling Garvey.
Best Production
Best Young Actress Anna Sheehan
Well done all.