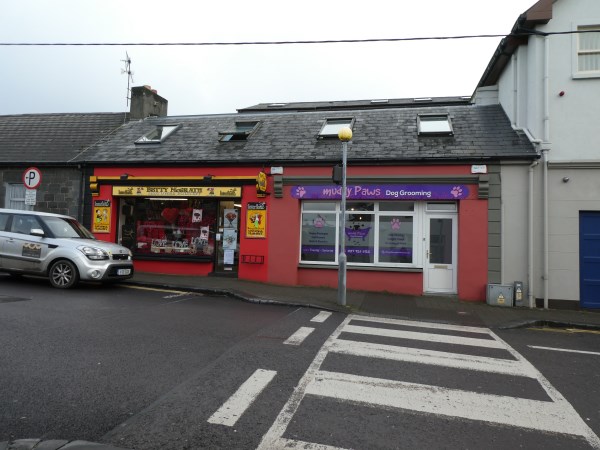 Lower Courthouse Road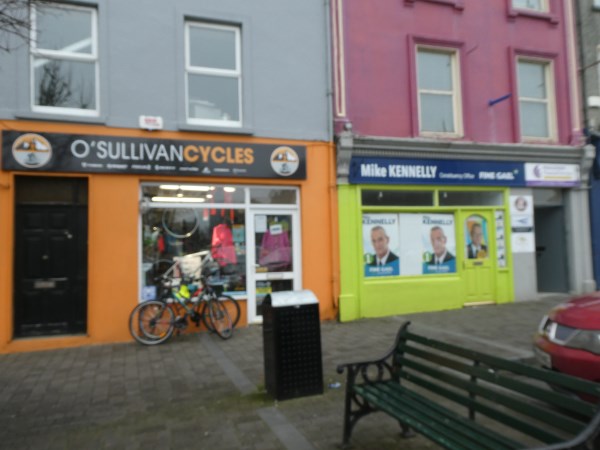 The Square Listowel, January 2020
Two car charging locations in Listowel Town Square in January 2020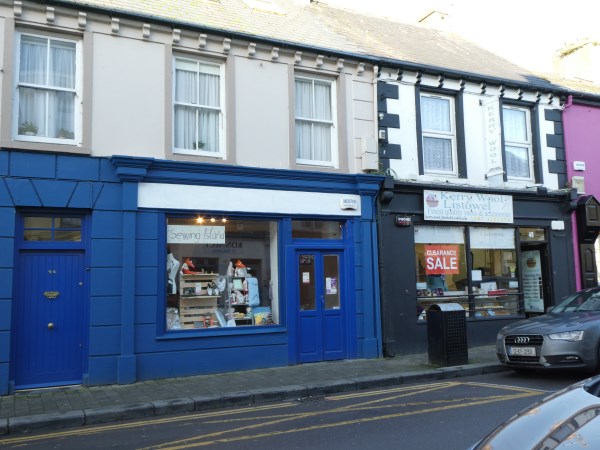 Both of these shops, the sweet shop and the wool shop are closing soon.
<<<<<<<<<
The last of The Photos from the Book launch of A Minute of Your Time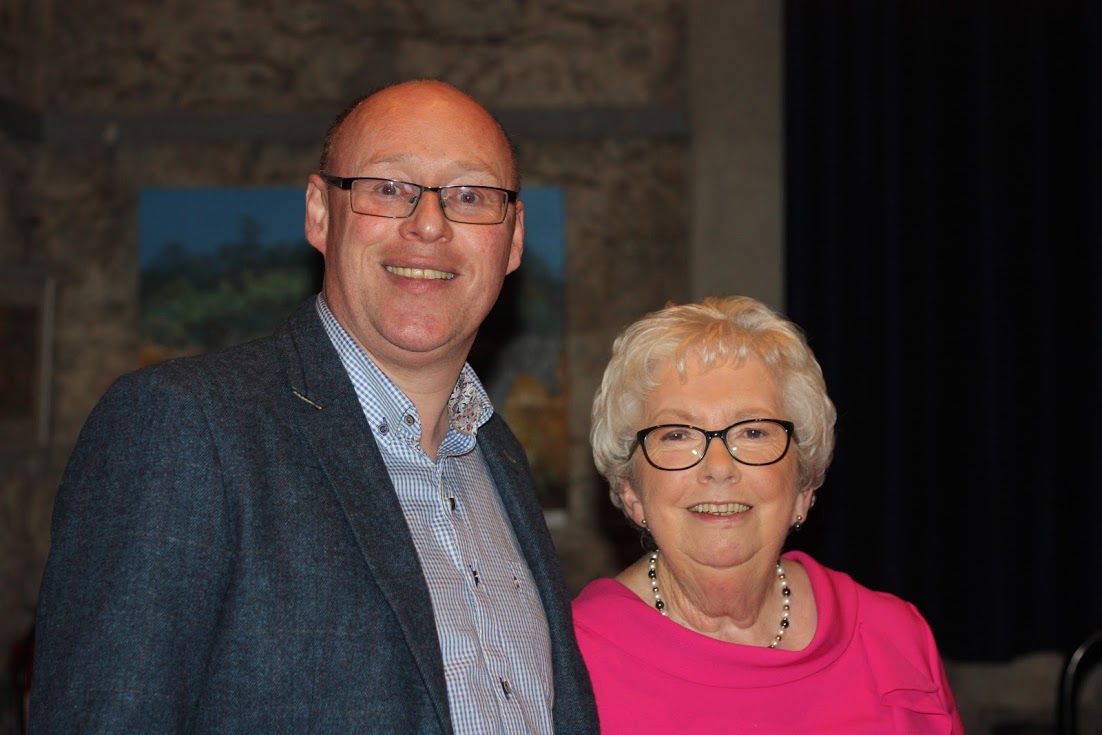 Eamon Dillon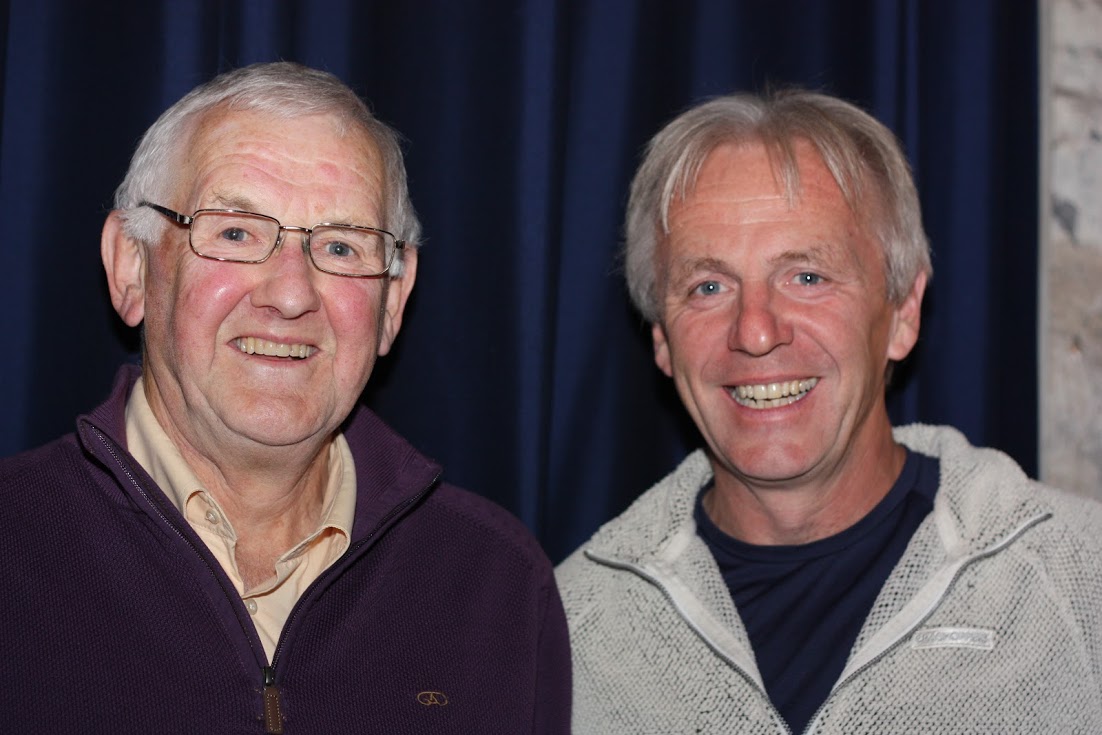 Eddie Moylan and Paddy McElligott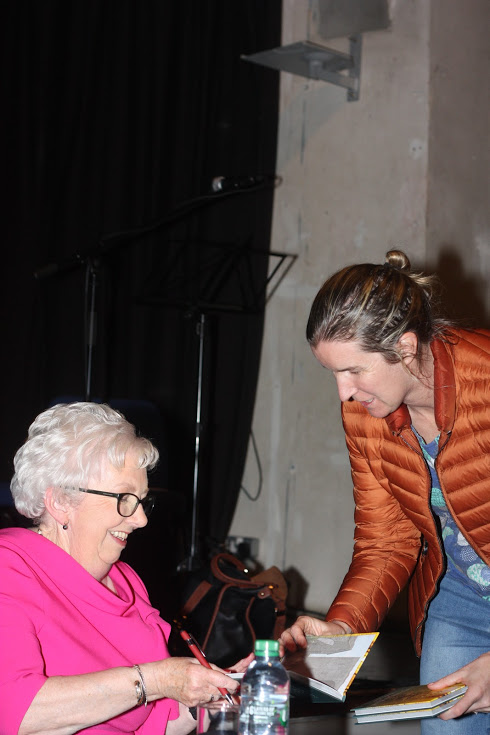 Eibhlín Pierse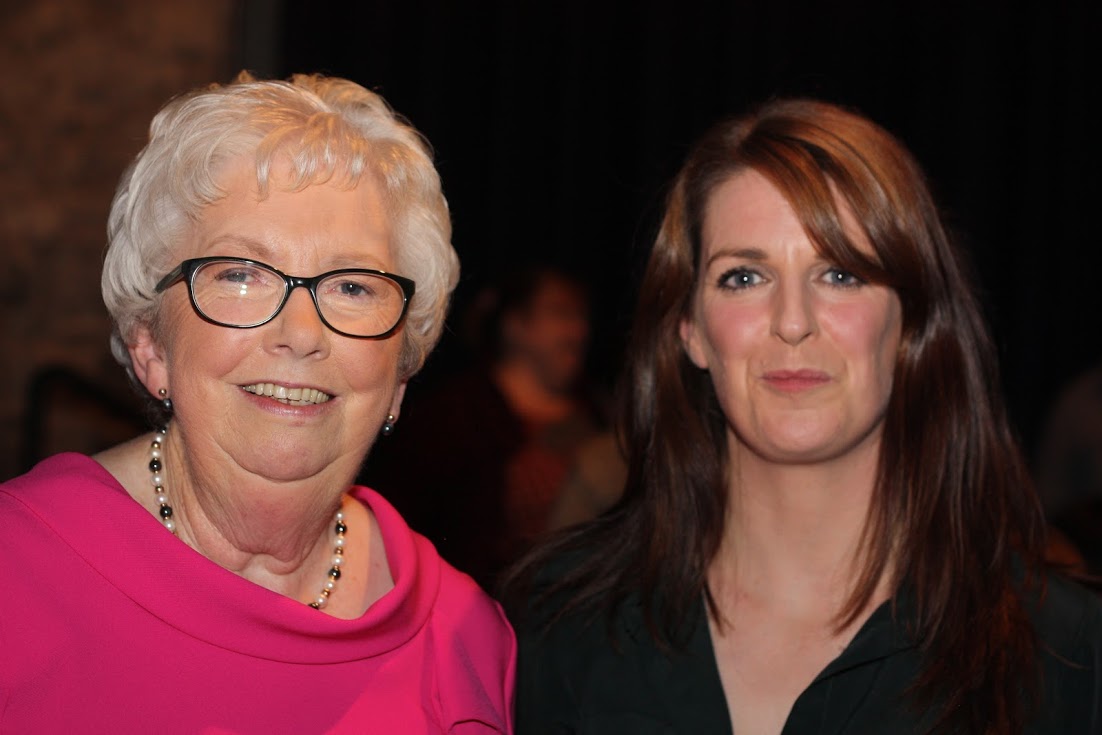 Eileen Moylan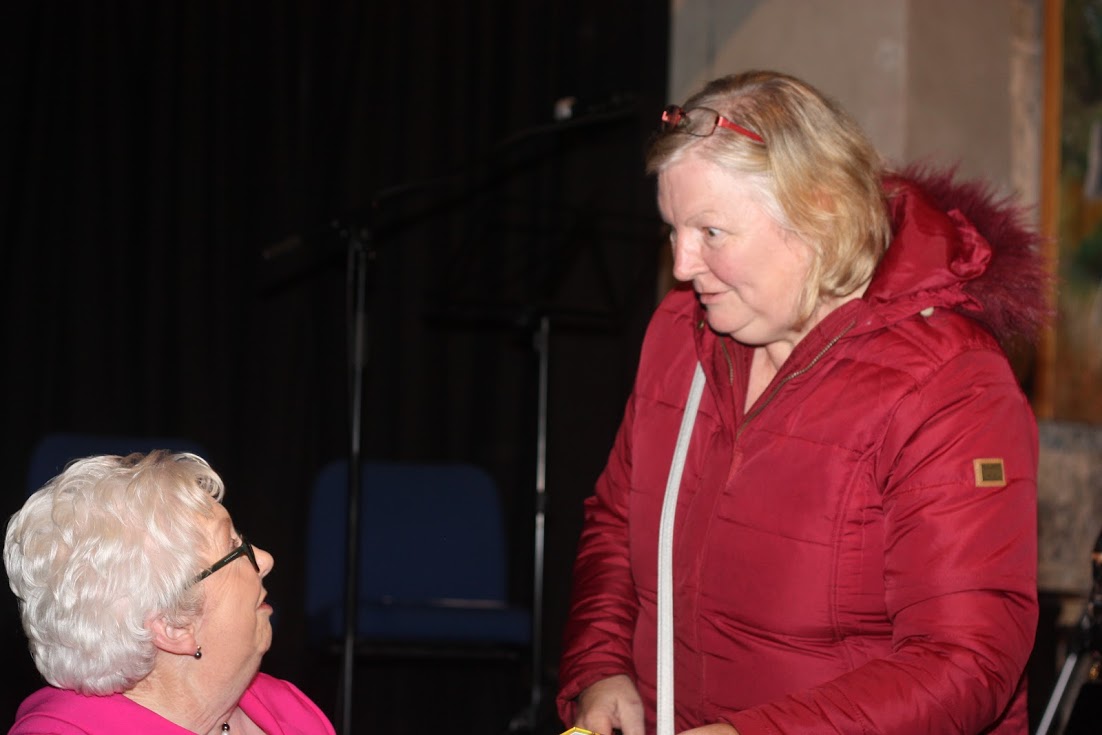 Eileen O'Sullivan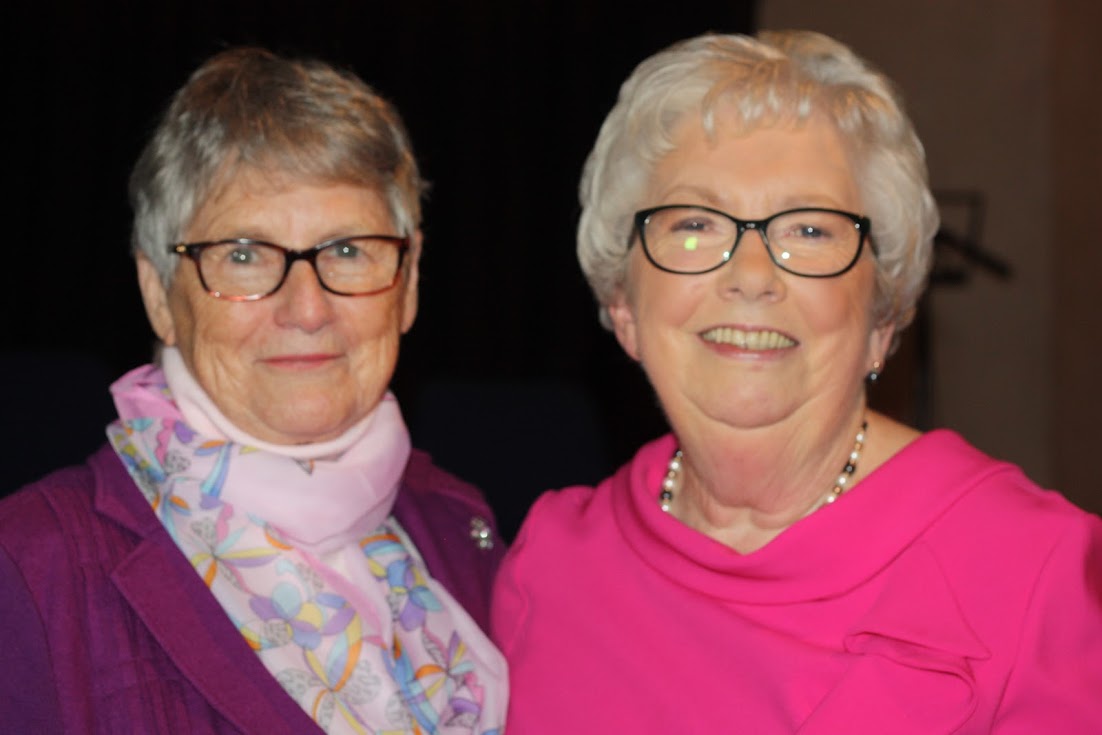 Eileen O'Sullivan
Eilish Wren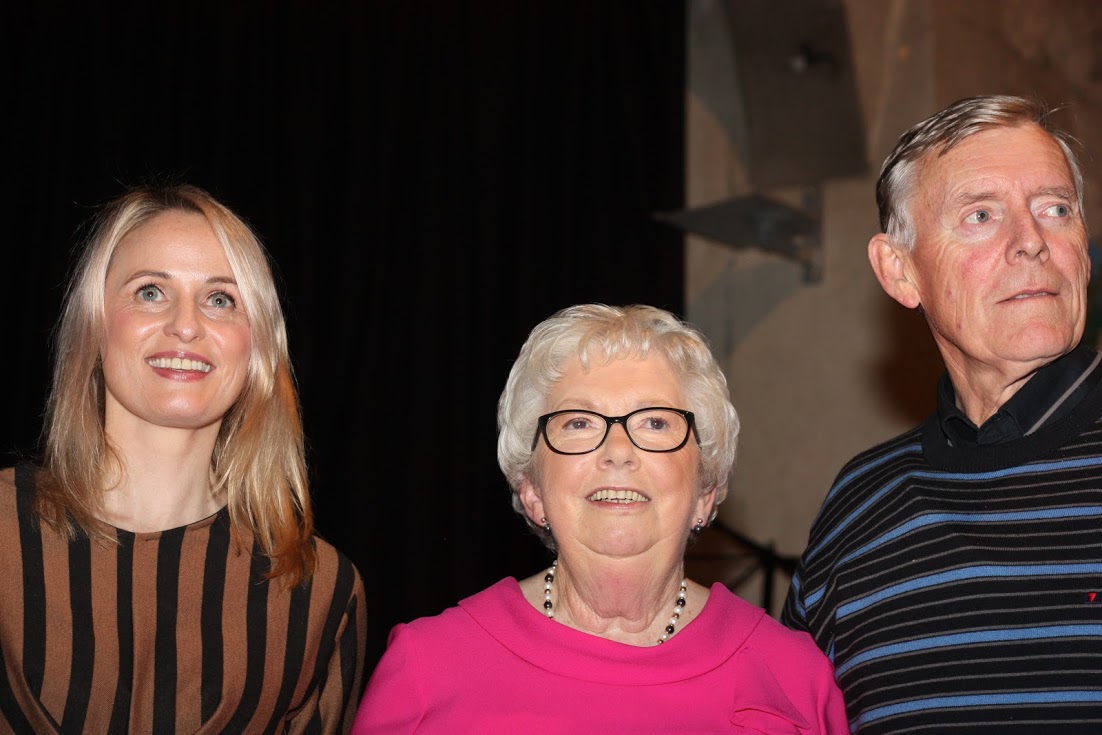 Elaine and John Kinsella
Proud Nana with all of my grandchildren
<<<<<<<<
Kerry Person of the Year 2020
Photo and text from Tralee Today
THE Kerry Association in Dublin's Kerry Person of the Year has been announced as Dr Patricia Sheahan.
Listowel native Dr Sheahan, is Head of Palliative Care at University Hospital Kerry, has been central to the development of palliative care services in the county. She will receive her award in March.
The Laochra Chiarraí award has also been announced as Listowel Tidy Towns for their enormous success and community efforts over the past number of years. The announcements were made on Radio Kerry this morning.
The Kerry Person of the Year award, now in its 41st year, recognises an individual who has shown leadership, brought honour to the county, and performed services for the county to such an extent that could be described as being beyond the norm of everyday life.
The awards will be presented at the Association's annual Oiche Chiarraí which will be held in the Red Cow Moran Hotel on Saturday, March 28.
<<<<<<<<<


Exhibition Launch at St. John's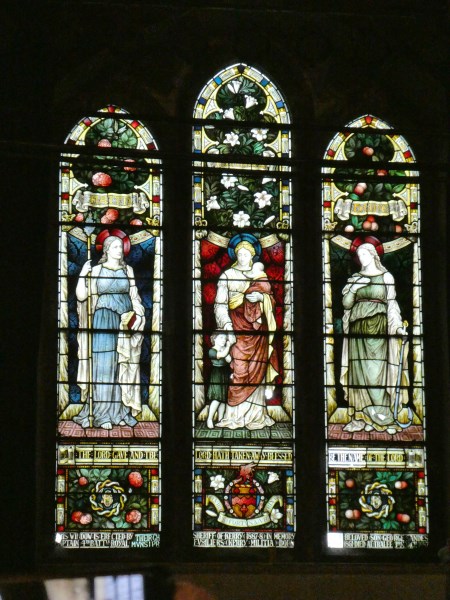 The setting was the charming St. John's Arts Centre Listowel.
The day was Feb 1 2020, the first day of Spring in the old Irish calendar.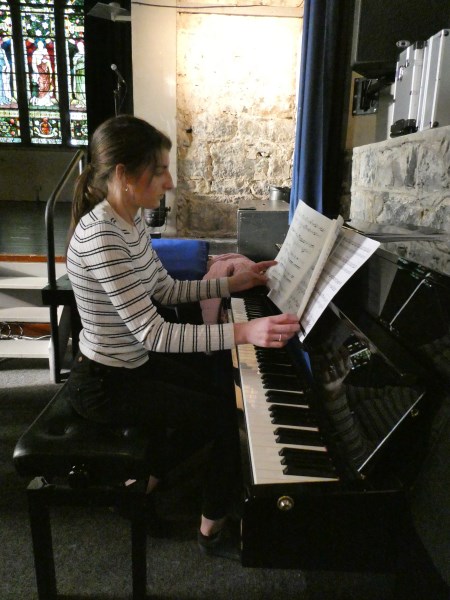 The music was Woodbrook, played for us by the very talented Ellen Egan.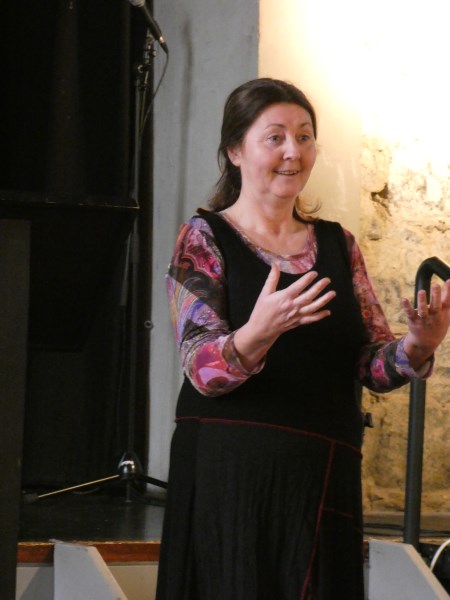 Old Gaeilge was an oral language and people used visual images or prompts to remember the letters, so each letter corresponds to a bird or a tree.
In the old days Japanese poets and artists used minimal lines and sketches.
Mary Lavery Carrig has created a new art form in this tradition, combining her haiku poems with images of birds and foliage.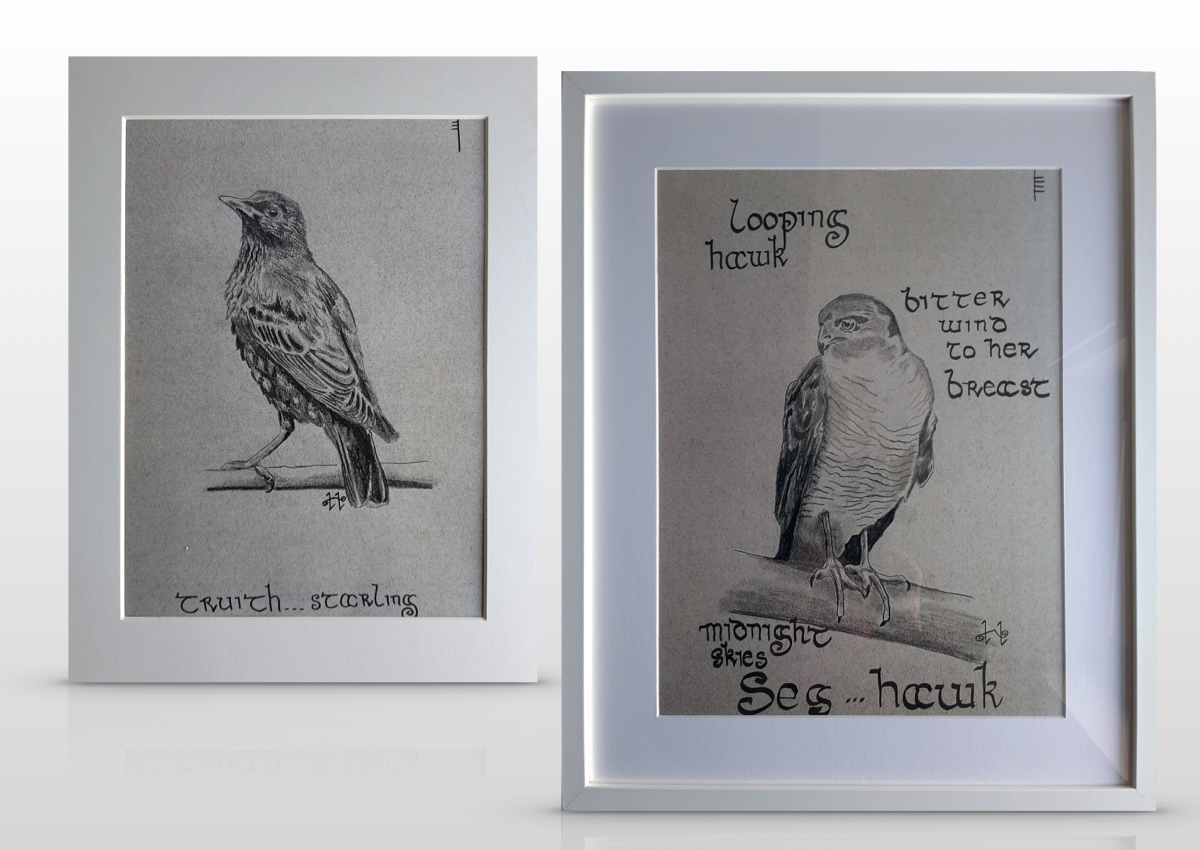 You'll have to go along to St. John's to see for yourself. All the pictures are framed for sale and are very reasonably priced.
If you want to learn more about this fascinating art form, visit Mary's website