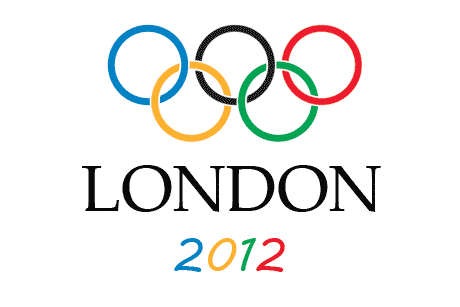 I have been seeking out a Listowel connection with the Olympics. I do, myself have a very tenuous connection. My grandchildren's French first cousins have a first cousin named Fanny Bouvet who is a diver on the France's Olympic diving team.
This following was the nearest Listowel connection I could find with the 2012 games.
A North Kerry man, John Relihan, carried the Olympic torch through the London borough of Ealing.
As well as that, Duagh-born John Relihan also had a walk-on part in Eastenders, as it had the torch run as part of its storyline.
John is already a star in his native Duagh. He works as a Senior Sous Chef with Jamie Oliver in London.
>>>>>>>>
1948 Olympics opening ceremony in London
>>>>>>>>>>>
Here is another note from one of my favorite sites for wasting time on; Lists of Note. This list is from Johnny Cash.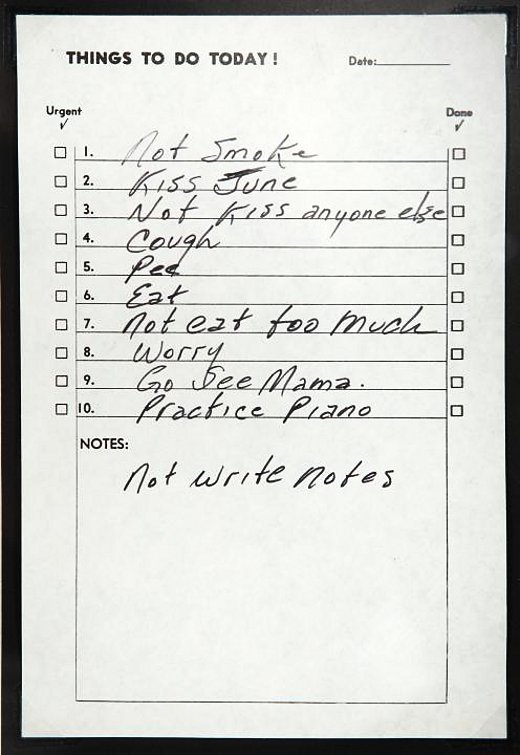 >>>>>>>
Robert Fister wrote to me from South Carolina. He intends visiting his ancestral home in North Kerry and he would like to make contact with any of his Walsh relatives beforehand.
This is what he wrote:
My Walsh family came from newtowne sandes, My great great grandfather John R Walsh was born abt 1811, his son my great grandfather was born abt 1834. they left ireland in or abt 1849 to come to the states. They came to Carlisle, Nicholas Co Kentucky, Patrick Married a Mary Stack who arrived on feb 27 1852 to new orleans and from there she came to the same town that the walsh men came to, I do not know the name of my great great grandmother, it could have been Catherine Mahony? I have not found any other familys looking for these people here in the states, I have been at this for several years. Thank you as maybe you can give me some advice as to Walsh familys in Moyvane as it is now called.
I notice that Robert has a Stack in is ancestry so he might join the clan for their reunion in 2013. More on that here;
https://www.facebook.com/stack.clangathering
>>>>>>>
Next Sunday is Reek Sunday when pilgrims traditionally climb Croagh Patrick. Long ago this penance was usually done barefoot. ( Photos by Kerry Climbing)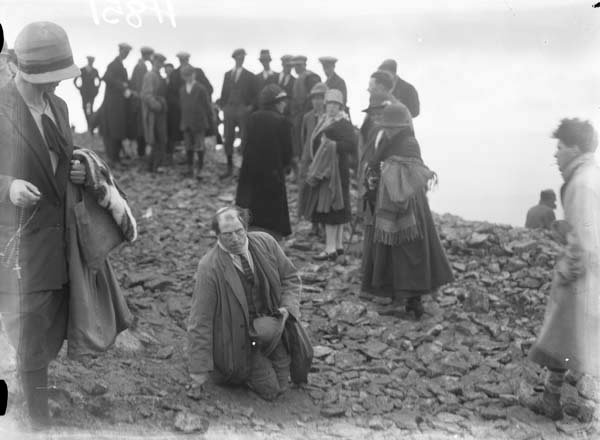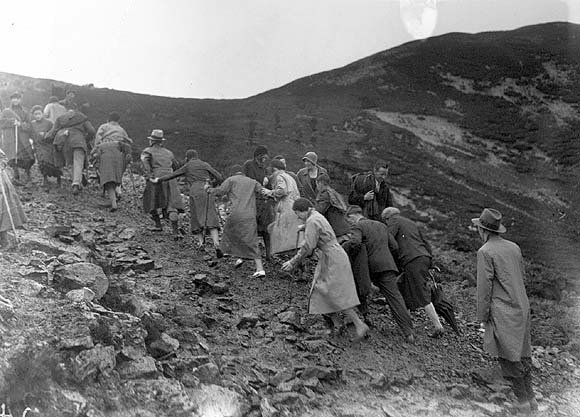 Since I prepared this post, Jer Kennelly sent me loads of information about North Kerry people who won Olympic medals. I'll post it early next week.