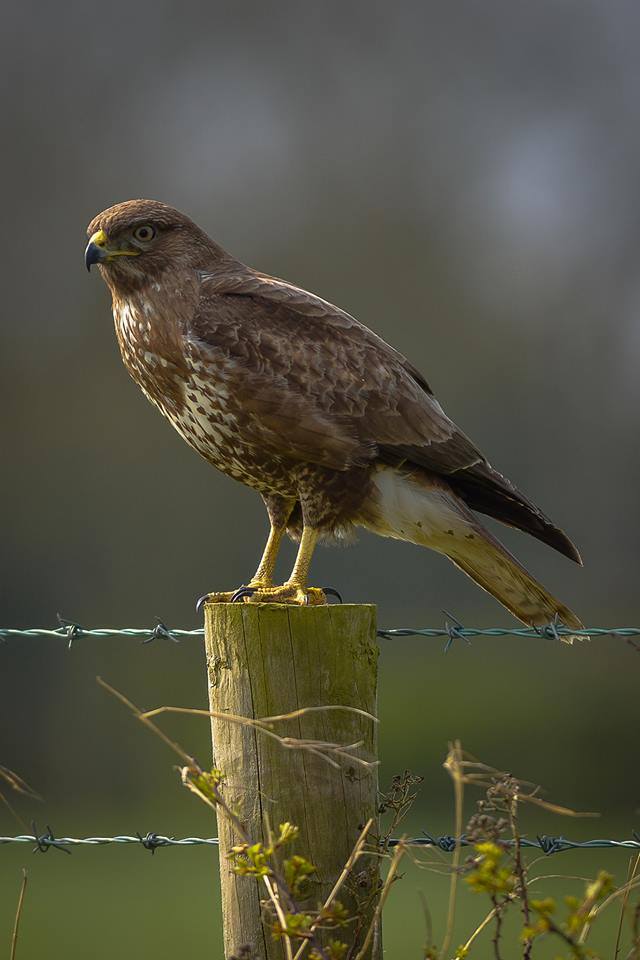 Common Buzzard by Alan Hillen for Irish Widlife Photography competition
<<<<<<<
Historic Castleisland
Castleisland is steeped in history. Many historic events and local heroes are commemorated in wall plaques all over town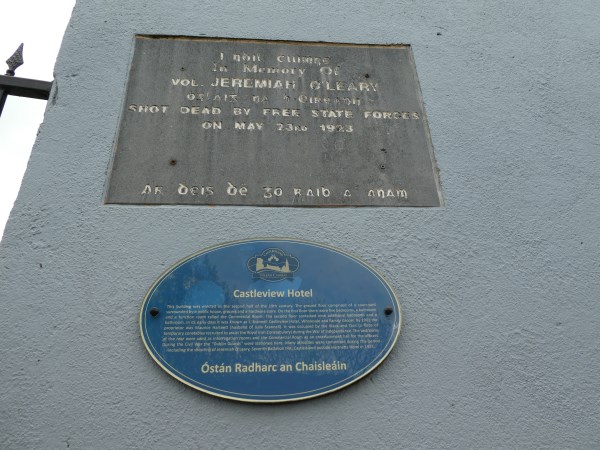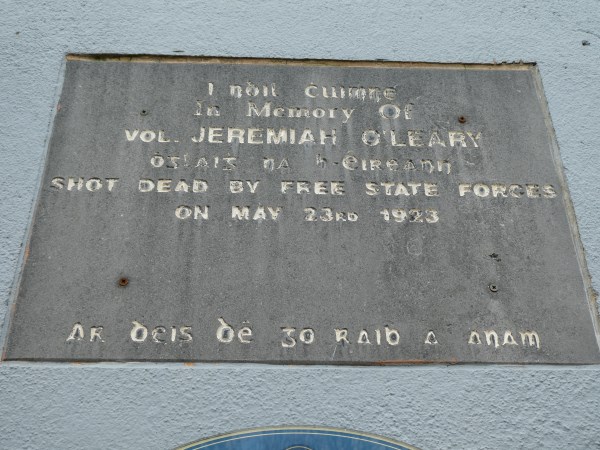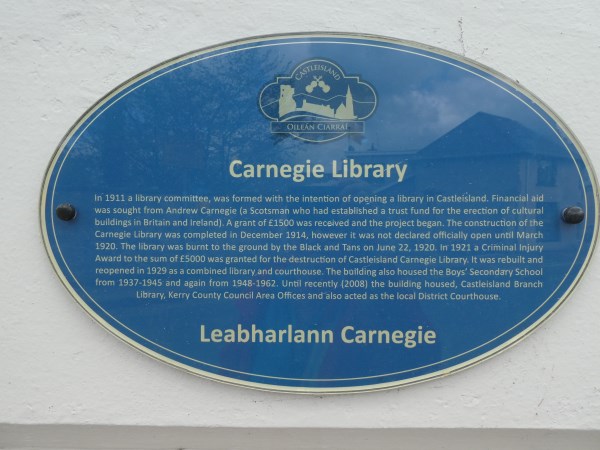 <<<<<<<
In St. Mary's Listowel
Beautiful mosaic angels in St. Mary's. You should call in to the church if you are in town and take a look at the fabulous mosaics, the work of a firm of mosaic artists called Oppenheimer.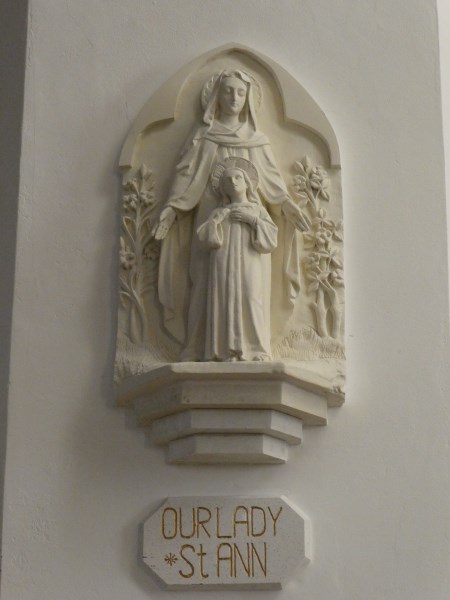 These pieces of plasterwork have been recently restored after they had been removed after the second Vatican Council when statues got a bad rap.
<<<<<<<


Vintage saucers as ashtrays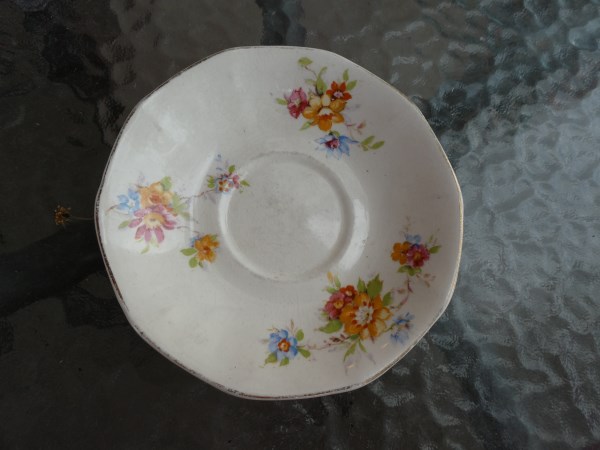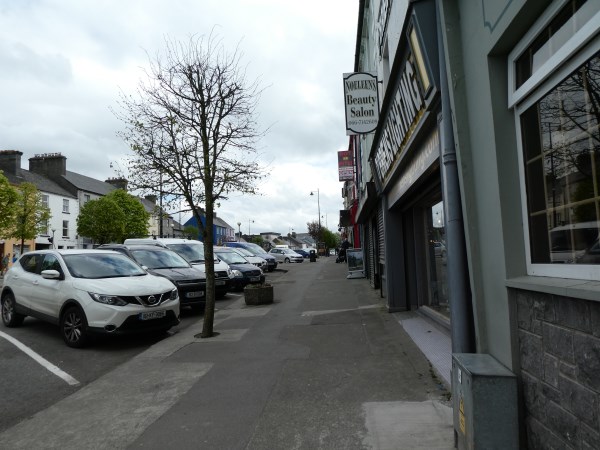 There is a lovely café in Castleisland called The Country Market and they let me sit for ages and use their wifi while I was enjoying their home baking.
<<<<<<<<


Woolworths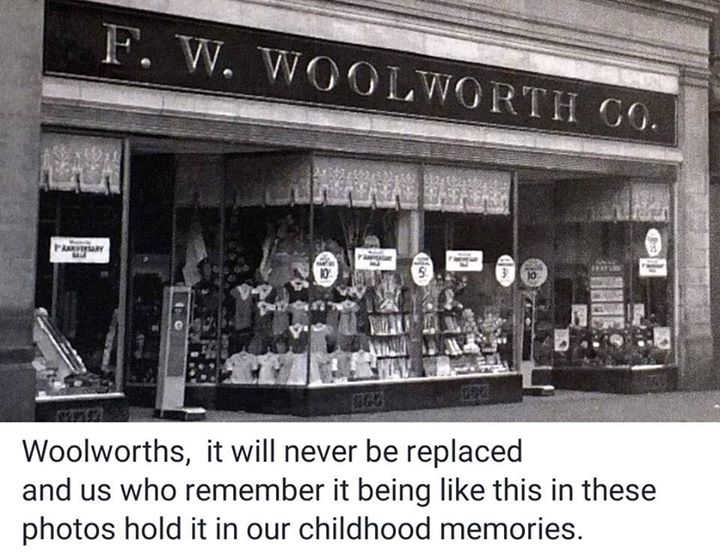 I found this on Facebook. Woolworths was an institution, a kind od Discountworld, Mr. Price and TK Maxx all rolled into one. In my childhood Santa used to do lots of shopping in this shop. It sold everything from a needle to an anchor. I bet it brings back many happy memories for blog followers today.