It was Roses, Roses all the Way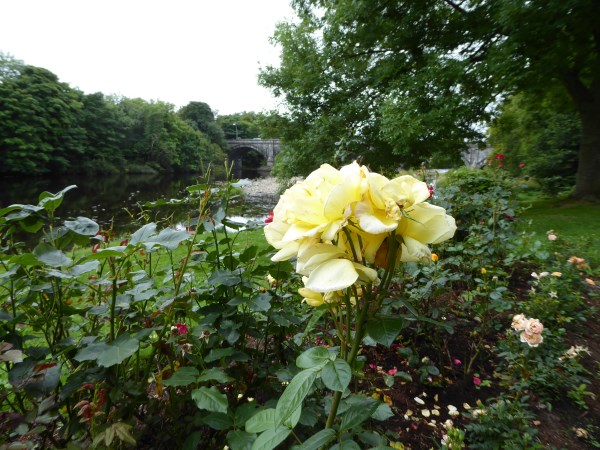 <<<<<<<<<<<
Festival of Kerry…A Thought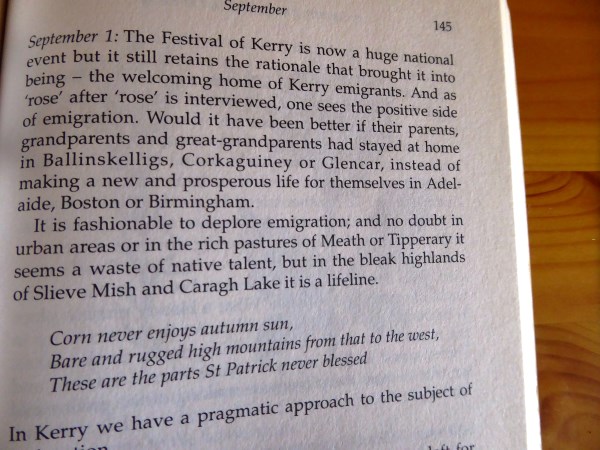 Source: A Year in Kerry by Patrick O'Sullivan
<<<<<<<<<<<
Listowel Community Centre Looking Good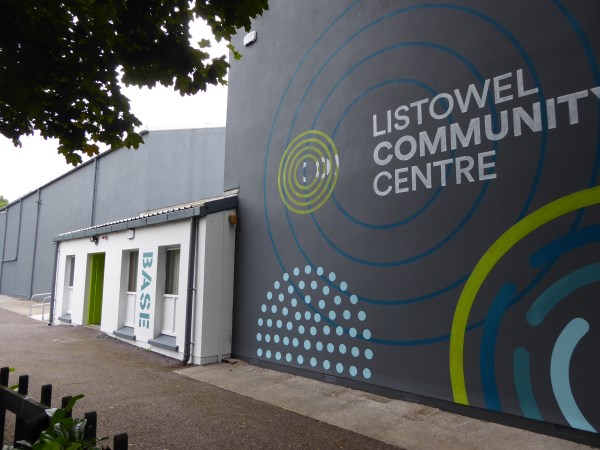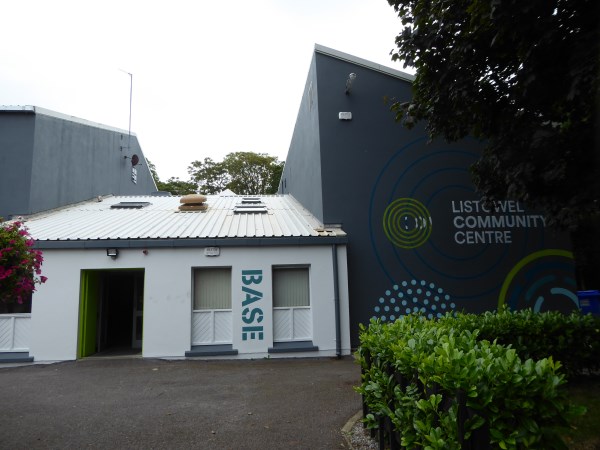 <<<<<<<<<
Garden of Europe in August 2018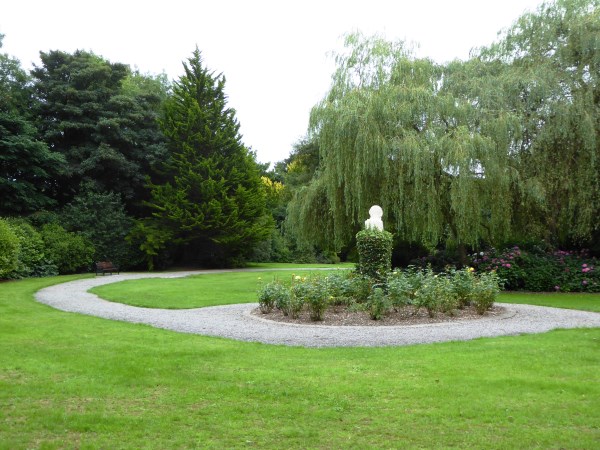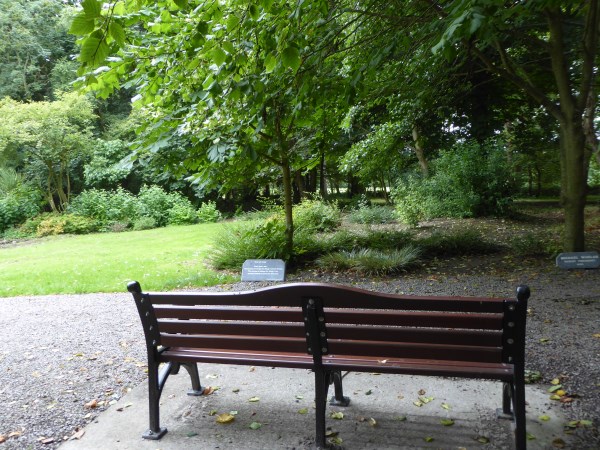 This seat is placed opposite The Tree of Hope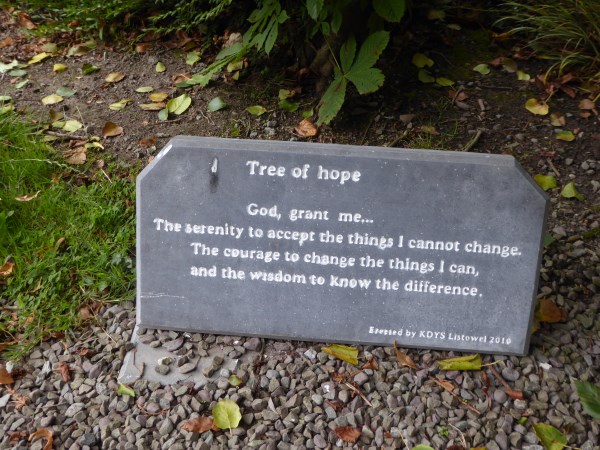 This is what you are reading if you are seated here.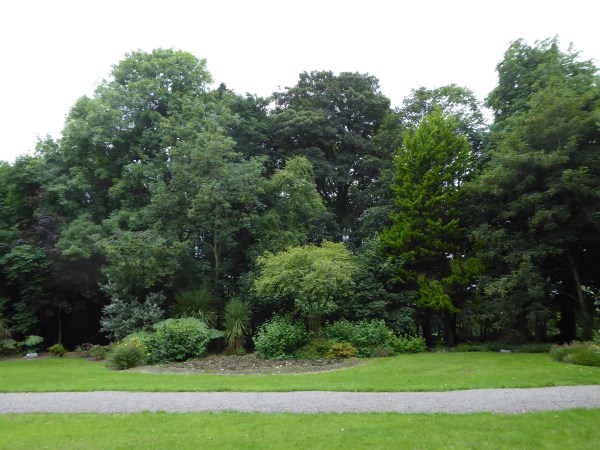 <<<<<<<
Moving Statues
St Theresa has been restored to a new position in St. Mary's.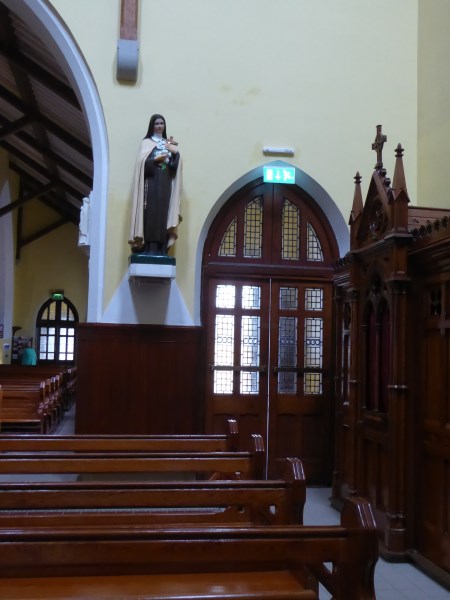 And St. Padre Pio has got company on his altar.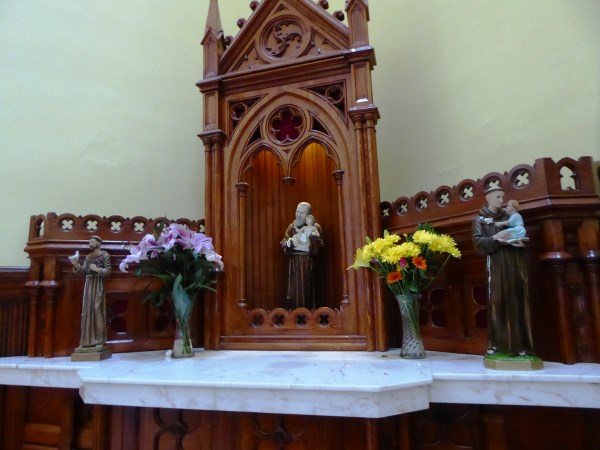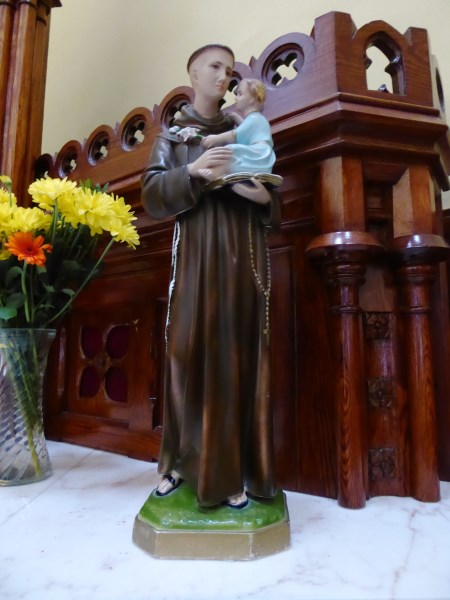 <<<<<<<


More from Brendan of Ireland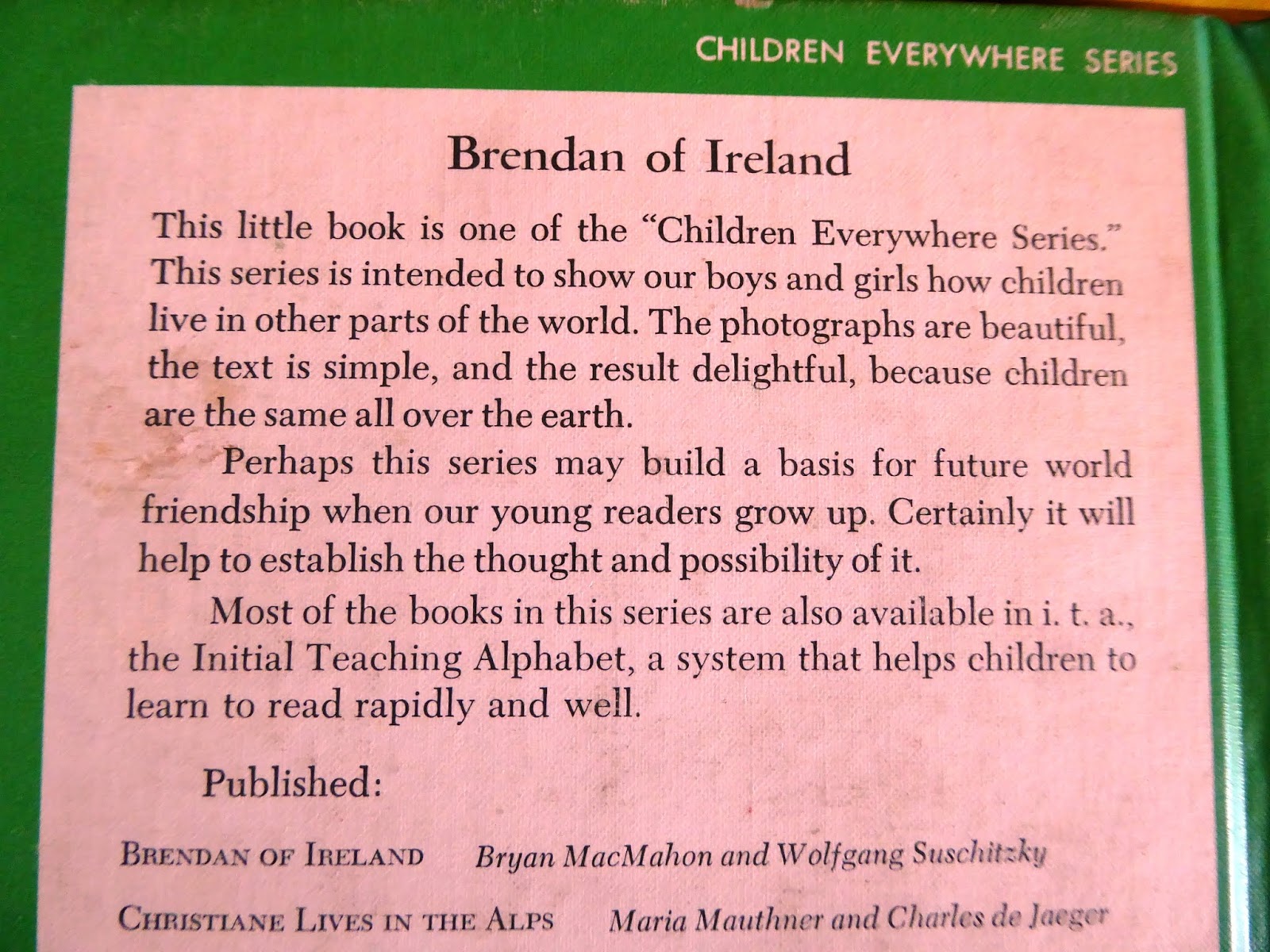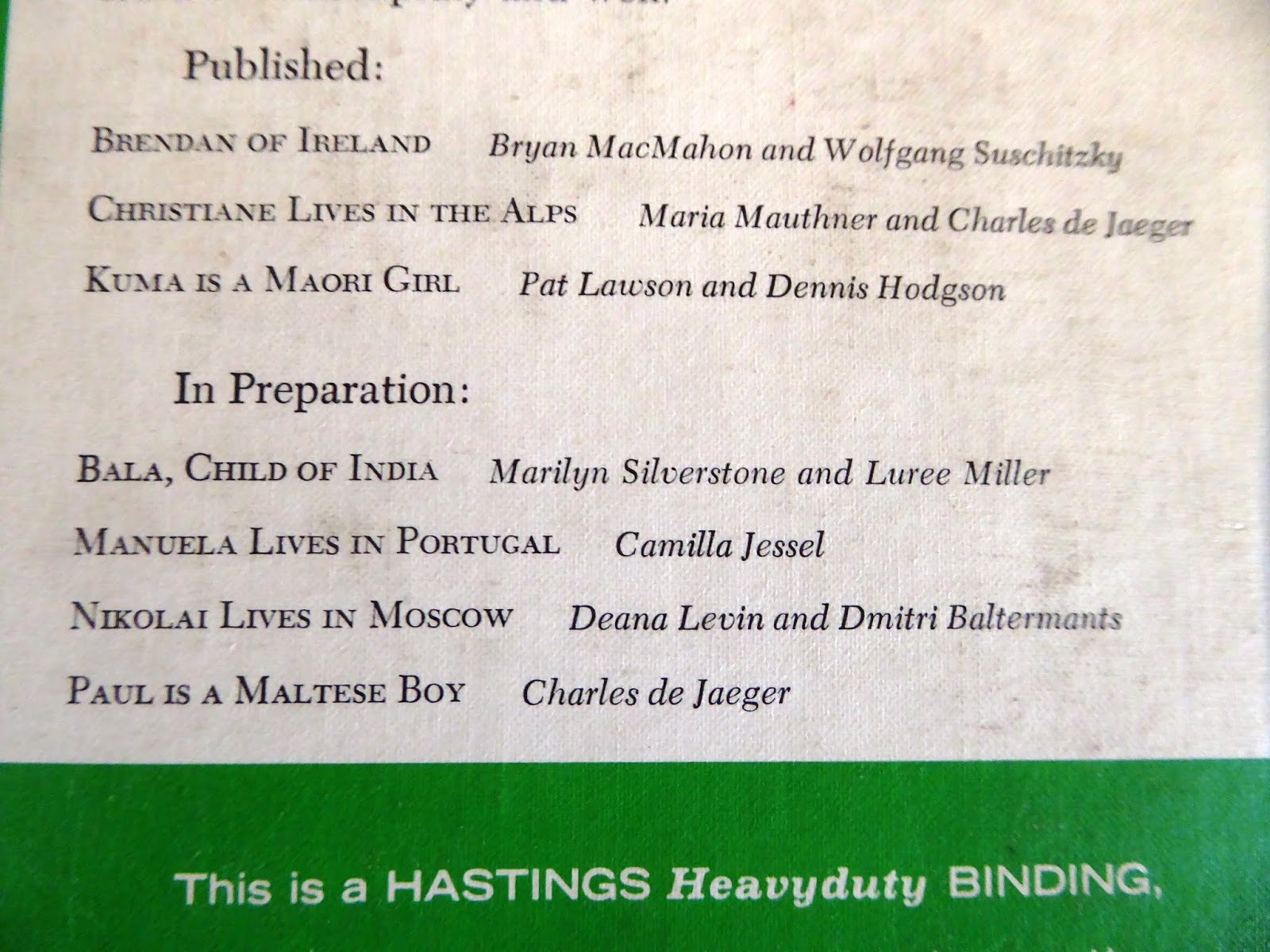 The purpose of the series of books was to educate children about the cultural differences between people in different countries.
Brendan, as a typical Irish child, wears jumpers knitted by his aunt, short trousers held up with braces and Robin sandals.
He walks to school and he plays hurling, pitch and toss and card games. His life is an outdoor one of turf and water from the well, feeding hens and investigating birds' nests.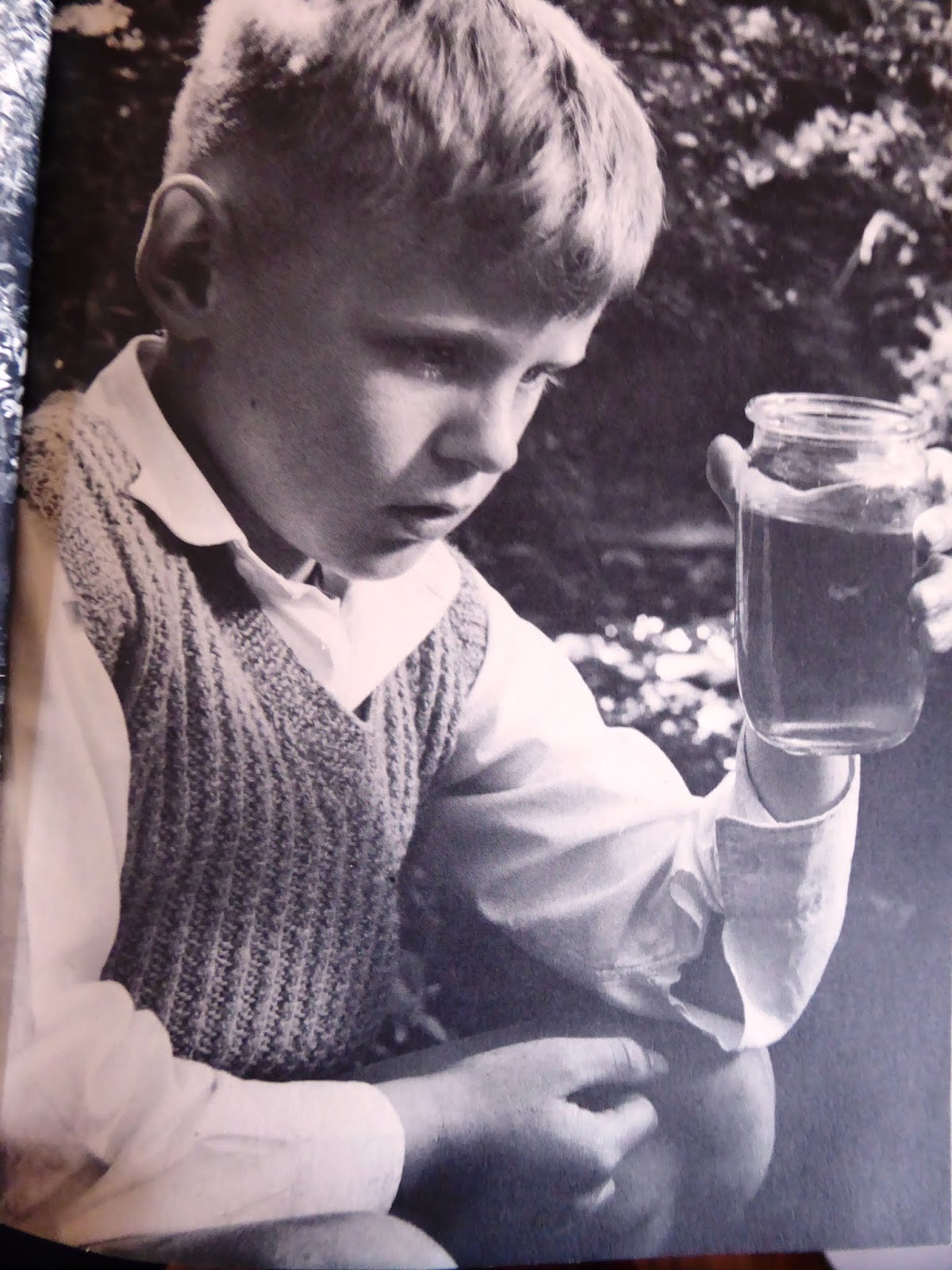 Brendan fishes for tráthníns and he keeps them in jam jars and changes the water every day before he releases them back into the stream.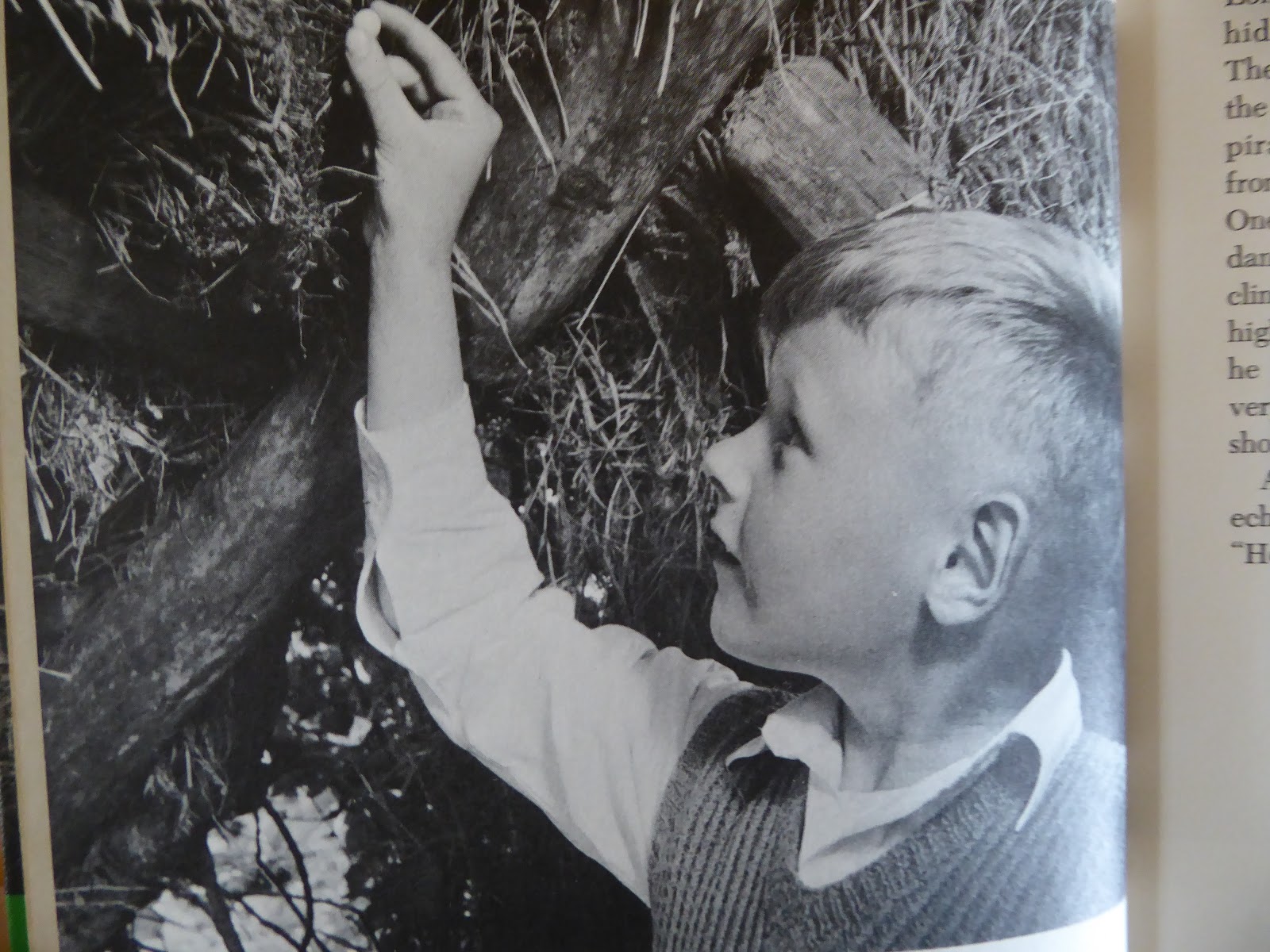 Brendan finds a bird's nest and cannot resist taking a look at an egg.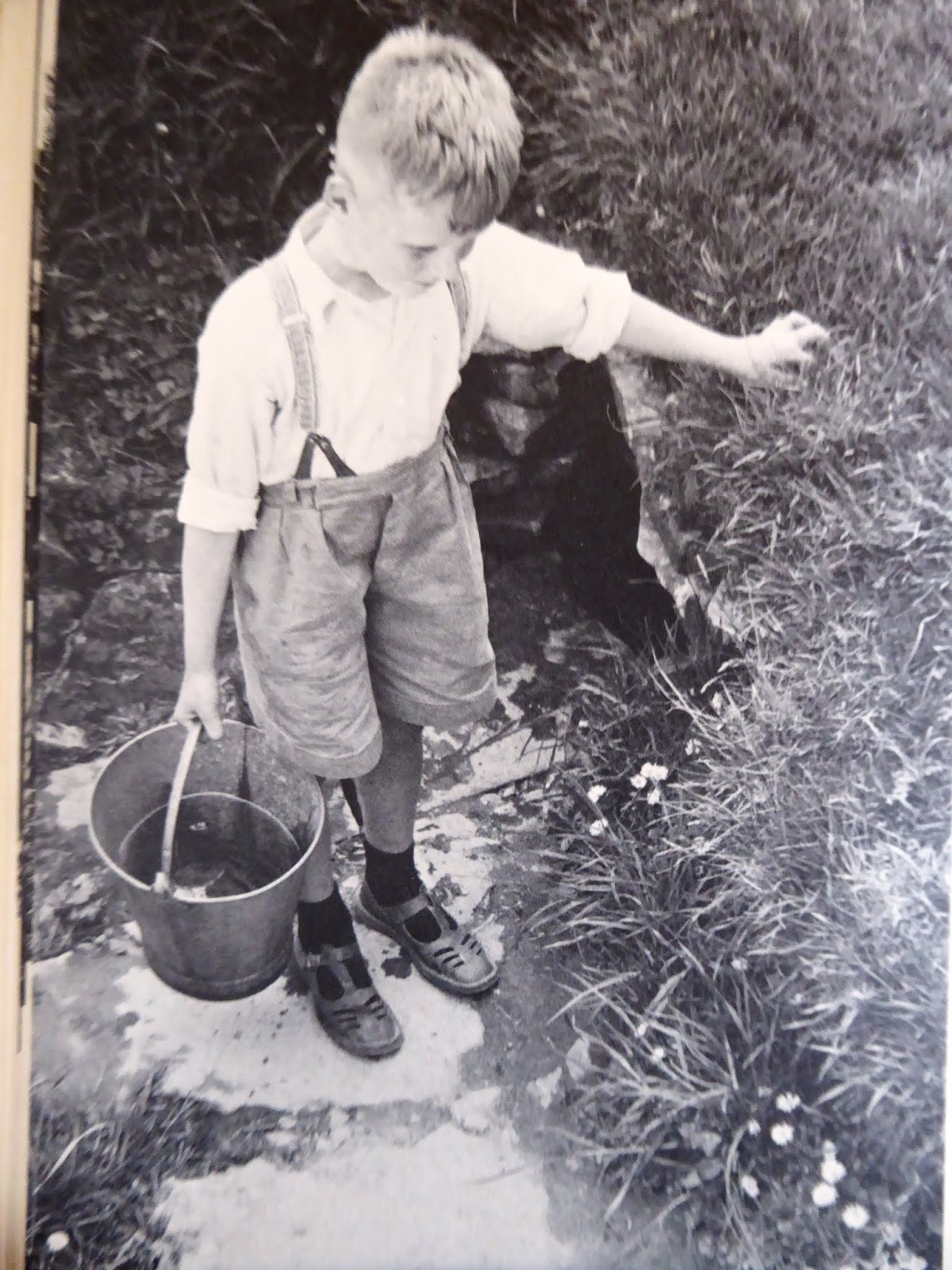 Frank Greaney remembers this well near the family home. You had to bend down to draw the cool water. Here Brendan is carrying a bucket of water home for drinking and cooking.
In the story the house has no electricity or running water.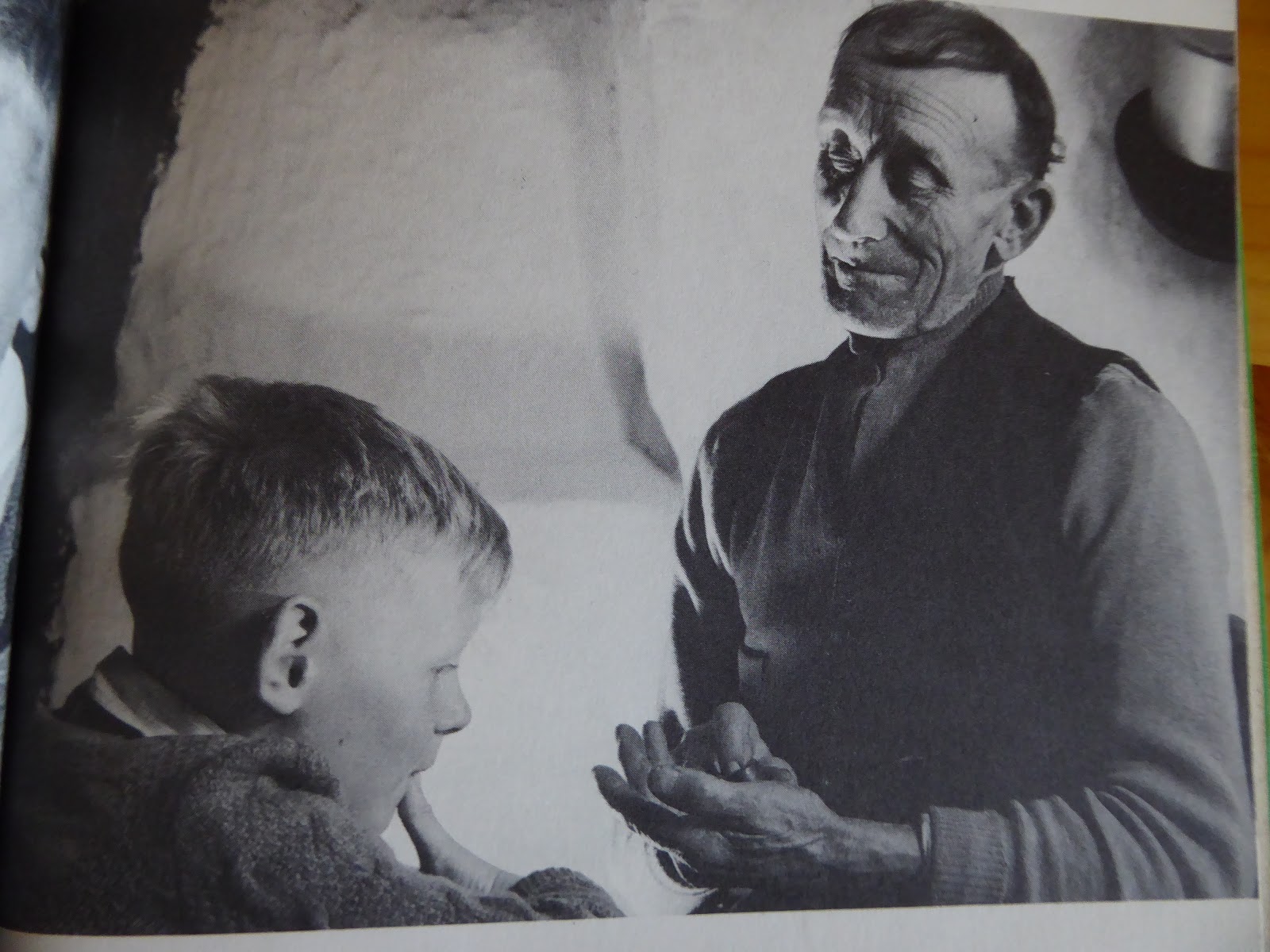 Here Grandpa Jack is telling Brendan a story by the fire. Most people remember Paud Carey as a quiet reserved man, with little to say for himself. People might have thought him aloof or shy but Frank, who knew him well, remembers an extraordinarily generous man who waited at the gate of the Technical School to give Frank 2 shillings when 2 shillings was a fortune.
<<<<<<<<


Deer, Oh deer!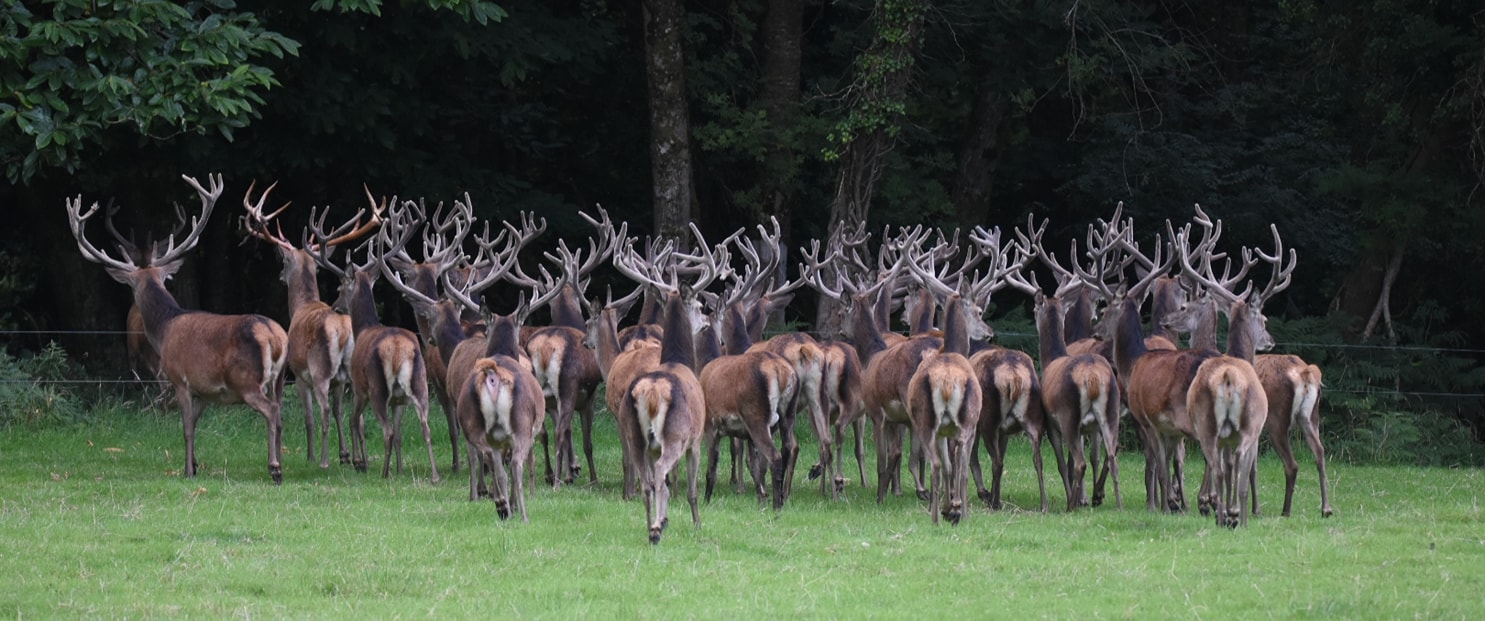 Christopher Grayson took this awesome shot in Killarney National Park.
<<<<<<<,


My Pick


This is Saoirse McGrath, the 2018 Meath Rose contestant.
Why is she special?
Because she bought 16 of her 25 day dresses from her local St. Vincent de Paul shop.
So if he Roses are down your way keep an eye on her style.