Tree in The Grounds of Listowel Hospital
<<<<<<<<<
John Paul 11 Cemetery, Listowel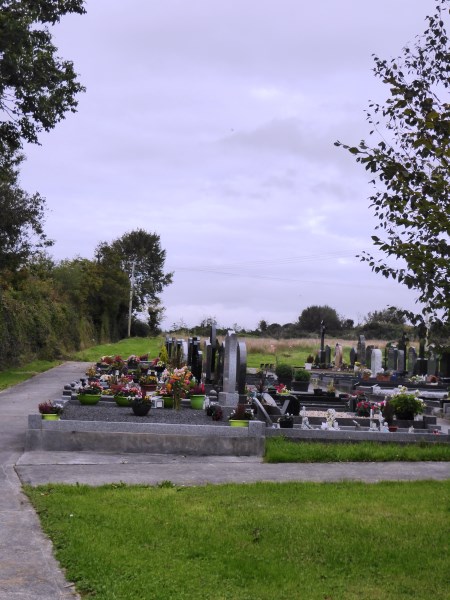 <<<<<<<<
It was a Small Horse Fair
The last horsefair of 2018 was held in Market Street on October 4th. Horse fairs have been changing and evolving over the years. The latest evolution fascinates me. The horses are tiny. This year's October fair had a mind boggling amount of miniature horses. I'm presuming they are kept as pets or as companions for other bigger horses.
Horses are very social creatures. They love the company of other equines. Traditionally a donkey was the animal of choice to keep as a companion animal. Now it would appear that the humble ass has been replaced by the more charming tiny horse.
This little horse was being carried around in a gig pulled by a full size horse.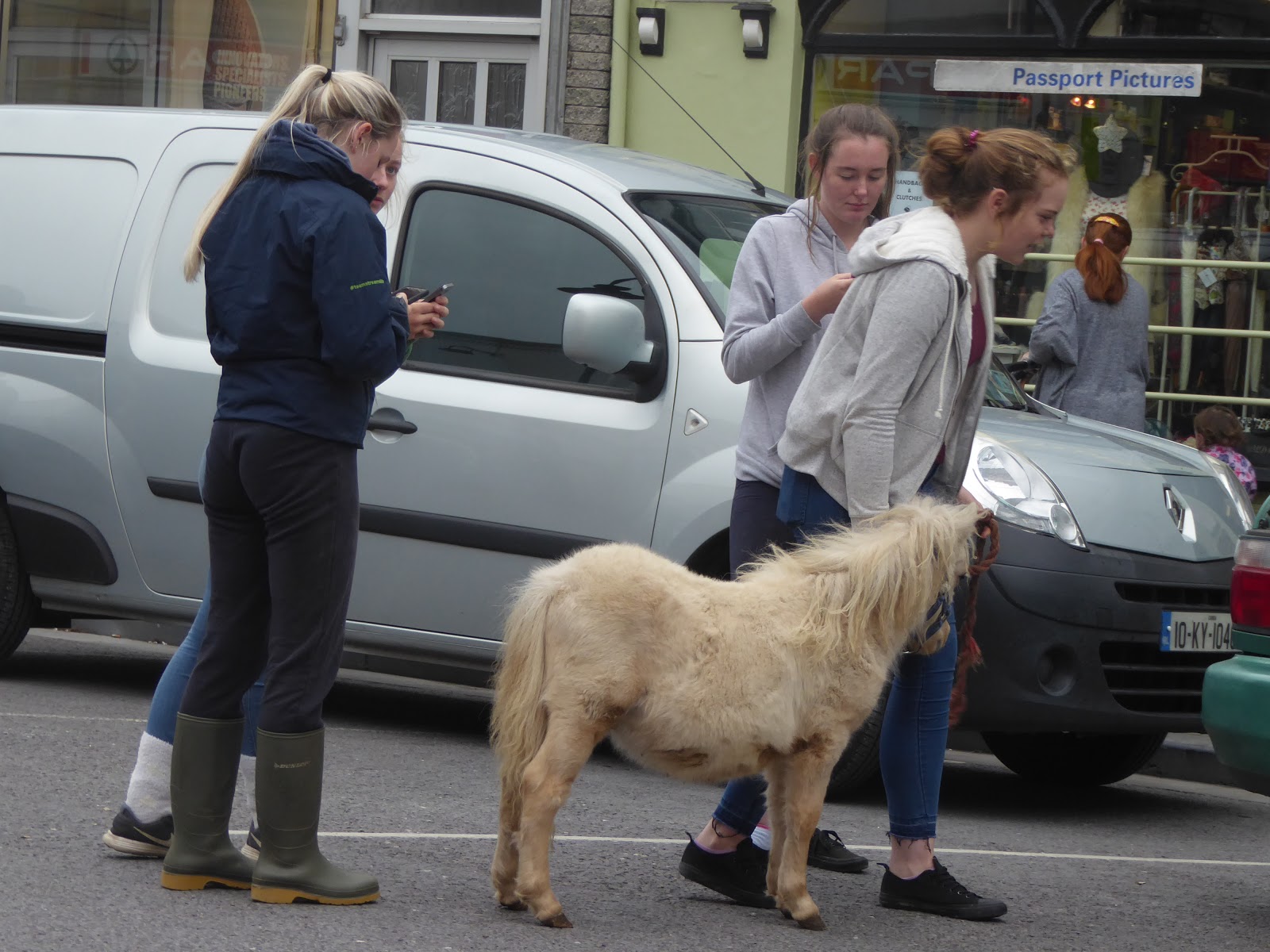 <<<<<<<<
Feale Drive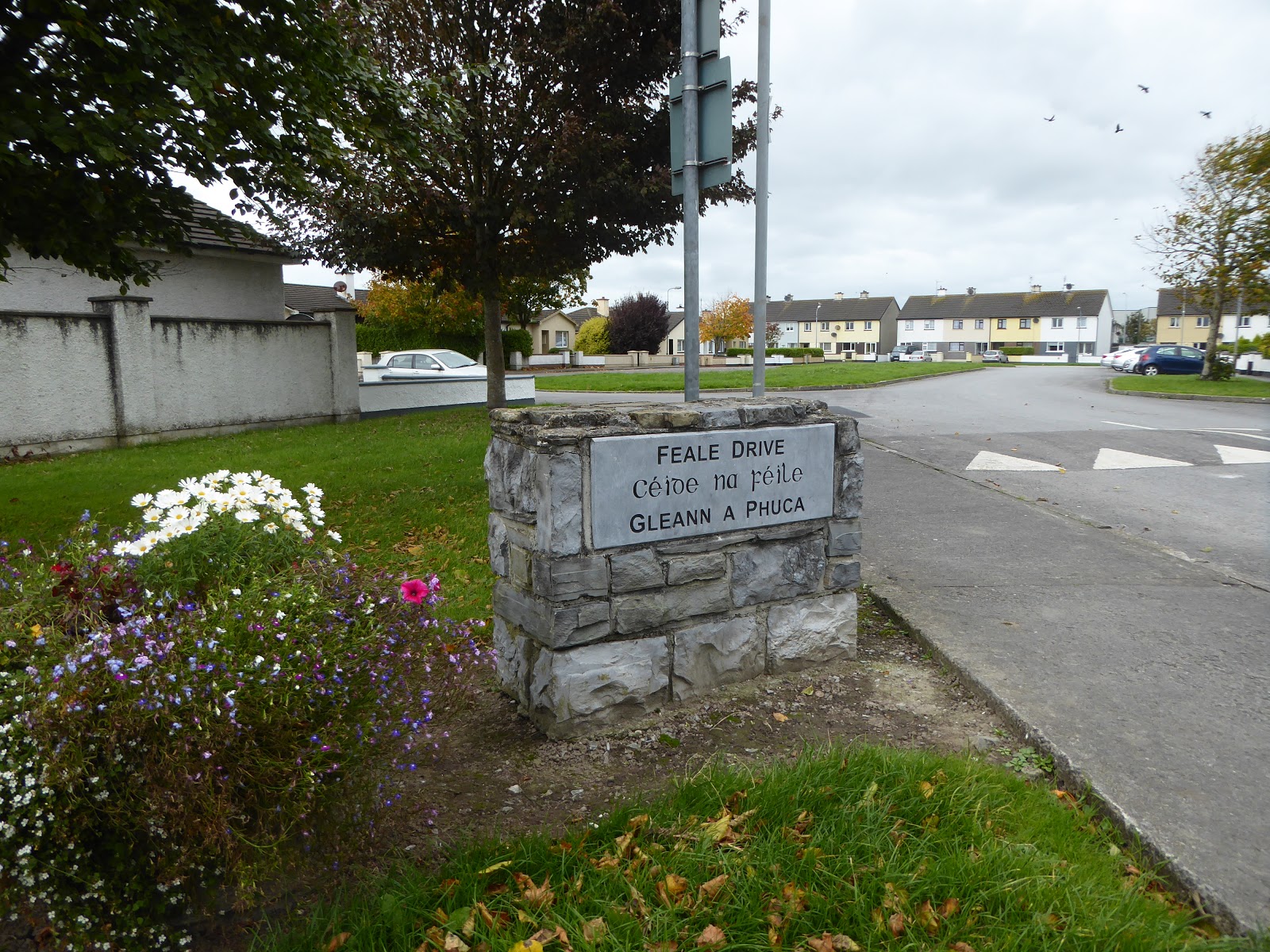 <<<<<<<<
Launch of Betrothed
Followers of this blog will know how much I love stained glass windows. Well, there is another Listowel man who shares my love of this art form. Paraic Maher has launched a book, detailed the story of the marriage of Mary and Joseph as told in stained glass windows. He launched the book in St. Michael's College, Listowel.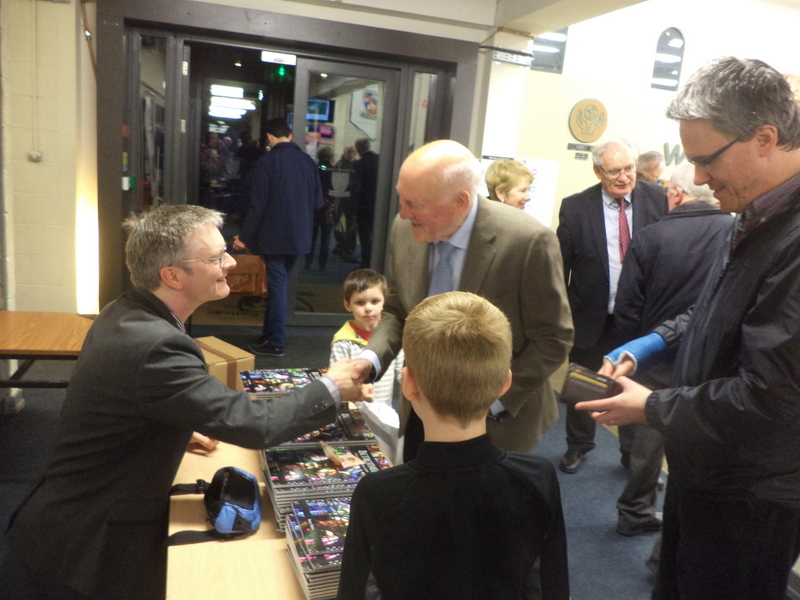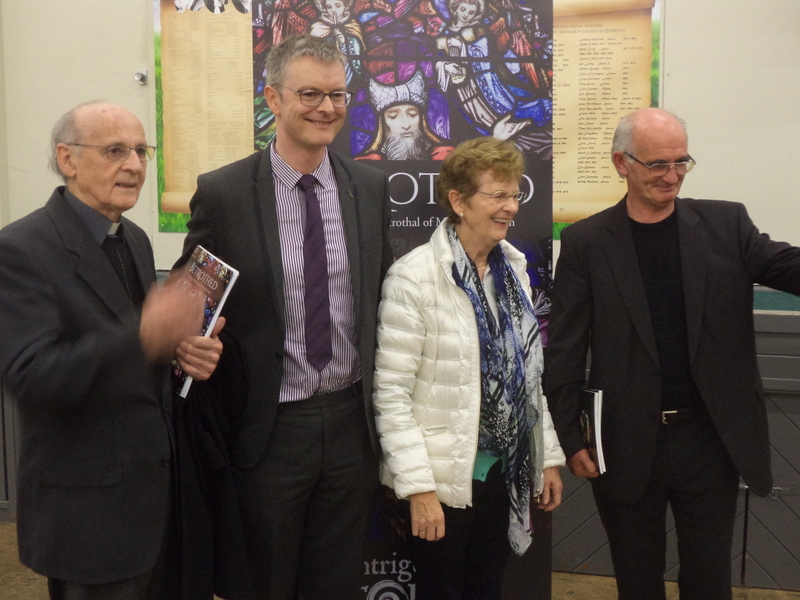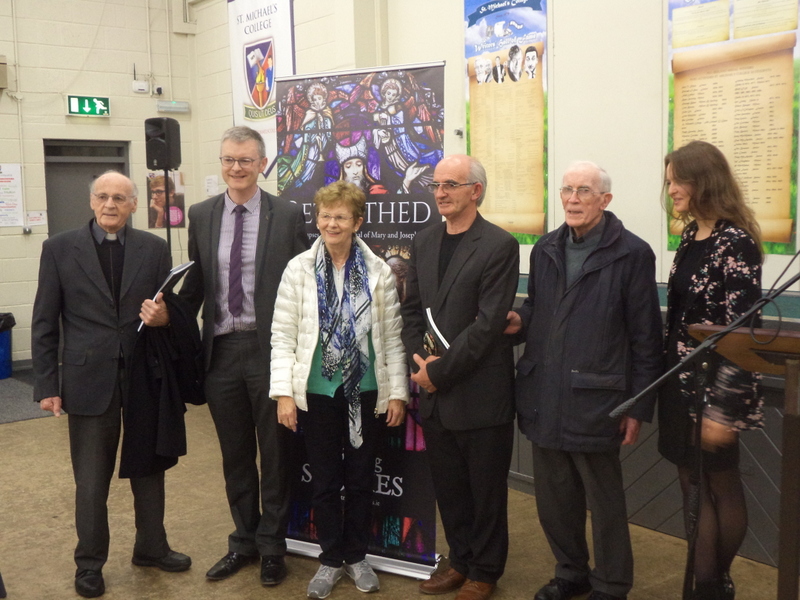 <<<<<<<<


A Memory
This photo from 1983 resurfaces every now and again. It is of Listowel's marching band and mentors practicing for the St. Patrick's Day parade. This time it was Anne Marie McCarron who unearthed it in tribute to her father who passed away recently. Happy days!