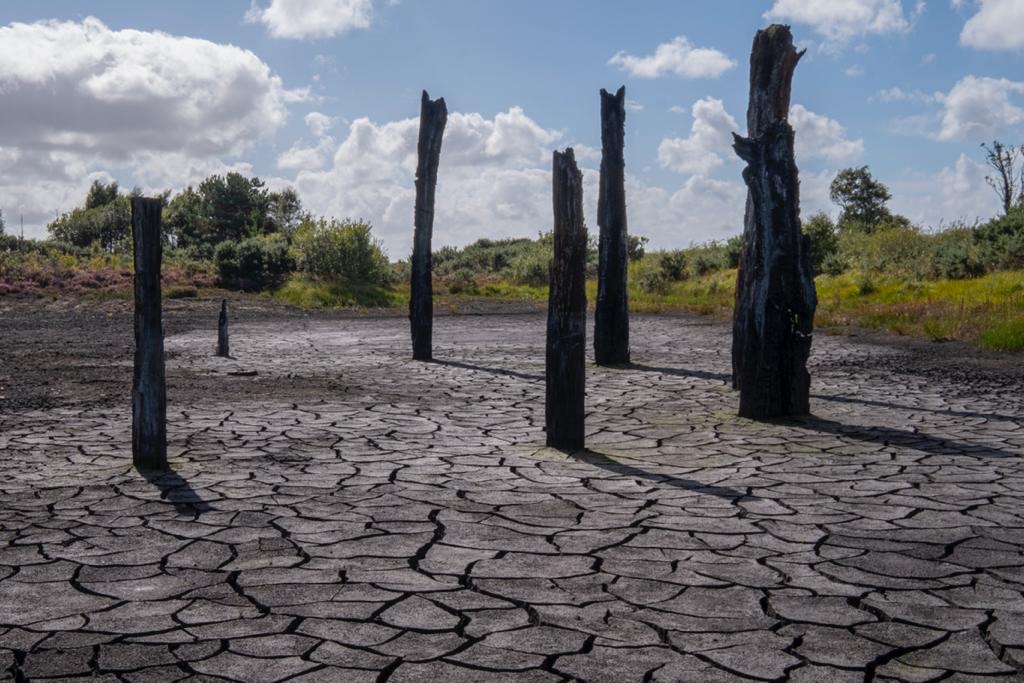 <<<<<<<<<<<
Listowel Clean Sweep
Our fellow Kerrymen in the Kerrymen's Association in Dublin held a great award night recently to honour the recipients of their Laochra Chiarraí awards. These presentations had been held over due to Covid.
My photos of the Tidy Towns window show Dr. Patricia Sheahan who was named Kerry Person of the Year and Listowel Tidy Towns who got the Community Group Award. Well deserved recognition for all of these people.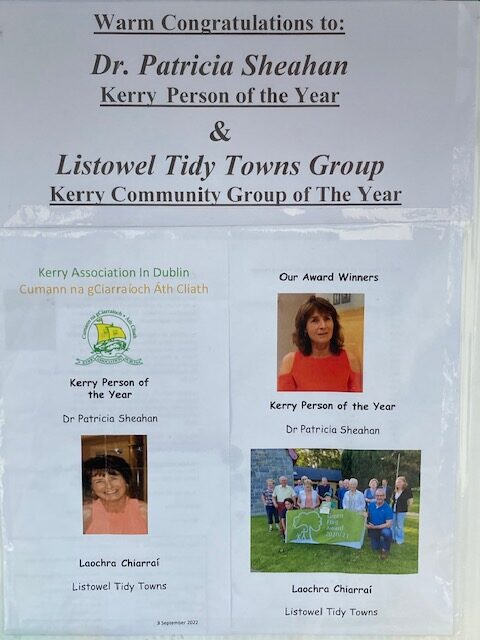 <<<<<<<<<<
A Catholic Glossary
People of my vintage will be familiar with these terms. Non Catholics and even younger Catholics will scratch their heads.
The list was published in the paper to accompany a review of Mary Kenny's new book.
I hope you can enlarge it to read it.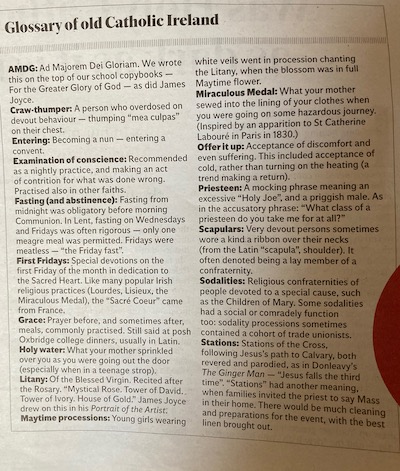 <<<<<<<<<<
A lovely restoration job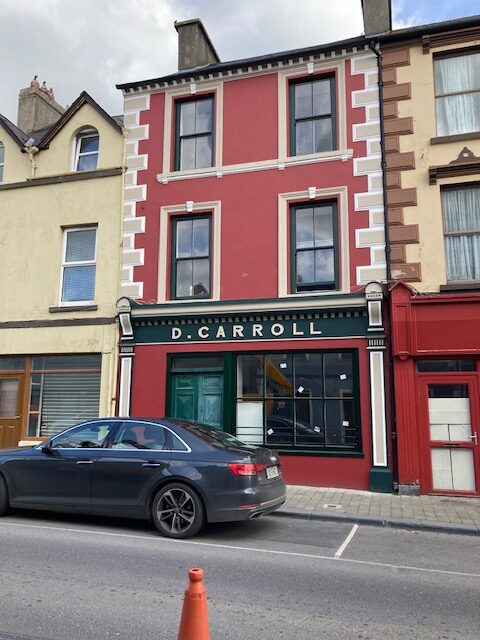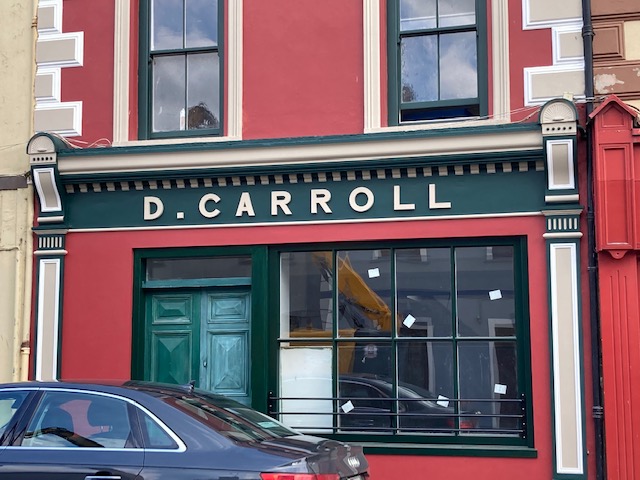 This makeover on William Street is superbly suitable for a Heritage Town. Everyone involved, take a well deserved bow!
<<<<<<<<<
Walk for the Hospice
The walk in Camp in aid of the hospice and in honour of the late Betty McGrath was held in glorious sunshine. I found these photos on Facebook.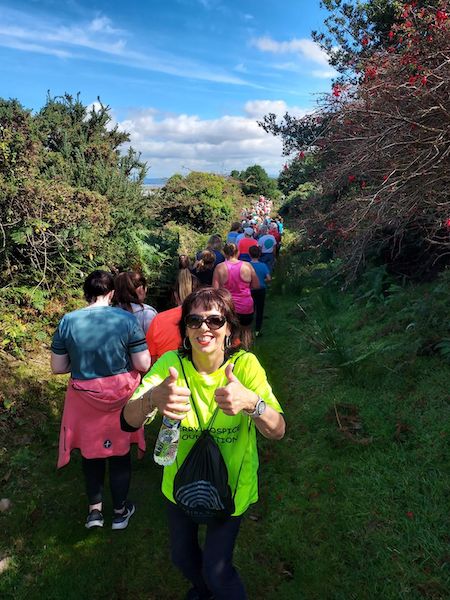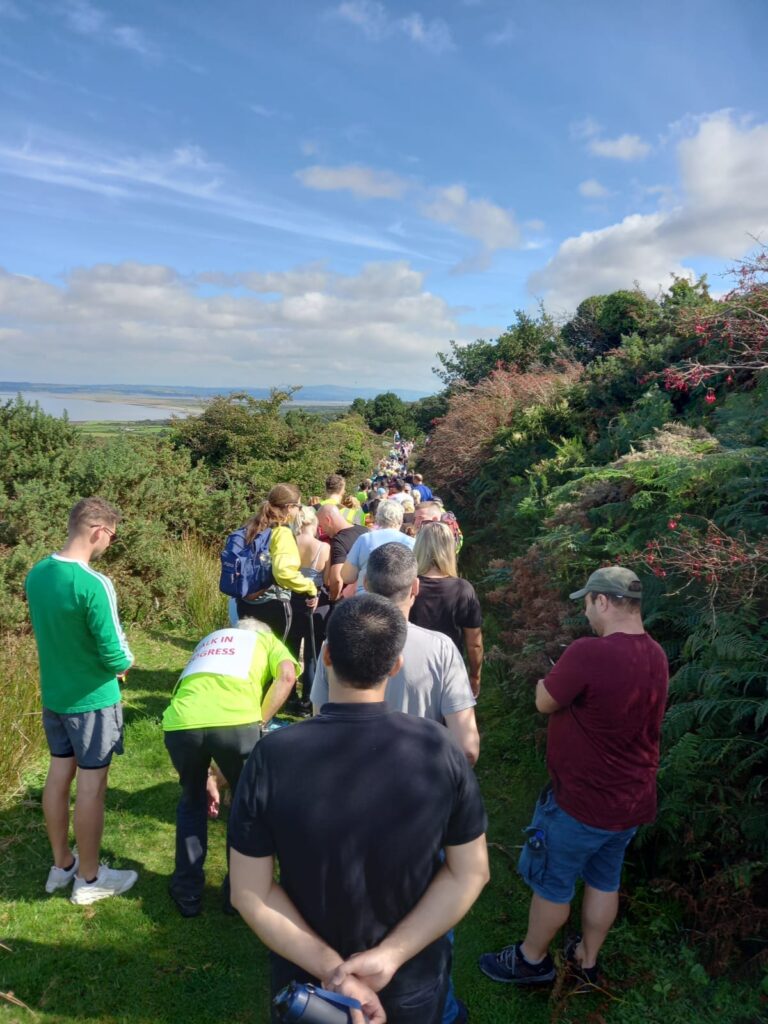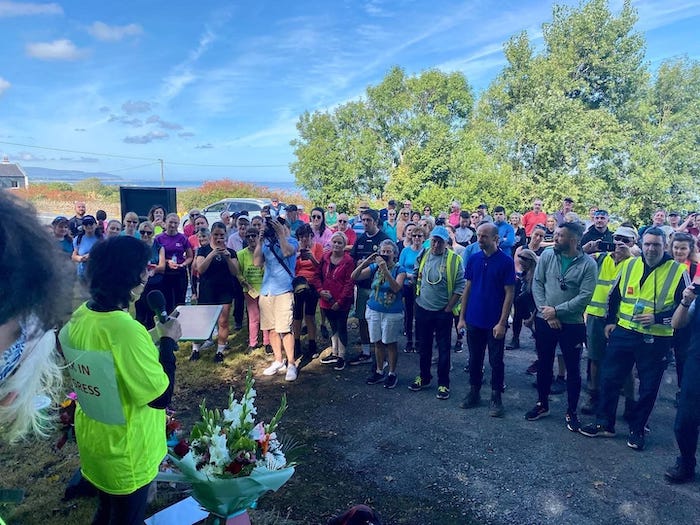 <<<<<<<<<<
Out with the old; in with the new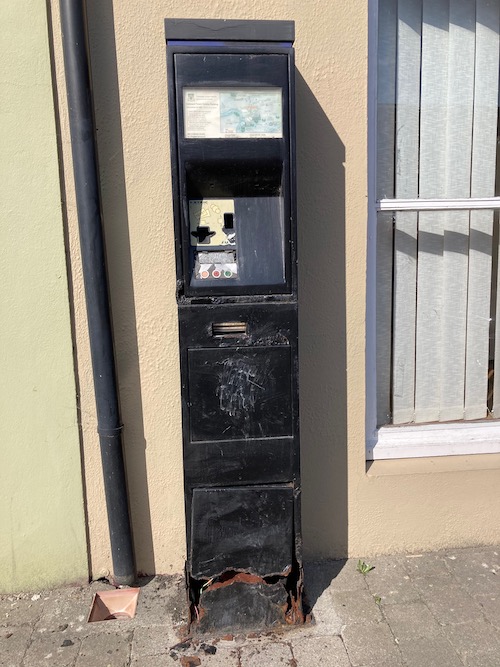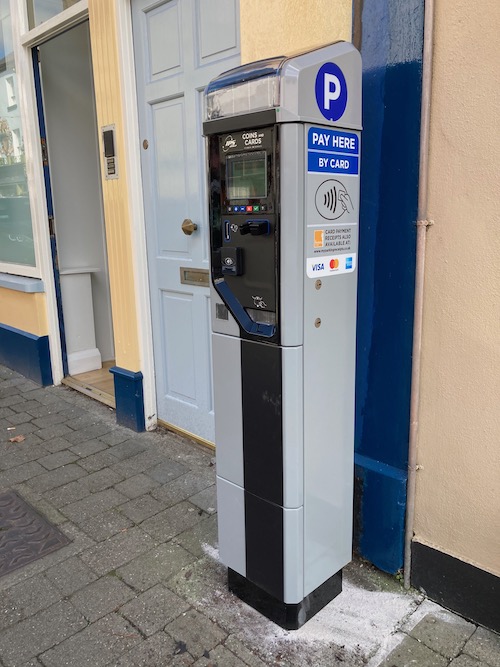 Our lovely new shiny parking meters are installed. They accept coins and cards.
<<<<<<<<<<
A Fact
Tigers have striped skin, not just striped fur.
<<<<<<<<