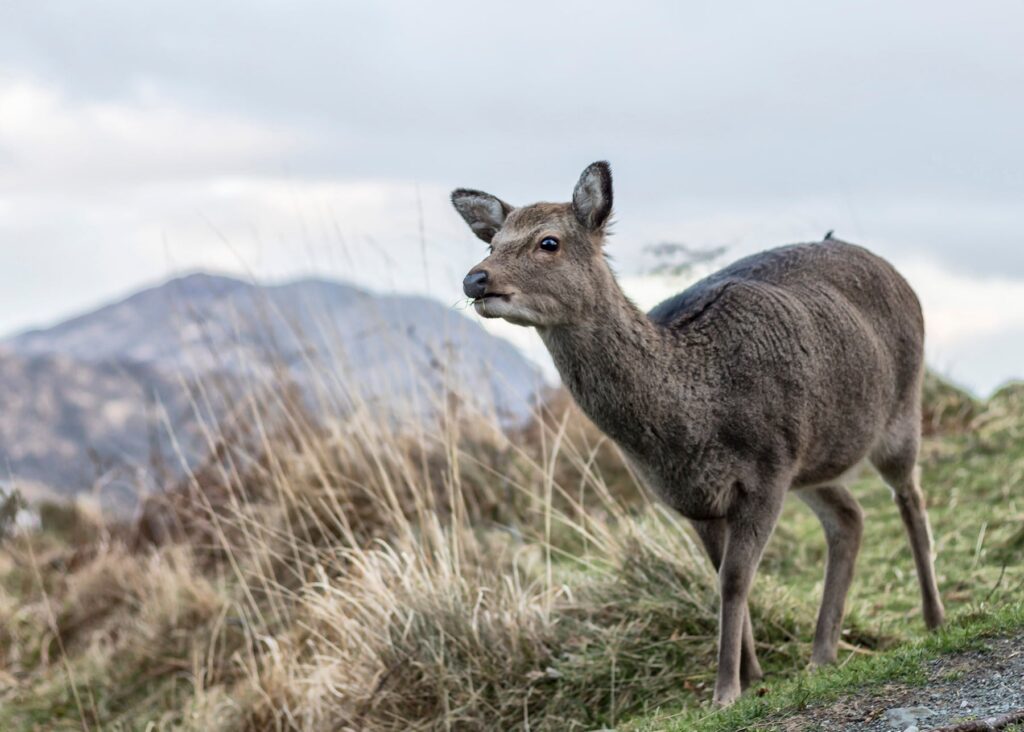 <<<<<<<<<<
Periwinkles and Seagrass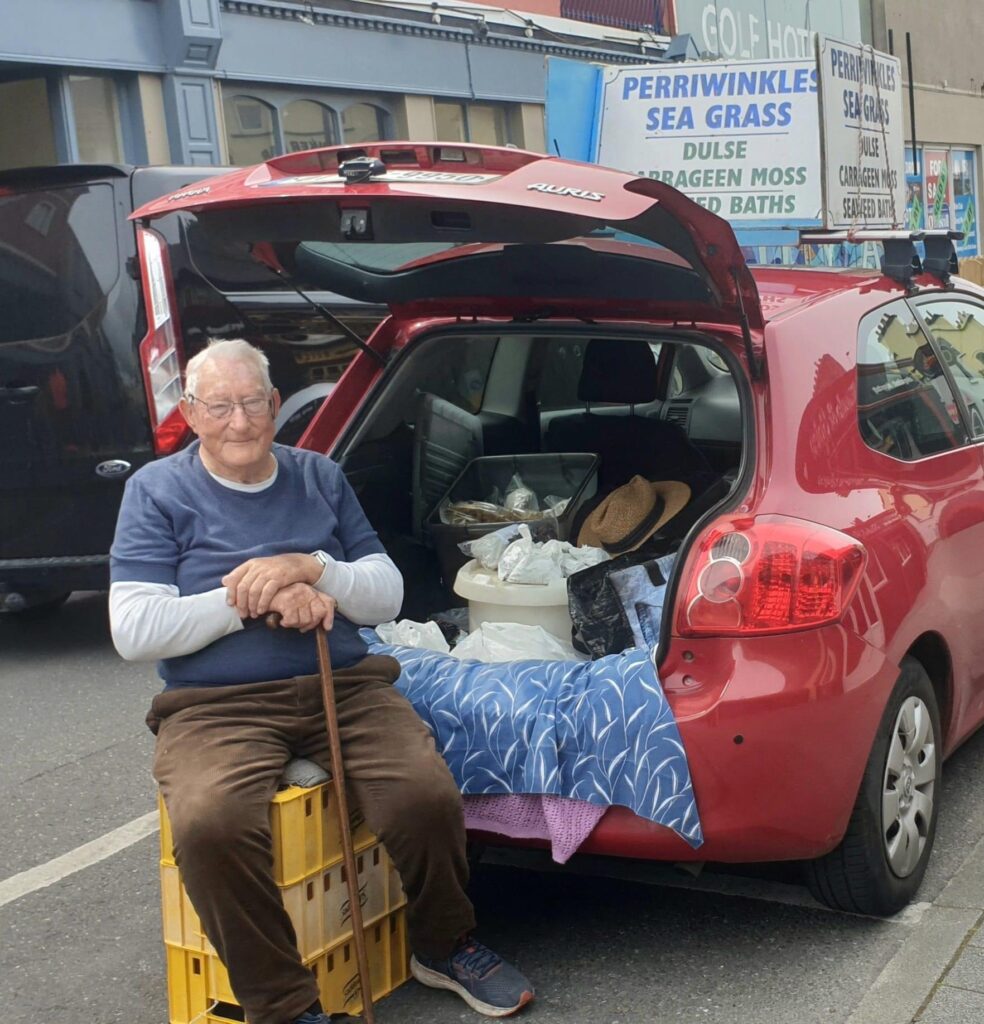 Pat Maher photographed by Moss Joe Browne.
This man has been selling these local delicacies on the street in Ballybunion for years.
<<<<<<<<<<<
Milano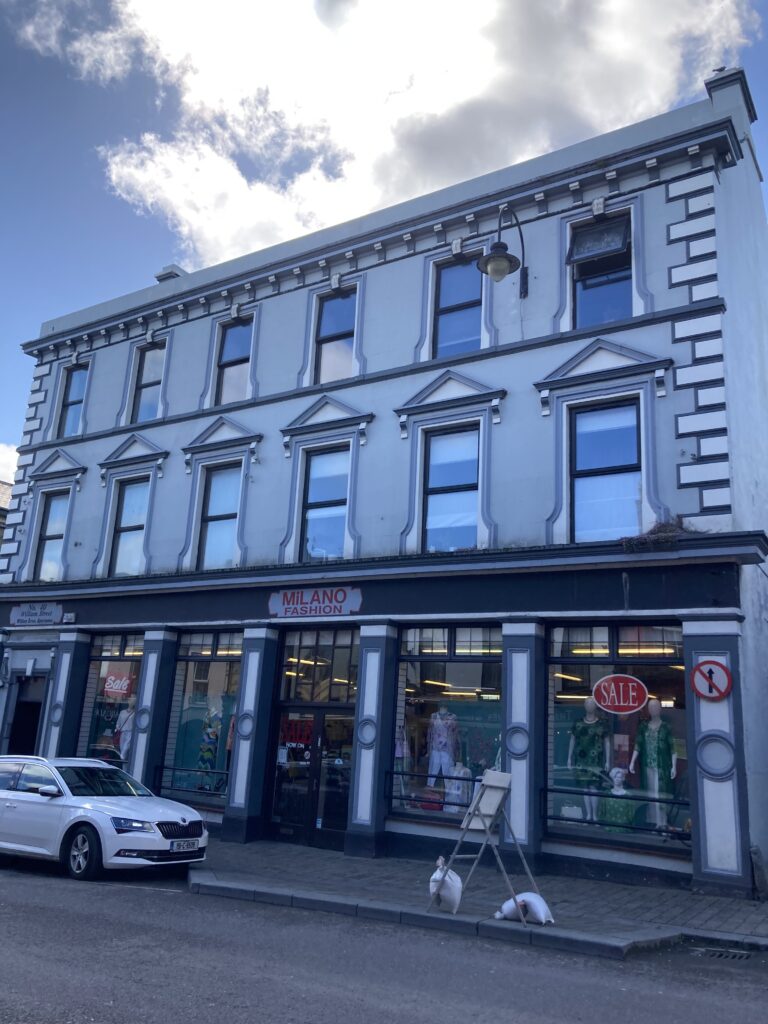 This building which now houses the Milano shop was once a huge department store and ballroom.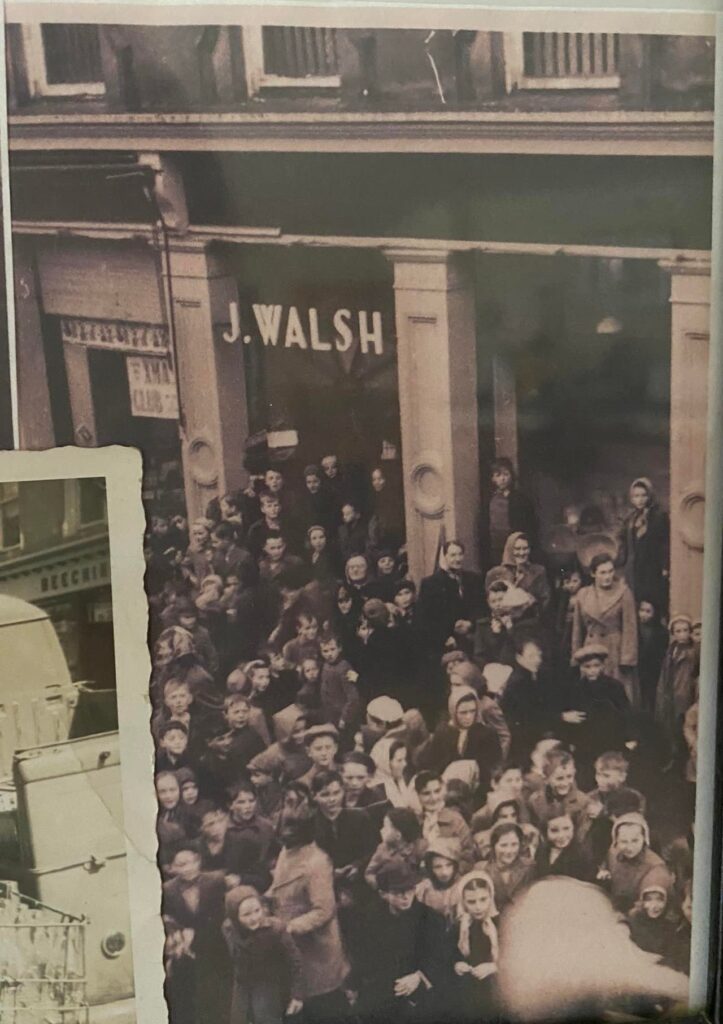 Back in the day it was Walsh's shop and later called Cavendishes. Mike Hannon and Alice Walsh have shared some great photographs on Facebook.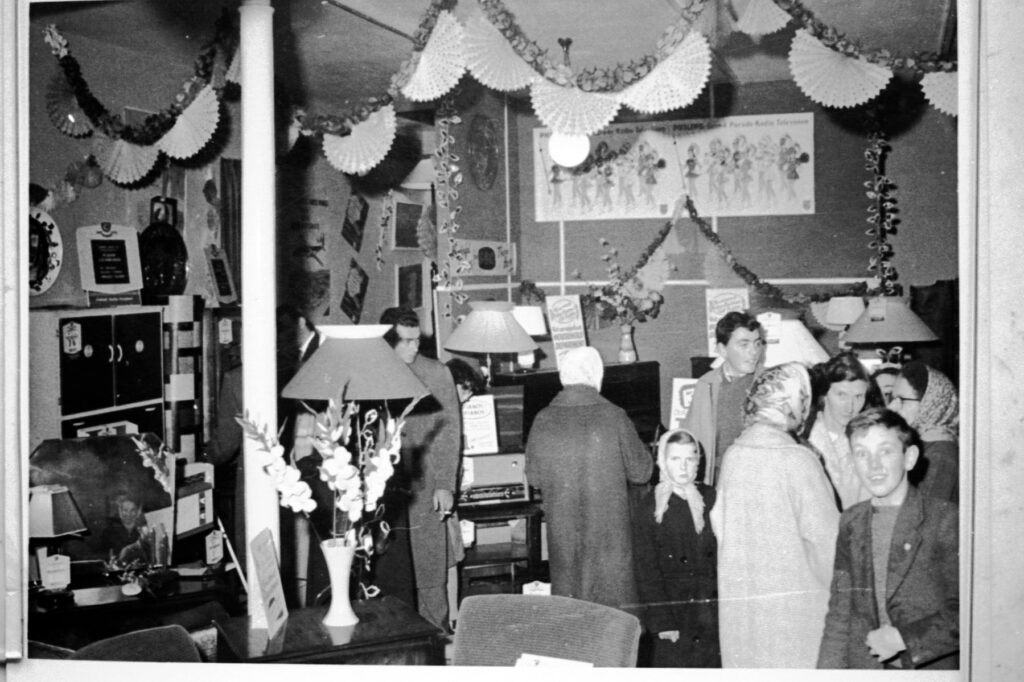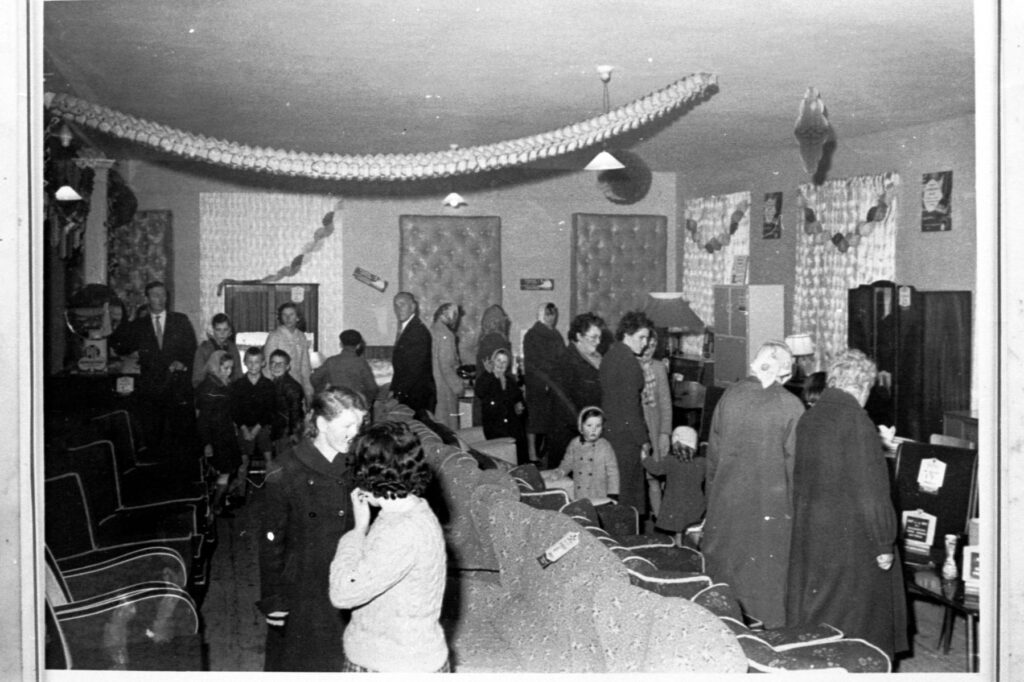 At Christmas the shop was packed with all the latest merchandise and toys of all descriptions for Santa Claus.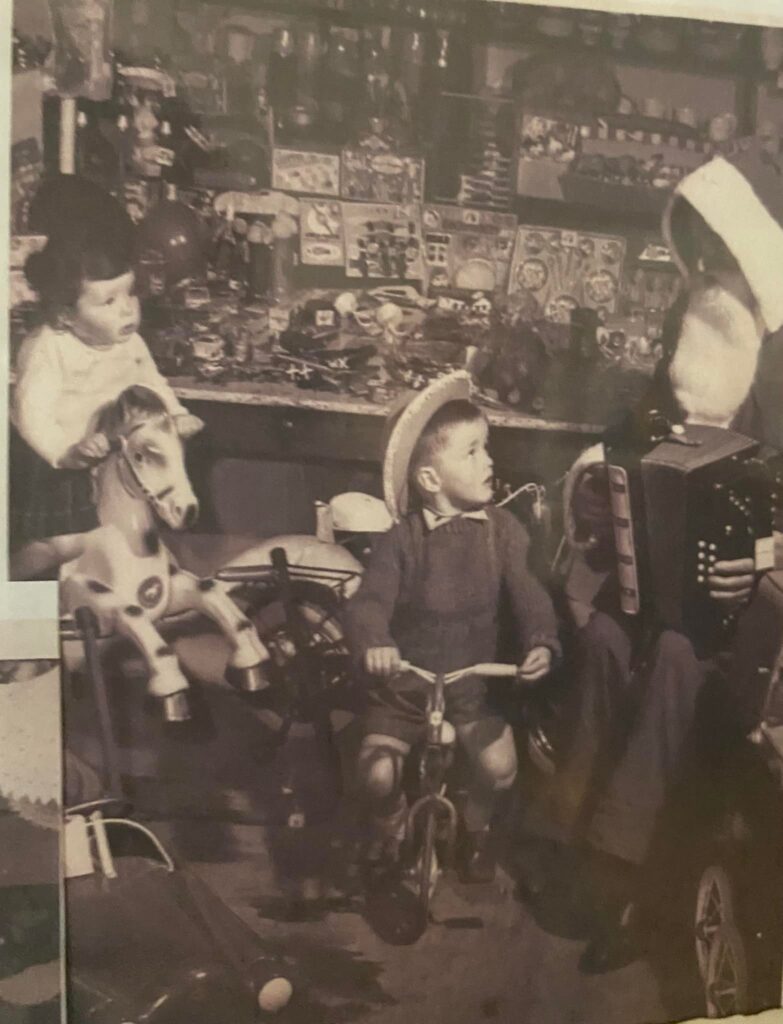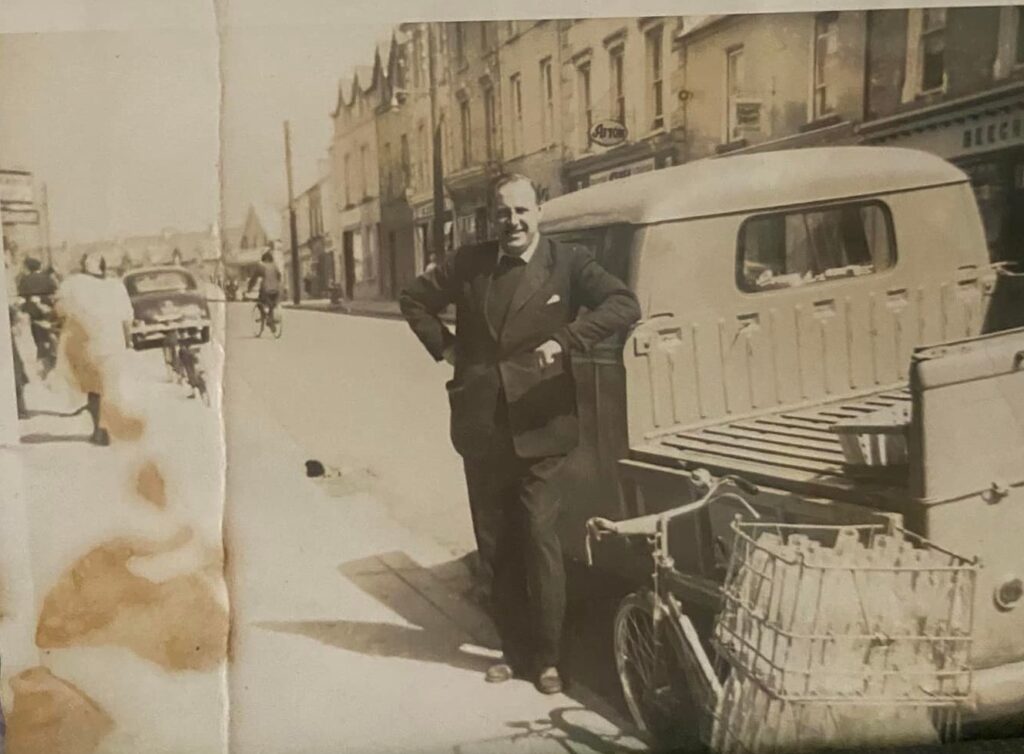 Jim Walsh outside the shop
<<<<<<<<<<
Do you have a Magnolia?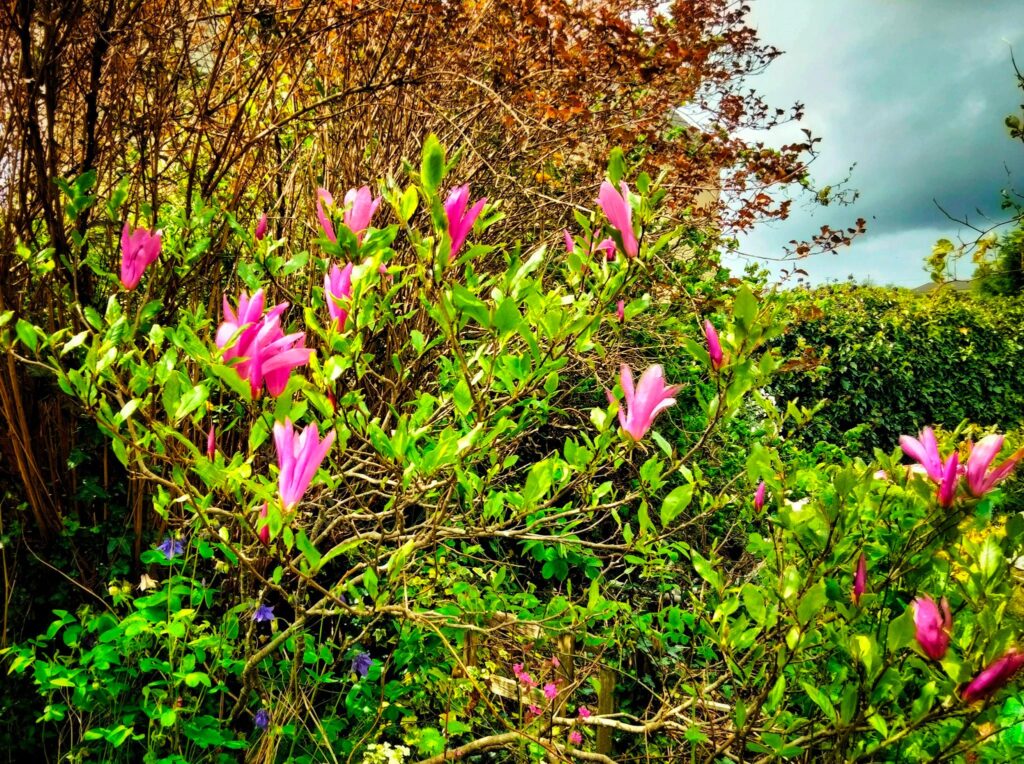 Raymond O'Sullivan posted this image and the following information about this ancient shrub.
Although the Magnolia has been on Earth for millions of years, believed to be the oldest flowering plant on the planet, it was not introduced into Europe until 1740. It symbolizes strength, longevity and purity. In the Victorian 'language of flowers', it had several meanings based on the colour of the flowers: White: perseverance, purity, dignity, determination, modesty; Pink: shyness, innocence, joy, sensitivity; Yellow: prosperity, luck, loyalty, good health Purple: luck, fertility, courage and beauty. In China, people believe that planting a Magnolia in the garden ensures luck, prosperity, and marital happiness. Garden design and layout and the positioning of plants are a headache for most amateurs, and you should see some of the 'mistakes' in my little cabbage patch. According to Feng Shui placing a Magnolia in the front of the house promotes a happy life full of pleasures, while cultivating it at the back of the home favors solid financial well-being. Not so sure I got that one right either, mine is at the back of the house.
<<<<<<<<<<
Your Help Needed
Hi
I'm writing on behalf of Breda Hartnett nee Corrigan, who was born and raised in Listowel. She would like to trace her neighbours Mary, Agnes and Jimmy Barry who were sent to a orphanage in Tralee, Ireland. Mary would have been only 7 years old at the time. Breda and Mary both lived on Convent st and were best friends until Mary was taken away. Mary Barry would be around 73 years old, Agnes Barry 71 and Jimmy Barry 68 years old. Any help would be greatly appreciated.
Kind regards
Charithra Thejopal
On behalf of Breda Hartnett
If you can help Breda, will you email me at listowelconnection@gmail.com please.
<<<<<<<