Silage 2014
My friend, Denis MacSweeney is a photographer. He lives in North Cork next door to a farm. He took these photos of silage work on the farm in May 2014.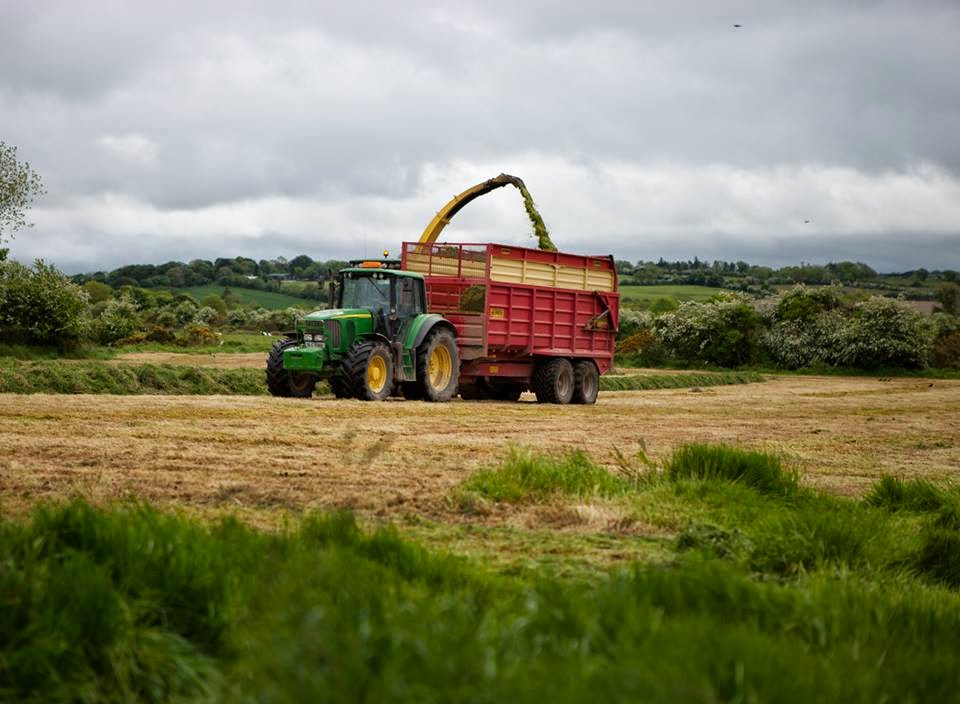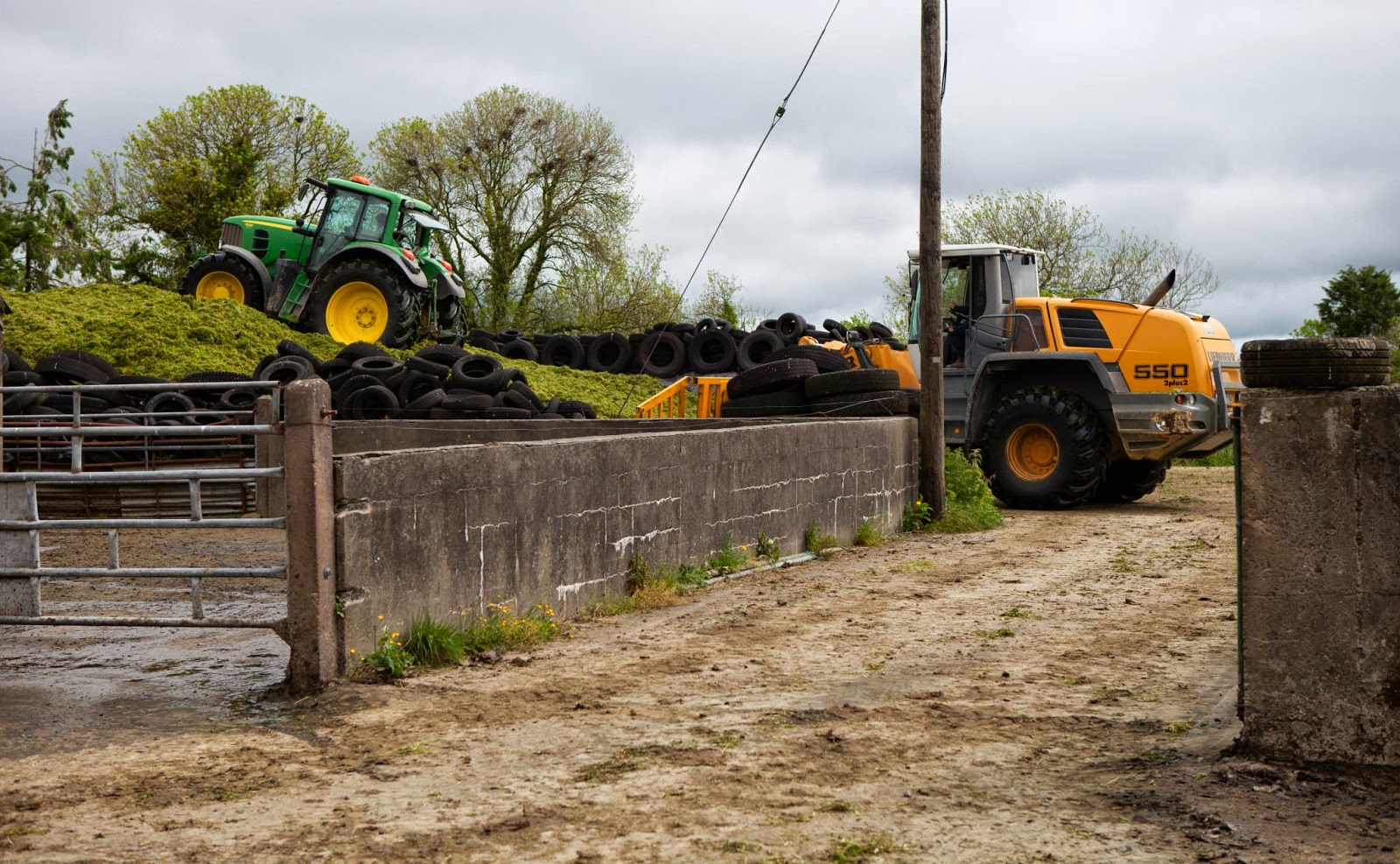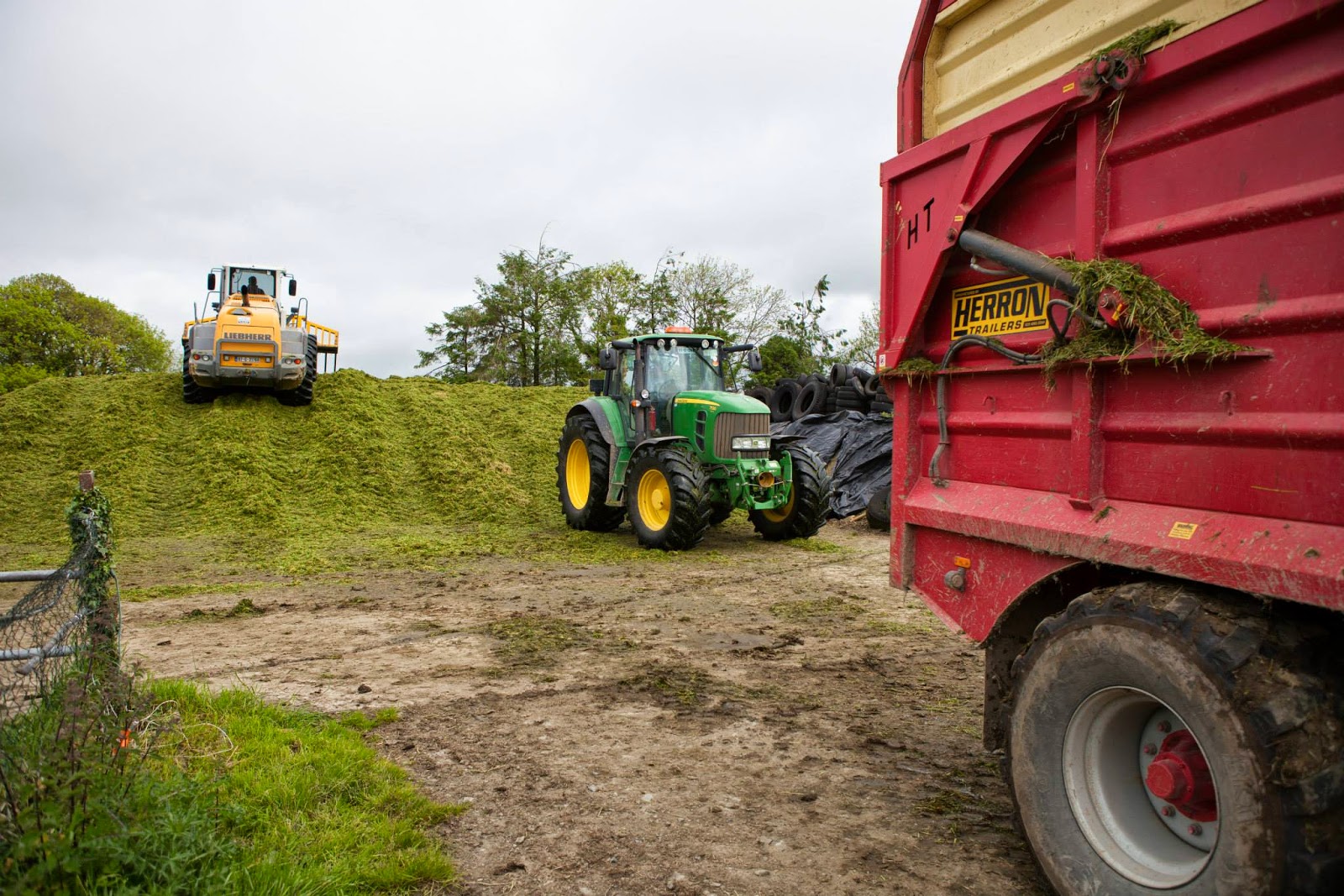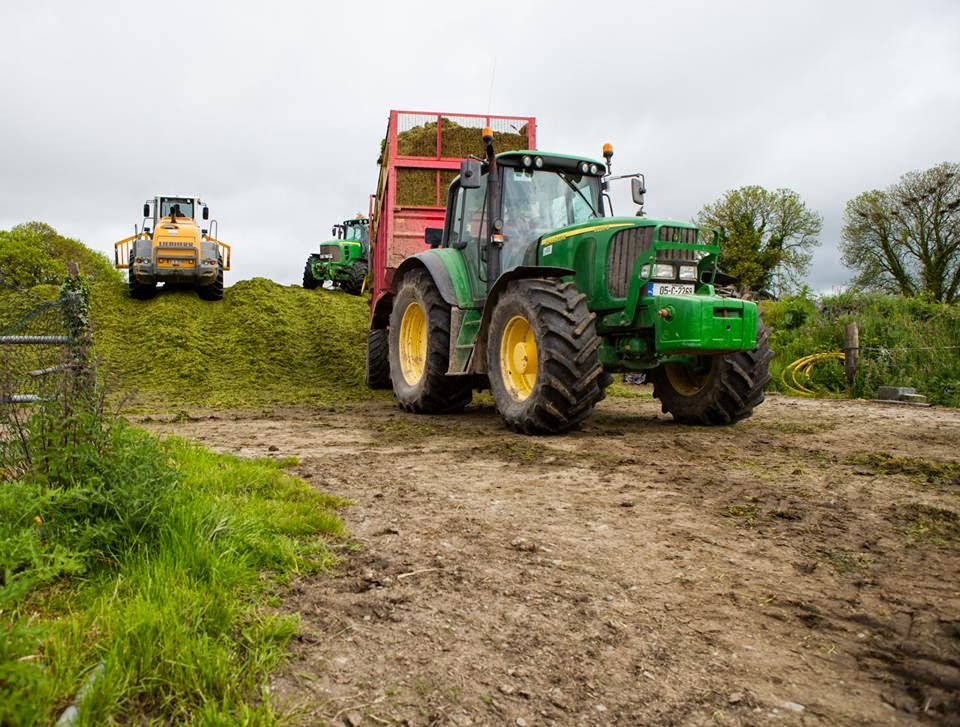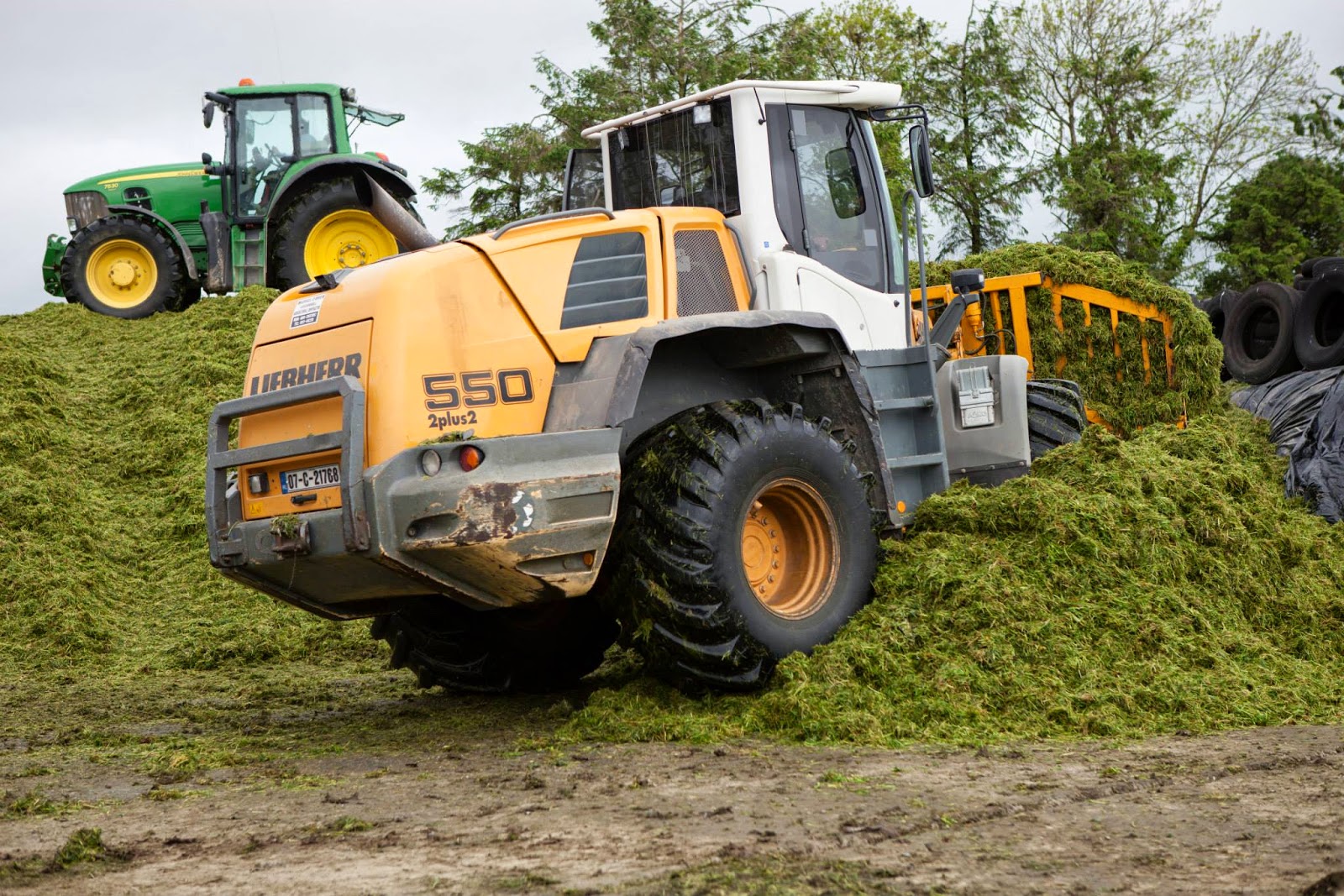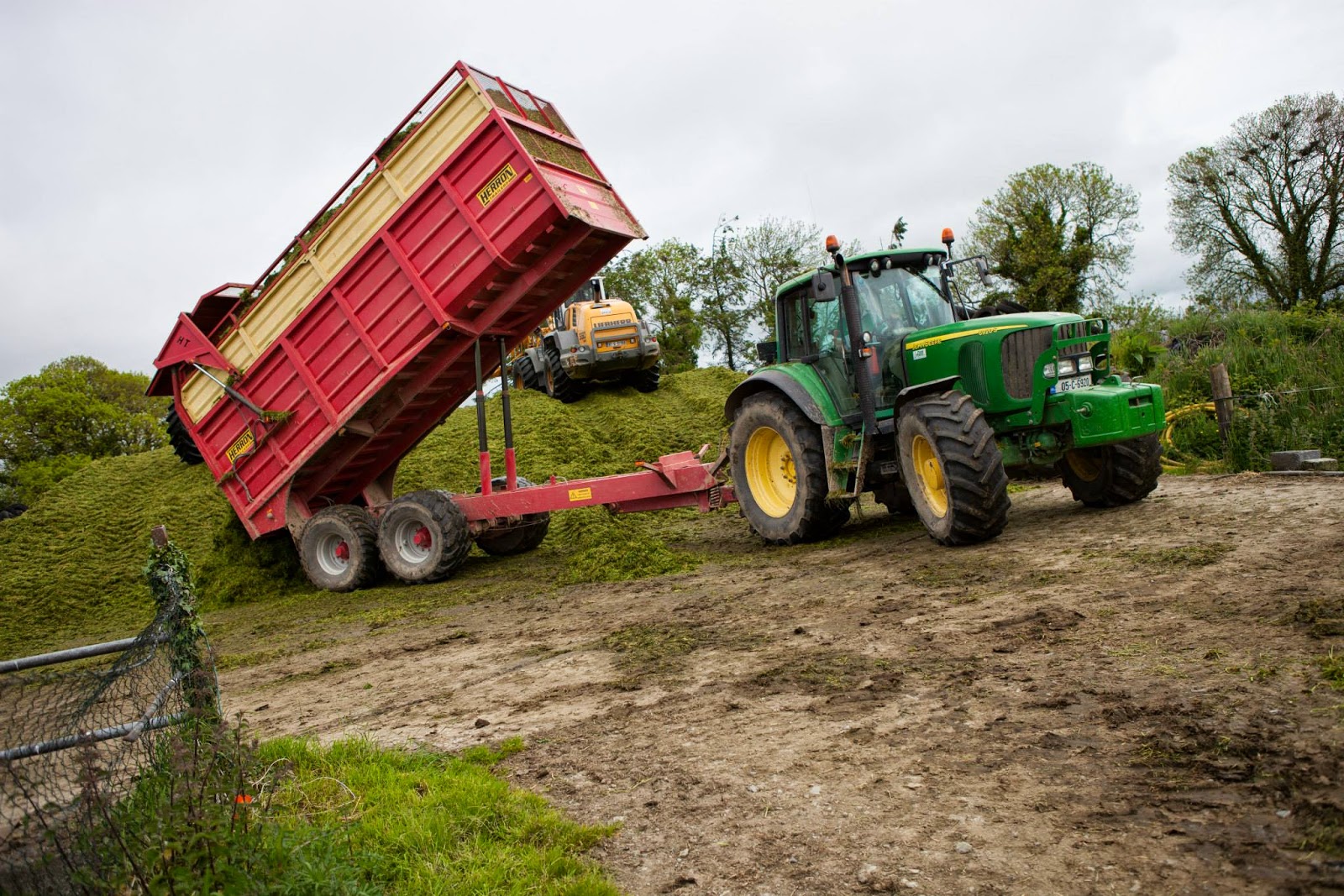 <<<<<<<<
Drama Trail during Writers' Week 2014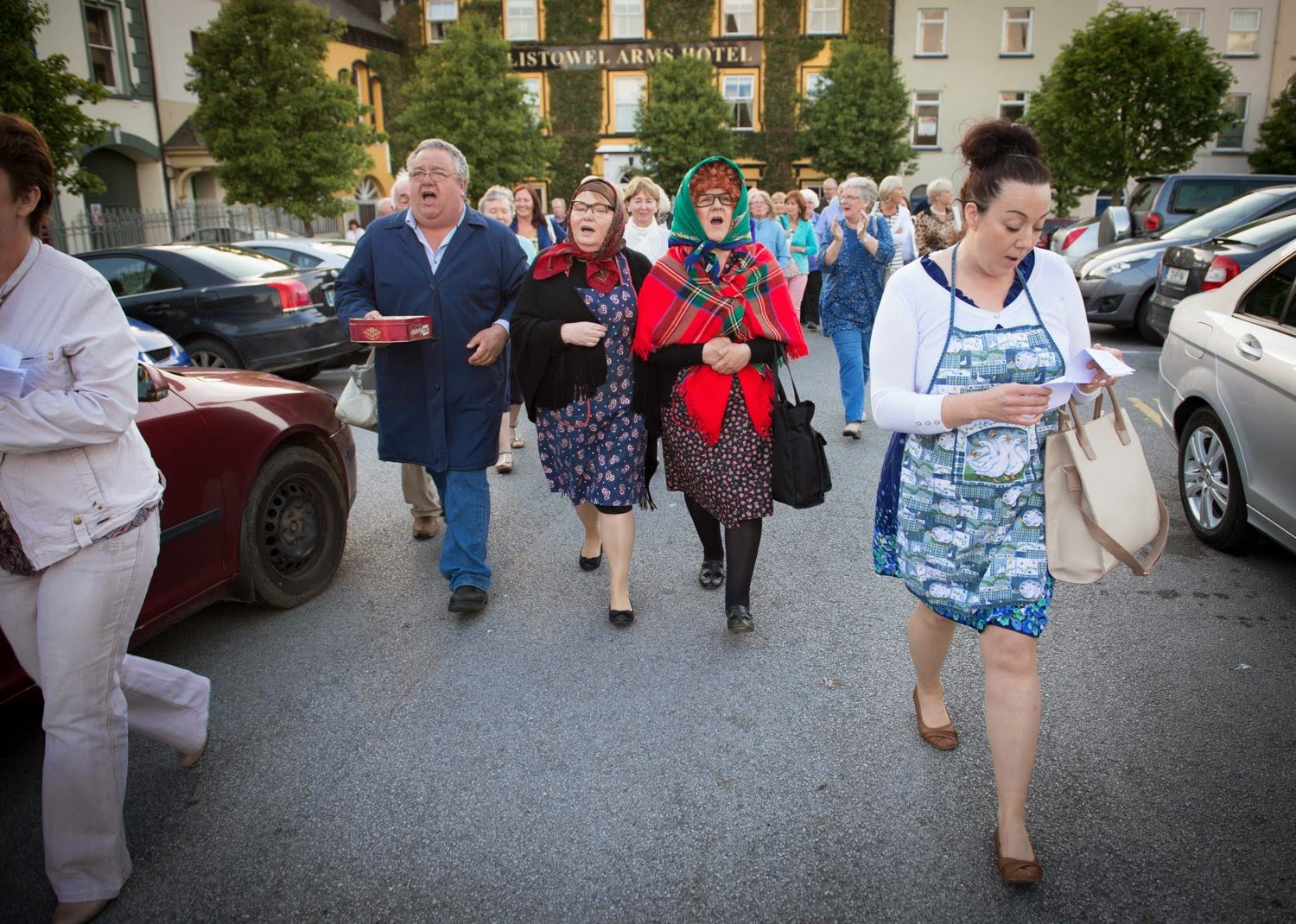 This very popular event was again blessed with good weather in 2014. Abbeyfeale Drama Group provided the entertainment and everyone had a great time.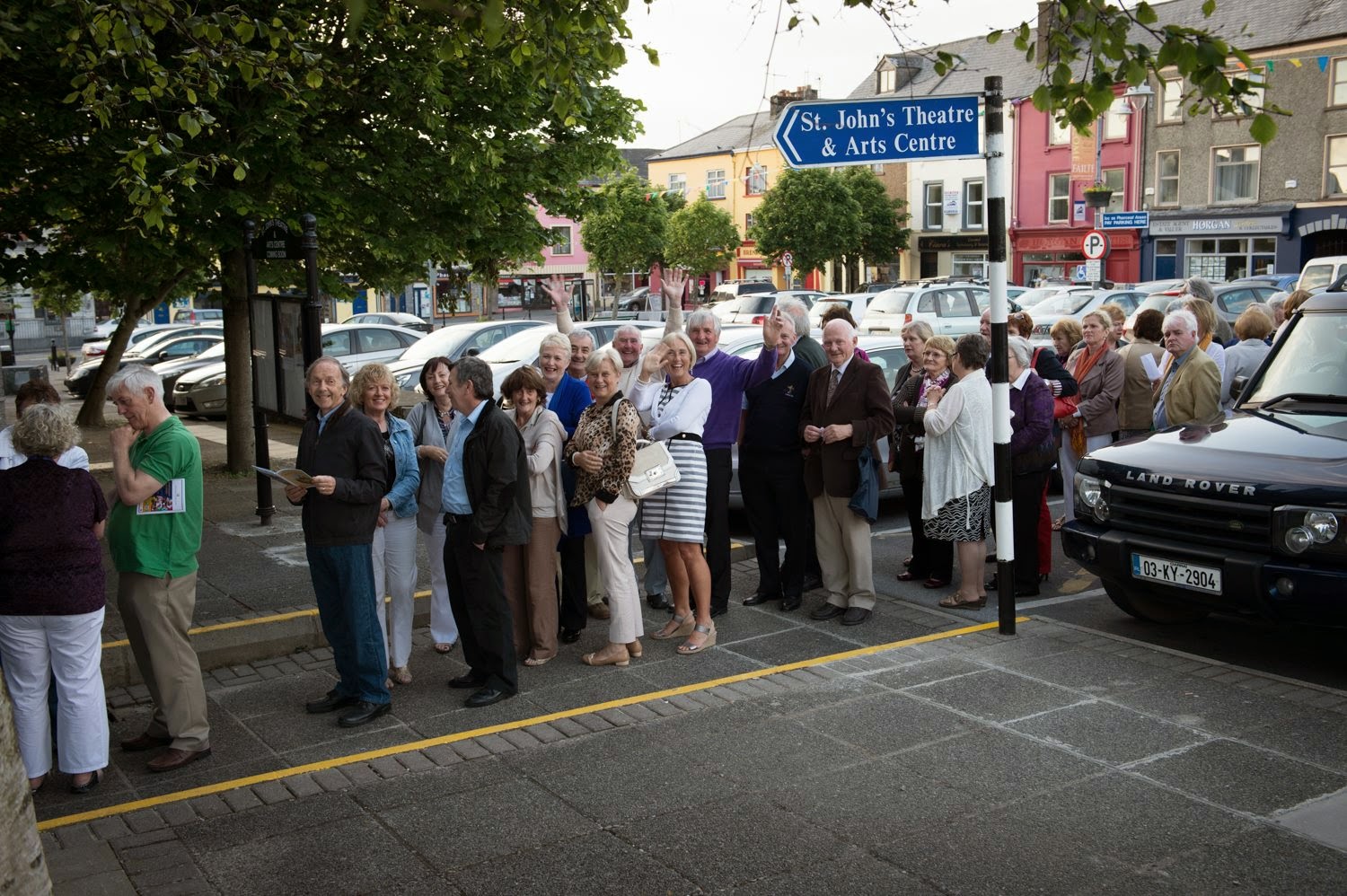 A queue for one of the many popular St. John's events (photos; Ann McNamee)
<<<<<
A window to wonder at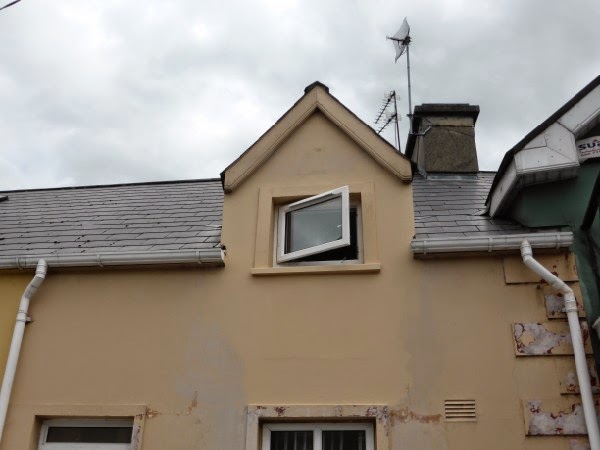 Vincent Carmody drew my attention to this upstairs window in the house next to St. Patrick's Hall, Listowel which is currently being renovated. This little window is at odds with the architecture of the street and breaks the line of rectangular windows chacteristic of this corner of town. I have taken some photographs of some of the neighboring windows, varied and individual but all rectangular and symmetrical.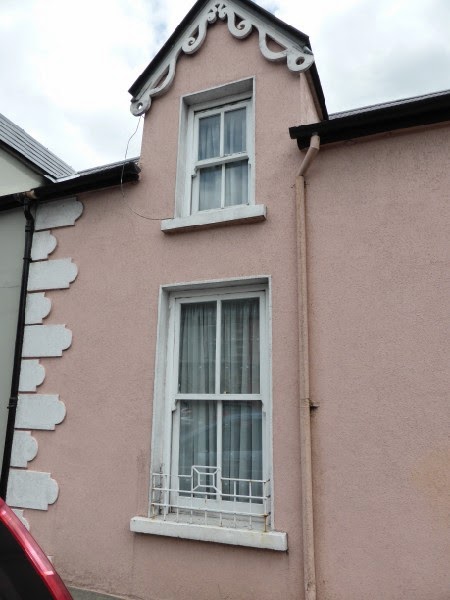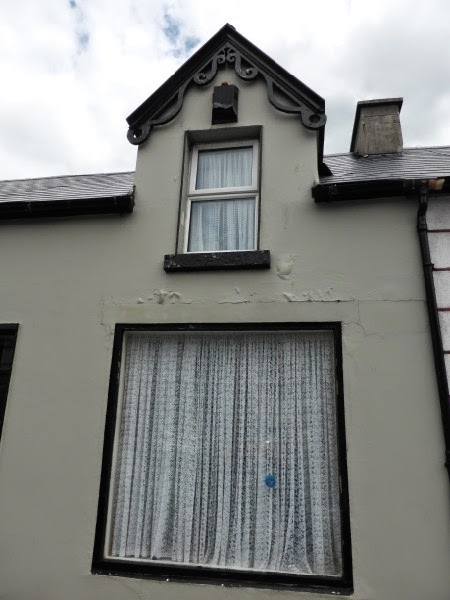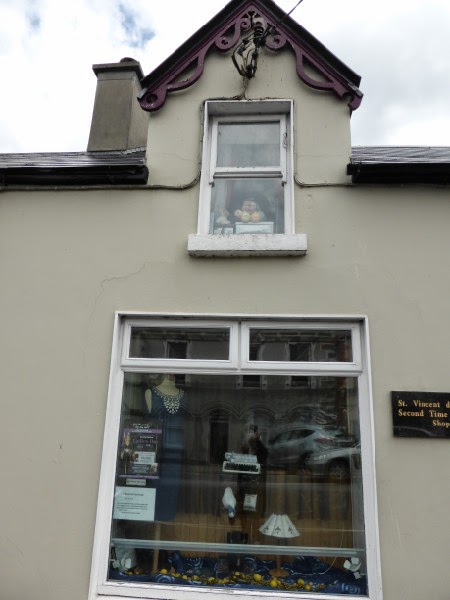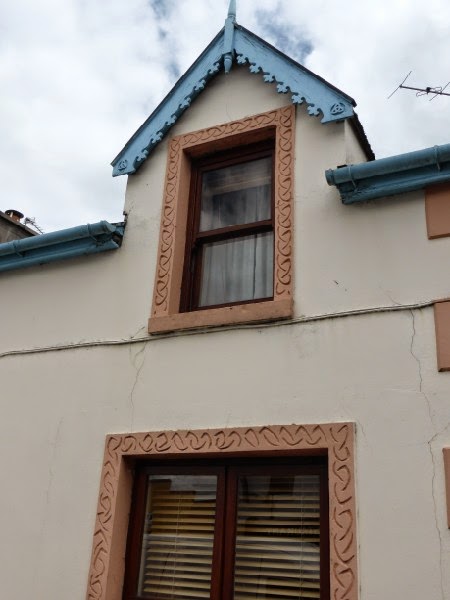 This is how the street looks now.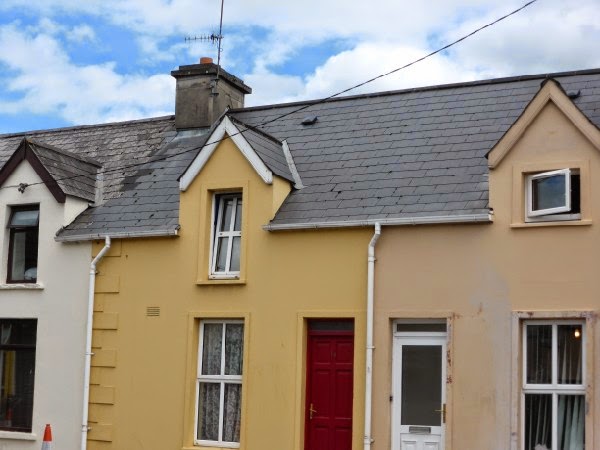 the new window and an old one
<<<<<<<<<<<<
<<<<<<
Bank of Ireland is being repainted. I preferred the old colour. It's now a bit too grey for me.
<<<<<<
Listowel born cleric
BISHOP: Bernard Mahoney was born 24 July 1875, in Albany, New York, to Daniel and Honora (née O'Connor) Mahoney, both parents from Duagh Co Kerry. He left school early to support his family, worked as telegraph messenger boy. After attending St. John's Academy in Rensselaer, he entered September 1895, Mount St. Mary's College in Emmitsburg, Maryland, from where he obtained a Bachelor of Arts degree in 1899 and a Master of Arts in 1901.He worked through college as a telegrapher for Albany and Troy newspapers. Bishop Thomas A Burke of Albany sent him to the North American College in Rome , where he was ordained to the priesthood on February 27, 1904.Returning to America in 1905 He served as a curate at St. Peter's Church in Troy until 1909, Fr Mahoney again went to Rome and became spiritual director of the Pontifical North American College there. In 1912 he earned a Doctor of Sacred Theology.On May 24, 1922, Bernard J Mahoney was appointed Bishop of Sioux Falls, South Dakota, by Pope Pius XI. He received his episcopal consecration on the following June 29 from Cardinal Gaetano de Lai, with Bishops Giovanni Maria Zonghi and Giacomo Sinibaldi serving as co-consecrators, in Rome. He was Bishop at Sioux Falls for the sixteen years, until his death at age 63 on 20th March 1939. He was popular at conducting retreats for priests.
Bishop Mahoney died at Rochester following and operation. His funeral services were held at St Joseph's Cathedral.
Published: June 25, 1883
Copyright © The New York Times