Sunrise on top of Carrauntoohill at 5.18 am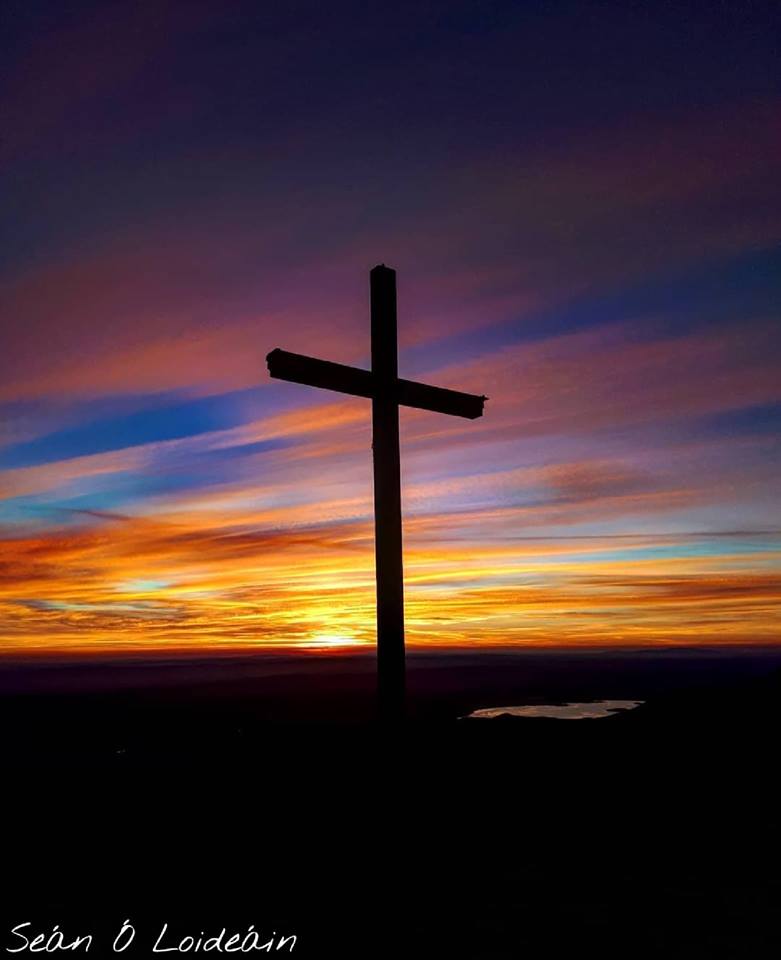 Photographer Seán ÓLoideáin
<<<<<<<
Church Street, Listowel in Summer 2018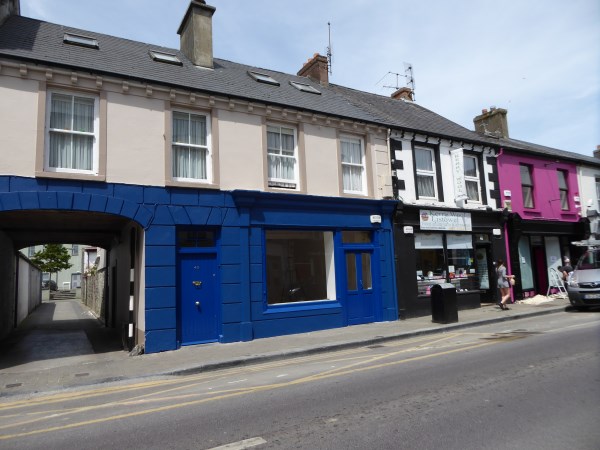 Lots of painting and preparations for new tenants going on here.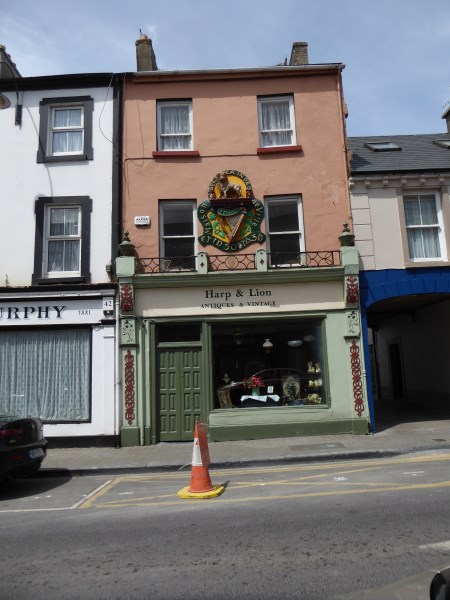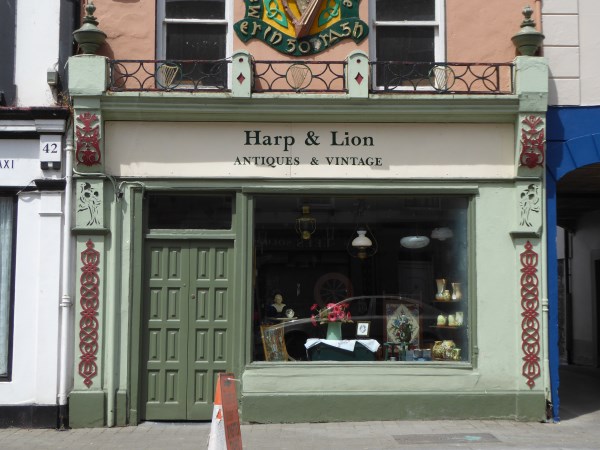 The Harp and Lion, one of Listowel's most iconic buildings. What a pity the lovely artistry of the sign is covered over.
<<<<<<<<
Meeting a Hero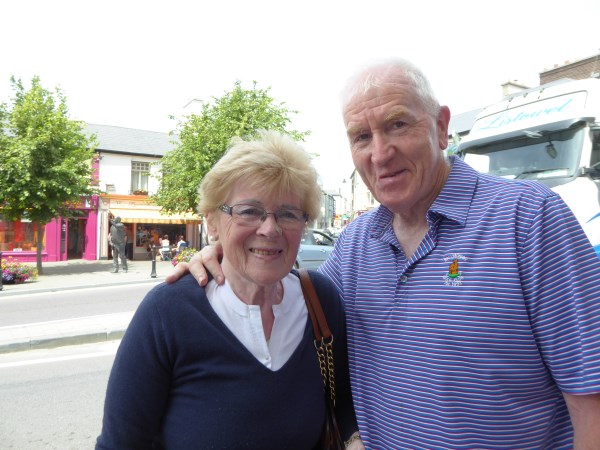 We see Jimmy Deenihan on the streets of Listowel every day so we don't regard him as a celebrity but when this lady ran into him in the Small Square recently she became a bit star struck. If you know her, tell her her photo is here. I forgot to give her my card.
<<<<<<<
More from Visual Arts Week
It felt so cosmopolitan to have artists and art at every hand's turn in Listowel.
I met this artist painting St. Mary's as viewed fro St. John's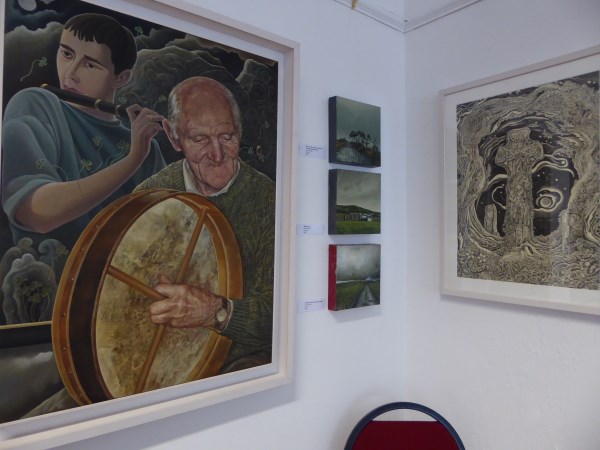 In the Seanchaí Jim Dunn was among many Kerry artists whose work was on display.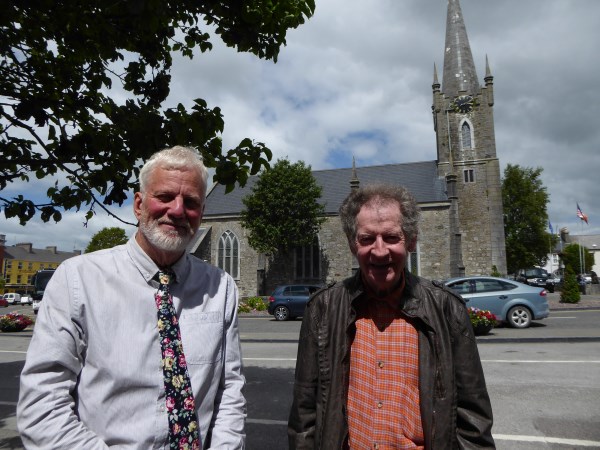 Jim Dunn and the esteemed Killarney artist, Dermot McCarthy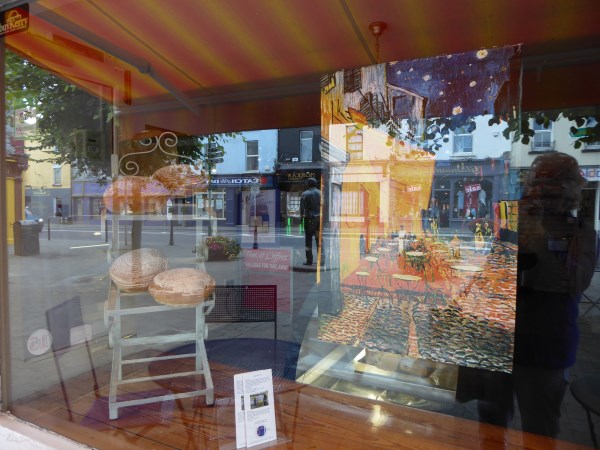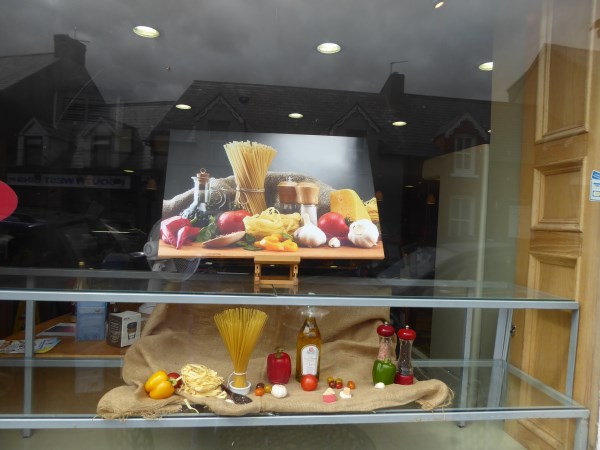 Some artistic window displays
<<<<<<<
Photos from Paul Murphy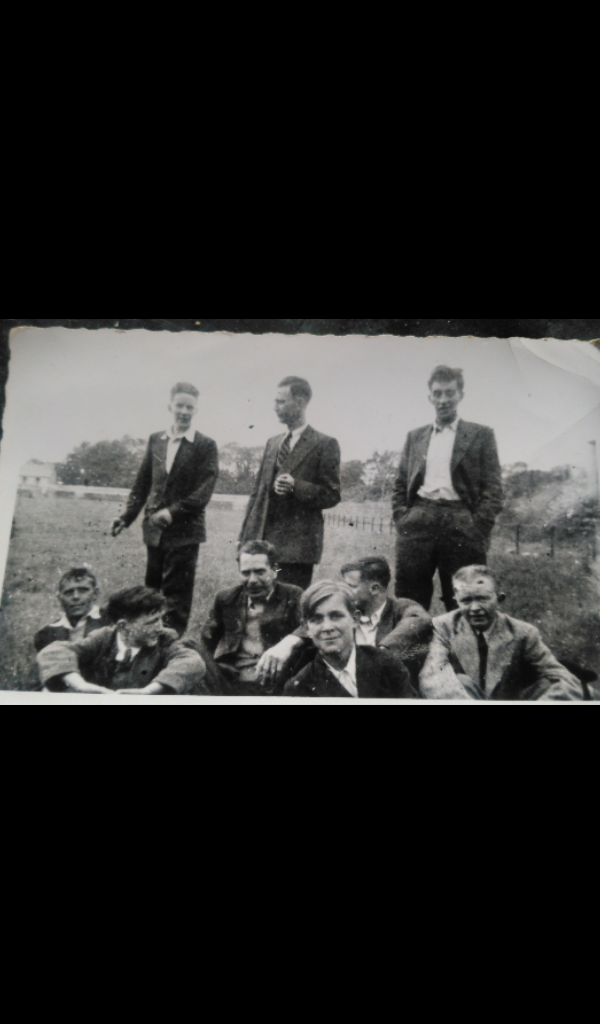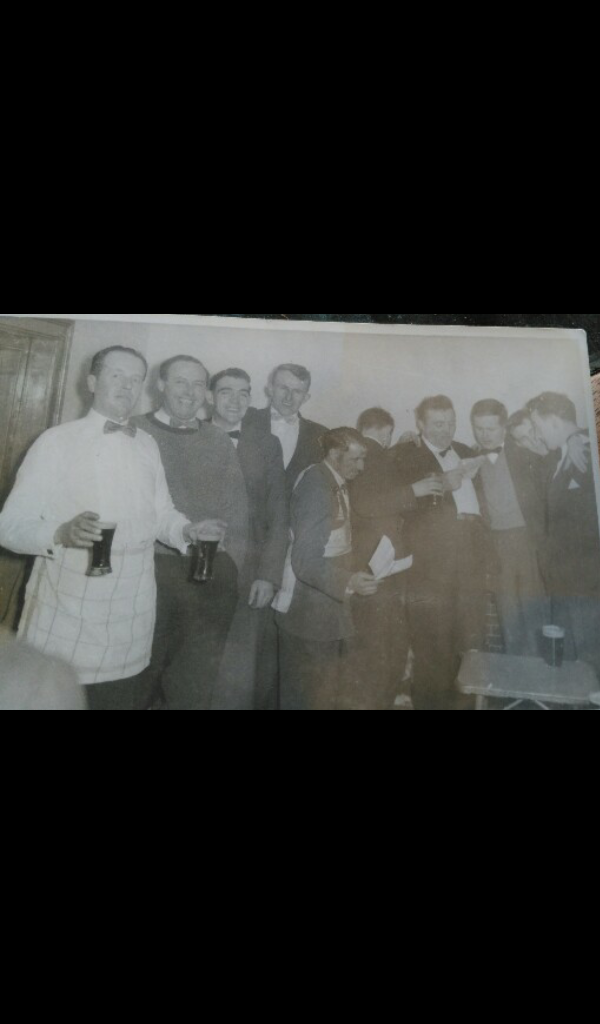 This is what Paul writes about them;
"One in a field my dad with side face and Danny Kelleher sitting down far left, the other i think is a Tom Doodle get together, I only know John b far right and dad third right. Hopefully somebody on FB or your great blog could help."
<<<<<<<


An Artist's View of Ballybunion Last Week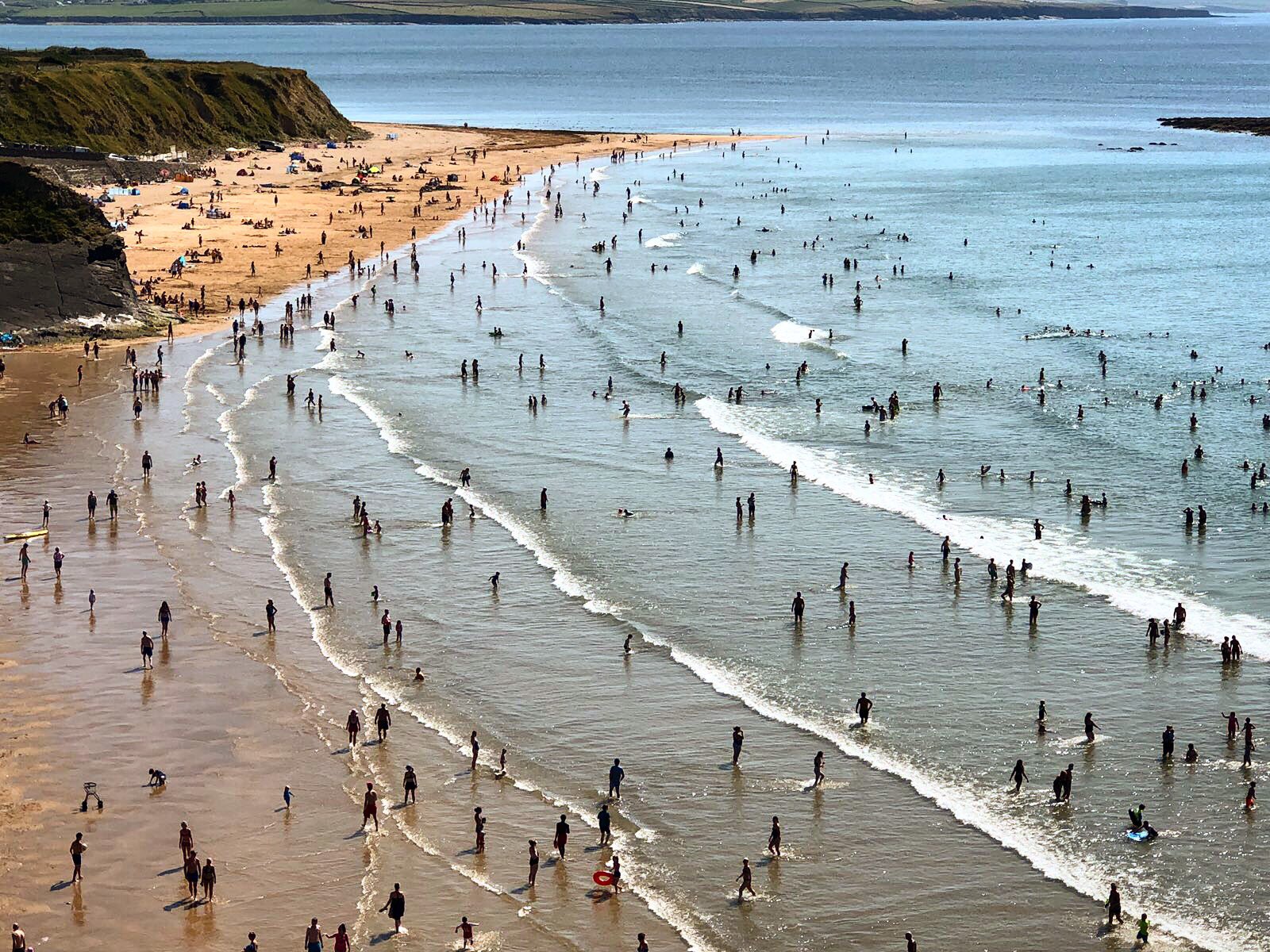 Photo; Mike O'Donnell