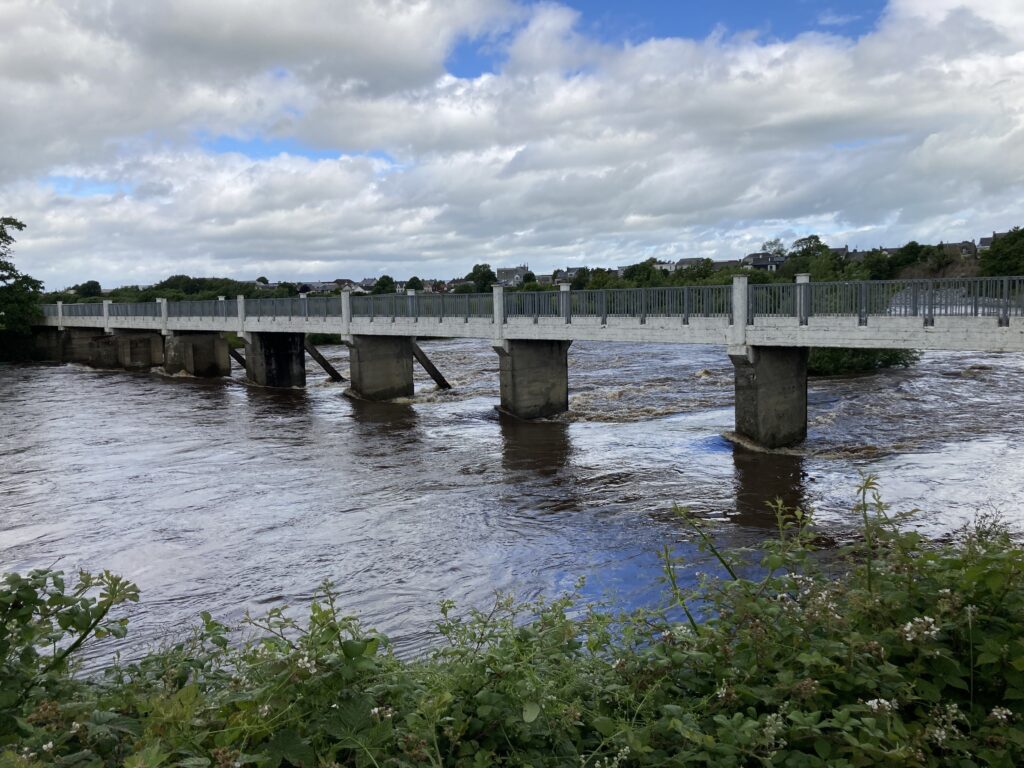 <<<<<<<<<<
William or Patrick?
William Street, Listowel, in Irish is rendered as Sráid and Phiarsaigh, just one of many street naming puzzles in Listowel.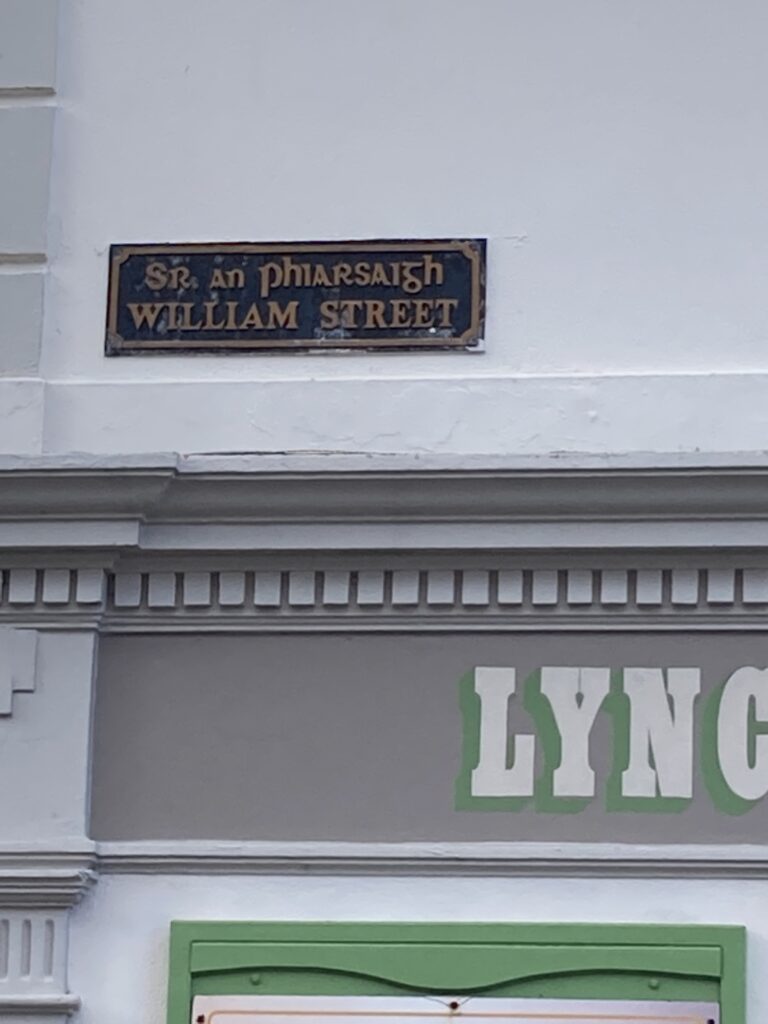 <<<<<<<<<<<<
Plaza Cinema
Here are the rest of the great old film posters that Norma O'Connor sent us.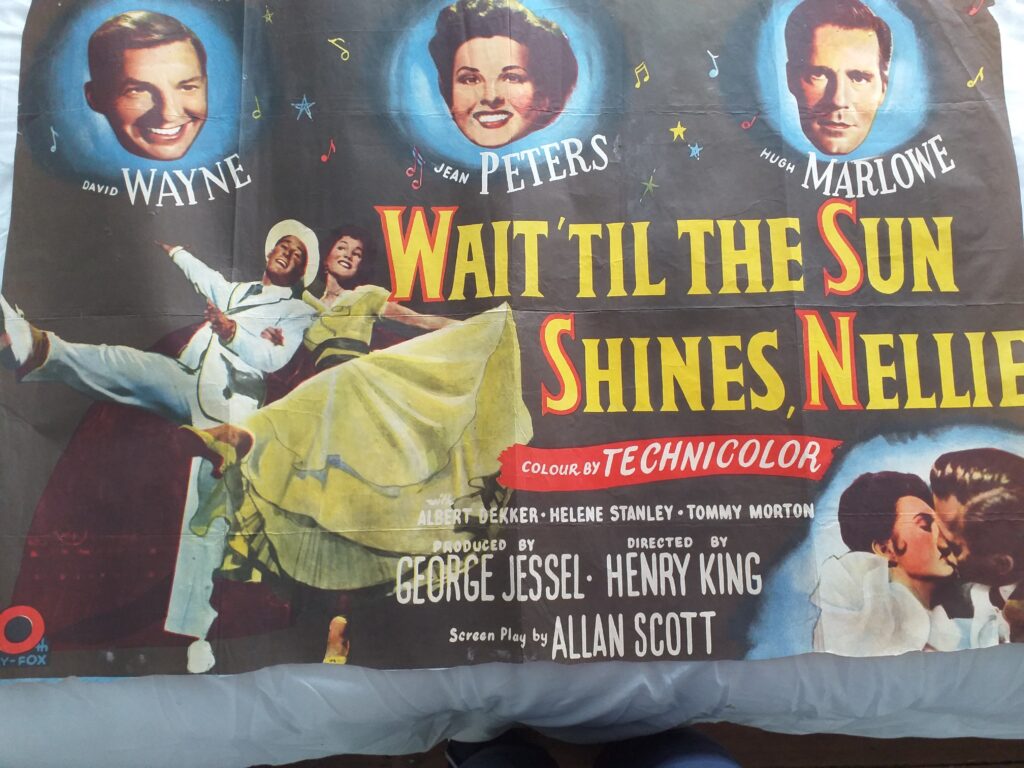 If any one has a story relating to any of these films, we'd love to hear it. First date maybe, disastrous date or the best night of your life.
Norma sent us the schedule for some of these films in The Plaza, Church Street, Listowel.
The Law and Order with Ronald Reagan showed on 3/06/1956
A girl in every port – 6/09/1954
Lost in Alaska – 13/02/1955
Run for Cover – 06/11/1956
The Virgin Queen – 19/11/1956
Suddenly – 27/11/1955
Malta Story – 14/02/1955
<<<<<<<<<<<<<
Listowel Writers' Week 2022; Friday Walk
One of the really enjoyable events for patrons of Writers' Week is the daily morning walks.
Vincent Carmody made these rambles around town a feature and he is still the most knowledgeable walking guide.
I have learned from a master and now I am delighted to guide a Morning Walk. This year it was on Friday, June 3.
My walk is much like my blog, totally random and with a lot of help from my friends.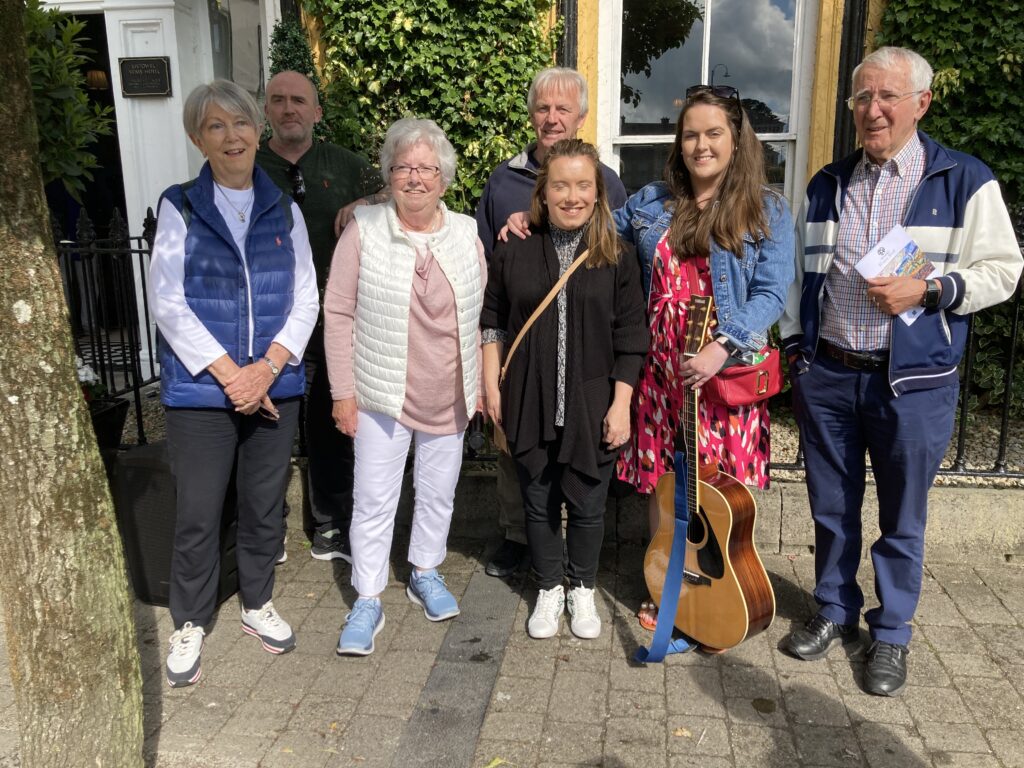 This is the 2022 team. Kay Caball is the historian, Seán Stack with a lot of help from Mary Fagan is in charge of sound, Clíona McKenna reads a bit and acts as my assistant and prompter, Paddy McElligott is in charge of all the tenor numbers, Mary Moylan is the musician and singer extraordinaire and Éamon ÓMurchú reads eloquently from the work of Joseph O'Connor.
Because I am otherwise engaged, I don't get to take too many photos but I got a few.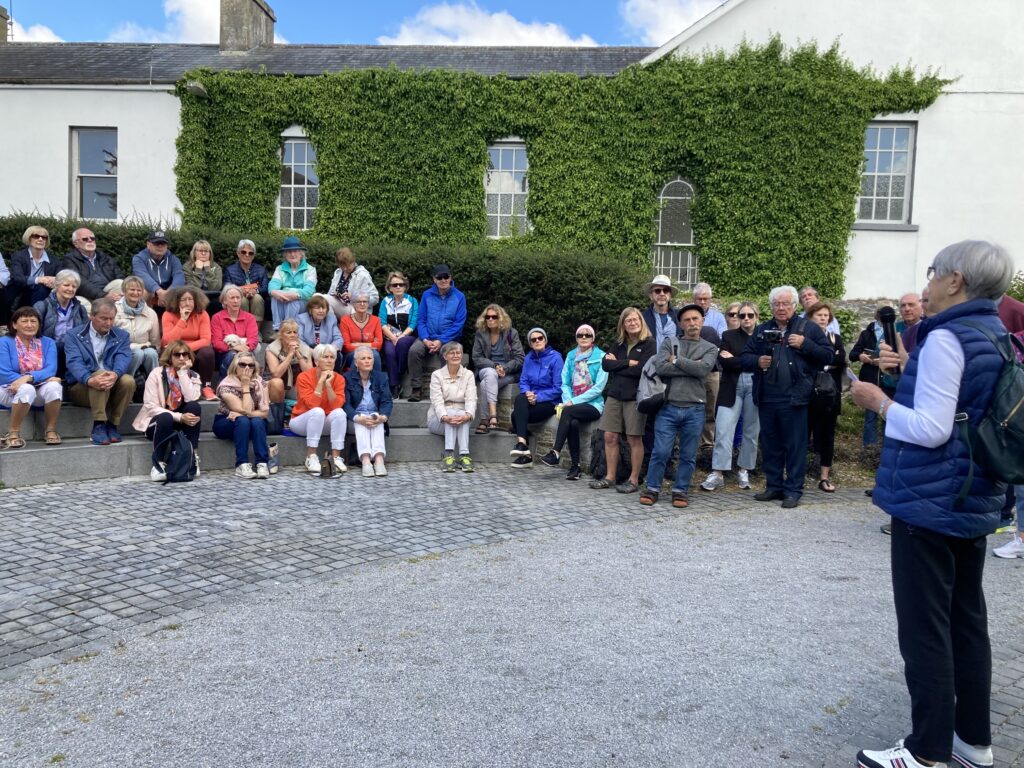 Kay Caball regaling the walkers with tales of The Fitzmaurices and their adventures.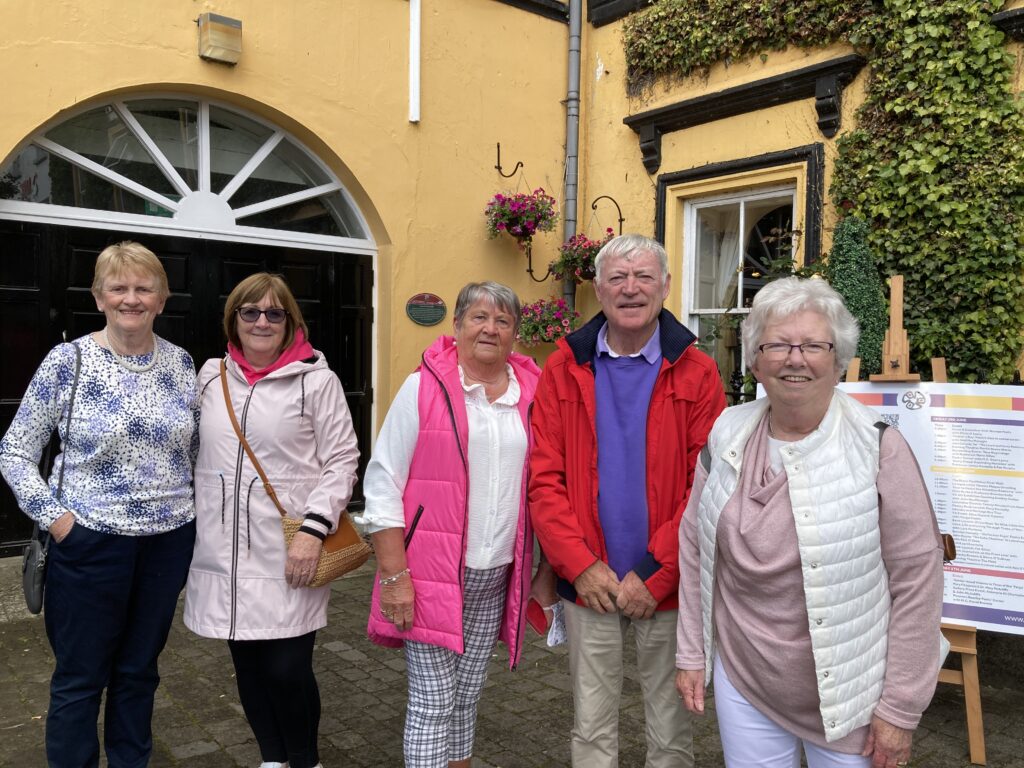 With some walkers before we set off from The Listowel Arms.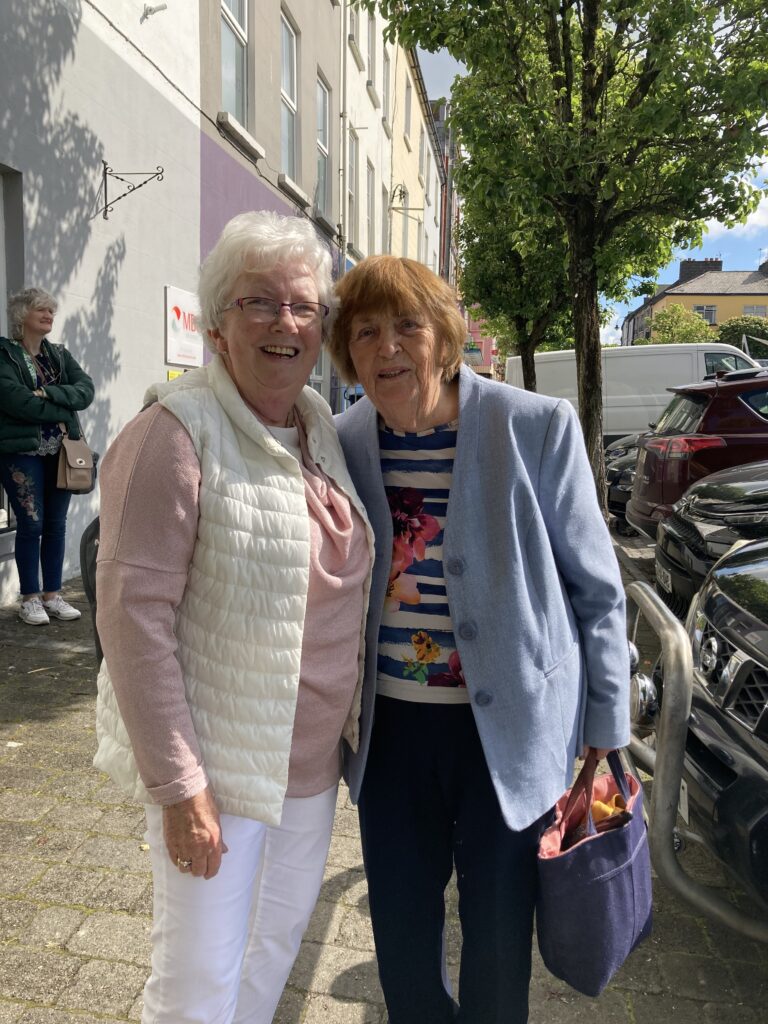 I met this lady on Opening Night and she told me she'd come even though she isn't too keen on walking. I assured her that calling this event a walk is a grave misnomer.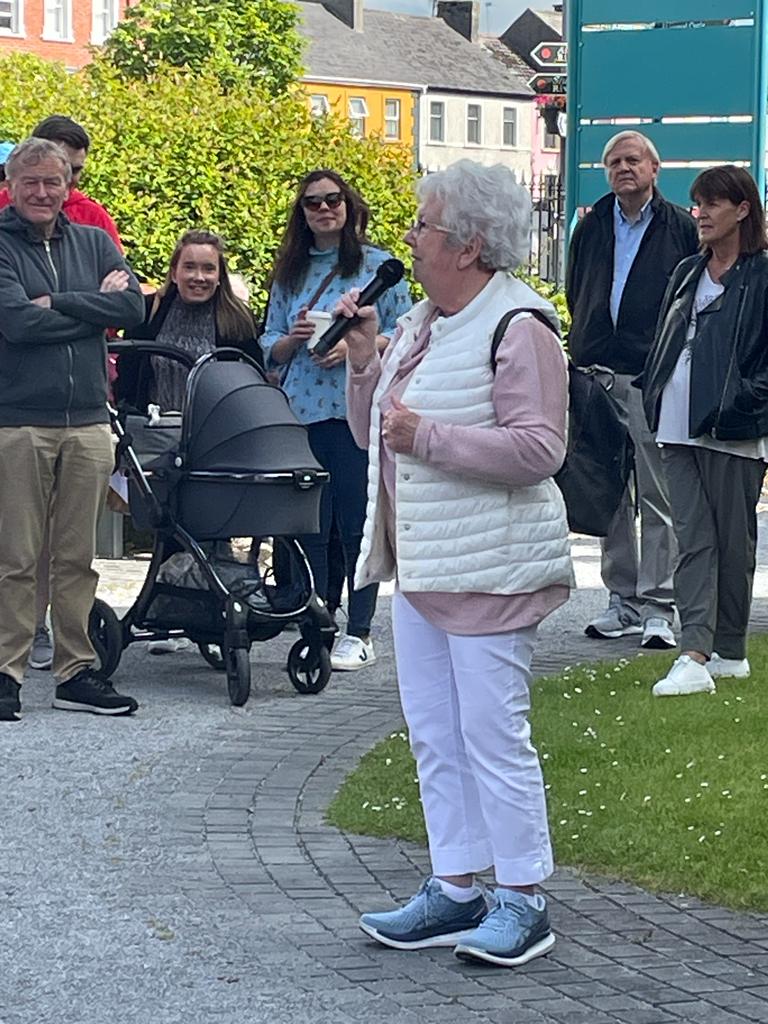 This is me in full flight, telling a tale or two.
<<<<<<<<<<
A Poem About How it Is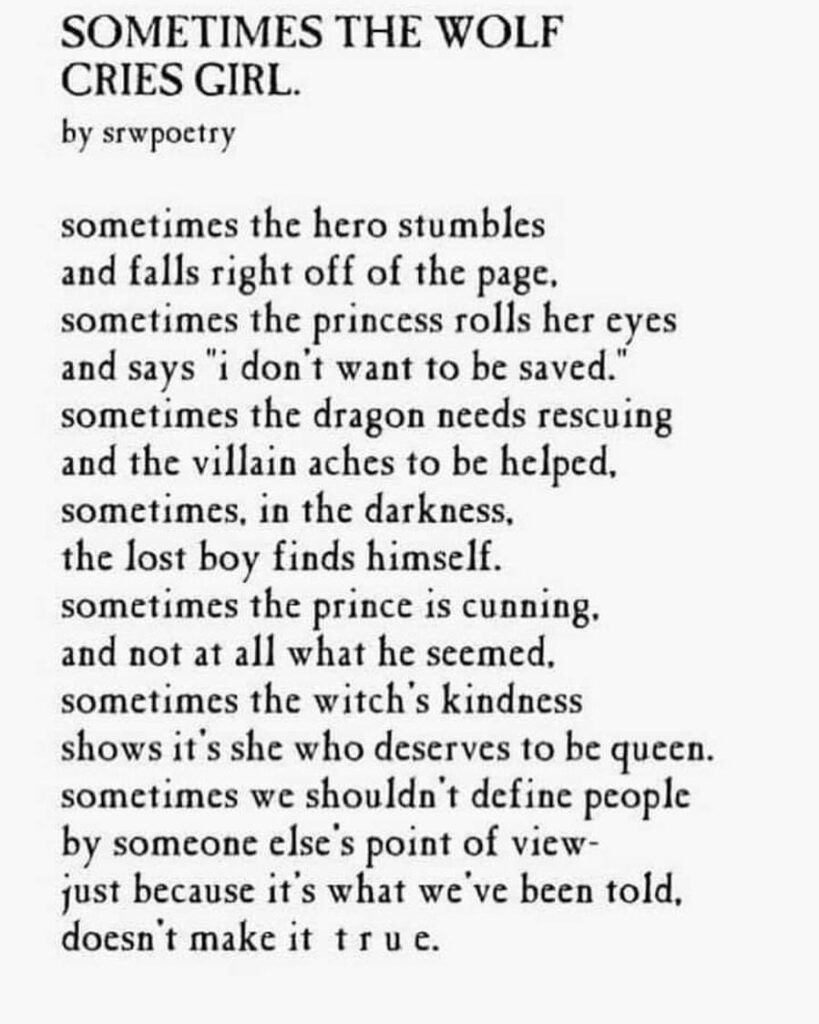 <<<<<<<<<<<